'This Is Us' Star Chrissy Metz Reveals the Golden Advice Her Mother Told Her When She Wanted to Quit Acting
Actor/singer Chrissy Metz is best known for her role as Kate Pearson on the NBC series, This Is Us. Metz has earned two Golden Globe and an Emmy nomination for her performances on the television show. However, Metz's starring role on one of NBC's most successful dramas wasn't always the norm for her. In fact, she seriously contemplated giving up on acting altogether. What did her mom say that encouraged Metz to keep going to auditions?
Where does 'This Is Us' cast member Chrissy Metz come from?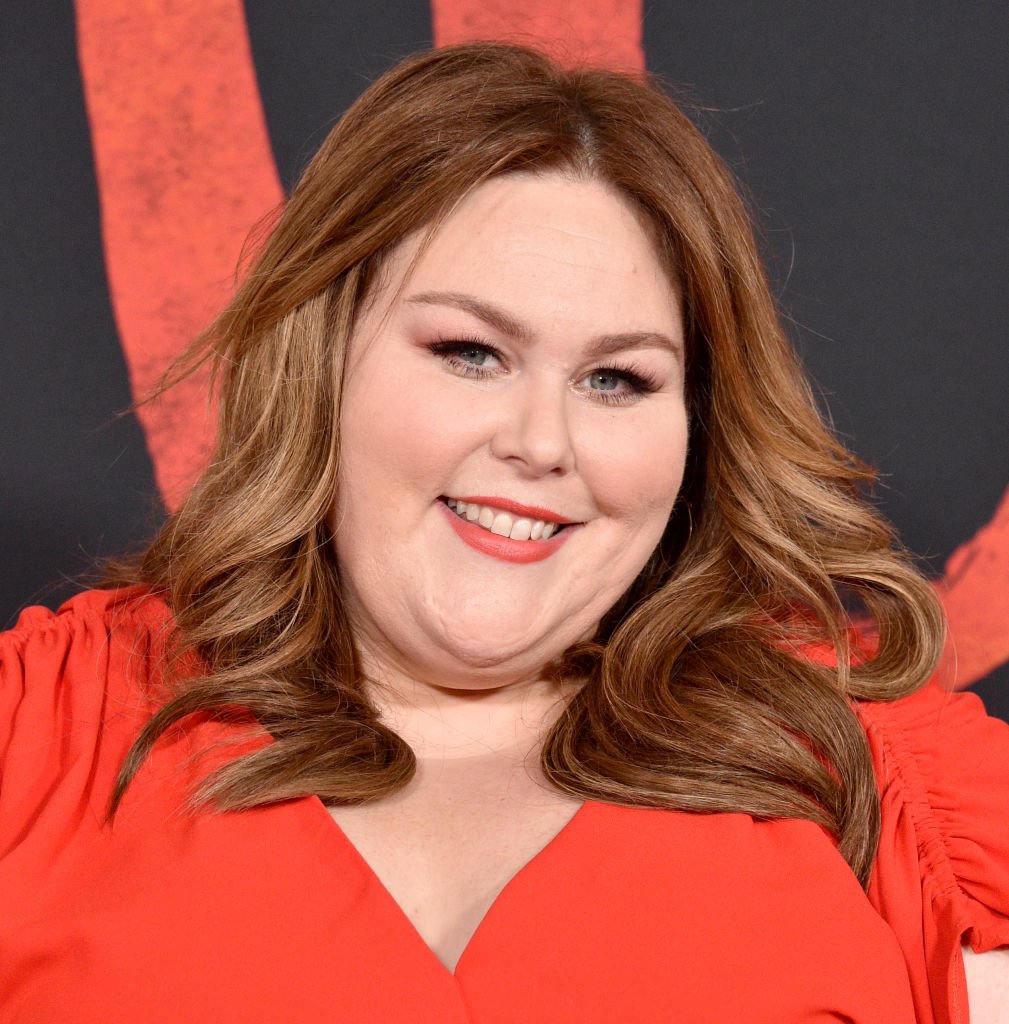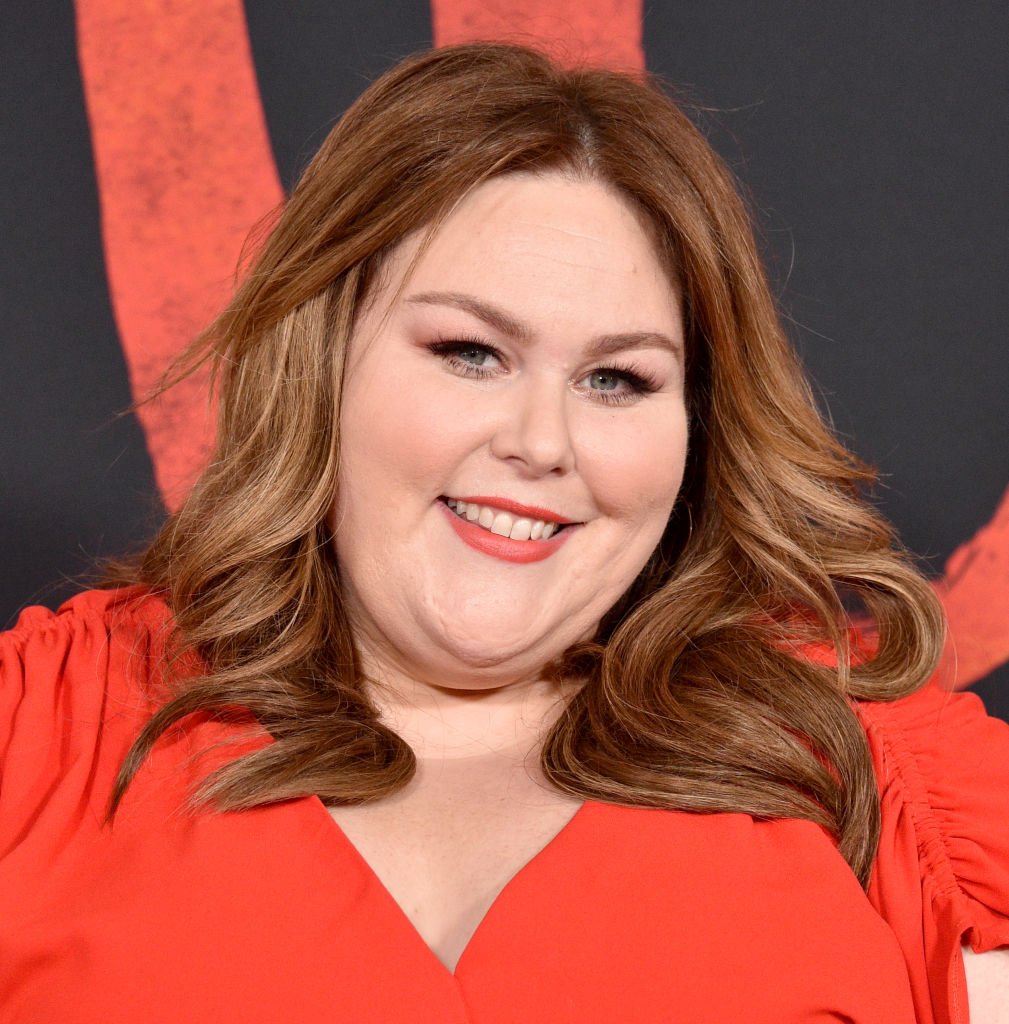 Metz, 39, was born and raised in Gainesville, Florida by her mother and stepfather, with four siblings.  She also lived in Japan for several years while her father served in the Navy. On GMA, Metz shared her parents were "like melting pots of music, we grew with everything." For her, one genre of music stuck out in particular.
"I always just loved the storytelling of country music," the actor emphasized.
The 'This Is Us' star had 'American Idol' aspirations long before singing at the 2020 Oscars
Those who watch the show know that Kate, Metz's character, has been exploring and developing her singing career over the seasons. During the This Is Us second season premiere, Kate sings for an audition as she strives to emulate her mom (played by Mandy Moore), as a musician. Much like her character, Metz has long had her own singing ambitions.
In 2007, Metz auditioned for American Idol. Although she felt the audition overall was a good experience, Metz went on to explain during a March 2018 interview on Today that the audition did not work out as she had hoped. "
I didn't want to make ridiculous TV," she said. "I wanted to, you know, be respected as a singer."
Despite the America Idol experience, Metz is now recognized and respected as an emerging country singer.
She performed at the 2019 ACM Awards as well as the 2020 Academy Awards where she sang, "I'm Standing With You."  (The song was from the soundtrack for the film, Breakthrough).
Why did the 'This Is Us' star almost stop acting — and what made her keep going?
Appearing on the Today the week after the Oscars, Metz shared her amazement at the opportunity.
"Was that me? Did I do that?" she recalled thinking. "You're just trying to soak up every moment. It's a legendary stage where so many legendary artists and legends have stood."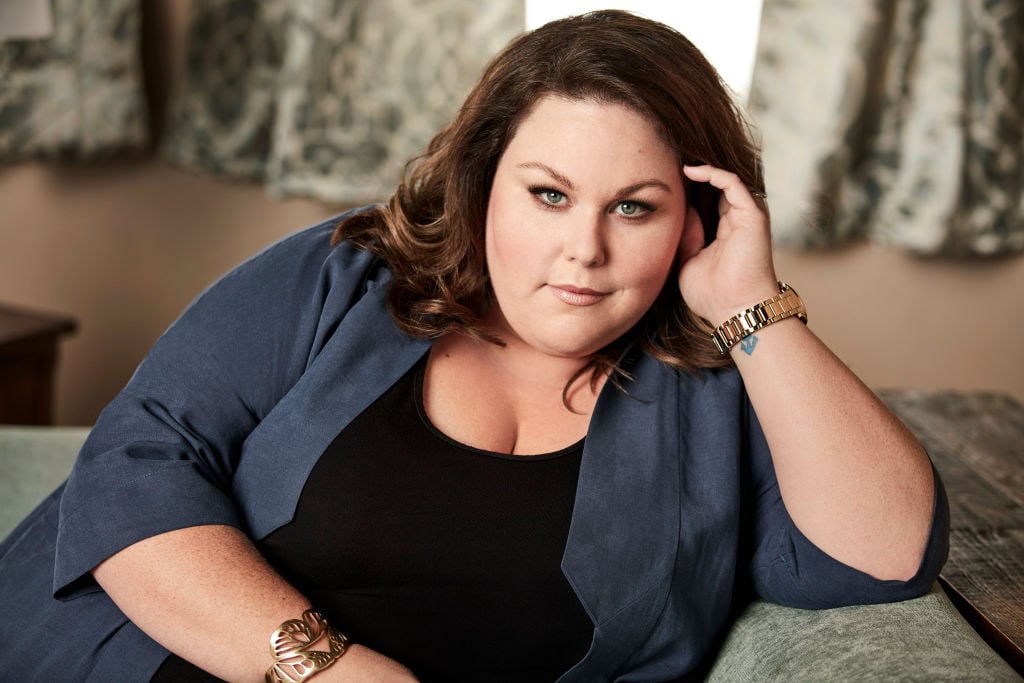 Today host Hoda Kotb also asked Metz about the pivotal moment in her life when she "had less than a buck to her name," and was possibly about to give up on an acting/singing career. 
Metz told Kotb about the heartfelt encouragement she received from her mother at a crisis point of her career.
"You can either be miserable in LA pursuing what it is you want to do, or miserable in Gainseville," Metz says her mom told her. And how did the actor react?
"That's a great point, mom. I don't want to give up."