'This Is Us' Star Justin Hartley Shared Why His Daughter Isn't Allowed To See Him in 'A Bad Moms Christmas'
A Bad Moms Christmas is one of several holiday movies that may not be suitable for children. The 2017 film starring Mila Kunis, Kristen Bell, and Kathryn Hahn is a sequel to Bad Moms and is rated R. Justin Hartley was Hahn's love interest in the movie shortly after the first season of This Is Us.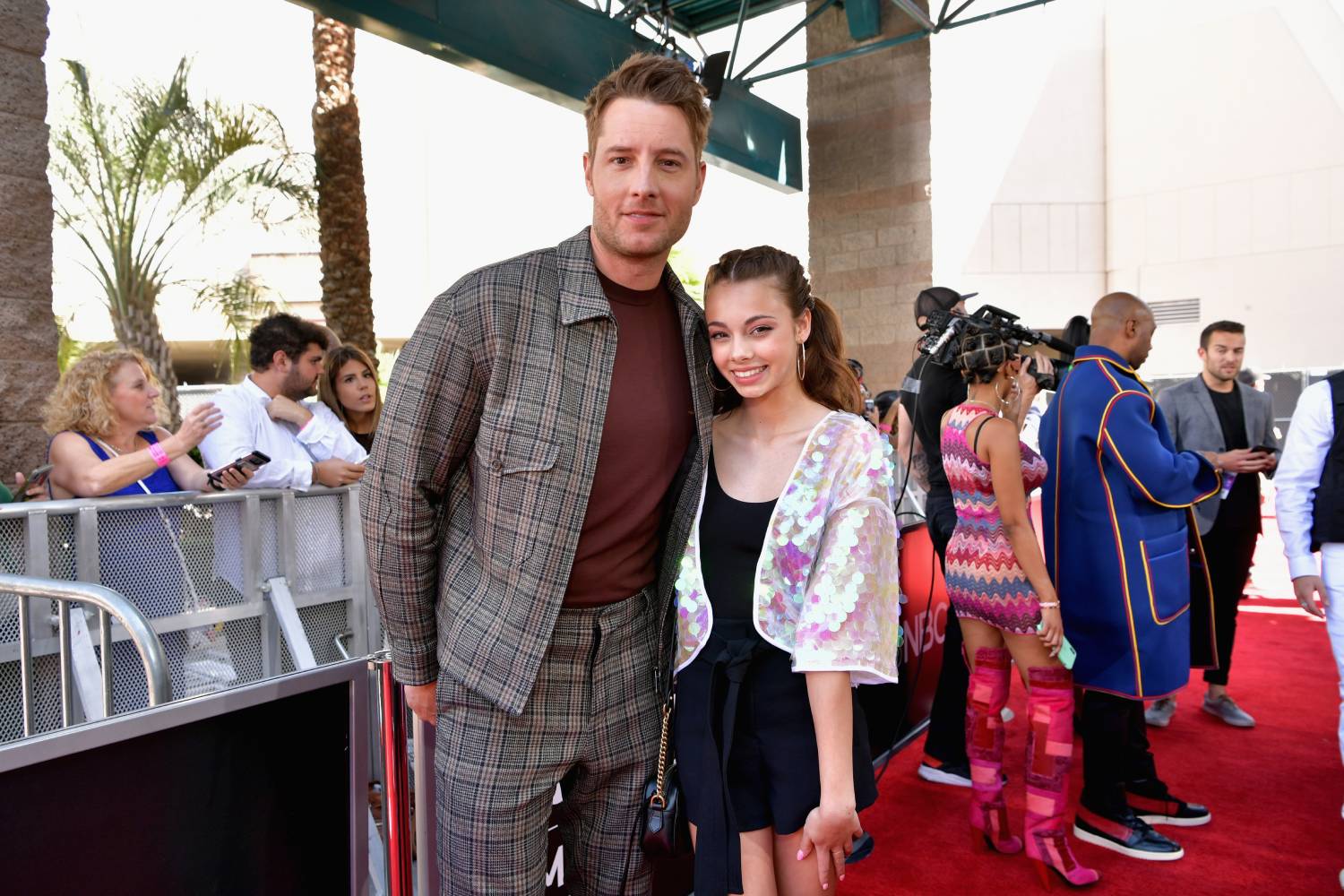 'This Is Us' star Justin Hartley said that his character in 'A Bad Moms Christmas' is a stretch from his life
Hartley's career catapulted in 2016. Although he appeared in shows like The Young and the Restless, Revenge, and Mistresses, his role as Kevin Pearson in This Is Us made Hartley a household name. The series had a successful first season and showing new episodes for season 2 when A Bad Moms Christmas premiered that December. In the film, Hartley plays Ty Swindell, a male stripper who goes to Carla (Hahn) for a wax. During their first meeting, Hartley's character only had a small towel across his private parts. He would then dance provocatively in front of Hahn, Kunis, Bell, and Susan Sarandon, who played Hahn's mother.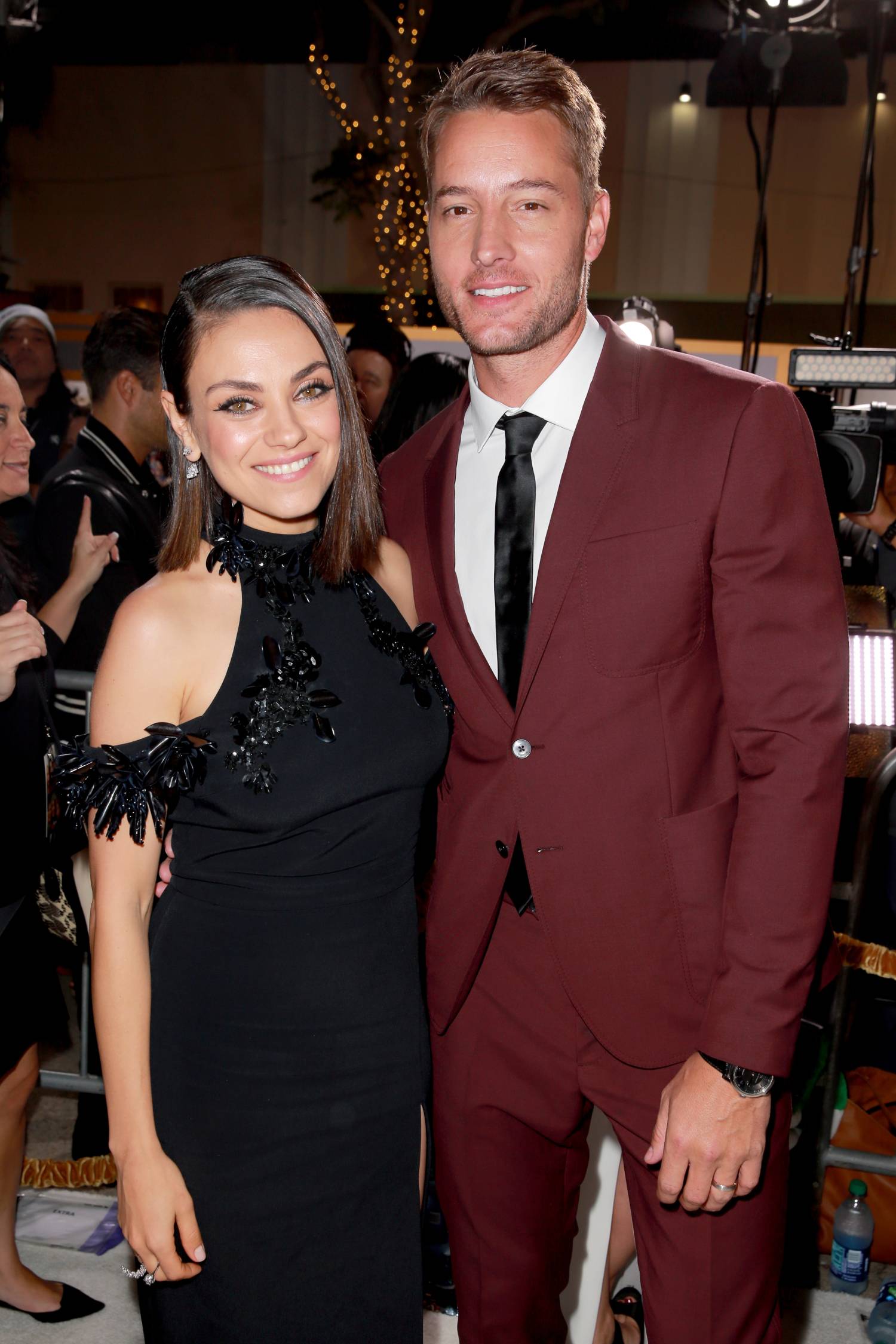 In a 2017 interview with Bustle, Hartley admitted that Ty is vastly different from his This Is Us character. He told the outlet that although Ty doesn't match his personality or Kevin's, he fully embraced the role. 
"You've got to kind of check out of those moments, I think," Hartley said about the role. "The cool thing about this movie was, this guy, he's not so much like me. So I was literally able to slip into his skin and kind of just be a different person for a while."
'This Is Us' star Justin Hartley said his daughter, Isabella Hartley, isn't allowed to watch 'A Bad Moms Christmas'
Although Hartley embraced his character for A Bad Moms Christmas, he said that it would be one of the characters his daughter, Isabella, wouldn't see. At the time of the film's debut, Isabella was 13-years-old. So, Hartley informed Bustle that he was aware that the movie's nature is inappropriate and confirmed Isabella would sit the premiere out. 
"If she saw this, she's 13, so I'd probably be apologizing to a judge if I let her see this," Hartley quipped. "She won't see this."
 Isabella is Hartley's only child, who he shares with his ex-wife, Lindsay Korman. The couple got married in 2004 and divorced in 2012 when Isabella was 8-years-old. Hartley then moved on to marry actor Chrishell Stause in 2017. The pair filed for divorce in November 2019. 
'This Is Us' star Justin Hartley said Isabella Hartley is his 'best friend'' 
While Hartley said he doesn't plan on showing Isabella A Bad Moms Christmas anytime soon, the father-daughter duo spends a significant amount of their time together. After he divorced Korman in 2012, the pair vowed to maintain a healthy co-parenting relationship for Isabella. Hartley told Us Weekly in June 2019 that he and Isabella have a tight bond, and he considers his teenage daughter to be his "best friend." 
"We do everything from read to surf Instagram… We do everything," Hartley said. "It's nice. I'm lucky to have an almost-15-year-old who I feel like tells me everything or can tell me everything. She probably doesn't tell me everything, but I think she feels like she can. That was the goal. She's my best friend."