'This Is Us' Star Mandy Moore Talks Healthy Relationship With Aging: 'I Embrace All That's Coming Because It's Just a Sign of a Happy, Joyful Life'
Mandy Moore is "embracing" all that's ahead in her life and gives thanks to her "This Is Us" character Rebecca as she embraces "all that is coming."
This Is Us star Mandy Moore is allowed a sneak peek into the future via her portrayal of Rebecca Pearson. She has had the experience of portraying the character from her 20s through her later years as Rebecca battles Alzheimer's. This has given her a better perspective on what she believes life will present to her as the years pass. However, Moore does not fear growing older. She appears to have embraced a healthy relationship with aging. She says, "I embrace all that's coming because it's just a sign of a happy, joyful life."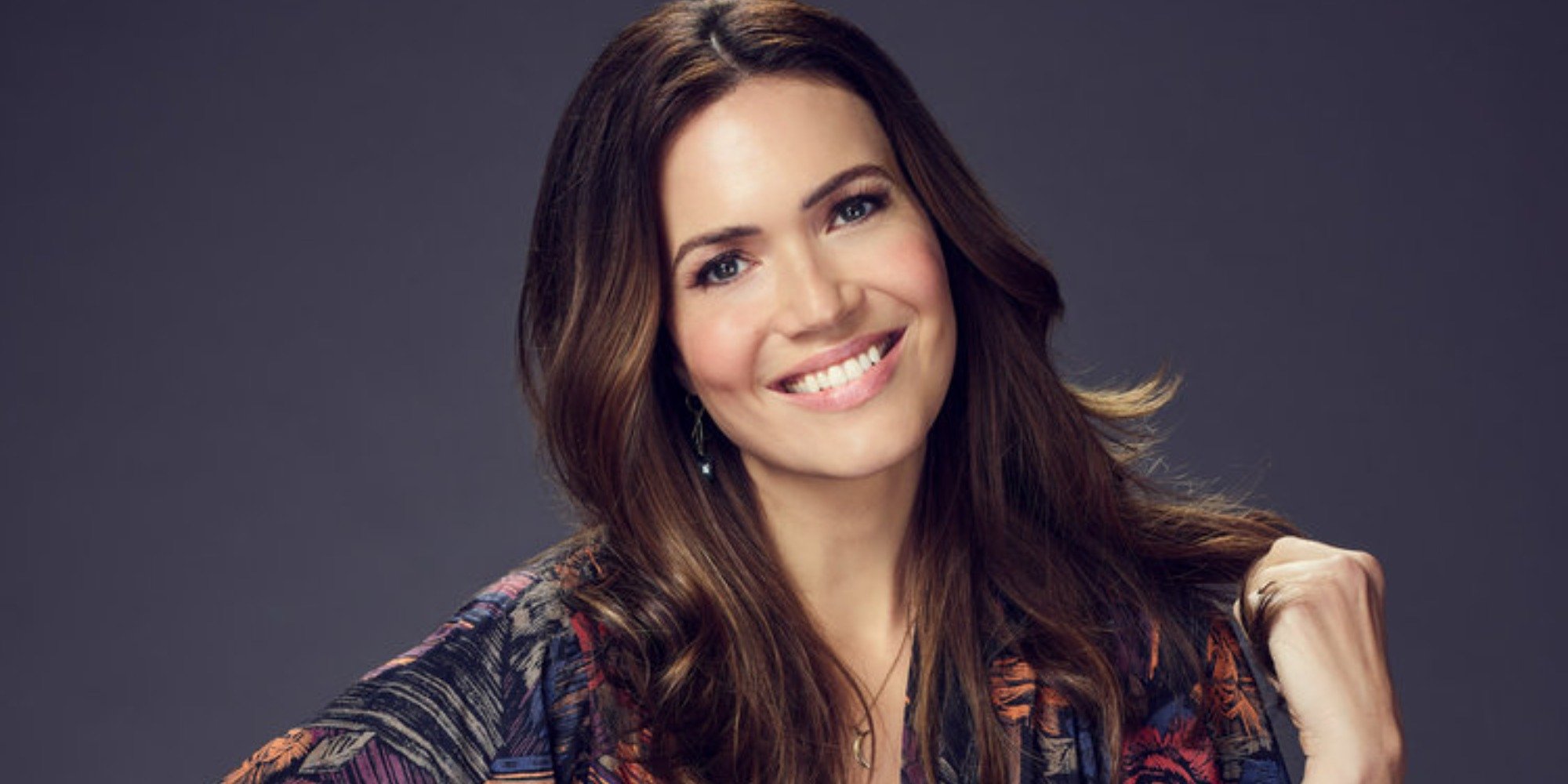 Mandy Moore has gained an acceptance of the way life changes a person as she has played Rebecca Pearson
Moore, 37, has found herself portraying the matriarch of the Pearson clan, Rebecca, as she has aged throughout her life. Through good times and bad, Moore has tasted the evolution of life. Through Rebecca's eyes, she has experienced the character's blessings and heartaches.
However, in playing Rebecca, Moore has also accepted the way life changes a person. The actor gained a new appreciation for the constantly evolving stages of life.
While on the series, Moore has experienced several milestone moments as well. She married Taylor Goldsmith in 2018, and the couple welcomed their first child, a son Gus, in Feb. 2021.
'This Is Us' star Moore says that she 'embraces' all that is coming in life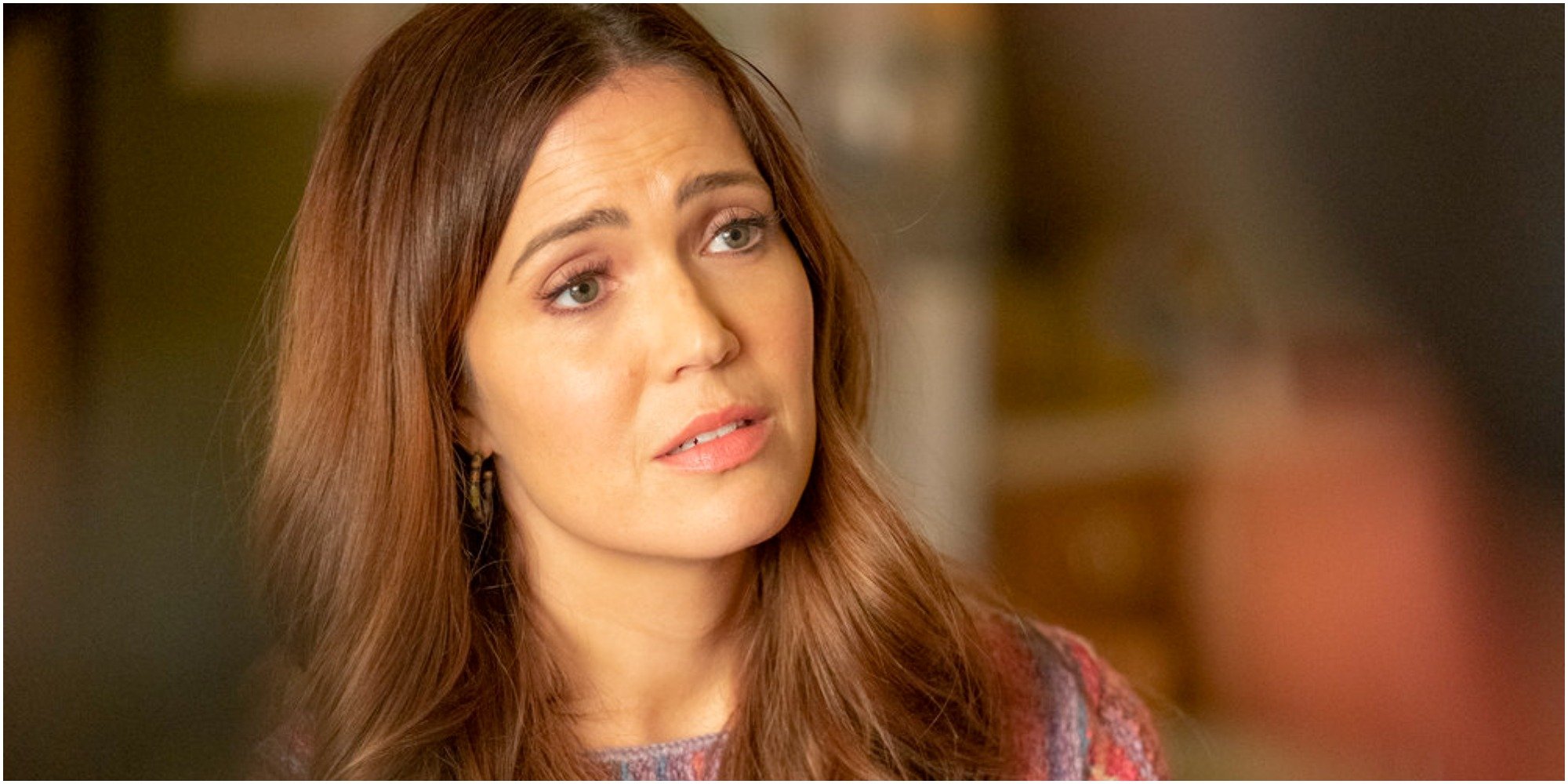 As she sits in a makeup chair for three hours every time she has to age into older Rebecca, Moore has plenty of time to reflect on her role the way she can continue to flavor the character in a way that is both relatable and real.
She told Health that she never minded the time spent in the makeup chair as she transformed into older Rebecca. The actor claimed she has always "loved it" because it has given her time to "sink into the character" and where she is in her life. Moore claimed this has been particularly poignant during season 6 as this is Rebecca's "final chapter" of her life.
"If I am so lucky to age as well as my character has, I will be in hog heaven. I embrace all that's coming because it's just a sign of a happy, joyful life," she explained.
This Is Us' Rebecca has been lucky enough to marry two wonderful men, who have loved and respected her and carried her through some difficult life experiences. This journey has evolved since Rebecca first met Jack (Milo Ventimiglia) and through to her marriage to Miguel (Jon Huertas).
Mandy Moore admits she has 'mixed emotions' about the end of 'This Is Us'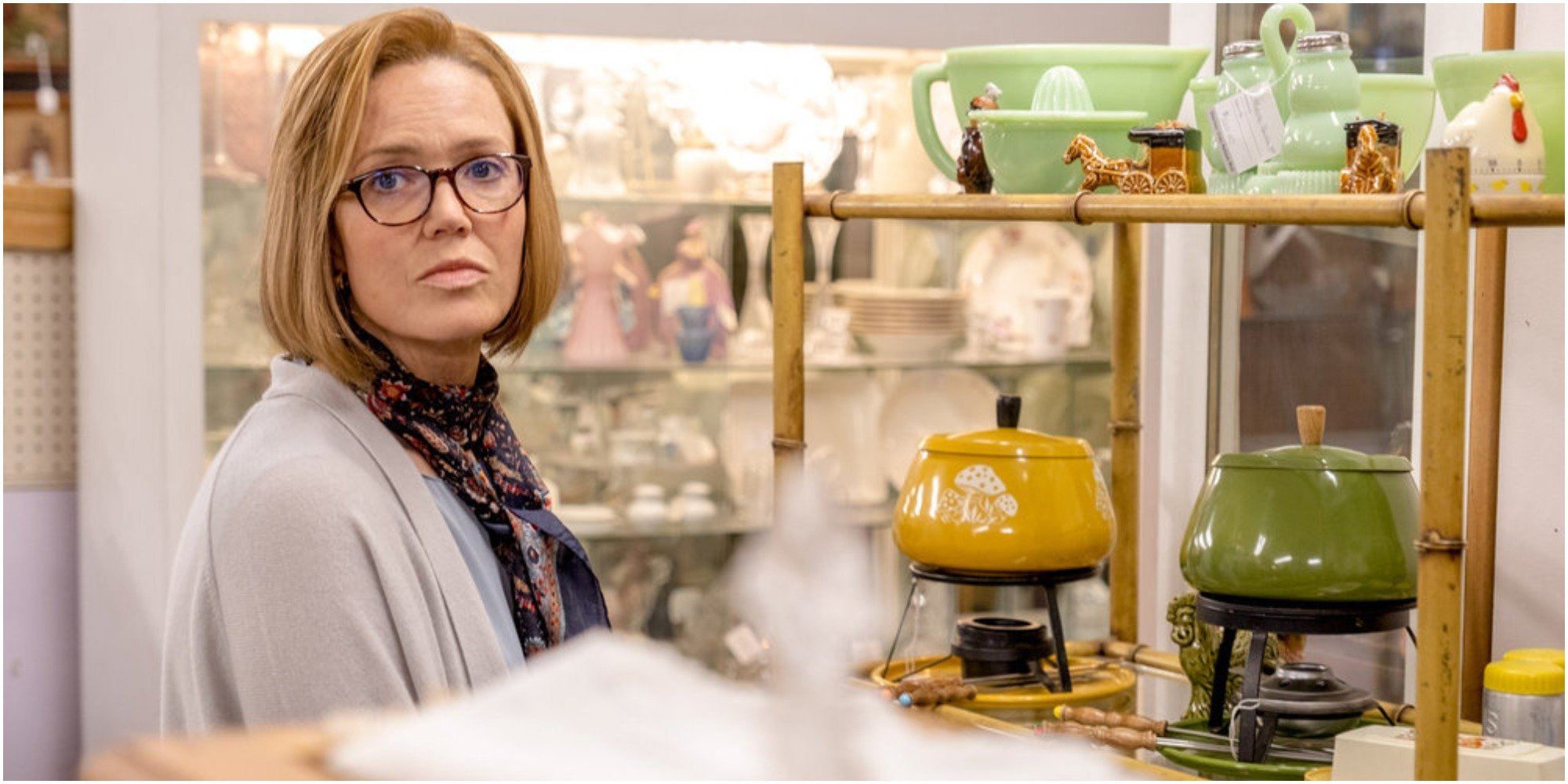 Moore admitted she has "mixed emotions" about nearing the end of her journey on the NBC drama series.
"Lots of mixed emotions," Moore shared her feelings as the final episodes of This Is Us film.
"I can't believe how quickly time has gone by, and yet I have been as present as possible throughout this entire journey," the actor continued.
"I recognized early on that this is such a special project. I've never felt this way about a job and the people that are a part of it before. So, I've appreciated it and been super grateful along this whole journey of the last five, six years. I'm going to be a ball of emotions as we get a little bit closer to the end," Moore concluded.
A new episode of This Is Us will air on Feb. 22.
This Is Us airs Tuesdays at 9 p.m. EST on NBC.