'This Is Us' Star Niles Fitch Reveals a Heartbreaking Connection to the Season 5 Premiere
The two-hour season premiere of This Is Us didn't delve into teenage Randall's life. However, star Niles Fitch didn't need to be part of the double episode for one storyline to resonate.
[Minor spoilers for the This Is Us Season 5 premiere]
The season 5 premiere of 'This Is Us' covered tough, real-life topics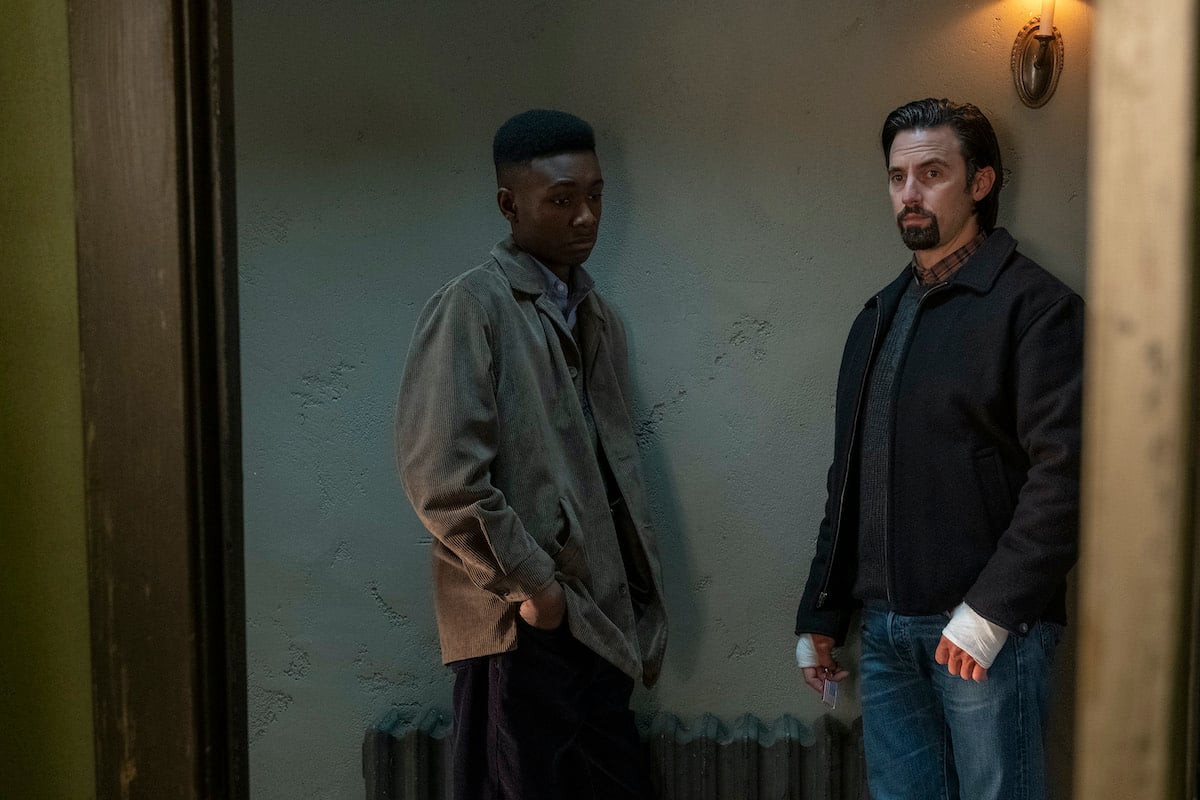 After months of a coronavirus (COVID-19) pandemic break, the cast of This Is Us returned to NBC on Oct. 27 with a double-episode. The jam-packed series caught up with the Pearson brood as they first experienced COVID-19.
Many didn't appreciate seeing the real virus show up in the fictional This Is Us. But, writers also used the opener to introduce another important storyline.
The May 25 death of George Floyd sparked protests across the nation. This Is Us infused the event into the premiere, to which Randall — a Black man adopted to a white family — felt a deep sense of grief.
The episode ended with a shocking twist, leading Randall to dig a little deeper into his heritage and roots — just as he did when reconnecting to his biological father, William Hill (Ron Cephas Jones) in season 1.
Floyd's death, nor police brutality, are not the first of their kind. Unfortunately, 19-year-old Fitch knows this all too well.
Niles Fitch revealed a deep connection to one difficult storyline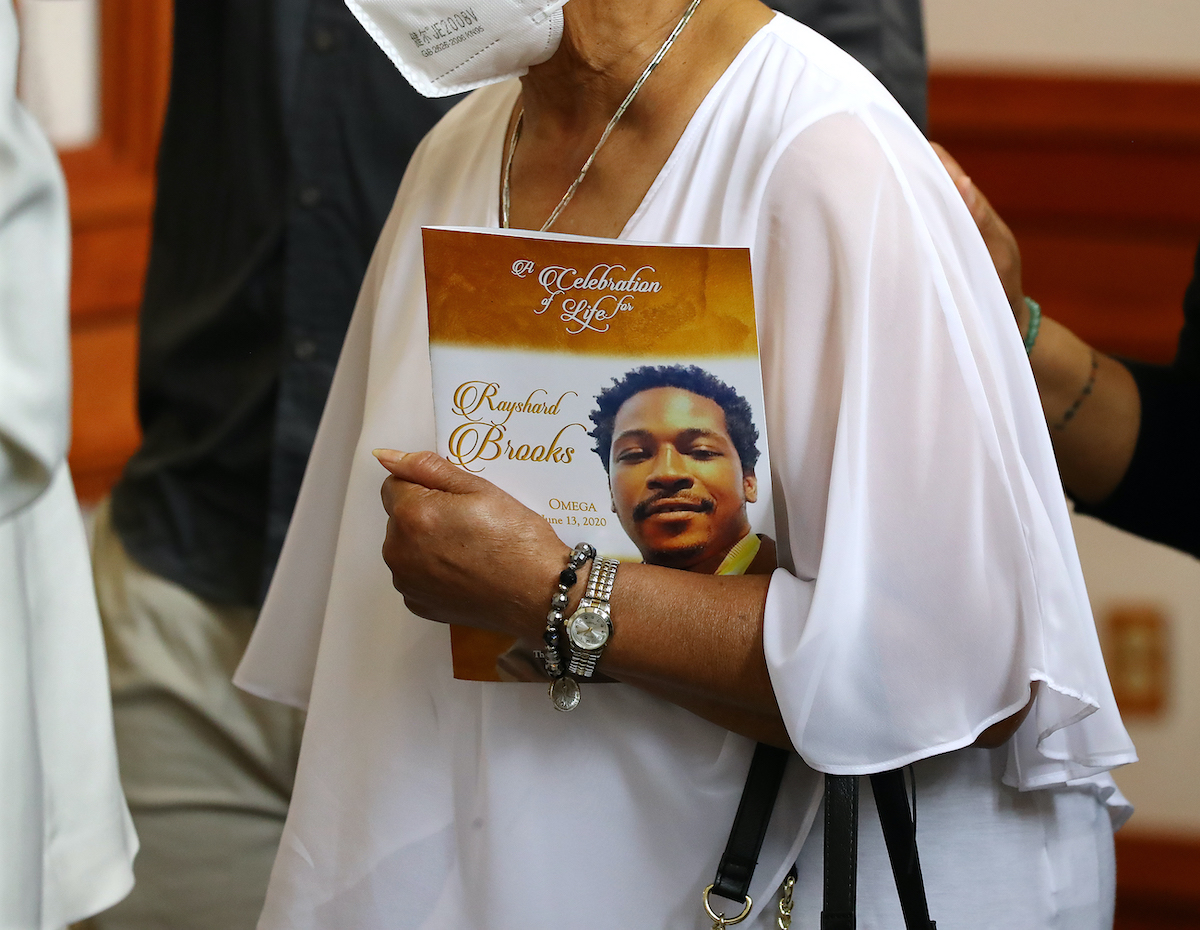 In an interview with Fox Soul via The Mix, Fitch revealed a devastating reality he and his family endured this summer. Fitch's cousin is that of the late Rayshard Brooks — a man police officers shot to death in June.
The incident happened in an Atlanta parking lot after officers discovered an unarmed Brooks asleep in his car. Much like that of Floyd, Breonna Taylor, and the many others who've faced a similar fate, Brooks' death added to the mounting public outrage. The Black Lives Matter movement was one of many hard but necessary conversations in the This Is Us Season 5 premiere.
The actor, who saw the footage of Brooks, said he couldn't fathom that this happened to his cousin. He'd become "numb" from the all-too-common situation Black men and women are faced with.
Fitch said it was his mother's call that showed him "not only how bad it's gotten, but how desensitized we are."
He added: "It was a real tough time, but we got through it… you gotta get through it. That's the only thing you can do."
'This Is Us' hits the hard topics for good reason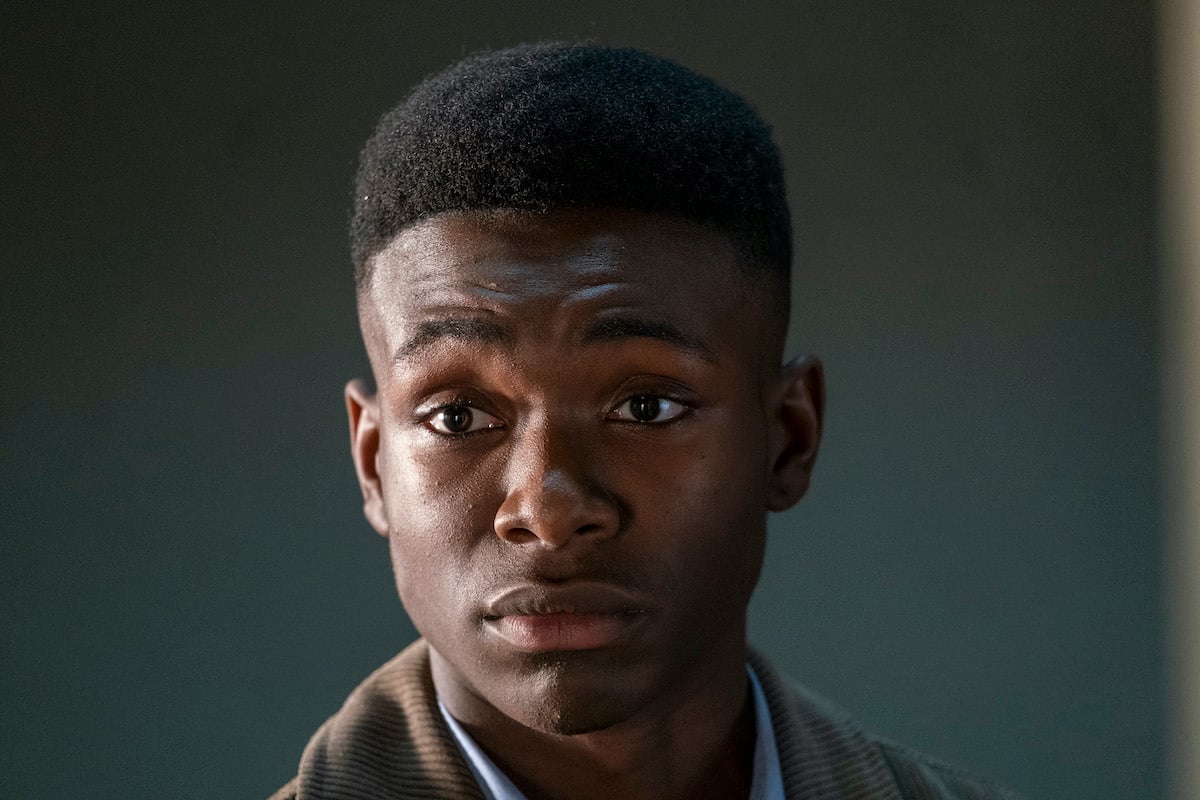 Fitch's real-life experience — having a cousin who endured something so publicly tragic — gives him a unique advantage to Randall's pain.
The premiere caught up with councilman Randall who continues struggling with his identity as a Black man raised by a white family. The divide seems to be growing further, specifically between Randall and brother Kevin (Justin Hartley).
In the episode, Randall tells Kate (Chrissy Metz) that he hid his emotional trauma after seeing Black people murdered his entire life. But, he kept it to himself so not to be a bother (typical Randall).
The important This Is Us conversations highlighted allyship, emotional exhaustion, and privilege — all things the drama covered from the pilot episode.
"We have a show that explores both a white family and a Black family inside of the same family, and to not be looking at everything right now, I feel like it would not be truthful," series creator Dan Fogelman told Entertainment Weekly.
"Sterling has a gigantic arc this season, as he deals with this fallout from his brother first and the situation with his mother. There's a lot going on. We're addressing it head-on."
This Is Us returns to NBC on Tuesday, Nov. 10 at 9 p.m. ET.