'This Is Us' Star Ron Cephas Jones and Daughter Jasmine Are the Father/Daughter to Win Emmys on Same Night
Ron Cephas Jones just won an Emmy for his role as Randall's (Sterling K. Brown) biological father on This Is Us. And with his daughter, Jasmine Cephas Jones' win for her Quibi series, #FreeRayshawn, the two actors became the first father and daughter to win acting Emmys on the same night.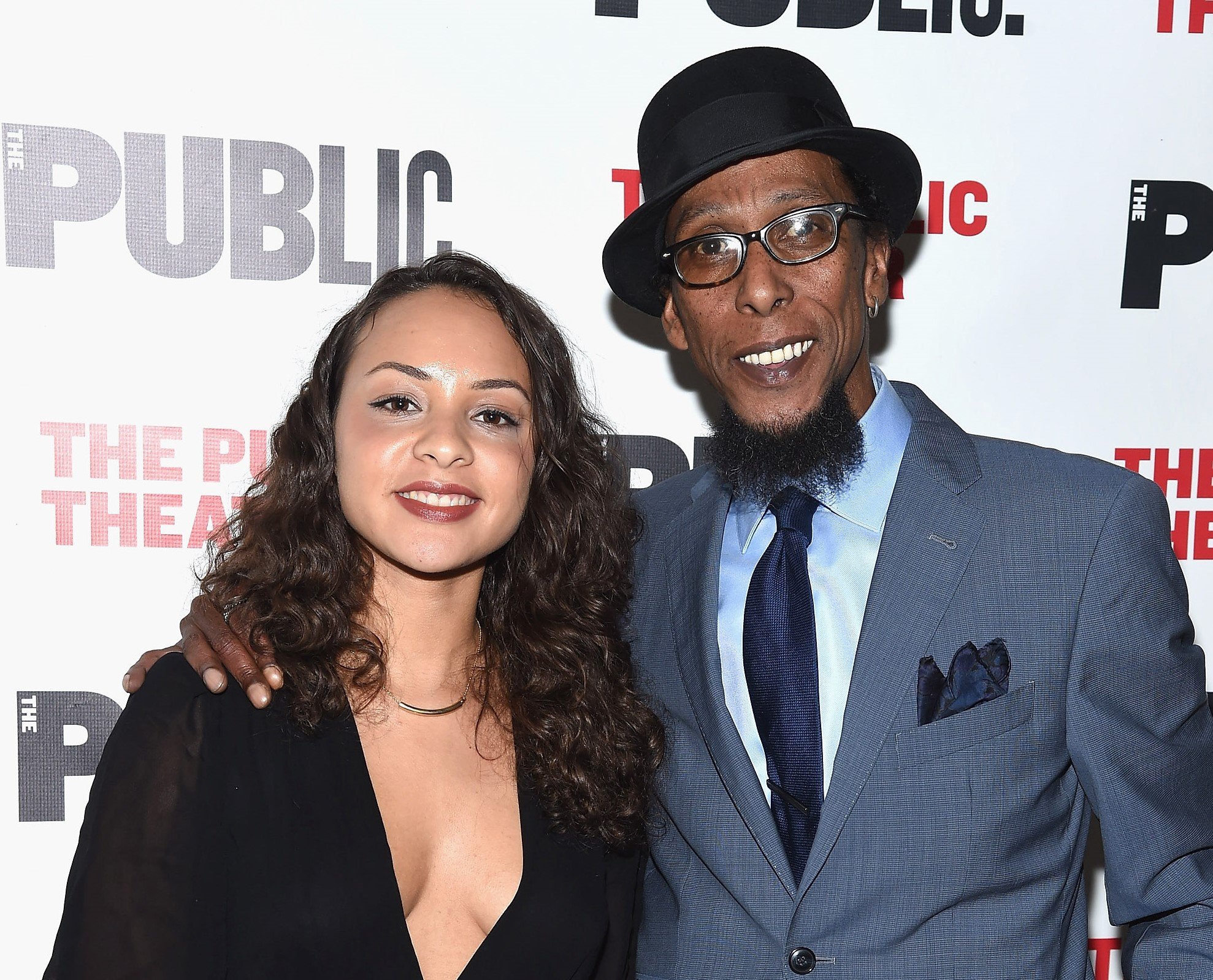 Ron Cephas Jones wins for his role as William on 'This Is Us'
Jones picked up his second Emmy for his portrayal of William Hill on This Is Us at the 2020 Primetime Emmy Awards. The actor won for his performance in the season 4' penultimate episode, "After the Fire."
Jones was nominated for all four seasons of the NBC drama. His first win came in 2018 for the season 2 episode, "A Father's Advice." 
The actor is also known for his recurring roles in Mr. Robot, The Get Down, and Luke Cage. Jone has also appeared in popular films like He Got Game, Venom, and Dolemite is My Name. 
RELATED: 'This Is Us' Star Ron Cephas Jones Wins Emmy, Makes History Despite Major Snafu
Jones' daughter, Jasmine Cephas Jones win an Emmy for her Quibi series
On the Quibi series, #FreeRayshawn, Jones' daughter, Jasmine, plays Tyisha, the wife of former Iraqi War veteran turned fugitive, Rayshawn Morris (Stephan James). The role earned her an Emmy for Oustanding Actress in a Short Form Comedy.
Jasmine has been in several popular films, including Blindspotting and Marriage Story. But she is most known for playing Peggy Schuyler / Maria Reynolds in the stage production of Hamilton and the recent Disney + film. In 2016, she won a Best Musical Theater Album Grammy for her work on the Lin-Manuel Miranda musical.
Ron and Jasmine make history as the first father/daughter to win an Emmy on the same night
With their 2020 Primetime Emmy wins, Ron and Jasmine made history, becoming the first-ever father and daughter to win an acting award on the same night. As reported by Deadline, after learning about his daughter's win, the This Is Us star said he couldn't be prouder. 
"As a parent that's the most fulfilling that I could ever feel at the moment," Ron said. "Winning another Emmy is the icing on the cake, but to see my daughter progress and move into this place where she's earned an Emmy is beyond words and I tear up every time I think about it, to be honest with you — To see my daughter become healthy and happy, that's a parent's dream."
Soon after the good news was revealed, Jasmine shared her excitement on social media. "Legacy… what is a legacy?, she wrote in a tweet. "Making History and Herstory. WOW."
"The first time I'm nominated for an Emmy and I get to share it with my dad, who introduced me to theater at a very, very young age, it's a very full-circle type thing," Jasmine told EW earlier this week.
"This stuff happens once in a blue moon, once in a lifetime type thing and it's just really, really special," she added. "It's definitely a very, very special moment in time right now."