'This Is Us' Star Sterling K. Brown Teases a 'Really Interesting Come-To-Jesus Moment' for Randall in Season 5 Premiere
The Pearsons are back. NBC's award-winning drama, This Is Us, returns with all-new episodes on Oct. 27, 2020. That means more from the Big Three — Kevin (Justin Hartley), Kate Pearson (Chrissy Metz), and Randall Pearson (Sterling K. Brown) — as well as the rest of the Pearson family.
What's next for Randall? Brown hints there's going to be a big realization for his character in the This Is Us Season 5 opener.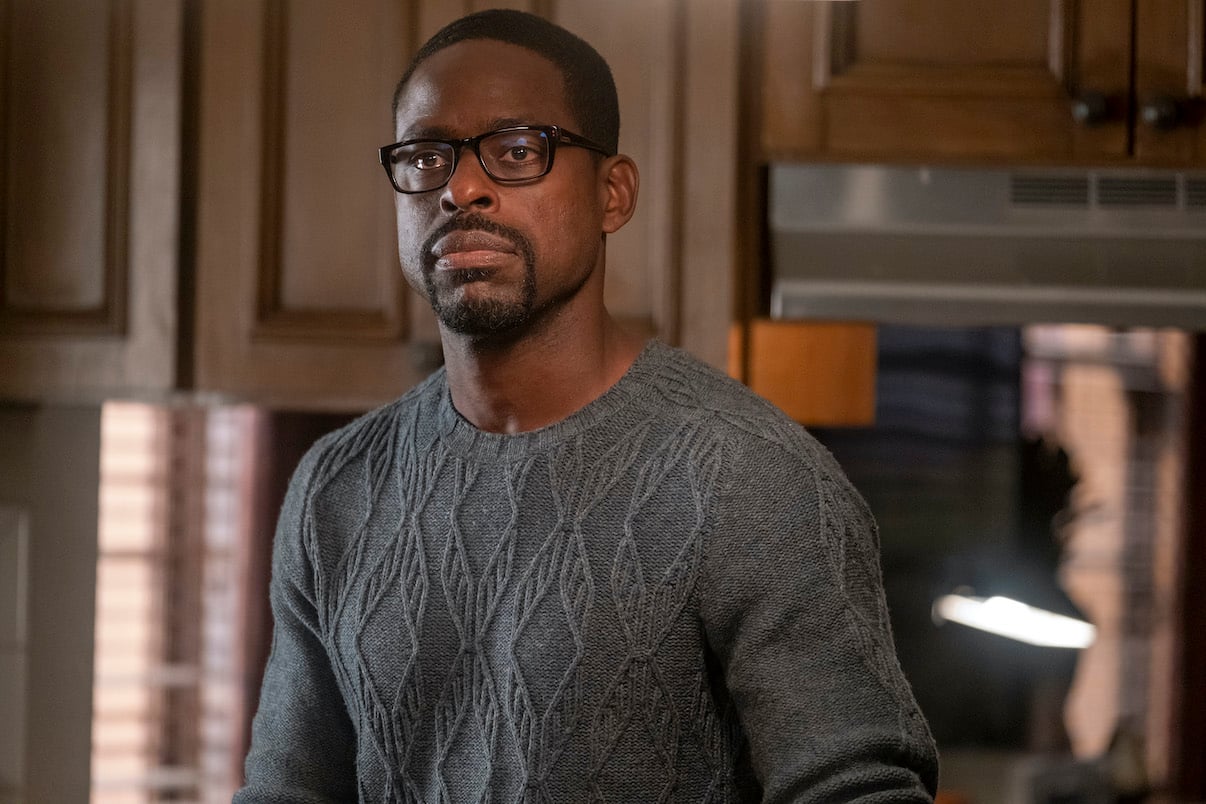 'This Is Us' Season 4 didn't end well for Randall Pearson
When viewers last saw Randall he wasn't doing so great. A major moment in the This Is Us Season 4 finale featured the argument that led to his rift with Kevin.
What started as a disagreement about their mom, Rebecca (Mandy Moore), quickly became a full-blown argument that involved a screaming match about much larger issues in their relationship. 
Randall called Kevin selfish, telling him their father, Jack (Milo Ventimiglia), died being disappointed in him. Meanwhile, Kevin told Randall that he was more devastated about him being adopted and becoming his brother than he was about Jack's death.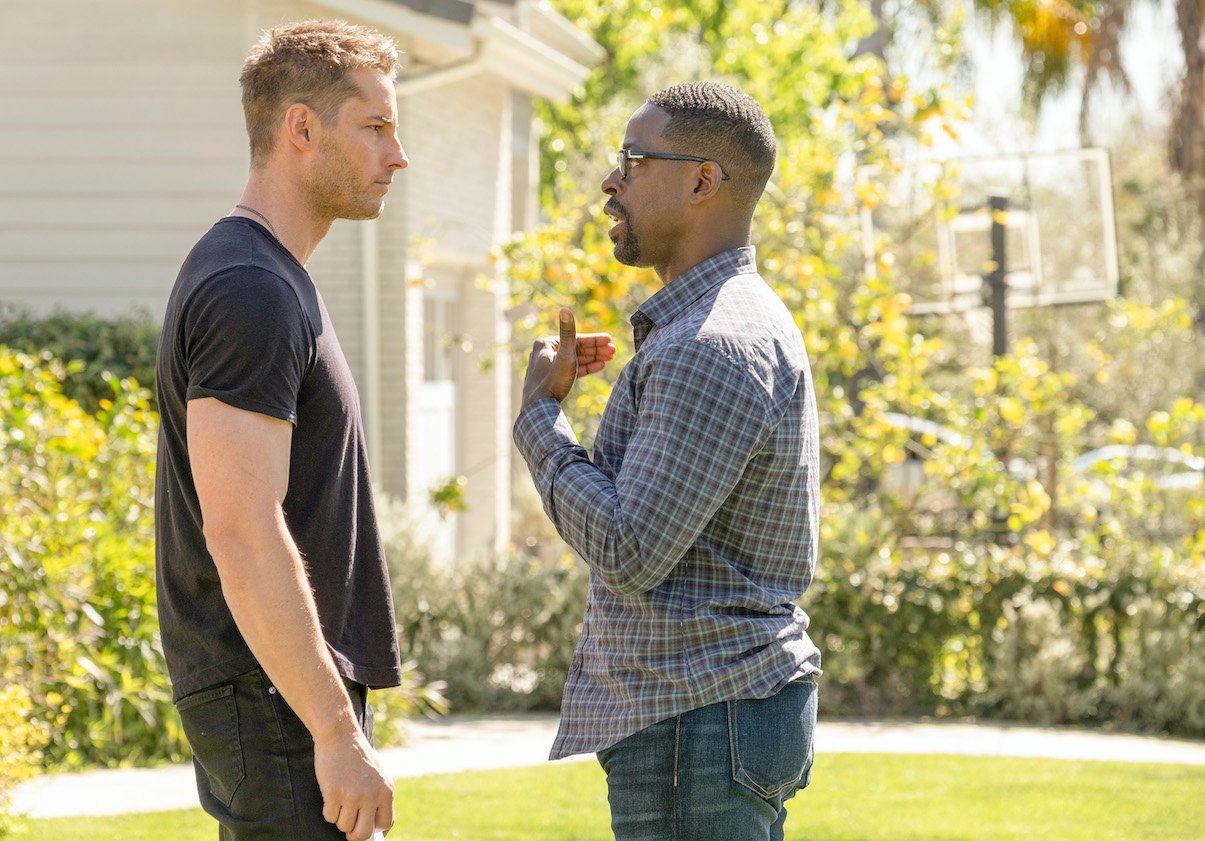 Apart from Randall's relationship with Kevin coming to a head over the course of the season Randall's marriage appeared to be on shaky ground too. He and his wife, Beth (Susan Kelechi Watson), hit what could be their breaking point. 
A This Is Us fan-favorite couple, Beth and Randall fought about ongoing issues in their marriage. Beth told Randall she always feels like she's comprising her own dreams for his.
On top of that, Randall's anxiety becomes a bigger issue in their relationship. Whether or not they're together in the future when Rebecca's sick and living in Jack's dream house remains unclear. 
Sterling K. Brown says Randall has a 'fascinating' realization
When This Is Us picks up with new episodes Randall will be learning about himself, Brown told Deadline. His character will have what he calls "a really interesting come-to-Jesus moment" at some point in the two-hour season premiere.
"I think it's fascinating," he added. 
The program changed the season opener to include Black Lives Matter and the coronavirus pandemic in the present-day storyline. Part of that means Randall will continue to grapple with his identity.
Whether or not it relates to the "come-to-Jesus moment" Brown didn't say. However, the actor did say the new storyline presents a "unique perspective" for Randall. 
"It's such a unique perspective for someone like Randall, who's always sort of questioning his identity as it is, but never wavering from the fact that he knows that he is Black," he said.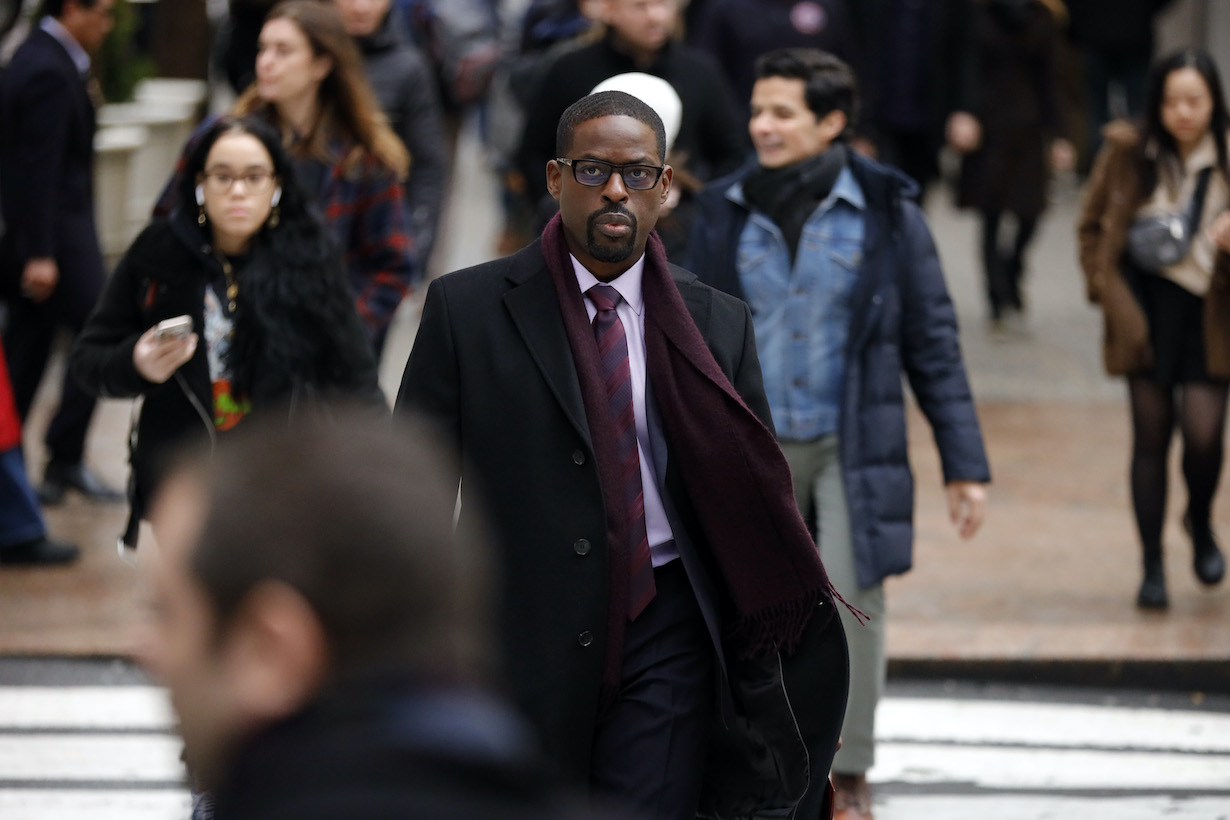 "But the way in which he was raised and the conversations that happened in his house are not necessarily representative of the conversations that he wants to have with his children, by virtue of what didn't happen."
This Is Us Season 5 premieres Oct. 27, 2020, at 9 p.m. on NBC.