'This Is Us': Sterling K. Brown Hints How Randall and Kevin's Fight Will Play Out Within the Next Two Seasons
The This Is Us Season 4 finale left fans speechless when Randall (Sterling K. Brown) and Kevin (Justin Hartley) spewed out 40 years of resentment during a heated argument. The Pearson brothers always had a rocky relationship. But the fight had fans — and castmembers — wondering whether Randall and Kevin could ever come back after what was said. Then recently, Brown hinted what could happen next, and it'll calm your worries moving into This Is Us Season 5.
Why Kevin and Randall are not speaking by the 'This Is Us' Season 5 premiere
RELATED: 'This Is Us' Season 5: Chrissy Metz Teases Kate's 'Traumatic' Storyline
The big fight between Randall and Kevin on This Is Us occurred after the two brothers disagreed on Rebecca's (Mandy Moore) medical care. After the Pearson matriarch was diagnosed with mild cognitive impairment, Rebecca chose to live out the rest of her life with her family. Kevin wanted to give that to her. Meanwhile, Randall did everything in his power to save his mom.
In the end, Randall begged Rebecca to do a medical trial in St. Louis. Then when she told the family about her change of heart, Kevin caught wind of Randall's meddling. But when Kevin confronted Randall, all hell broke loose.
Both brothers took shots under the belt. Randall told Kevin their father saw him as a disappointment, even upon his death. Kevin also claimed the worst day of his life was the day the Pearsons adopted Randall. Now, as This Is Us nears its fifth season, the brothers are no longer speaking.
Sterling K. Brown discusses Randall and Kevin's fight ahead of 'This Is Us' Season 5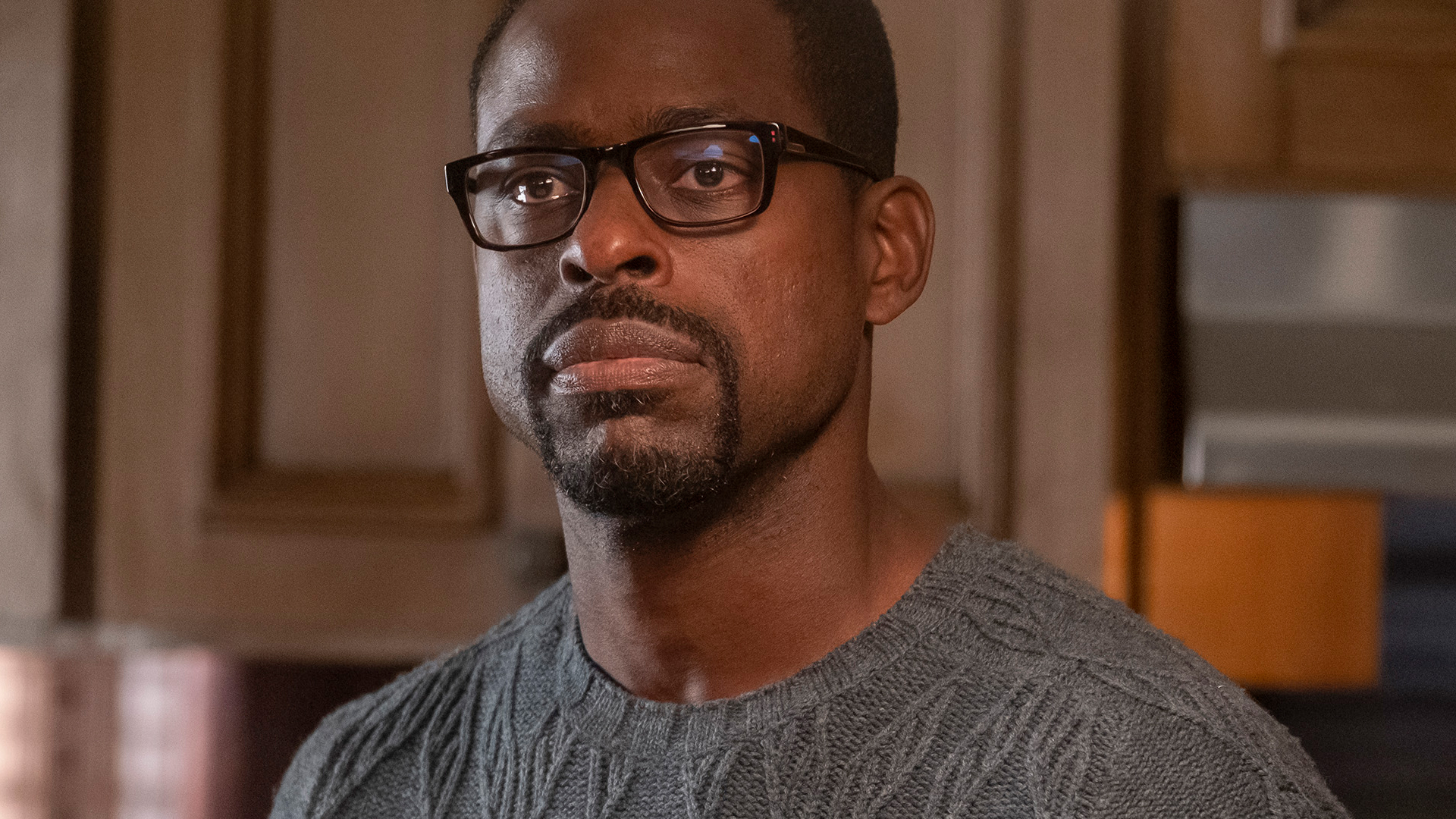 RELATED: 'This Is Us': Mandy Moore Says the Season 5 Premiere Is 'Super Ambitious'
While it's clear Randall and Kevin will be at odds with one another at the start of This Is Us Season 5, it's possible the brothers will reconcile eventually. At the end of the fourth season finale, there was a brief flash-forward to the far-future. Older versions of Randall and Kevin visited Rebecca on her death bed. Then at one point, Kevin put his hand on his brother's shoulder.
Now, we know This Is Us has another two seasons left, as the NBC series has been renewed until season six. So even if Randall and Kevin reconcile by the flash-forward sequence, what does that mean for their relationship short-term? In August 2020, Brown — who received an Emmy nomination for Outstanding Lead Actor in a Drama Series — appeared on Deadline's Contenders Television: The Nominees event, and he hinted Randall and Kevin won't cut each other off.
"The relationship has been complicated from the beginning," Brown said. "They will continue like a yo-yo — will come apart and together, apart and together."
RELATED:'This Is Us' Season 5: Sterling K. Brown Teases Randall's Storyline and We're Preparing Our Tissues Now
The actor also speculated Randall and Kevin will have other things to worry about when This Is Us reaches the far-future timeline.
"I think by the time we reach that point in the future, there are other things on their minds that they are able to focus on to put aside whatever differences they have," Brown said. "But for the next two or however many seasons we're around, I think you'll continue to see these brothers fray and then resolve, fray and resolve."
Meanwhile, Hartley also has hope for Randall and Kevin as the NBC drama moves forward. Though it'll take something "big" for the brothers to make amends.
"Hopefully, there's something that happens that brings them back together," Hartley told Awards Daily in June 2020. "It would have to be pretty big. So maybe we look forward to that."
Check out Showbiz Cheat Sheet on Facebook!