'This Is Us': Sterling K. Brown Shares Spoilers as to Why Randall Is a 'Rising Star': 'It's a Slow Burn'
One of the surprising twists in the final episode of This Is Us centered on Randall Pearson (Sterling K. Brown). After spending the season in a mode of self-reflection, Randall stood beside his brother Kevin (Justin Hartley) as his best man as he prepared to marry Kate's (Chrissy Metz) best friend Madison (Caitlin Thompson). In a flash-forward scene, reportedly five years later, a magazine called Randall a "rising star." However, while the series did not address the quick pan, Brown called the tease "a slow burn."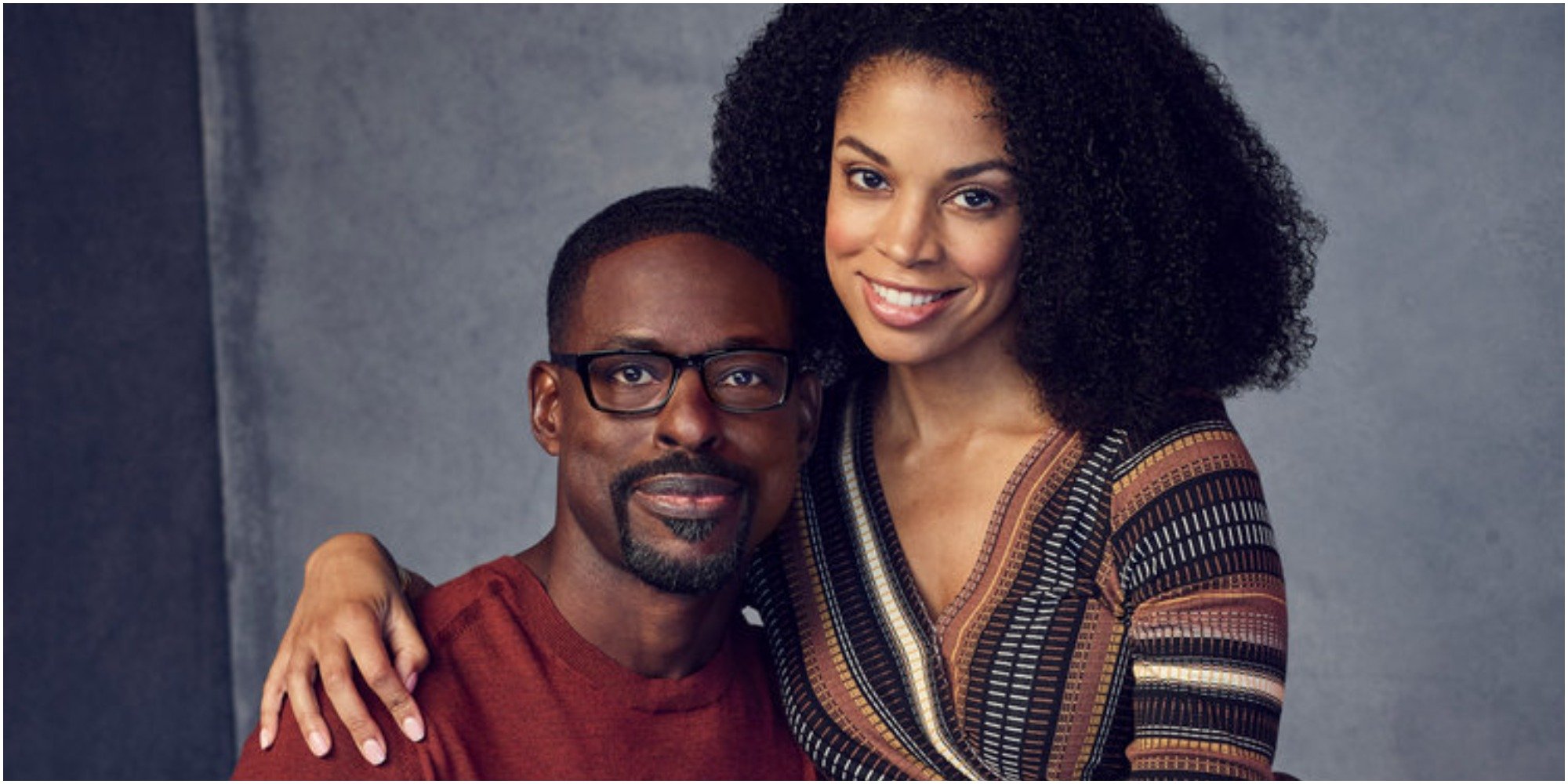 Randall Pearson became a politician in season 3 of 'This Is Us'
Randall's chances of winning were slim as Election Day neared in season 3, as he ran for councilman in a city he had never lived in, Philadelphia. However, he won, and together Randall and his wife Beth (Susan Kelechi Watson) relocated to the City of Brotherly Love to further his political ambitions.
Series creator Dan Fogelman said during the Television Critics Association's winter meetings in 2019, per The Philadelphia Inquirer, that the character of Randall was a perfect political character.
"We always felt that this guy was somebody who, from humble beginnings and a business background — this was long before our current political culture — was kind of destined for something," Fogelman explained.
"There was inherent decency and goodness from him that we crave in our leaders, whether we call them political leaders or community leaders. So that was always a path we thought that he would wind upon," he continued.
Sterling K. Brown's teases spoilers about Randalls 'rising star' status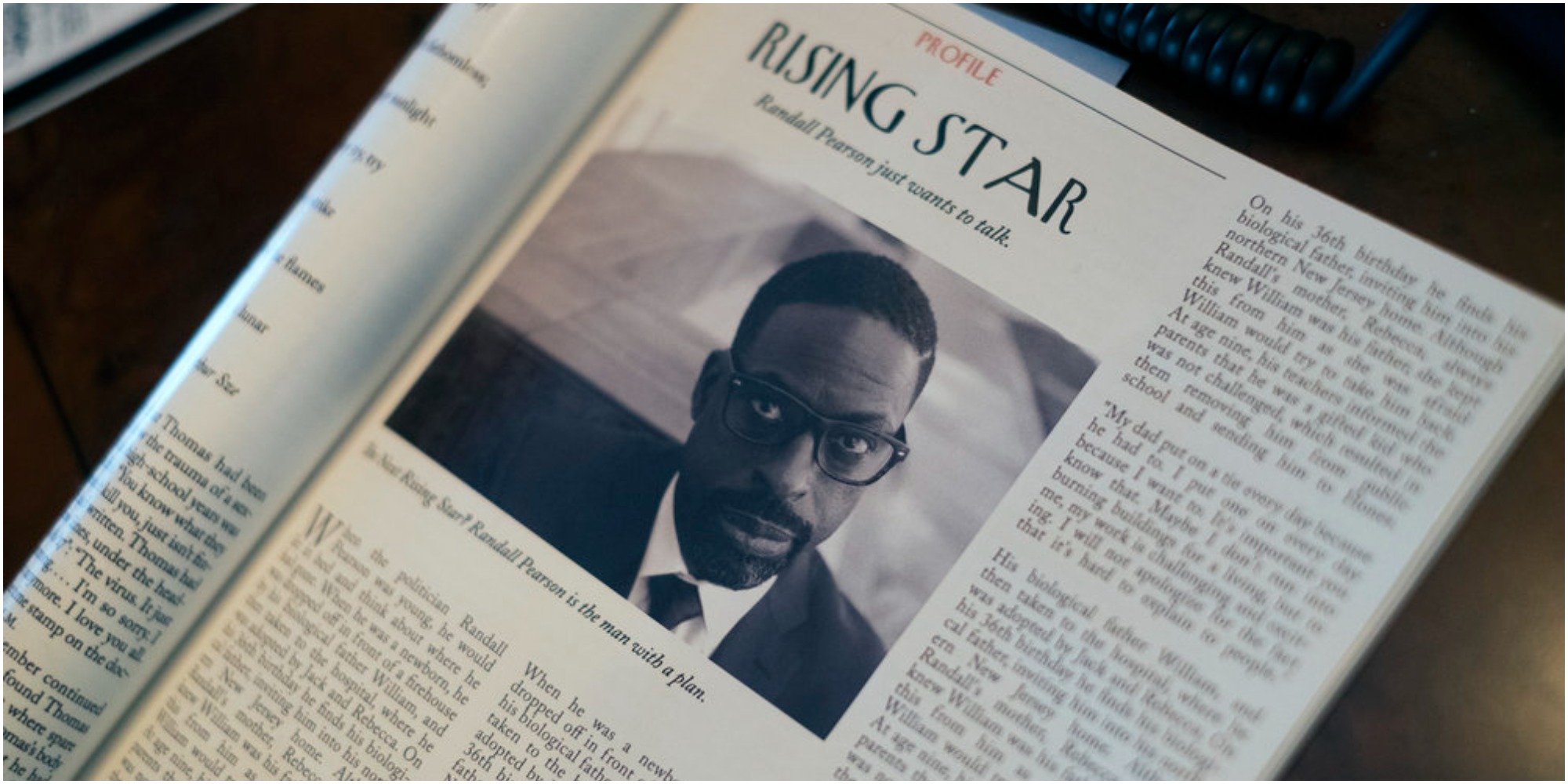 After noting the open copy of The New Yorker Magazine, where Randall was called a "rising star," fans had more questions than the series had answers.
Brown claimed that he too was perplexed about the idea until he spoke with creator Fogelman ahead of the scene.
In an interview with Entertainment Weekly, Brown shared his surprise.
"My first reaction was like, 'Really?'" the actor said.
"And he goes, 'Yeah.' And I was like, 'Huh! OK!' I'm always like, 'Where does he come up with this?' And then he does it, and you're like, 'Yeah! It works!'"
While Brown cannot delve further into the storyline, he did reveal one spoiler regarding Brown's "rising star" status.
"I can tell you it is in the realm of politics," Brown explained.
"It'll start to unfold once you get to episode 10. So it's a slow burn. You'll hear things about it as it progresses, and around [episode] 10, you'll be like, 'Okay, this is what's happening.' It's kind of surprising."
When will 'This Is Us' return to NBC?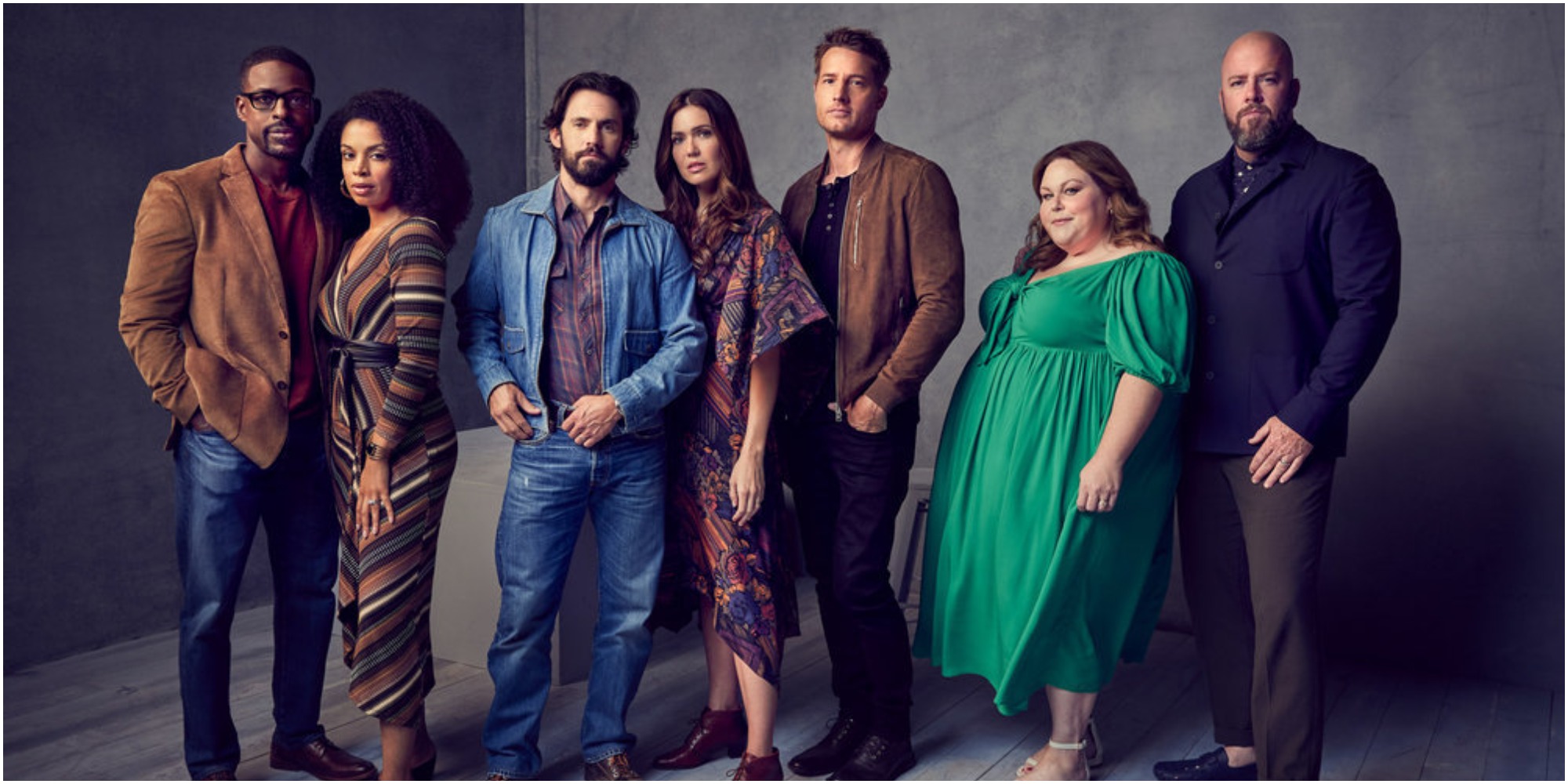 This Is Us returns to NBC beginning tonight, Jan. 4, at 9 p.m. EST. The series will run for 18 consecutive episodes before its finale, which will reportedly air at the beginning of May.
RELATED: 'This Is Us' Fans Suggest Unspoken Connection Between Kate, Madison, and Phillip: 'A Really Weird Detail'