'This Is Us': Sterling K. Brown Teases Final Three Episodes Will Guarantee This Surprising Reaction
Beginning tonight, This Is Us debuts the final installment of its annual episodes focused on the series Big Three. However, while fans are looking forward to storyline advancement for the characters of Kevin, Kate, and Randall, they appear to be even more invested in just how the storylines involving the Pearson clan come to a close. Sterling K. Brown, who plays Randall, teased that viewers should buckle up for the next 10 weeks. As for the show's final three episodes, he says they will guarantee this surprising reaction.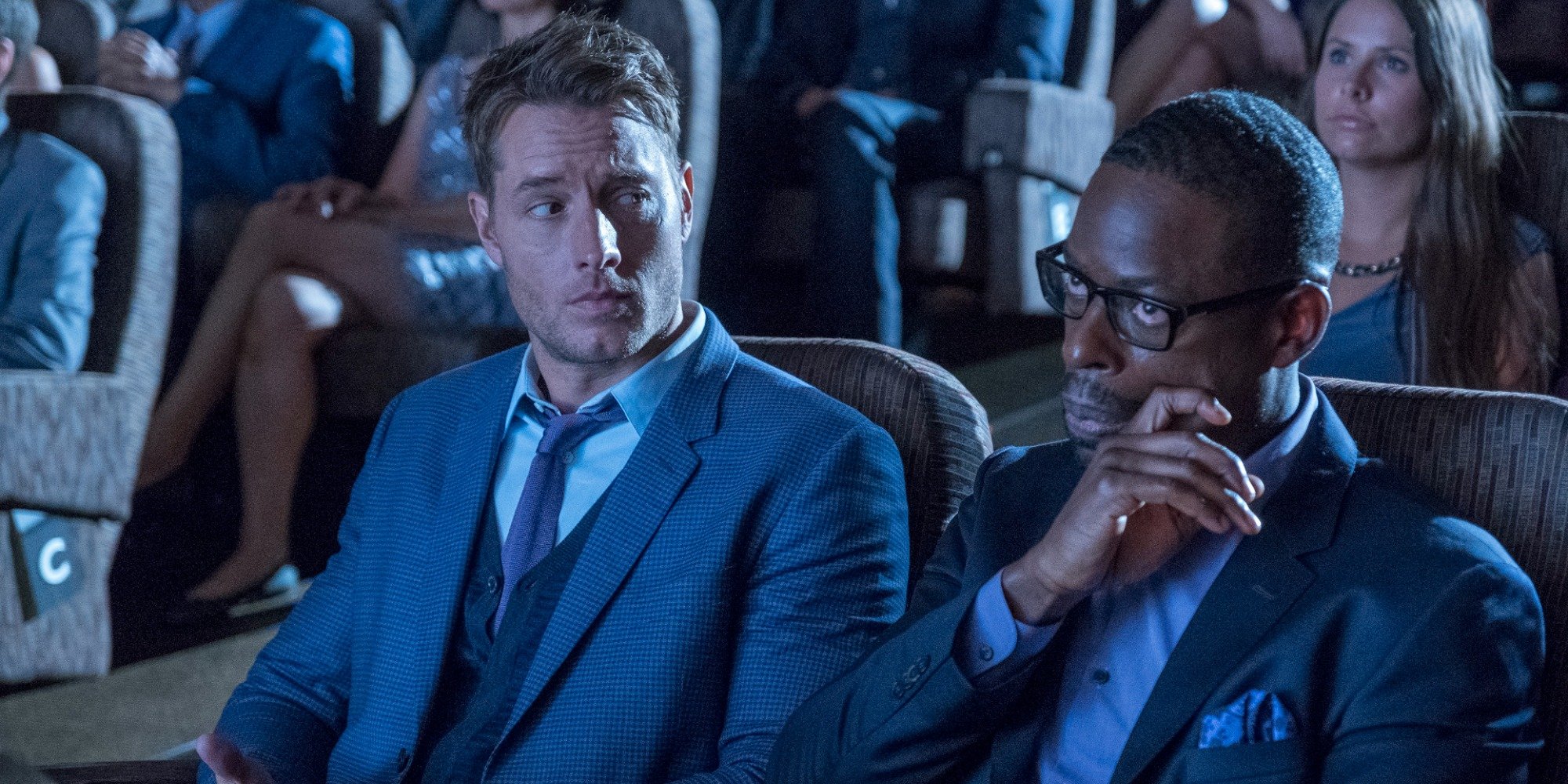 There are only 10 episodes remaining
During NBC's Scripted Press Day, Milo Ventimiglia, who plays Pearson patriarch Jack Pearson, claimed fans would be pleased about how the episodes will unfold moving forward toward the series' finish, particularly during This Is Us' final episodes.
"It's going to deliver. It's truly, truly going to deliver," Ventimiglia said during the conference, as reported by People Magazine.
Series creator Dan Fogelman agreed and told fans to look forward to what will occur moving forward into the future of the Pearson family.
"Towards the end of the season, it's fair to say we'll live there more," he admitted, citing Kate's second wedding to Phillip (Chris Geere), Rebecca's (Mandy Moore) death in the house Kevin built her and the "deeper future" of Jack Jr.
Sterling K. Brown admitted filming 'This Is Us' final three episodes will be a doozy
Brown admitted that the final three episodes of This Is Us will likely be very difficult to shoot.
"Right now I'm like, 'Oh, we're having a great time… blah, blah, blah!'" the award-winning actor said in an interview with talk show host Kelly Clarkson on The Kelly Clarkson Show.
"When it gets to the end, there will be no acting. It'll be ugly [crying]."
He added, "Once we start to get to the last two or three episodes, there will be something that happens that I won't be able to stop from happening because I know I'm saying goodbye."
Is this really the end of 'This Is Us'?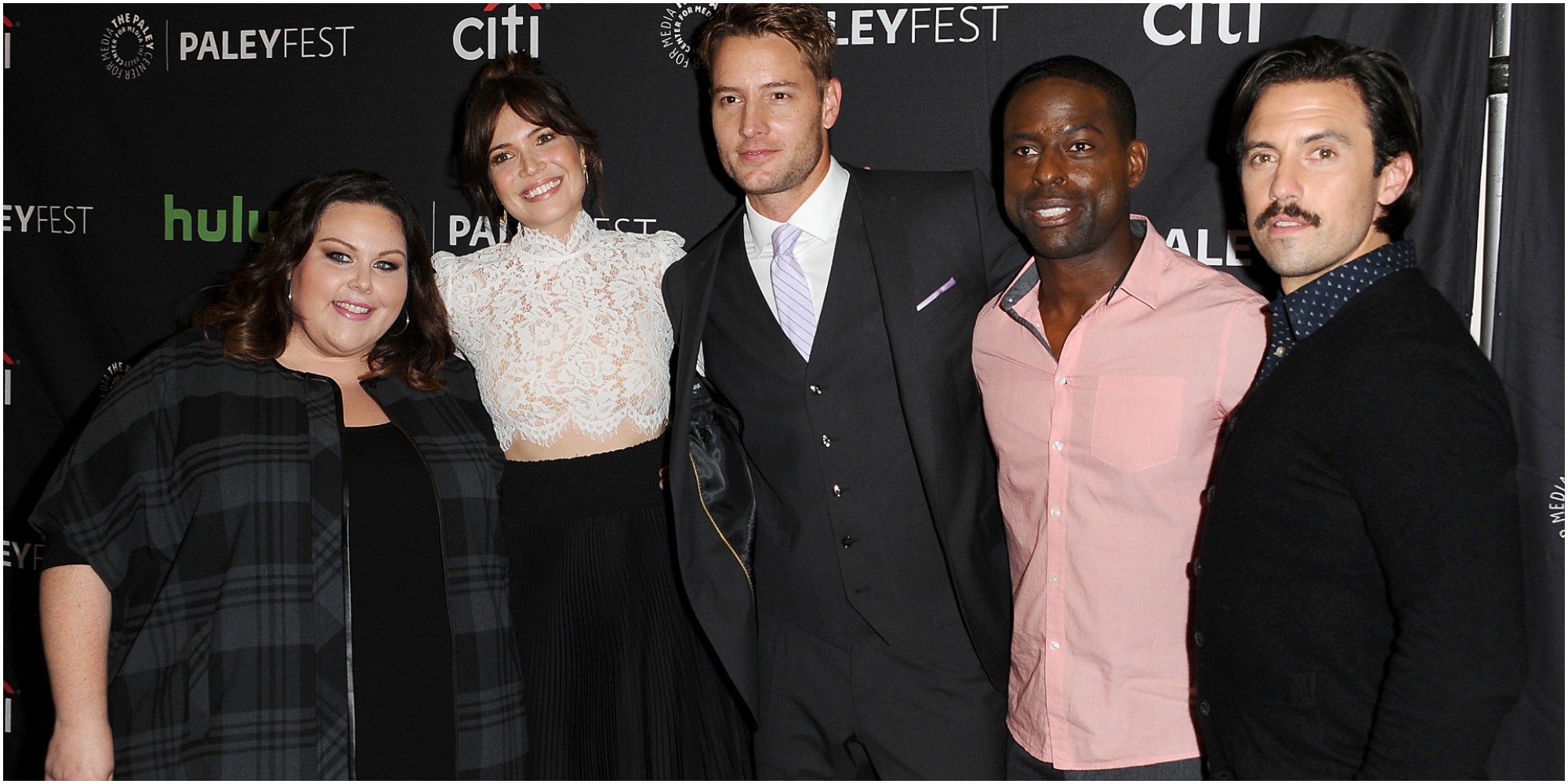 Series creator Fogelman admitted this might not be the last time fans see This Is Us cast. However, their return to television may not be in the way viewers hope.
"I suspect that the six lead actors, as well as others in the cast, are going to be flooding your TV screens and movie screens for years to come. Both in front of and behind the camera, as it turns out, because they're all becoming beautiful writers and directors and producers as we speak," the writer, creator, and producer of This Is Us continued.
"When I want to do something again for This Is Us with these guys, I suspect they're going to all be very busy and winning awards, Emmys and Oscars and all this stuff. But sure, if we can figure out a movie down the road, I'd love to get back together with these guys and do it," he said.
"I don't know what that would be. I think we'll have told the complete story by the end of this season, so I'm not sure. If you were doing a movie, it's like what would've happened if Jack survived the fire or something?'" Fogelman said of any future for the Pearson clan.
This Is Us airs Tuesdays at 9 p.m. EST on NBC.
RELATED: 'This Is Us' Fans Believe They've Solved the Mystery of Which Woman Kevin Ends up With