'This Is Us': The Surprising Reason Fans Are Disappointed With Randall-Focused Episode
This Is Us fans are disappointed with the Jan. 21 episode of NBC's hit drama about the Pearson family. Keep reading to learn why fans weren't happy following Season 4, Episode 11 "A He** of a Week: Part One." Warning: Spoilers ahead.
What happened in the previous episode of 'This Is Us'? 
Season 4, Episode 10: "Lights and Shadows" ended on a cliffhanger leaving fans guessing about Randall Pearson's (Sterling K. Brown) fate. It also set up the next episode, "A He** of a Week: Part One," the first of three special episodes where each of the Pearson children — Randall, Kevin (Justin Hartley), and Kate (Chrissy Metz) —  have their own episode. 
At the beginning of the episode, Randall traveled from Philadelphia, Pa., to Calif. to be with his mom, Rebecca Pearson (Mandy Moore), while she went to a specialist about her memory loss — the results weren't good — and after blaming her husband, Miguel (Jon Huertas), for not taking her to a doctor sooner he returned home exhausted. 
In the last 30 seconds of the hour-long episode, Randall told his wife, Beth (Susan Kelechi Watson), he'd come to bed after getting a glass of water. Entering his living room and kitchen area, he crossed paths with an intruder holding a knife. Randall told them, "you will not get past me," referencing his wife and kids upstairs and that's how the episode ended. 
Fans are disappointed with return date of 'This Is Us'
Fans were anxious to get to another episode of This Is Us to learn what happened to Randall (and his family) following the home invasion. So, on Jan. 21 they tuned in for an episode all about Brown's character. While the overall plot of the episode didn't disappoint viewers, the date of the next episode did. 
Following the episode on Jan. 21, fans were disappointed to learn they wouldn't be seeing more from the Pearson family for another three weeks with the show returning on Feb. 11. Sure, shows don't always air every week because of planned breaks or other programming but the gap disappointed viewers because they'd only seen two episodes since the show came back from an eight-week hiatus.
"And now another [sic] 3-week break when it wasn't on the whole of Dec and half of Jan!? Ughhhh," one user wrote in a Reddit discussion about the episode. "They just came back. And now we gotta wait another 3 weeks for an episode," another person wrote.
Others felt the same saying, "to keep us hanging for 3 weeks…" while one brought up losing viewers. "This Is Us has already lost a lot of audience, stop and going for long periods is not the way to keep those of us still vested interested," they wrote. 
Another Reddit user suggested Randall's episode should've ended leaving fans guessing like Season 4, Episode 10: "Lights and Shadows." "They should have had a major cliffhanger if this is the last show for 3 weeks," they wrote.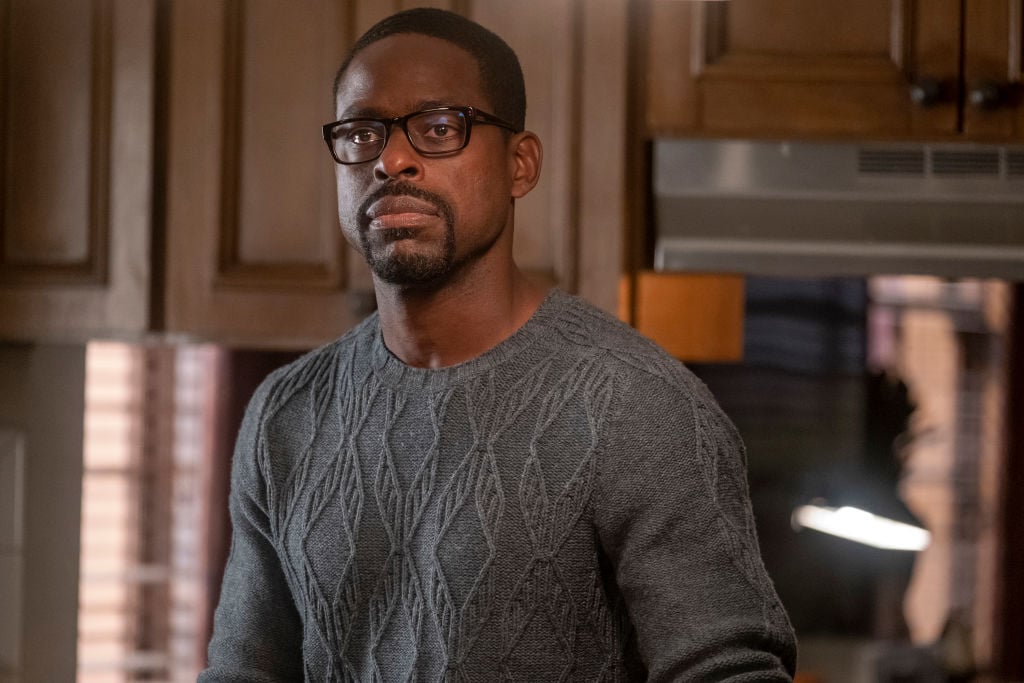 Overall, fans enjoyed the Randall-focused episode and how it dealt with the character's anxiety but the length of time between episodes has fans wanting more from the Pearson family on a regular basis.
This Is Us returns Feb. 11. at 9 p.m. on NBC.