'This Is Us': The Real Reason Fans Don't Want Kevin's Secret Fiancée to be Zoe
This Is Us has led fans on a wild ride since its premiere in 2016. With the announcement that a six-season plan has been in place to wrap up the story as originally planned, it's comforting to know that each twist and turn will be thought-out and resolved satisfactorily.
In the very first episode, the show established that everything isn't what it seems with a 30-year time jump that wasn't apparent until the end of the pilot – a twist that Milo Ventimiglia read and knew the show would succeed from the outset.
The Pearson family's timeline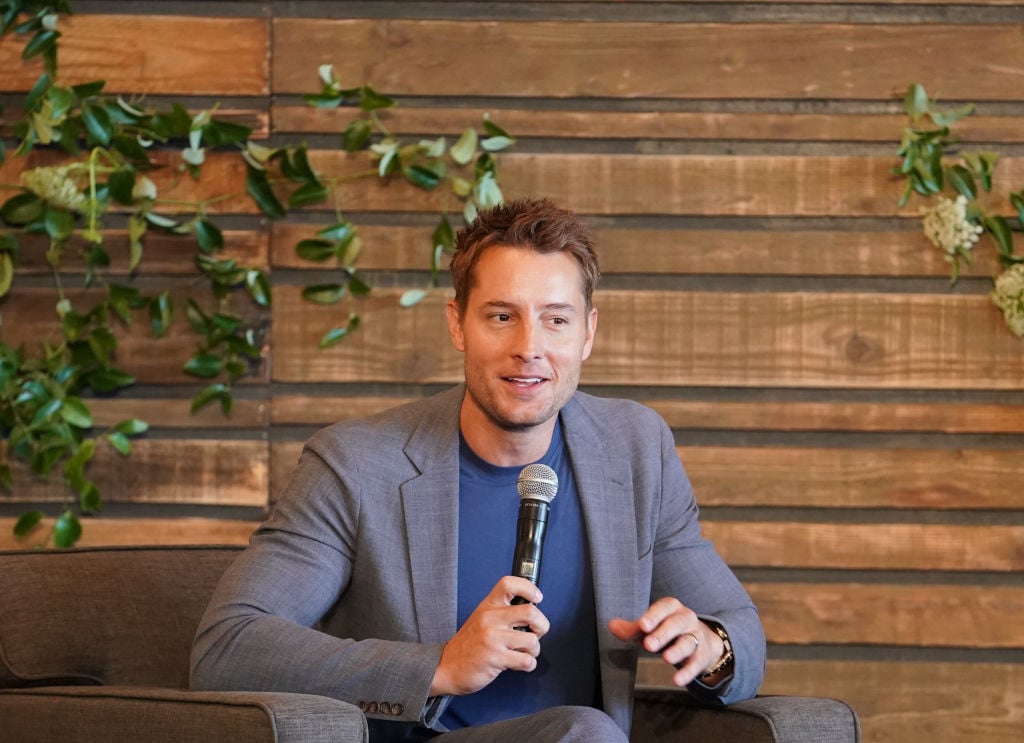 Although Ventimiglia's character, Jack Pearson, died early in the show's run, he continued to make appearances and will likely remain part of the cast through the six seasons. Jack's son Kevin (Justin Hartley) became a fan favorite as well as the audience breathlessly followed his struggle to find the perfect woman to start a family.
In the finale of Season 4, the show served up a fresh helping of mystery. In addition to Rebecca's struggle with dementia, Kevin and Randall (Sterling K. Brown) had a falling out. Kate (Chrissy Metz) and Toby (Chris Sullivan) have apparently separated, with the CrossFit fanatic nowhere to be found and Kate giving her last name as Pearson. Finally, Kevin is both engaged and expecting a child with this woman.
Much of Season 4 focused on Kevin's relationship with Cassidy Sharp (Jennifer Morrison). While fans expect her to be Kevin's mystery fiancée, This Is Us has never been afraid to throw a curveball. There are certainly enough women in Kevin's past that one of them could be his fiancée, or it could be a new character the show hasn't introduced yet. One thing most fans are united on, however, is that nobody wants it to be Zoe.
Kevin and Zoe's relationship history
Kevin and Zoe (Melanie Liburd) dated throughout Season 3, with their relationship eventually coming to a decision point when Kevin chose Zoe over his dream of being a father. However, Zoe realized that Kevin's desire for children isn't going away, and he'll likely be miserable if they stay together.
As their relationship ended on good (if uncomfortable) terms, the door has always been open for Zoe to return to This Is Us. The character was completely missing from Season 4 and had many fans counting her out. However, the Season 4 finale cliffhanger made us wonder if she could be the mystery woman. While Kevin apparently made good on his dubious promise to himself to marry and father a child by 40, fans are hoping the mother isn't Zoe.
Zoe's past and Kevin's future
Zoe's rough childhood gave her a fierce desire for independence as an adult. This Is Us always scored points with fans because the writers do right by their strong female characters. While other shows use women as an end to advance the male leads' plots, the Pearson family's saga has always given them their own storylines.
While Zoe was perfect for Kevin in most ways, she refused to budge on parenthood. Her past made her who she is in the current day, for better or worse. While it's certainly possible that the This Is Us writers would find a positive and empowering way to change Zoe's outlook on children, fans are hoping they go another direction. Whether Zoe returns to the show or not, she made a powerful impact on Kevin's life and reinforced that he's destined to be a father. It simply wouldn't make sense to throw all that away for a twist.
Across four seasons, This Is Us has breathed new life into the TV drama, with well-written characters making decisions and fans rallying behind them. Fans are just hoping they don't break that streak with Zoe.