'This Is Us' Viewers Notice Red Herring in Kate's Flash-Foward Wedding Scene
This Is Us fans continue to debate how the future will unfold for the main characters of the NBC series. Some have taken it upon themselves to dig a bit deeper into what they hope will be happy endings for the Pearson clan. Some have looked so deep they believe they noticed a red herring in the season 5 finale, which teased that Kate (Chrissy Metz) would have a second wedding to her boss Phillip (Chris Geere) in the future. This storyline will continue to unfold during season 6.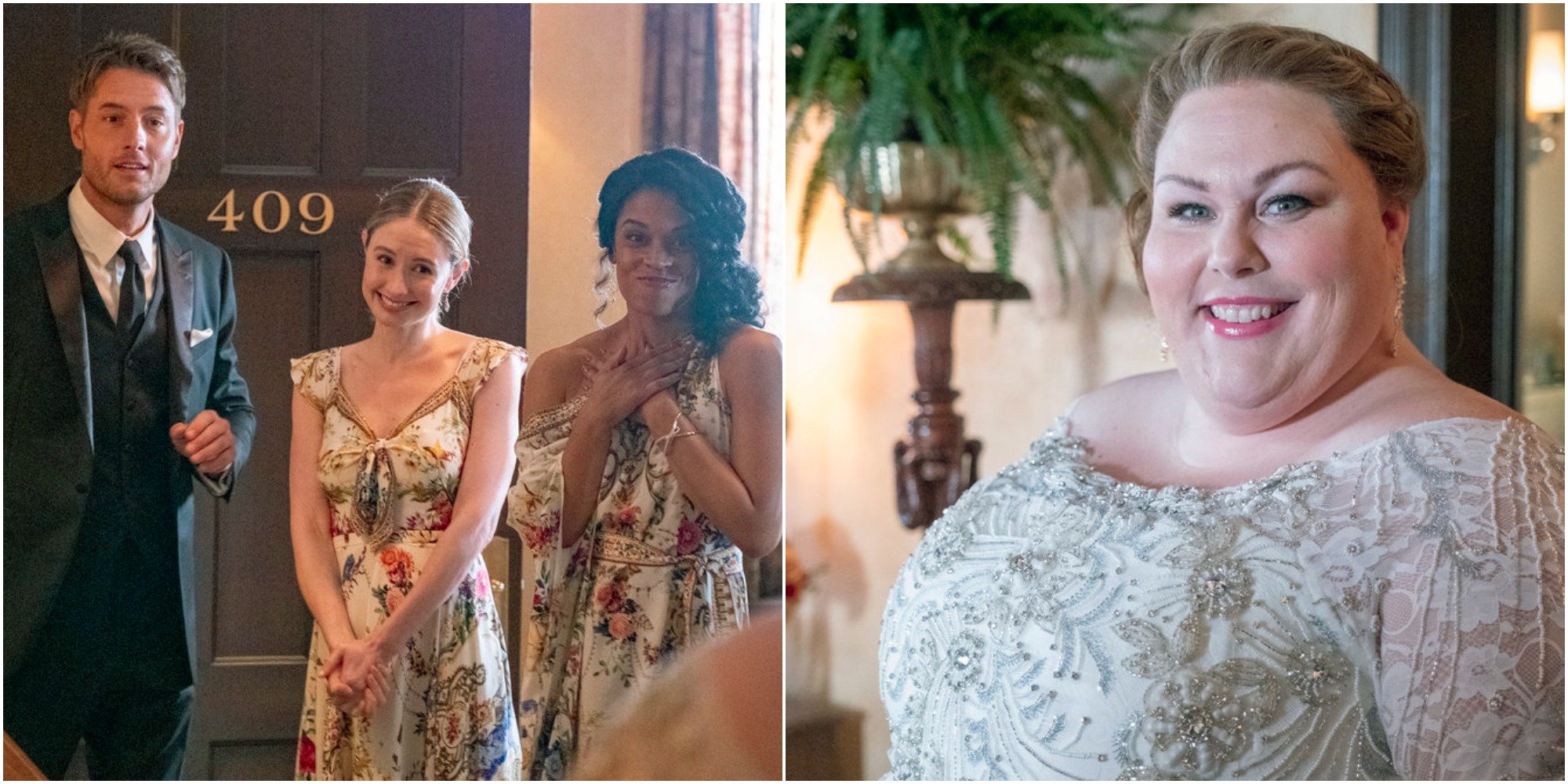 In season 6 of 'This Is Us' Kate will celebrate her wedding to Phillip
Phillip and Kate had an unconventional relationship. They met when Kate took a job at a music school after Toby became unemployed due to the coronavirus (COVID-19) pandemic.
Initially, Phillip had no interest in Kate. However, his attitude toward her began to soften once she showed a natural ability to connect with her students.
However, Phillip's romantic dynamic with Kate will take a while to develop.
"It's a working relationship — at first," Geere told Entertainment Weekly of his and Kate's love story.
"And then it will, at some point, turn. I don't know whether that is connected with the collapse of the marriage to build up another. But I know that Kate ends up happy from that flash-forward scene. So she's not in a bad relationship. She's with the guy that she wants. I hope I can portray that guy."
The final scene of season 5 showed Kate wearing a wedding dress, and Phillip referred to Kevin (Justin Hartley) as his future brother-in-law.
Fans find a red herring in the final scene related to Kate's twin Kevin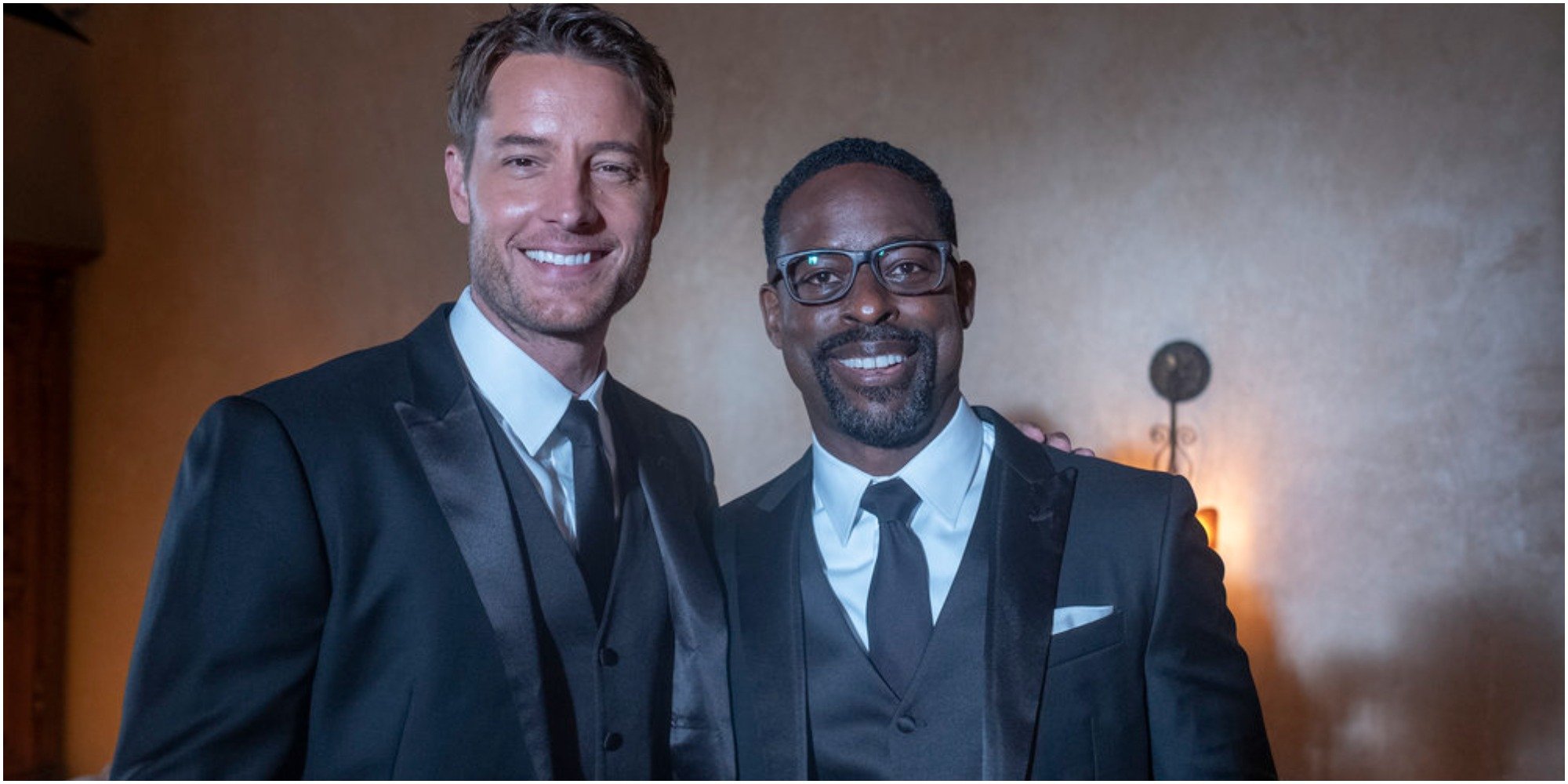 In a Reddit post titled "Kevin's wife – hint in the last scene," fans discussed if Kevin would, at last, find true love as the series winds down after a series of unsuccessful relationships.
They found what they believed were clues that reveal the identity of Kevin's future love interest during Kate's wedding to Phillip.
"I mean… the Princess Bride speech he was practicing has to be a Sofie reference, right?? Remember the party they had when they were young and how he made it the theme to get Sofie to go to California, and he confessed his love for her!?!" penned one fan.
"I don't discount the possibility that Kevin and Madison end up together at all. I was team Sophie from the very beginning, but Madison is a character, and Kevin and Madison are a couple who've grown on me," a second Reddit user claimed.
"Meanwhile, I think the intimate gestures could be a red herring as well. Madison is Kate's friend and the mother of two Pearson grandkids. And I believe Madison when she says she's fallen in love with Kevin and the Pearson family. I don't think she'd let them go, and I don't think the Pearsons would let her out of their extended family universe. So I think that may be 10 years of extended family familiarity and affection displayed," they concluded.
When will 'This Is Us' air its newest episode?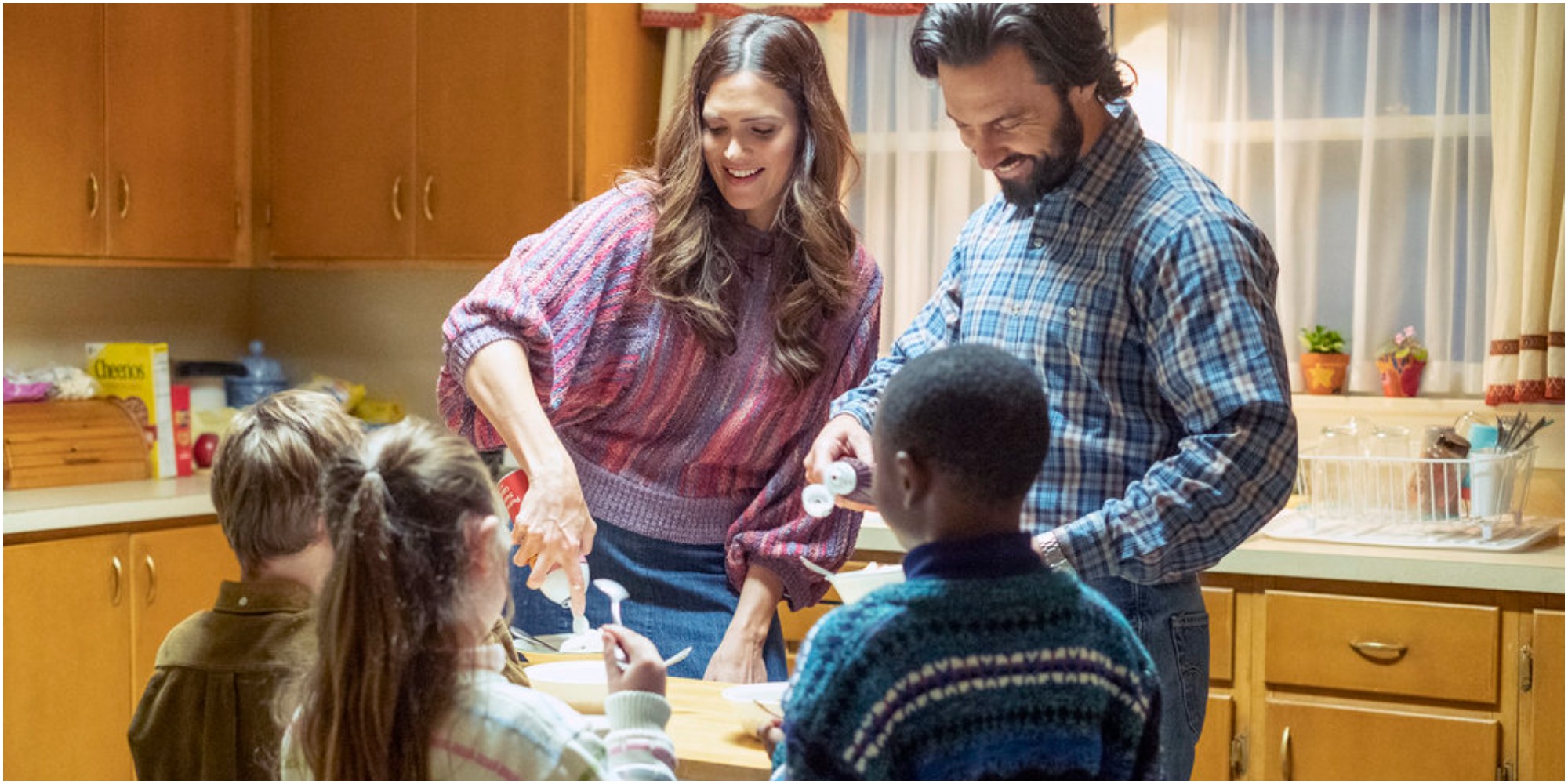 The newest episode of This Is Us is titled "Four Fathers," and a video teases the episode will focus on the Pearson family fathers Jack, Kevin, Randall, and Toby.
One of the central storylines is a flashback to Jack's first attempt at taking the Big 3 to the movie theater by himself. Kevin misses out on milestone moments of his children Franny and Nicky, and Randall gives Deja a driving lesson where a secret is revealed via text message.
This Is Us airs its newest episode beginning tonight at 9 p.m. EST on NBC.