'This Is Us': Where to Watch or Stream Every Season for Free Without Cable
'This Is Us' fans can find out where to watch every season of the drama for free. Is it on Hulu or Netflix? Find out all of the details in this article.
Fans want to know where to watch every season of This Is Us for free if they no longer have cable. NBC's drama returned for the back half of season 5 in 2021 and things are ramping up to an intense season finale. 
Kevin Pearson (Justin Hartley) and Madison (Caitlin Thompson) unexpectedly had twins together. Kate (Chrissy Metz) and Toby (Chris Sullivan) adopted a baby, but Toby lost his job because of the COVID-19 pandemic. Plus, Randall's (Sterling K. Brown) mother-in-law is staying with them indefinitely. Things are becoming intense for the Pearson family. Plus, the flashbacks still include their dead father, Jack (Milo Ventimiglia), and mother, Rebecca (Mandy Moore).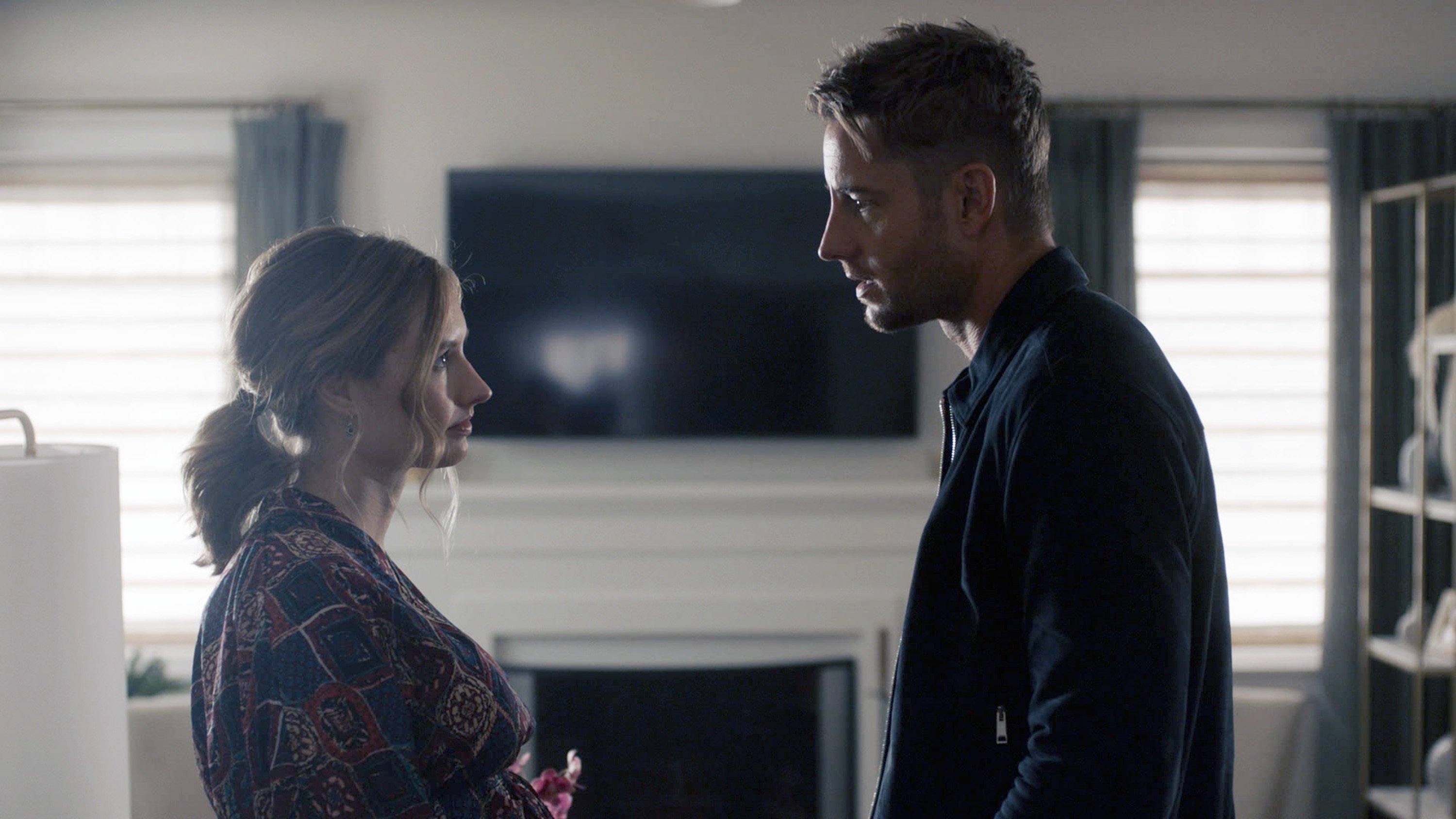 'This Is Us' where to watch new episodes free
Viewers who want to catch up on the most recent episodes of This Is Us Season 5 will have the easiest time finding where to watch the series. The last three episodes that aired are available on the NBC website free of charge. 
Fans who want to watch This Is Us live might have a trickier time without a cable provider. However, with a friend or family's login information, viewers could stream new episodes live on the NBC app. 
If you do not have a cable provider login, Peacock TV is a great alternative option. With the free version of Peacock the most recent three episodes of This Is Us are available for streaming. No credit card is required to sign up. All viewers need is an email address to begin watching This Is Us on Peacock.
Hulu is the best place to watch every season of 'This Is Us'
Viewers who want to know where to watch every episode of This Is Us should look no further than Hulu. With a 30-day free-trial new Hulu subscribers can try the streaming service at no cost. However, a credit card is required. You may cancel at any time and won't be charged as long as the service is canceled before the 30 days is up.
Since there are only 5 seasons of This Is Us, that's plenty of time to get caught up on the Pearson family drama.
Is 'This Is Us' on Netflix?
This Is Us is not on Netflix in the United States. There is one region of the world that does have This Is Us on Netflix — Canada. New seasons arrive in September, so seasons 1 to 4 are currently available on Netflix Canada. This Is Us Season 5 will arrive on Netflix Canada in September 2021.