'This Is Us': Who Is Elijah? Adam Korson Plays Madison's New Love Interest in Season 6
Who is Elijah (Eli) on 'This Is Us' Season 6, how does the new character fit into Madison and Kevin's love story, and why does the actor who plays Eli, Adam Korson, look so familiar.
This Is Us Season 6 has many fans curious about Elijah (Adam Korson) and Madison (Caitlin Thompson). The two characters have been connected since the start of the final season, much to Kevin's (Justin Hartley) dismay. So who is Elijah to Madison on This Is Us? Here's everything we know about Eli and the actor who plays the new character.
Adam Korson plays Elijah (Eli) on 'This Is Us' Season 6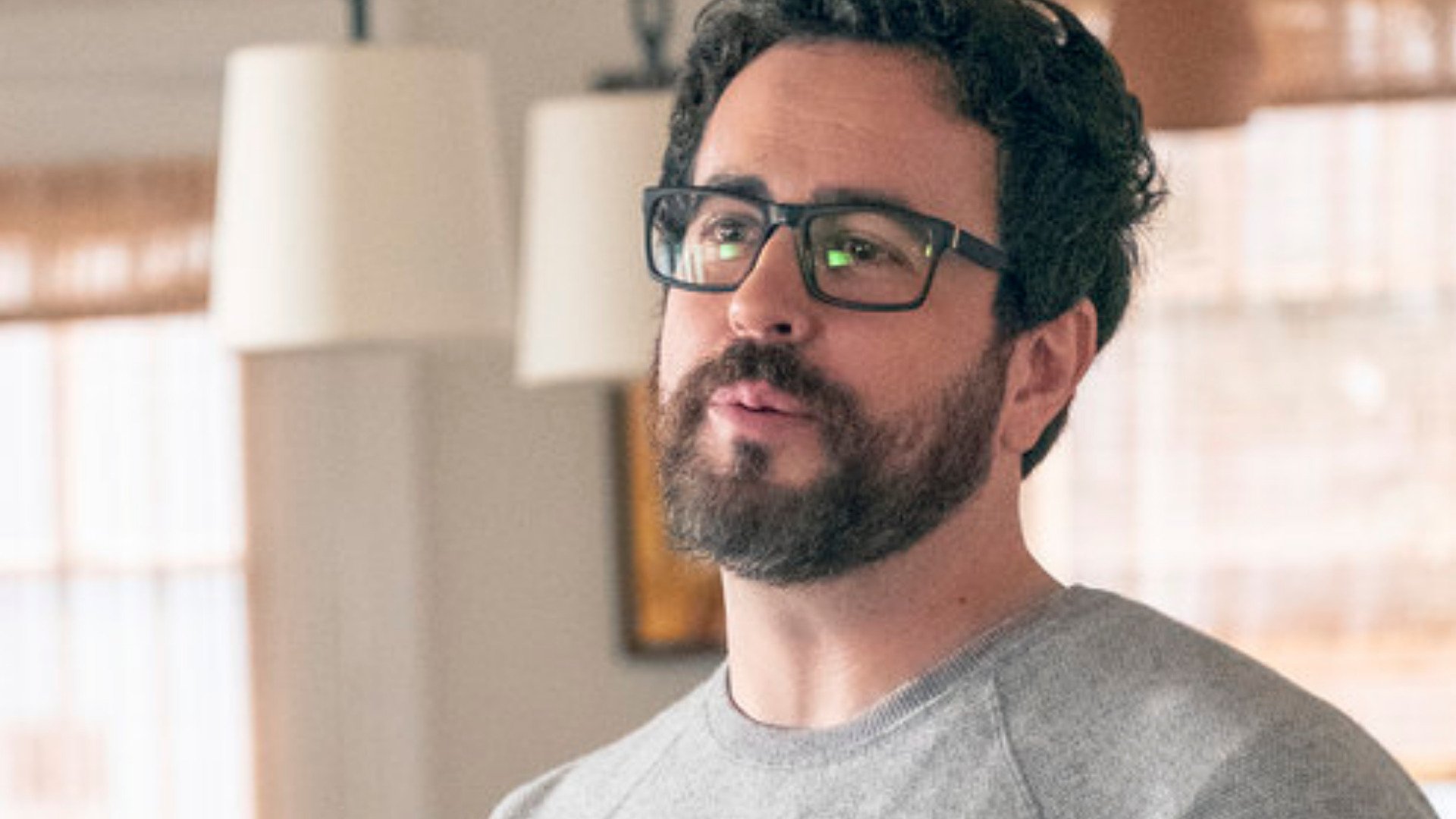 It's possible you've seen Korson before he played Elijah on This Is Us. The actor has been in a few projects, including Seed, Real Rob, Imposters, and SurrealEstate. Korson has also appeared in The Stairs and Hulu's Maggie. 
What happened to Elijah and Madison in 'This Is Us' Season 6?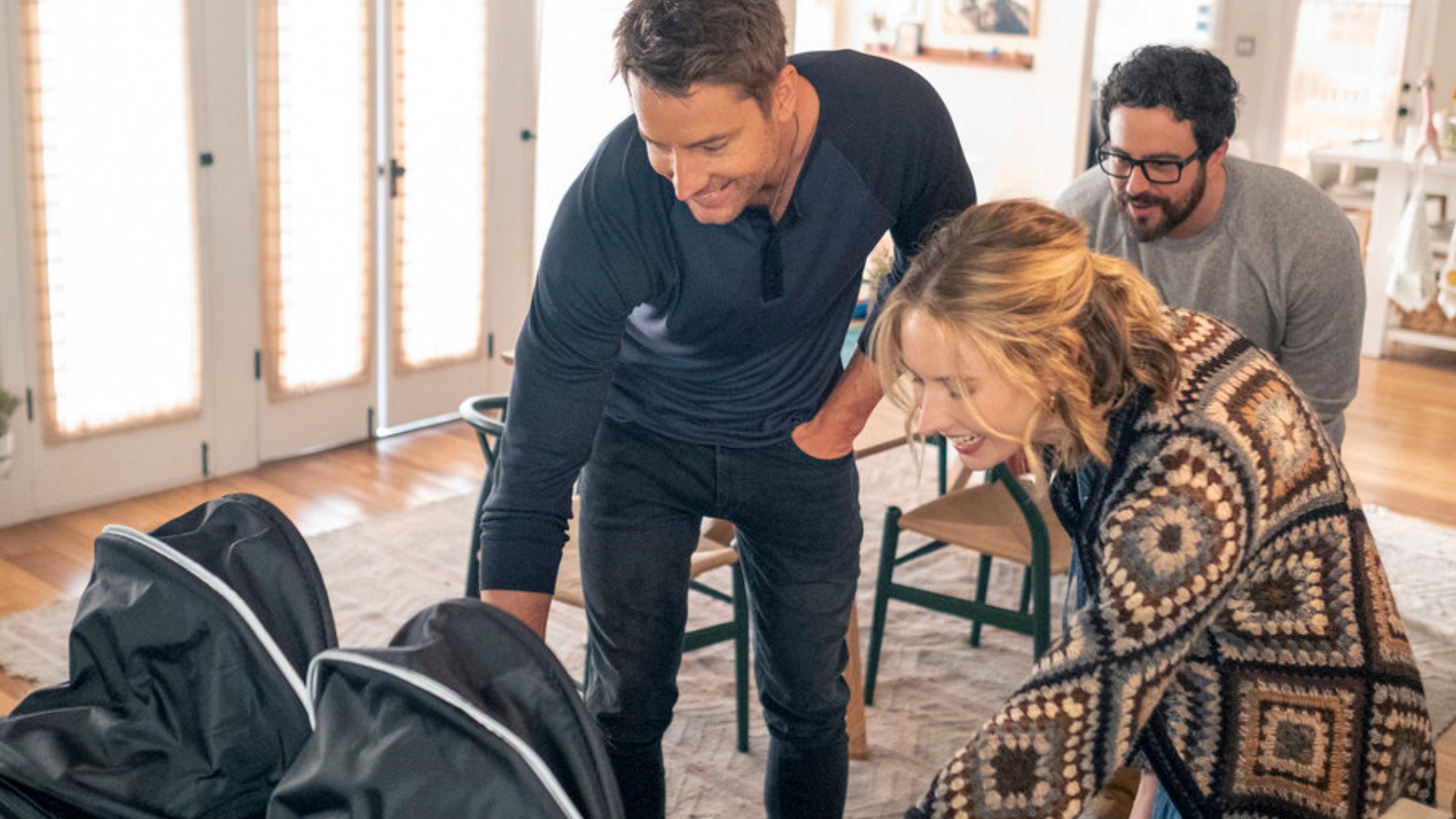 Eli was first introduced in This Is Us Season 6 Episode 1, "The Challenger." The new character met Madison at their book club, and he helped Kevin's ex-fiancée clean up after the event. Elijah also hung out with Madison all evening, and the situation seemed to make Kevin uncomfortable.
In the premiere, Kevin was living in Madison's garage so he could stay close to the twins. But after Kevin met Eli, the actor started acting a bit jealous. Kevin claimed that he didn't like it when Elijah called Madison "Maddy." Then Kevin and Madison realized they needed to set better boundaries. So Kevin moved out of the garage.
That said, Korson's character wasn't simply used to push Kevin and Madison's relationship in This Is Us Season 6. Madison hinted that Eli was still around in episode 3.
When Madison and Kevin argued in "Four Fathers," Madison revealed that she was still hanging out with Elijah. She also hinted that she sees him as a romantic option.
"Nick barfed all over me while I was trying to wolf down a peanut butter and jelly sandwich," Madison told Kevin. "And now, I have to somehow clean it out of my hair before Elijah comes over so that I don't seem revolting and end up alone forever."
Caitlin Thompson hopes Madison finds her happy ending on 'This Is Us'
For now, This Is Us fans have to watch how Madison and Elijah's story plays out in season 6. But whatever happens next, it seems Thompson has big dreams for her character. When speaking with Glamour, the actor behind Madison shared her biggest hopes for the sixth and final season.
"As cheesy as it sounds, I really hope she finds true love and what she's deserving of," Thompson said. "Whether that's with Kevin or someone else, I don't know, but I hope she gets it. I hope she gets her happy ending."
Whether Madison ends up with Kevin or Eli in This Is Us Season 6, many fans are hoping that everyone gets their happily ever after. So stay tuned.