'This Is Us': Who Plays Stanley, Jack's Dad? Peter Onorati Teases His Return in Season 6
Everything to know about Stanley Pearson on 'This Is Us,' including who plays Jack's dad and what's next when Peter Onorati comes back in season 6 episode 4.
Throughout the years, fans of This Is Us have gotten a taste of the complicated relationship between Jack and his dad, Stanley. Now, it seems like the father-son duo will reunite in the sixth and final season. But who plays Stanley on This Is Us? Here's everything you need to know about Peter Onorati and what happened to the character before season 6 episode 4.
Peter Onorati plays Stanley Pearson on 'This Is Us'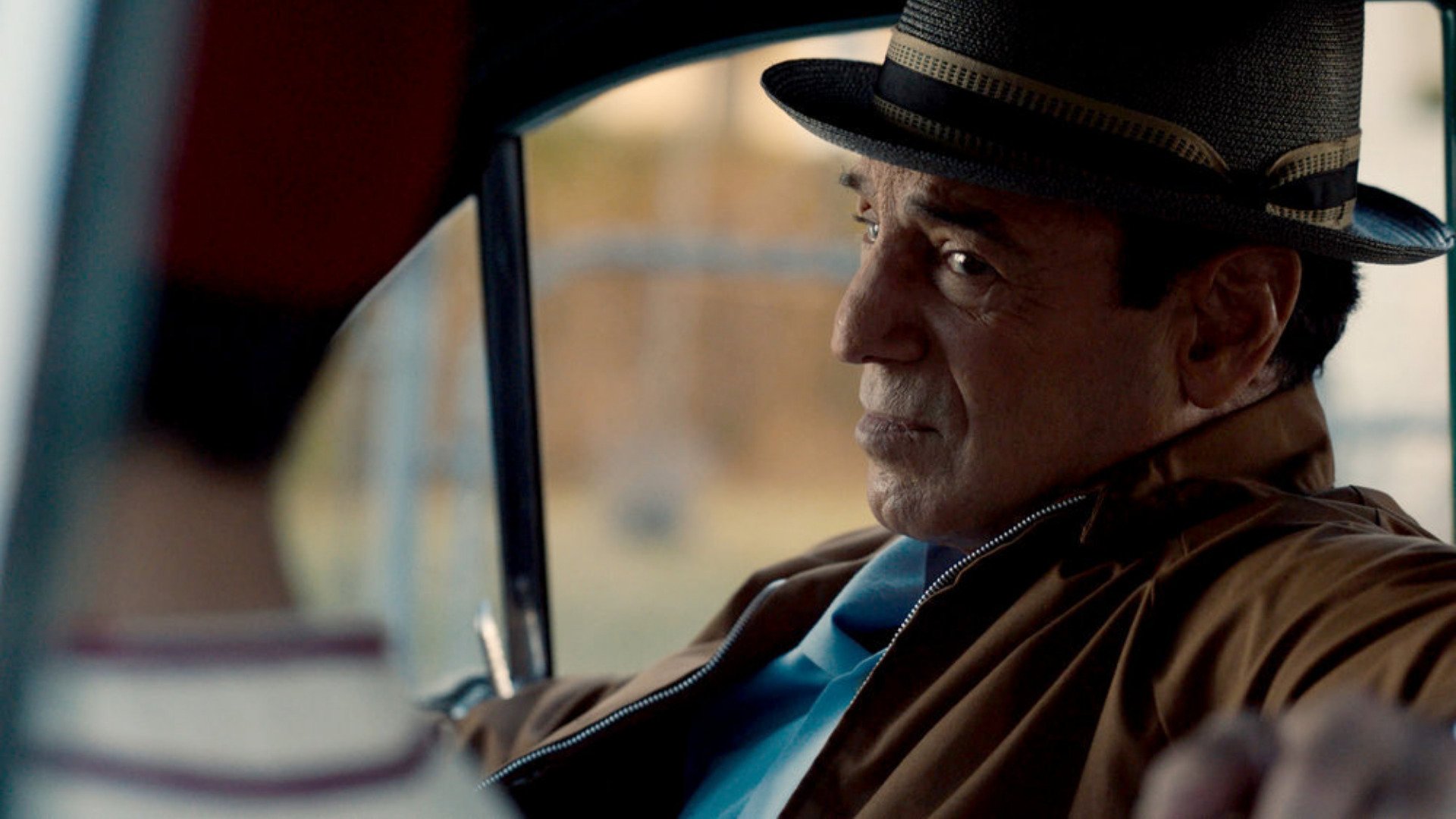 There's a chance you've seen Onorati before he joined the This Is Us cast to play Stanley. The actor has been involved in a number of projects throughout the years.
According to IMDb, Onorati was in Cop Rock, Civil Wars, Murder One, Everybody Hates Chris, S.W.A.T., and Murder in the First. Shondaland fans might also recognize the actor from his guest spots in How to Get Away with Murder and Station 19. Onorati has also appeared in The Rookie, Elementary, 2 Broke Girls, Blue Bloods, and The Big Bang Theory.
Who is Stanley to Jack in 'This Is Us'?
As mentioned, Jack and Stanley have a complicated relationship on This Is Us. Throughout the years, fans watched as Stanley's alcoholism destroyed their family. Then as Jack got older, he didn't want his father to know anything about his new life, including Rebecca (Mandy Moore) and the kids. Stanley was also physically abusive toward his wife, Marilyn (Laura Niemi), before Jack helped her move out.
Meanwhile, Jack's strained relationship with his father continued until Stanley's death. But in This Is Us Season 3, Rebecca visited Stanley on his deathbed at a nursing home. And ultimately, the Pearson matriarch revealed that Stanley didn't ruin Jack, who ended up becoming a great father to the Big Three.
Peter Onorati teases Stanley's return in 'This Is Us' Season 6 Episode 4
Now, it seems Stanley will return for another run in This Is Us Season 6 Episode 4, "Don't Let Me Keep You." The previews confirm that the next new episode is all about Jack and Marilyn. But Stanley will also be making an appearance.
Ahead of the Jan. 25 episode, the This Is Us Twitter account retweeted a post shared by Onorati. The actor shared a photo of Stanley on the phone, and he hinted that the character will be back.
"Don't miss tonight's amazing episode of This Is Us written by Elan Mastral and a great episode for Laura Niemi but don't blink or you might miss Stanley," Onorati wrote.
Given Stanley's history with Marilyn and Jack on This Is Us, we're not sure how this one's going to play out. But whatever happens in season 6 episode 4, it's going to be emotional. Get ready.