'This Is Us': Fans Want To Know Why Uncle Nicky Was Missing From the Season Premiere — Here's When He Will Return
'This Is Us' was missing a main character during the premiere, Uncle Nicky. Here's the scoop on when the Pearson's Uncle will return.
NBC's family drama This Is Us finally returned for the season 5 premiere on Oct. 27, 2020. Fans caught up on "The Big Three's" life throughout the coronavirus (COVID-19) pandemic and the country's social unrest. Randall Pearson (Sterling K. Brown), Kate Pearson (Chrissy Metz), and Kevin Pearson (Justin Hartley) all had significant changes in their lives. However, the producers omitted Uncle Nicky (Griffin Dunne) from the episode. 
[Minor spoilers for the This Is Us Season 5 premiere below.]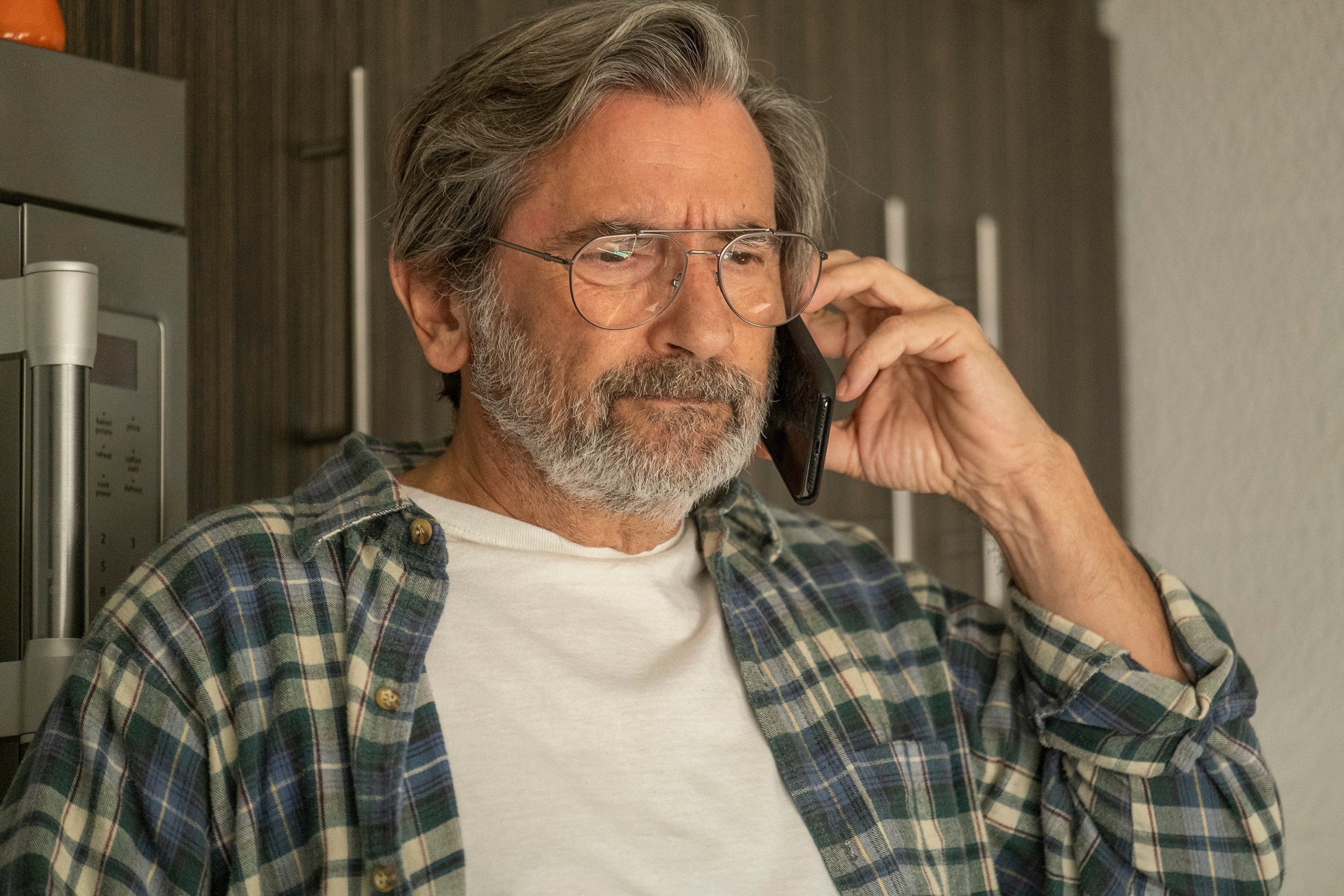 'This Is Us' added Uncle Nicky as a guest in season 3 and a main character in season 4
In season 3 of This Is Us, Kevin Pearson discovers that his Uncle Nicky did not die in the war while traveling in Vietnam. When Kevin returns home, he and his siblings take a trip to find their long lost Uncle. The truth comes out via flashbacks about what happened between Nicky and Jack (Milo Ventimiglia). Meanwhile, fans come to love the rough exterior and soft inside of Nicky Pearson. 
In season 4, Nicky becomes a regular on the show as he develops a strong relationship with his nephew, Kevin. He even comes to Thanksgiving dinner and seems truly happy to be in the presence of family, as he realizes his brother kept his memory alive.
At the end of season 4, viewers were shocked to see a ring on an older Nicky Pearson's finger. However, the season 5 premiere does not update what is going on in Nicky's life. The promo for the next episode, doesn't include Nicky, either.
Fans are upset that Nicky Pearson was not in the season 5 premiere
Kevin and Nicky became so close over the past two seasons; it came as a shock to fans that Kevin didn't tell his Uncle about the twins yet. 
"Anyone wish Nicky was in the premiere?" one fan asked on Reddit after the show. "I really like his character, and I wish we saw more of him. I also want to know about how he feels about Kevin and Madison."
Other viewers agree that it was odd the Uncle did not make even a small appearance. They want to see him as a larger part of the family.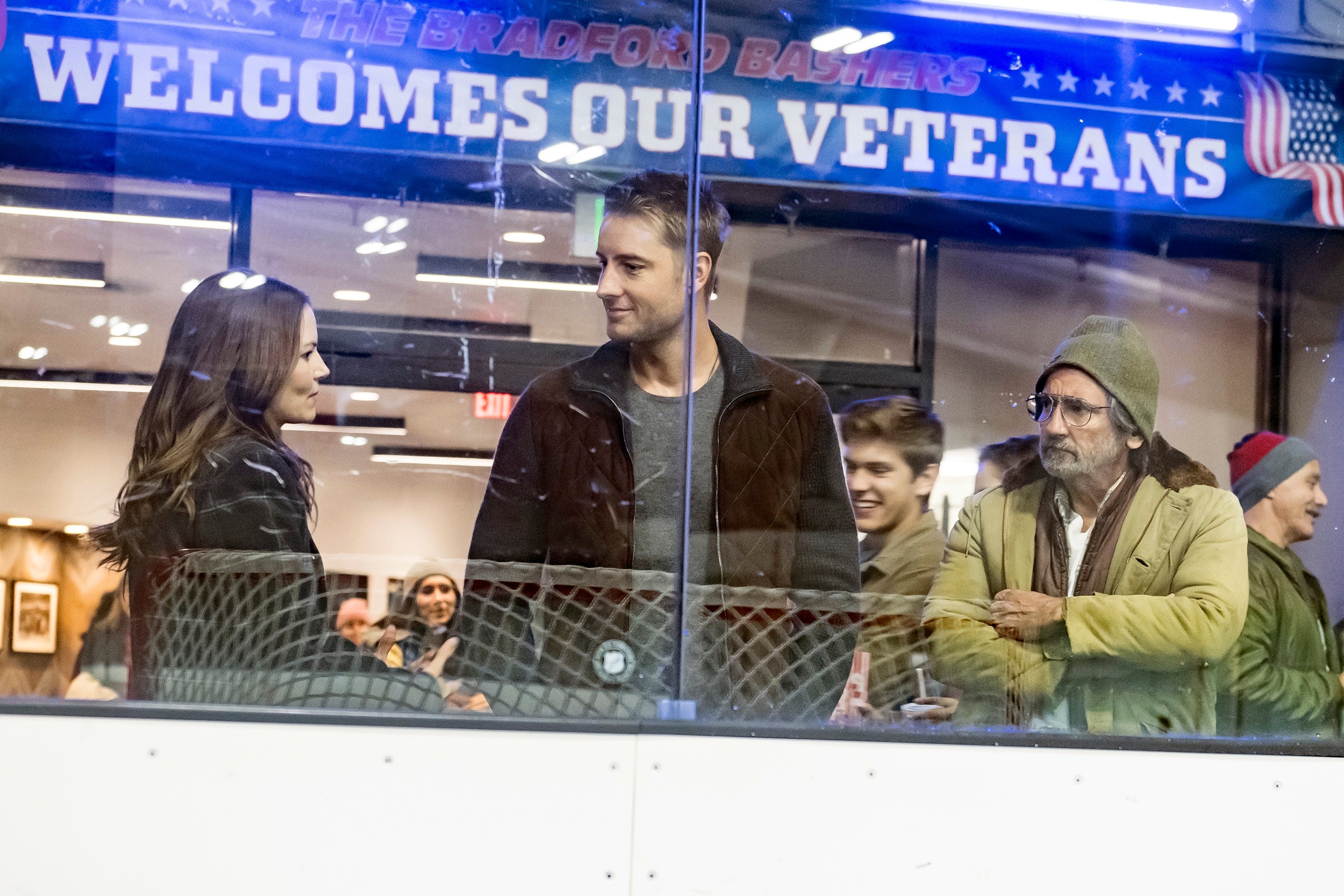 "I just wish we had more Nicky, full stop," another fan added. "My dad is a Vietnam Vet with PTSD, so Nicky's story has a special place in my heart. I just need more of him being drawn into the Pearson family rather than kept as an outsider. He was obviously so touched to be included in Thanksgiving that one time."
When will Uncle Nicky return to 'This Is Us' in season 5?
It might take a few episodes, but Uncle Nicky will return to us. Griffin Dunne told Pure Wow that we would find out about that wedding ring around episode 4 or 5 of the season. 
"I don't think it's a spoiler to say you will [be seeing more of Nick]," he told the outlet. "Dan Fogle, the creator of the show, along with the writers, do things for those audience members that are really paying attention to give them hints that we're going to be seeing a lot more of a character."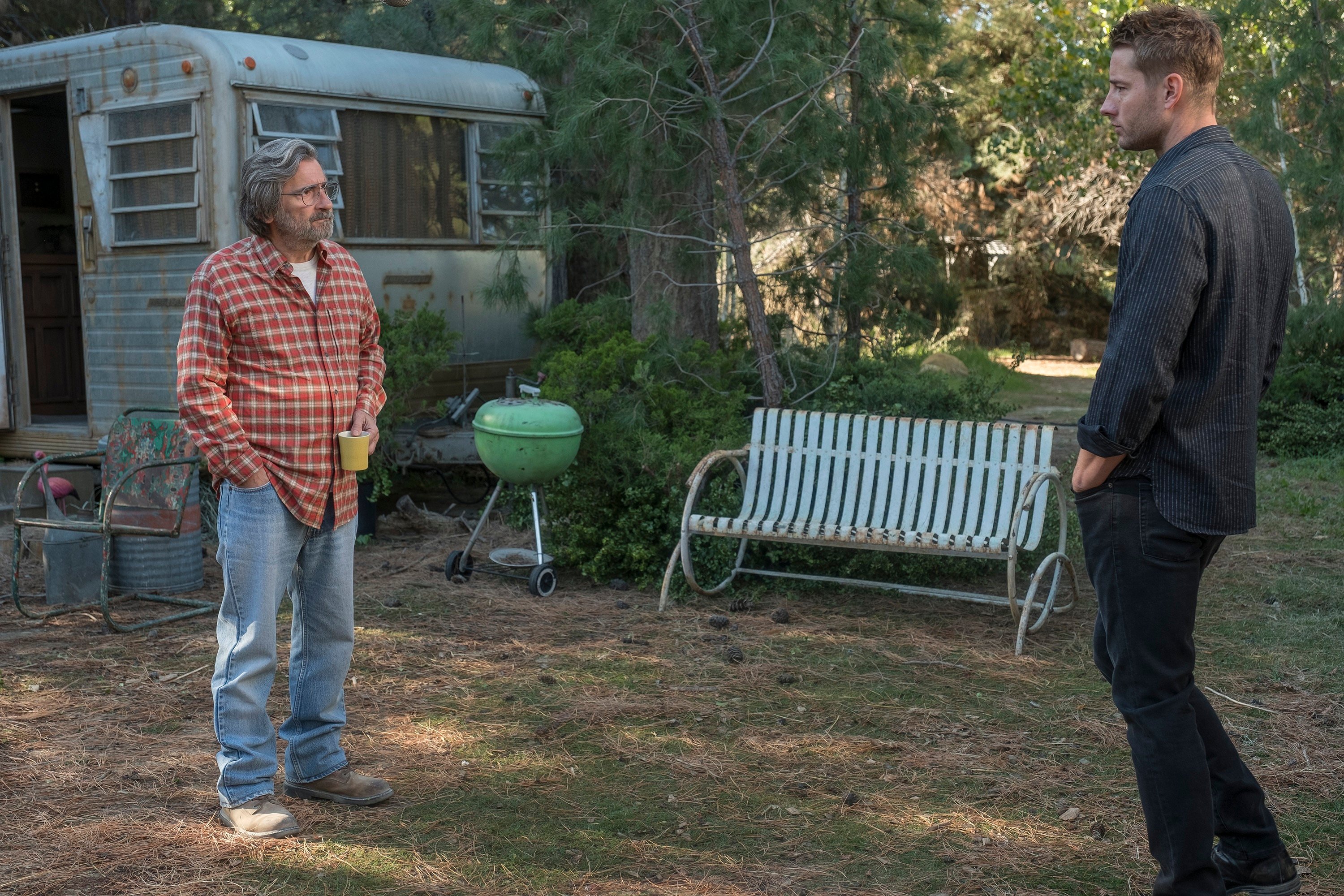 "During the brief time I was in the show, there was a close up of a wedding ring," he added. "They'll lay in a certain shot, and people will notice it. But it might not get picked up until four or five episodes into the next season."
While fans are not happy that Uncle Nicky was missing from the season premiere, at least we know he will be back to answer those burning questions about the wedding ring soon.