'This Is Us' Writers Tease Viewers Should 'Buckle up' for Episode 3, 'Smoke' Is Coming
'This Is Us' teased big changes ahead for the patriarchs of the Pearson clan in episode three of the series titled "Four Fathers."
As This Is Us viewers digest everything that occurred during episode two of the series, the show's writers teased surprises ahead in episode three and claimed fans should "buckle up" for the series next installment. This Is Us executive producer Kay Oyegun, who directed the Jan. 11 episode "One Giant Leap," and co-executive producer Kevin Falls, who wrote the episode, spilled the surprises will keep on coming.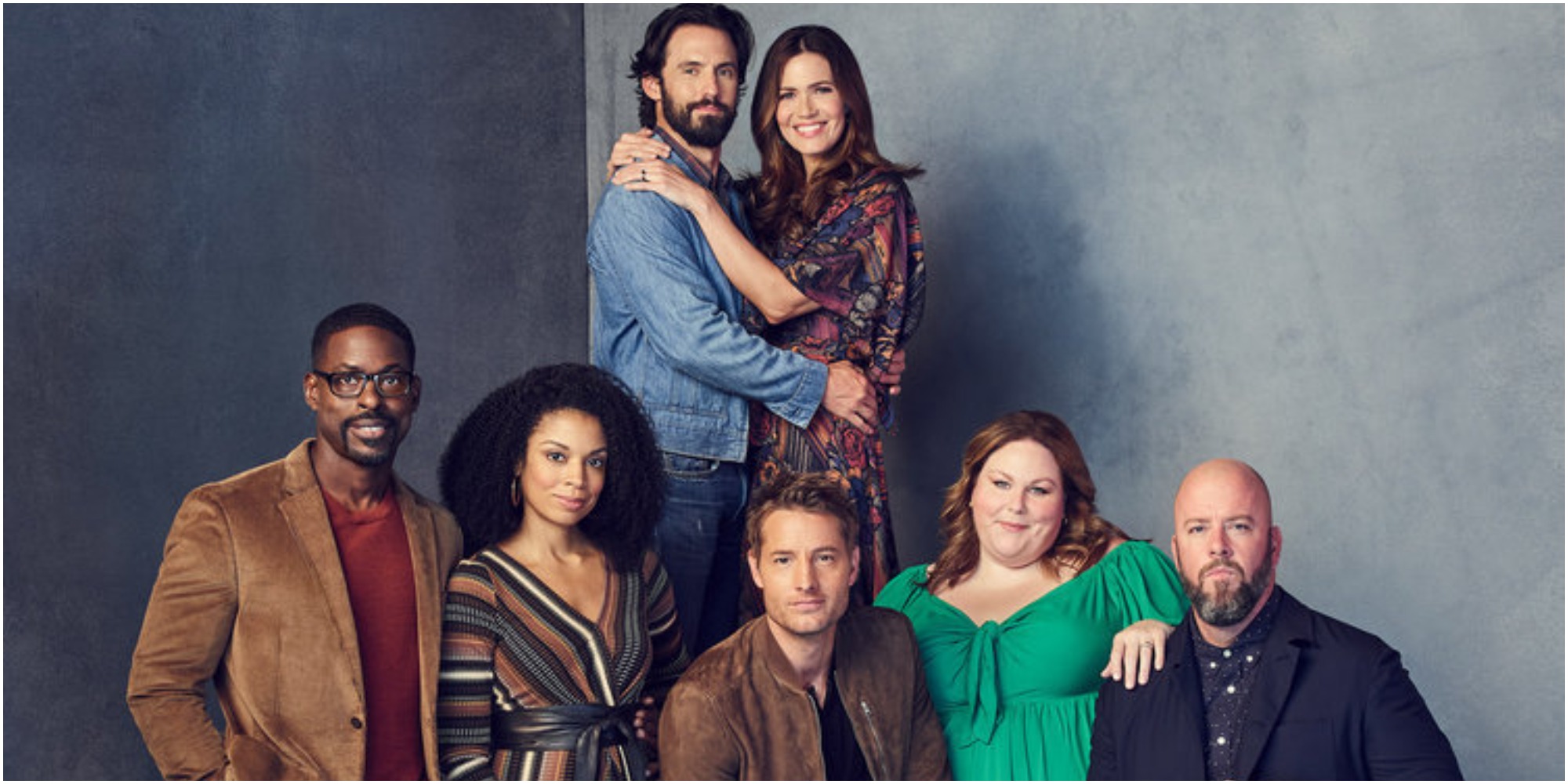 'This Is Us' shared big news in episode two
As episode two went dark, viewers were left with several pieces of information that will help them understand the Pearson family better as the series approaches its finale.
"One Giant Leap" proved that young love can help form the person you are as you grow older. Nicky (Griffin Dunne) fell hard for Sally (Dey Young) early in his life. While they never formed a solid relationship. The light she inspired in Nicky helped carry him through the darkest days of his life. Upon reaching out to his first love for the first time in 50 years, he was devastated to know she was married, albeit unhappily.
However, he later found that he had impacted her emotionally when he saw a photograph of himself in her beloved van Pearl among others, in a photo montage in her home. This realization gave Nicky the strength to close that chapter of his life and move on to his next phase. He returned to the east coast, where he vowed to oversee the production of the home Kevin (Justin Hartley) promised to build his mother Rebecca (Mandy Moore). He bantered with a flight attendant named Edie (Vanessa Bell Calloway) during his flight. In a flash-forward 15 years into the future, Nicky and Edie were married.
Deja (Lyric Ross) lied to her parents, Randall (Sterling K. Brown) and Beth (Susan Kelechi Watson), so she could secretly visit her boyfriend, Malik (Asante Blackk), at Harvard in Boston. She found him overwhelmed with both schoolwork and parenting duties. The young couple's relationship moved into more adult territory when they spent the night together for the first time.
'This Is Us' writers claim fans should literally 'buckle up' for episode 3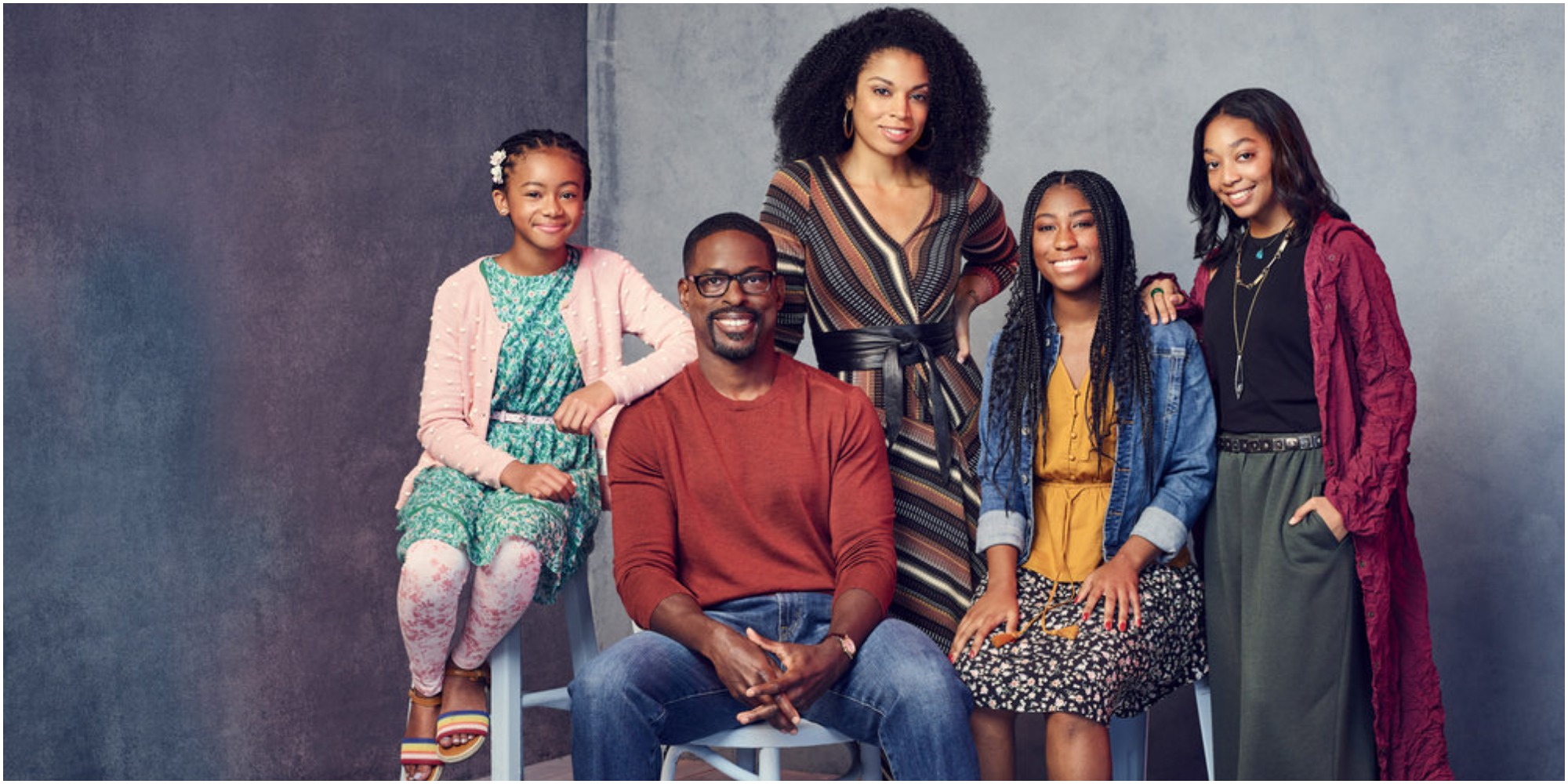 Oyegun and Falls admitted in an interview with Entertainment Weekly that episode three of the series would be one that will keep fans on the edge of their seats.
In a teaser trailer for the upcoming episode titled "Four Fathers," Randall and Deja were seen in a car as he taught her to drive. As she was behind the wheel, a text from Malik arrived. Deja went to pick up the phone, but Randall scolded her. Instead, the text came through as a voice message on the car's speakers.
It said that Malik missed Deja and his bed was "cold" without her.
Randall's reaction was one of shock.
Other teasers included Kevin's dismay regarding how much he was missing in the lives of his twins Nicky and Franny after splitting with their mother Madison (Caitlyn Thompson). A flashback scene where Jack (Milo Ventimiglia) took the big three to the movies culminated in his losing Kevin at the theater.
The significance of Kevin's future home is teased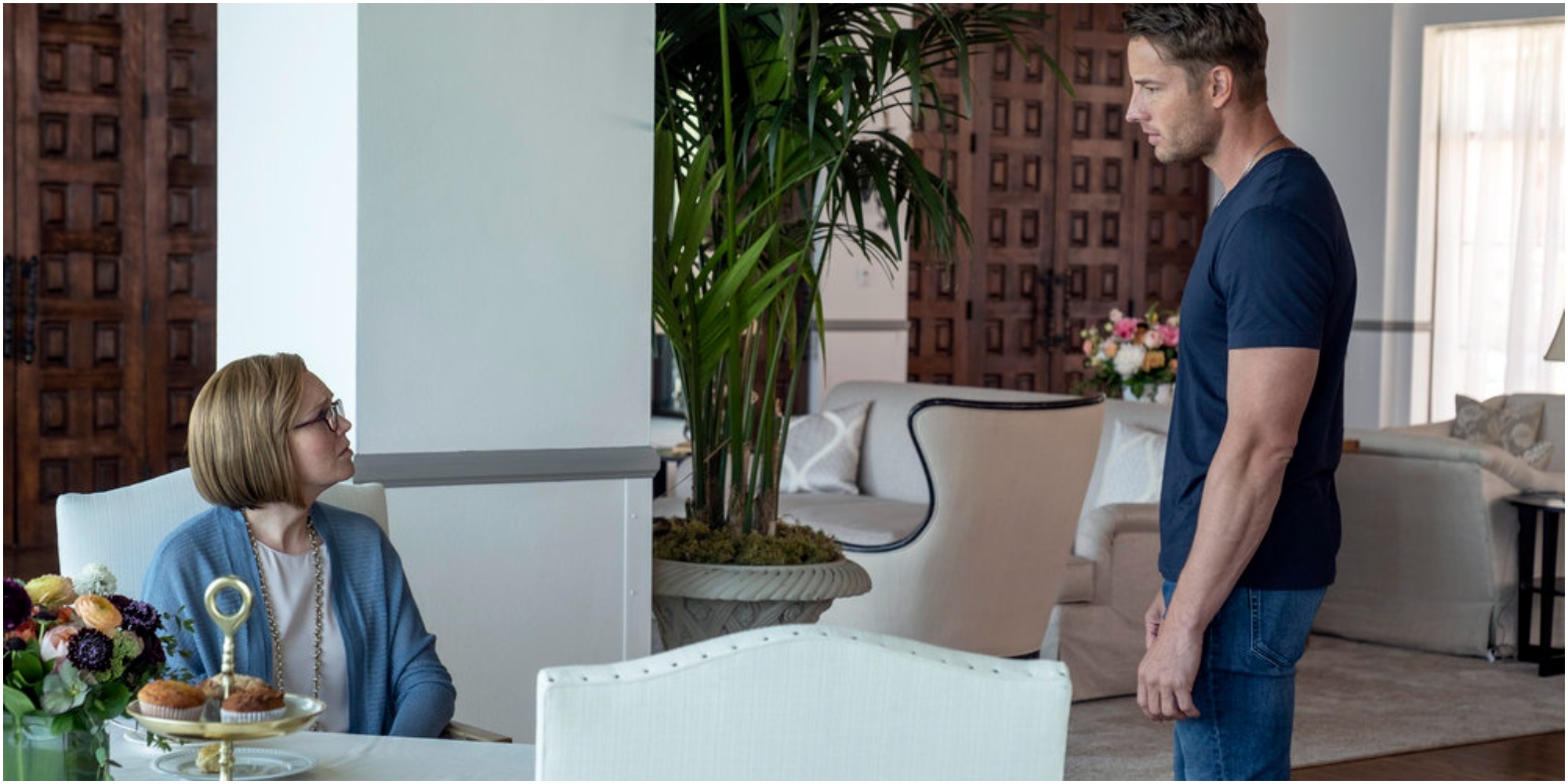 Oyegun explained to Entertainment Weekly, "We go back to the future house. Off of Nicky's declaration, we're going to start seeing that house come together. While all of the pieces for that future house are still coming, we're going to start living in that world. We're beginning the march to the end, so viewers are going to get that final house in varying versions."
Falls concurred, "You're going to see the future house at its studs, and that foundation poured. We're going to build the last of the show along with the house."
This Is Us airs Tuesdays at 9 p.m. EST on NBC.