This is What Joe Rogan Thinks of Greta Thunberg Being Person of the Year
Greta Thunberg, a 16-year-old Swedish climate activist, has been making waves this year throughout the world. Her refreshing honesty when it comes to climate anxiety has won the hearts of many listeners who couldn't find the right words to express their fears and frustrations.
Thunberg has been so impactful that Time decided to name her the 2019 Person of the Year, a choice that really rubbed some folks the wrong way. Some hold the opinion that the Hong Kong protestors should have won Person of the Year, and others just seem to dislike Thunberg for having the audacity to speak up. Recently, Joe Rogan revealed his opinion on Thunberg being named Person of the Year. Here's what he had to say.
Greta Thunberg announced Person of the Year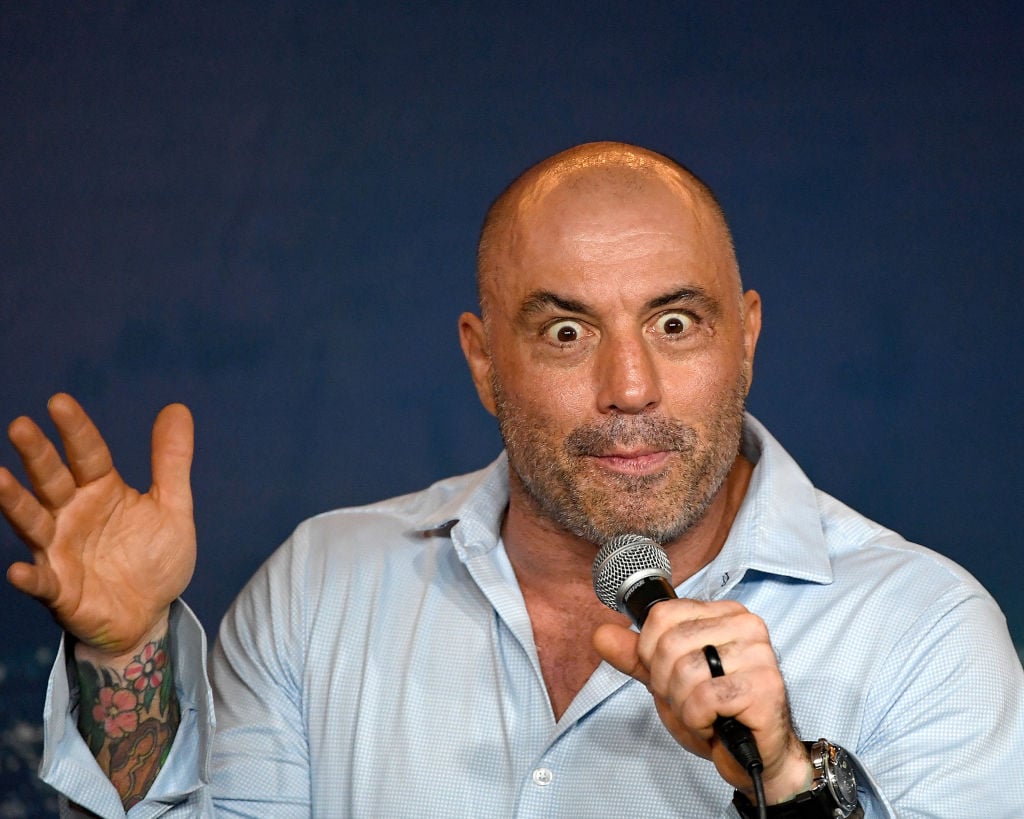 Greta Thunberg has been a climate activist since 2018, when she skipped school to engage in a climate strike outside of the Swedish parliamentary building. Since then, Thunberg has spoken at massive public events, in front of the U.N., and rallied many other people to the climate change cause.
Time reports, "She has Asperger's syndrome, which means she doesn't operate on the same emotional register as many of the people she meets. She dislikes crowds; ignores small talk; and speaks in direct, uncomplicated sentences. She cannot be flattered or distracted. She is not impressed by other people's celebrity, nor does she seem to have interest in her own growing fame. But these very qualities have helped make her a global sensation. Where others smile to cut the tension, Thunberg is withering. Where others speak the language of hope, Thunberg repeats the unassailable science: Oceans will rise. Cities will flood. Millions of people will suffer."
Varshni Prakash told Time, "She symbolizes the agony, the frustration, the desperation, the anger—at some level, the hope—of many young people who won't even be of age to vote by the time their futures are doomed."
Time chose Thunberg for the impact she had on the climate movement. Her actions have rallied many others to the cause. However, Thunberg has had to face a variety of personal attacks from those who feel called out but what she has to say, or those who simply don't like the idea of young people taking up the mantle of action.
Joe Rogan reacts
Joe Rogan himself seems to fall under the umbrella of those unimpressed by Thunberg and her actions to raise climate awareness. During an episode of The Joe Rogan Experience he addressed Thunberg's award, seemingly trying to downplay her actions by calling her "that Greta Thunberg girl, that climate girl who yelled at everybody."
Rogan went on to say, "Is everybody losing their f*cking mind? Wasn't she on strike?"
Rogan then went on to reveal some serious age bias when it comes to achievement and action. He said, "Like obviously climate change is a real thing, climate change is a real important thing. All I'm saying is, what is she 14, 15, 16? No. No by complaining on television it doesn't make you the most important person of the year or the most impactful person of the year."
"You just got lucky that right around the time they were making this list, you did that thing. They were like, 'Let's pick Greta, let's pick Greta, Trump will get triggered!'" he added.
"She caught this wave. Did she have a good little speech there? Yes, it had an impact," said Rogan, again infantilizing Thunberg's work.
Rogan's guest added, "You know how many trees had to get cut down to make those Time magazines?"
It's unclear what point Joe Rogan is trying to make. Thunberg did raise awareness and gave voice to many frustrations people were feeling.
Fans react to Joe Rogan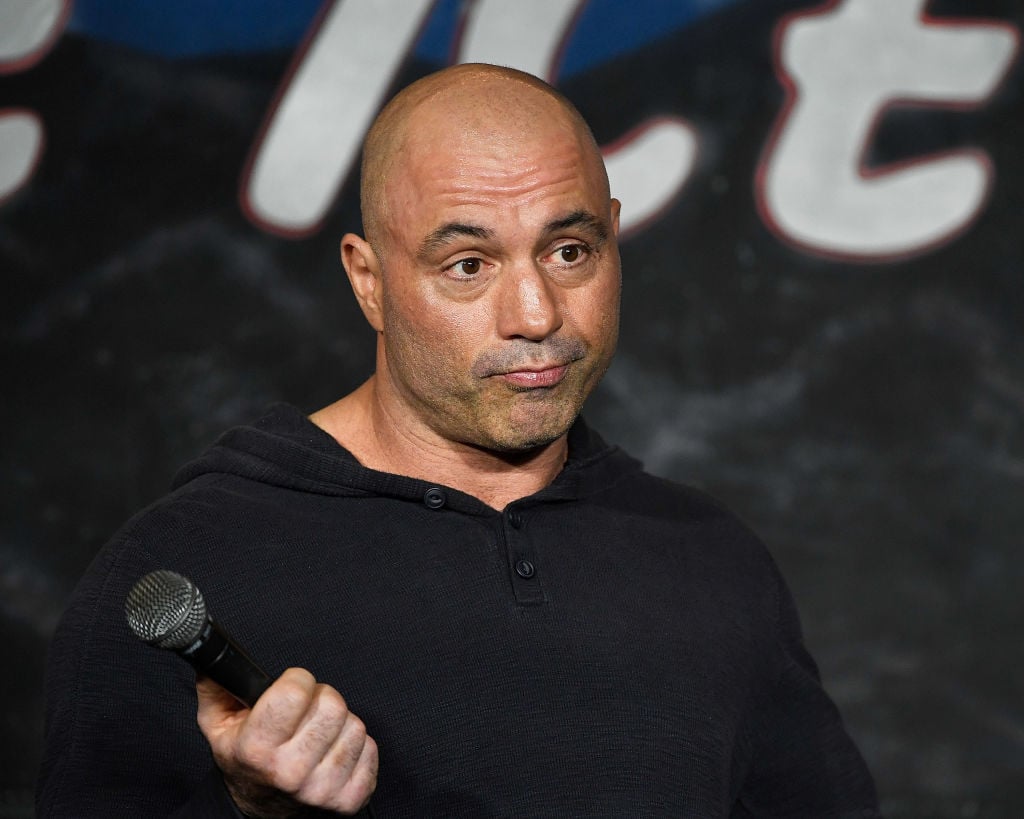 Many fans were turned off by Joe Rogan's statements on his show. One YouTube commenter wrote, "Damn joe chill it's not like she chose to lmaooo."
A Facebook user wrote, "So Joe? you mean that they wouldn't done the magazine anyway?? I know you understand the bigger picture of what she is really doing? That means that you just using her right now to get more viewers on this show. Come on you are better than that! Don't get jealous of a kid, you're good too! Use it to inspire people for the good yourself."
Another user added, "They made her person of the year to try to bring more attention to how serious climate change is and how much it needs to be addressed on a massive scale. Instead people just make fun of her and then say 'I know it's an important issue' while going on to completely ignore the whole point of it. Lmao. We all deserve whatever horrors climate change may bring us."
Other users backed up Joe Rogan. One wrote, "So many of us have been talking about the environment for umpteen years. This is just trendy nonsense. Thank you for speaking out against it!"
A YouTube user added, "There is a kid the same age as her who invented a machine to help clean the world's oceans nobody knows about him… why?"