This Is What Patrick Mahomes Is Giving Out for Halloween
Find out what quarterback Patrick Mahomes is giving out to trick or treaters on Halloween and what kind of candy he prefers.
The year just keeps getting better and better for Kansas City Chiefs quarterback Patrick Mahomes. After leading his team to a Superbowl victory over the San Francisco 49ers in February, the athlete signed a massive 10-year contract extension in July reportedly worth around $500 million. Then, in September, he and longtime girlfriend Brittany Matthews got engaged and later announced that they are expecting their first child together. The couple recently found out that they are having a baby girl.
Here's more on their gender reveal party and why the NFL star had to get their dogs involved. Plus, what Mahomes is giving out to trick or treaters on Halloween this year.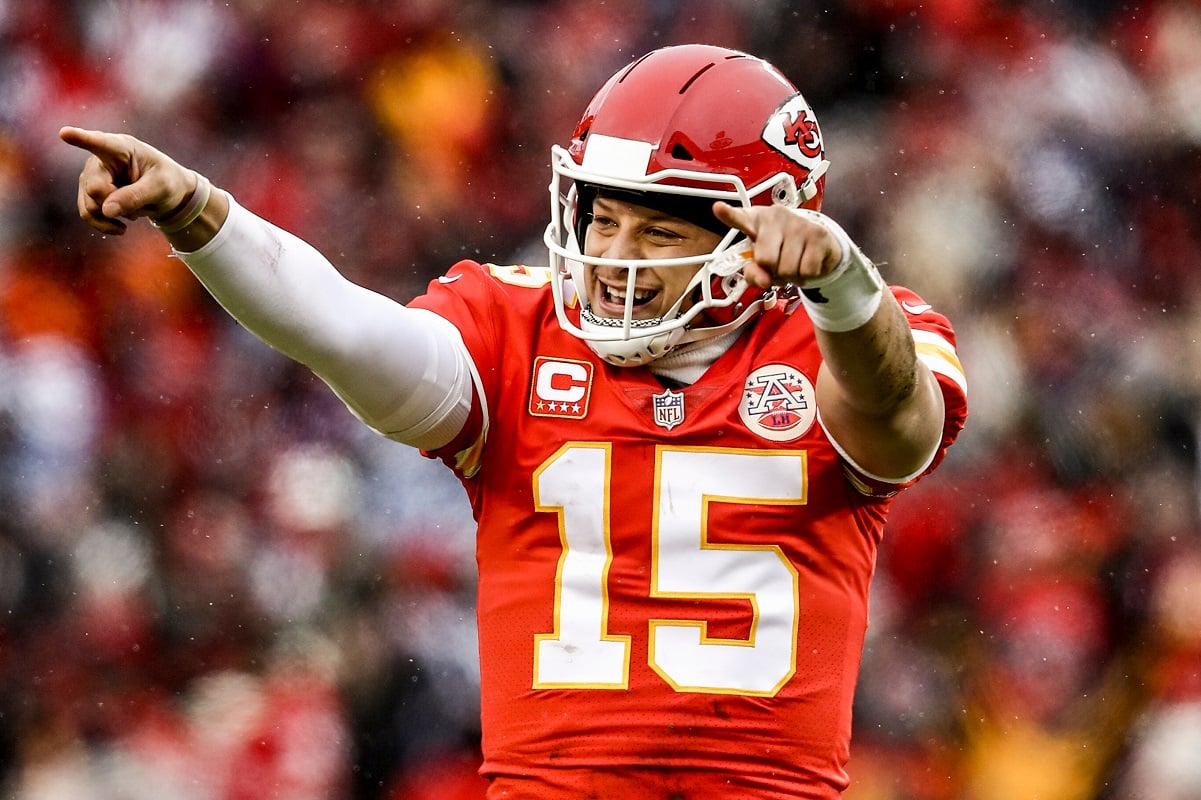 Why Mahomes wanted his dogs involved in the gender reveal party
Matthews shared a video of their gender reveal party on Oct. 21.
In it the pair gushed as their two dogs, Steel and Silver, walked over white paper leaving behind pink paw prints.
Mahomes wanted to get the pups involved because "they're such a big part of our lives" but admitted that Matthews actually planned the whole gender reveal party.
What's the worst costume he ever wore and does he think Batman is a superhero
With Halloween just around the corner, Mahomes talked about the spooky holiday during his weekly guest spot on KCSP 610 Sports Radio. Show hosts Carrington Harrison and Sean Levine asked the signal caller what was the worst costume he ever had to wear as a kid.
"I don't think I really had one," Mahomes said. "When I grew up my mom just let me be a baseball player, a basketball player, and I think the only one other than that was like Batman, I got it pretty good in not having to wear anything crazy."
The athlete was then asked to weigh in on a debate about whether or not Batman is a Superhero.
"Yeah, he's gotta be a Superhero," Mahomes opined. "The way he's able to fight and the way he's able to move around and do the things he does. I mean it obviously helps to be pretty rich but I think he does a good job of being able to handle himself in one-on-one combat."
Mahomes reveals what he's giving to trick or treaters and what candy he likes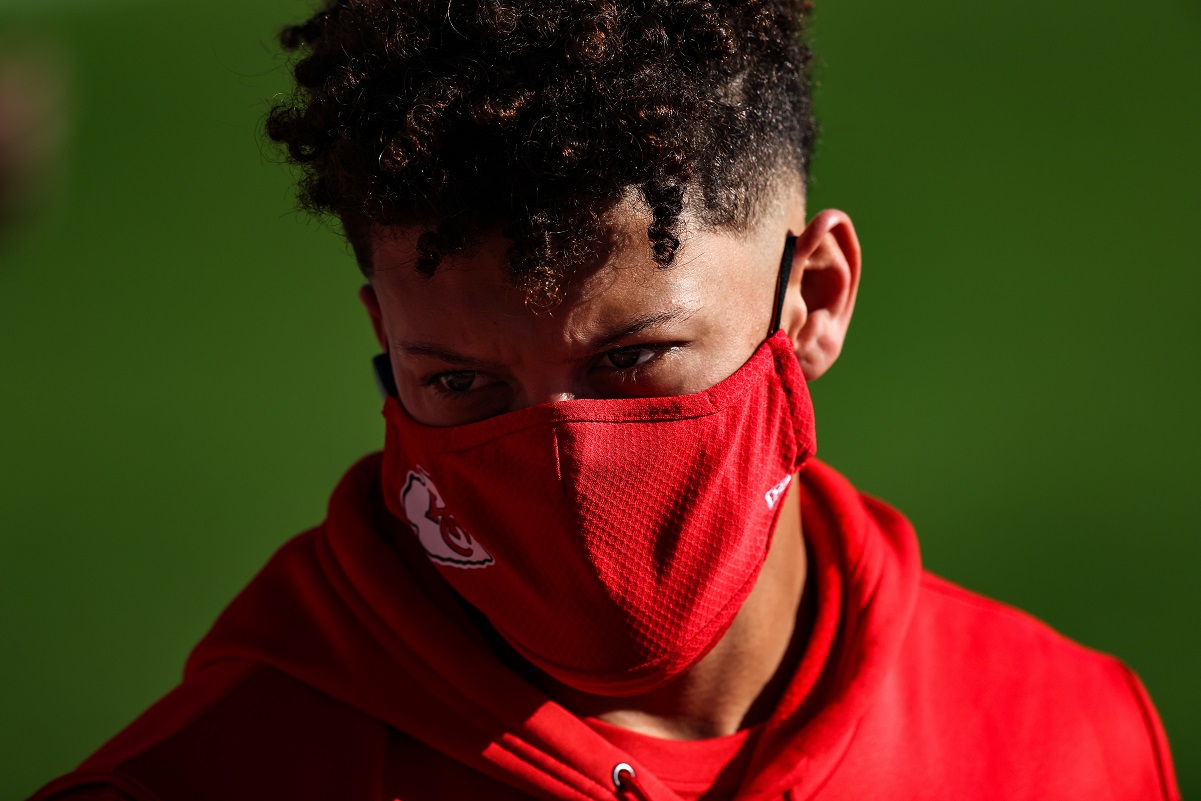 Speaking of dressing up and superheroes what will all the ghosts, goblins, and Batmans trick or treating get if they stop at Mahomes' house this year?
"Definitely full candy bar[s]," he stated. The quarterback won't actually be at home since Halloween falls on a Saturday. Instead, he'll be at a hotel preparing for the New York Jets the next day. However, he explained that the candy will still be there, "I'll put it on the front porch and let the kiddos come and get em. So I treat them nice at least."
And when it comes to the candy he likes and dislikes, Mahomes said, "I usually stick to more like the sour type stuff more than the chocolate."