This is What Princess Diana's Bodyguard Who Survived the Car Accident Kept Repeating After the Crash
There was one lone survivor in the car crash that killed Princess Diana, Dodi Fayed, and their driver Henri Paul. His name is Trevor Rees (previously Rees-Jones) but not many people know much about him. Every year around the anniversary of the princess' death though there are always questions about what happened that night and the man hired to protect Diana.
One of the first responders to the accident scene, who pulled Diana from the wreckage spoke to Rees and recalled what he kept repeating following the fatal crash.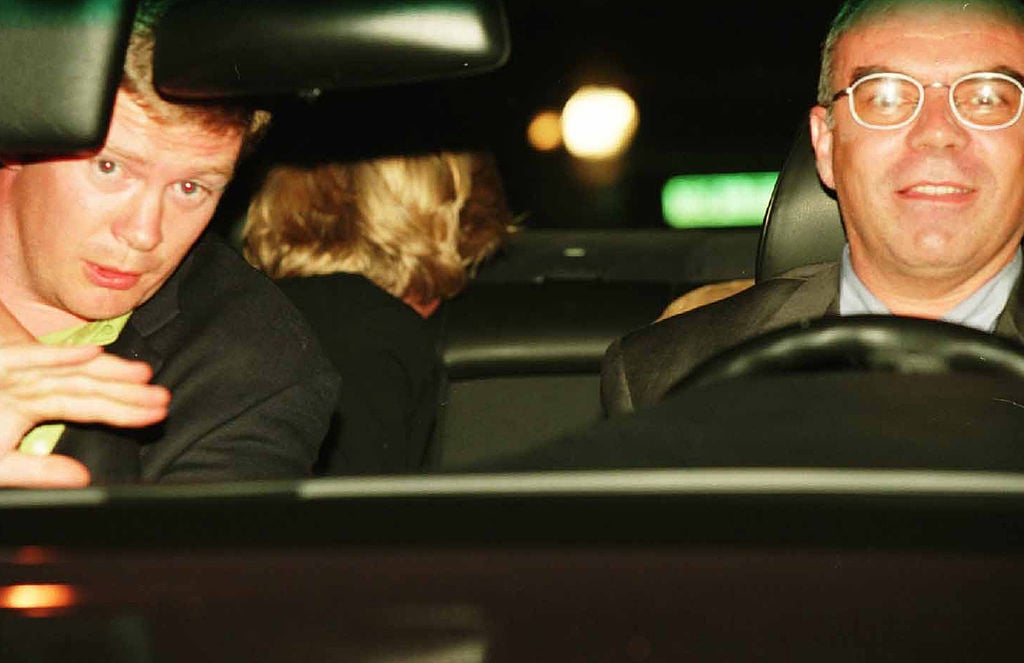 The words Trevor Rees kept repeating after the crash
Xavier Gourmelon was one of the first people to arrive on the scene after the Mercedes S-280 limousine carrying Princess Diana and the others crashed into a pillar inside the Pont D'Alma tunnel. Both Fayed and Paul were pronounced dead at the scene but Diana and Rees were still alive.
The firefighter admitted that at the time he didn't know the woman he and his colleagues were working to try and free from the vehicle was Princess Diana.
"The car was in a mess and we just dealt with it like any road accident," Gourmelon told The Sun. "I held her hand and told her to be calm and keep still, I said I was there to help and reassured her."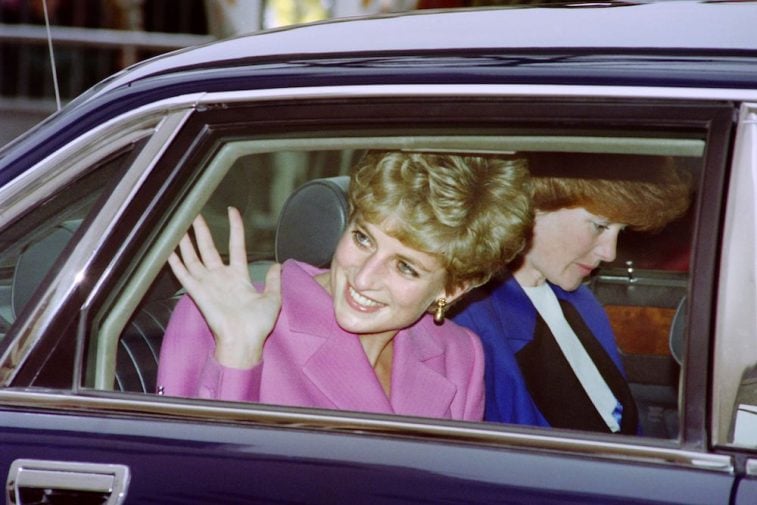 Gourmelon also remembered that Rees was "conscious, but he was trapped and had very severe facial injuries. He kept asking for the princess, saying, 'Where is she? Where is she?'"
Rees continued to ask where Diana was so Gourmelon told him "not to worry we were looking after everyone."
The only thing Rees remembers today
Following the accident Rees, who was appointed by Fayed's family to protect Diana while she was in Paris, was hospitalized and in a coma for 10 days. His face had to be reconstructed as it was crushed beyond recognition and he suffered a broken wrist and chest injuries.
He previously stated that he doesn't remember much from that evening.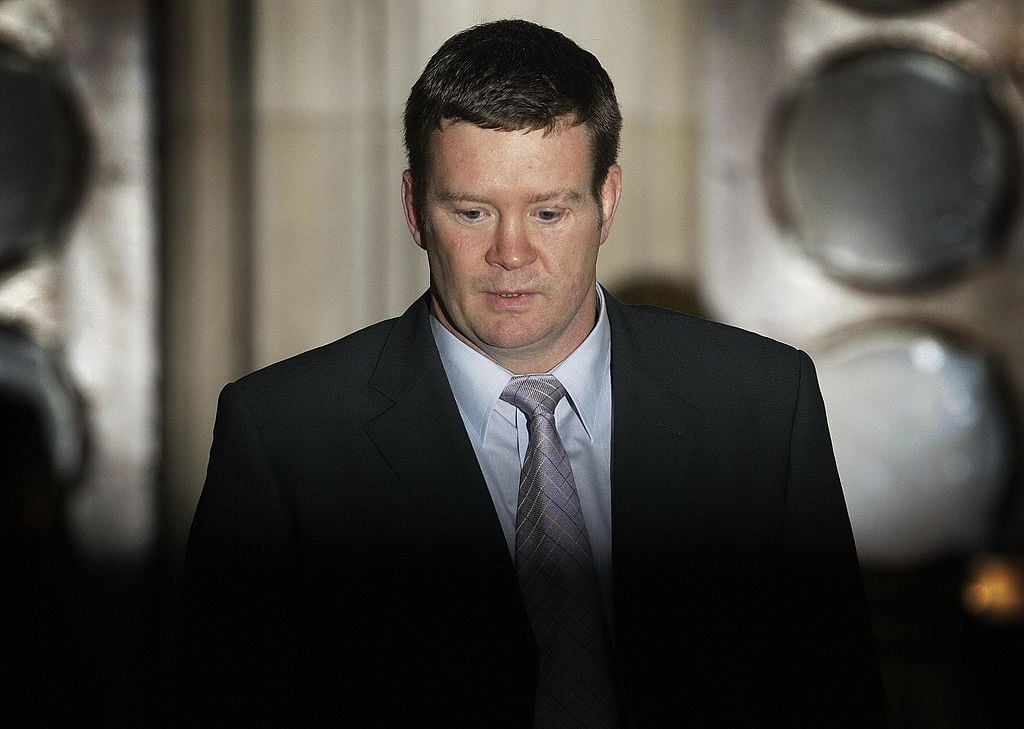 "I have a memory of stopping at traffic lights and seeing a motorcycle on the right-hand side of the car," he said at the inquest into Diana's death. "I'm not sure about the other vehicles but I can remember this motorcycle very clearly. My memory then is of total confusion. I don't remember the pain but in my head there was a lot of confusion."
Rees added that the only thing he can recall right after the crash is hearing the princess' voice trying to speak to Fayed.
"I remember having heard somebody moaning and the name Dodi was uttered but I don't know who said it. On the other hand if there was no-one else there apart from us, I conclude that it was Princess Diana as it was a female voice," he explained. "These memories are vague and I myself doubt them but I'm mentioning them as these memories are coming back to me repeatedly."
Read more: Did Princess Diana Predict Her Own Death? This is What She Said Before She Died