This is What Sarah Ferguson Told Prince Andrew to Do Before His Disastrous Interview
In November 2019, Prince Andrew gave an interview that he probably wishes he hadn't. There had been questions swirling for some time about his friendship with convicted sex offender Jeffrey Epstein which the royal never specifically answered until he sat down with BBC Newsnight.
During that interview, the Duke of York addressed the serious accusations that he slept with one of Epstein's alleged victims when she was a minor. However, his smugness and lack of sympathy for the women allegedly trafficked by the late pedophile caused a ton of backlash and left Andrew no choice but to step down from his royal duties. Perhaps things would have been different if he had taken advice from his ex-wife, Sarah Ferguson.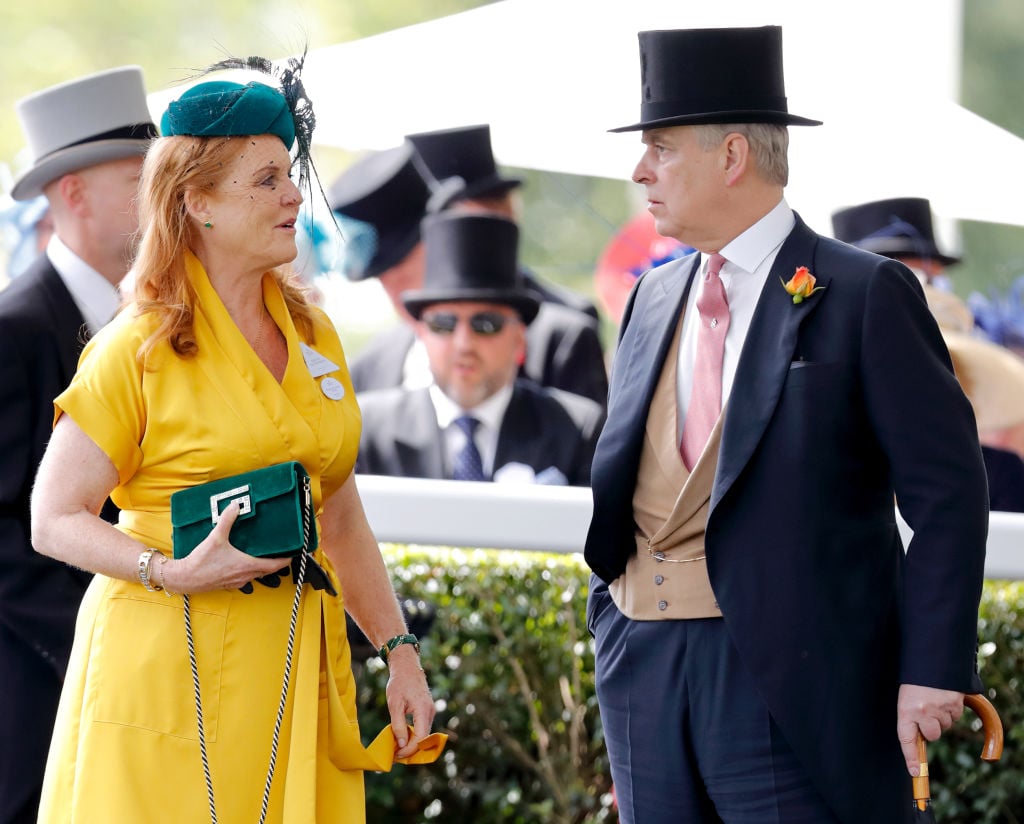 What the duchess advised her ex to do
There were initial questions about if Ferguson had talked Andrew into doing the interview, however, her camp insisted that she did not have a hand in it.
"The duchess was out of the country last week and the week before in Hong Kong, China, Saudi Arabia, and Venice and was not involved in this program which took place and was finalized last week whilst she was overseas," a spokesperson said at the time.
But now it's been reported that Fergie did know about it, only she told the prince to do things a bit differently.
A source close to Ferguson told The Telegraph that she did not think doing the interview was a good idea but left it up to Andrew. She did, however, have two requests that she figured would be the best approach.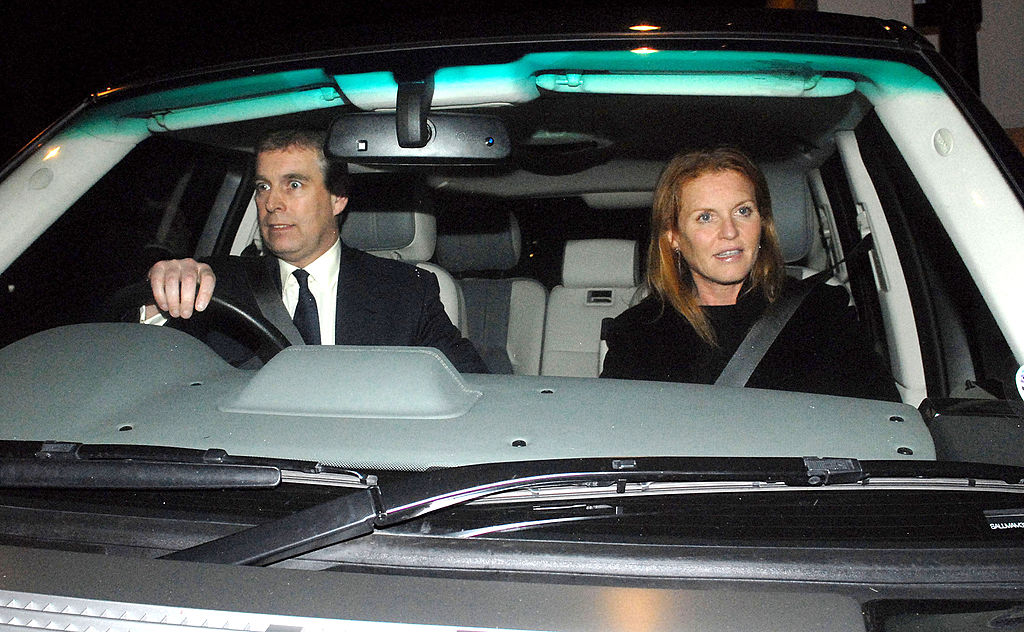 "She was very clear that if he was to do an interview, it should only be answering four questions for 15 minutes with a journalist she knew, preferably on American TV," the source said. "She was adamant about this."
What Ferguson's response has been to the controversy
Prior to the interview airing, Ferguson posted on social media a message about her ex-husband that was not well-received.
"It is so rare to meet people that are able to speak from their hearts with honesty and pure real truth, that remain steadfast and strong to their beliefs," she wrote, adding, "Andrew is a true and real gentleman and is stoically steadfast to not only his duty but also his kindness and goodness of always seeing the best in people."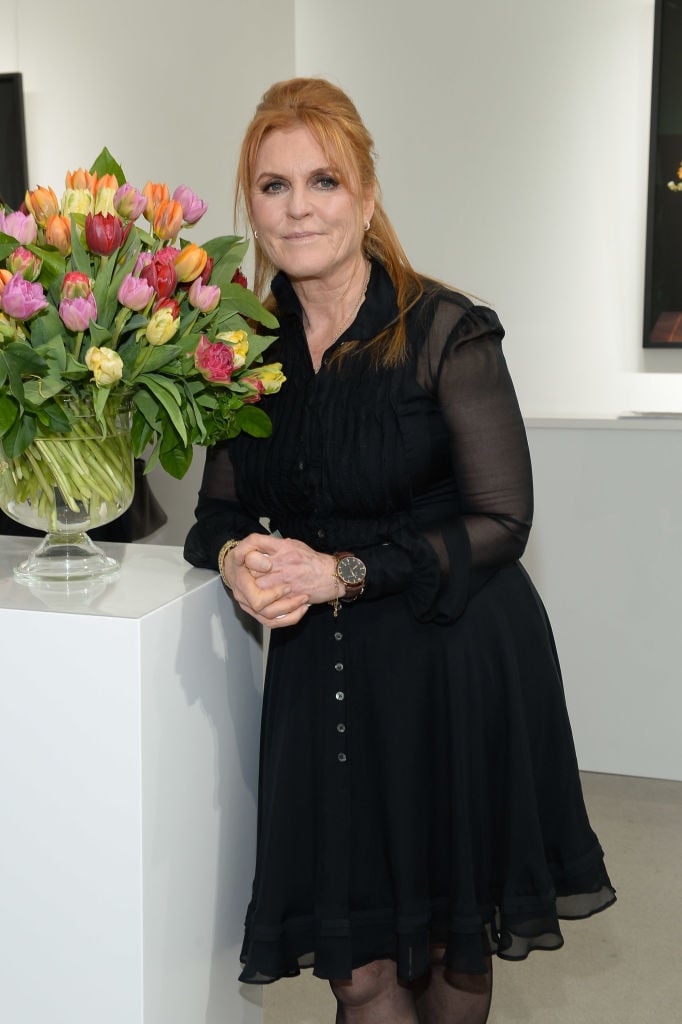 In a December 2019 piece published by Vogue Arabia, the Duchess of York was asked what she thought about the controversy surrounding the prince. She responded by explaining that it was hard " to see such a wonderful man go through such enormous pain."
Knowing that the majority of people weren't happy with her stance, she refrained from making other public statements about the scandal and stayed off social media for a while.
On Jan. 2, she broke her silence via Instagram when she posted about "strength and wisdom" in the new year. It was her first post since Nov. 15.
Read more: The Real Reason Sarah Ferguson Has to Spend Christmas Alone Every Year