This Is When Queen Elizabeth II Finally Lost Her Patience With Princess Diana
Find out what Princess Diana did that caused Queen Elizabeth to finally lose patience with her.
Princess Diana and Prince Charles' disastrous marriage and messy split was a headache for everyone including Queen Elizabeth II.
Initially, the prince and princess were not planning to divorce despite living separate lives. But there was one thing Diana did that caused Her Majesty to step in and tell them they had no choice. Here's more on the moment when the queen finally lost her patience with the Princess of Wales.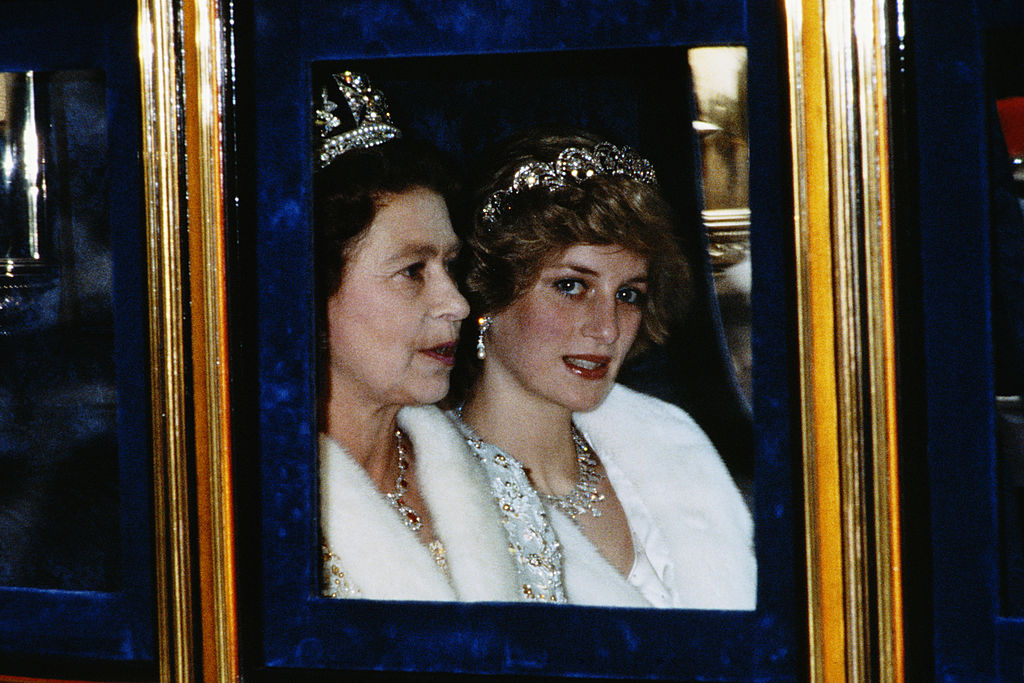 What Diana's relationship was like with Queen Elizabeth II
The queen and Princess Diana had a complicated relationship.
It's not that Queen Elizabeth didn't like Diana. If that were the case she never would have approved of her marriage to Prince Charles. But the princess was young when she got married and didn't adjust to royal life the way Her Majesty and others in the family expected her to.
When the pair's marriage began to crumble, Diana went to the queen and Prince Philip for advice but it was clear that there were too many cracks to save their union.
In 1994, Charles angered his parents when he admitted publicly that he had cheated on Diana. Then the following year, Diana did something that caused Her Majesty to lose patience with her.
What caused the queen to lose her patience with the princess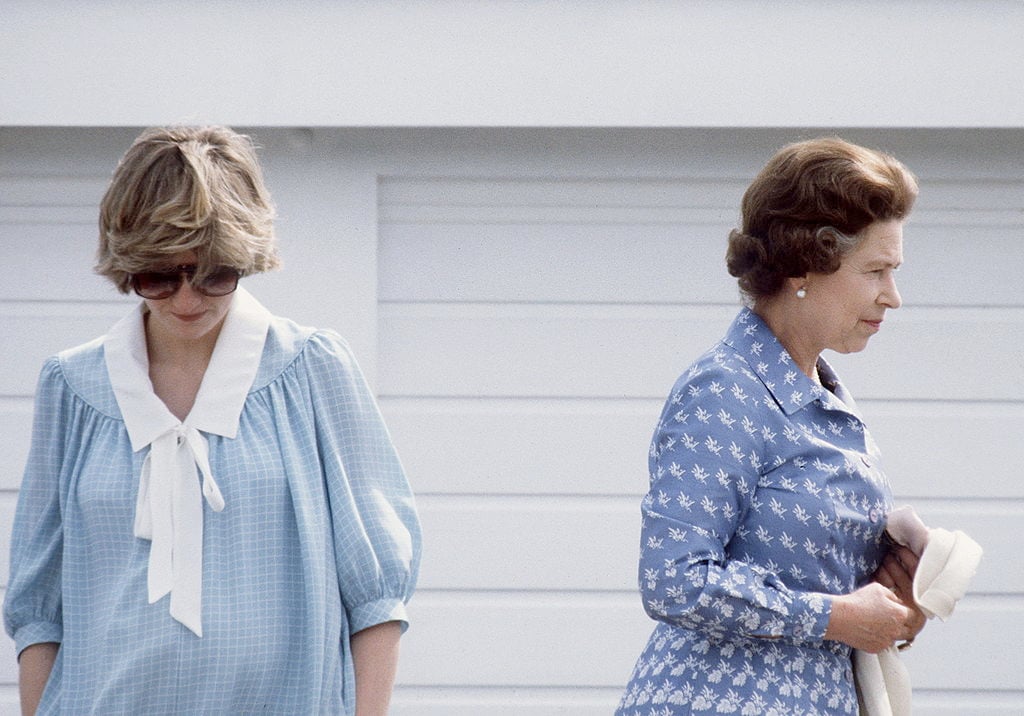 While the queen thought Charles' admission about being unfaithful was bad enough it was Diana's bombshell Panorama interview that had her reeling.
During her conversation with journalist Martin Bashir, Princess Diana talked about Charles infidelity, mentioned her own, and questioned if her husband was fit to become king.
In her book The Duchess: The Untold Story, biographer Penny Junor said that was the last straw for Her Majestyand she had enough.
"The queen finally lost her patience," Junor wrote. "This public mud-slinging wasn't just harming the monarchy, it was damaging for the young princes [William and Harry]."
What Queen Elizabeth ordered Diana and Charles to do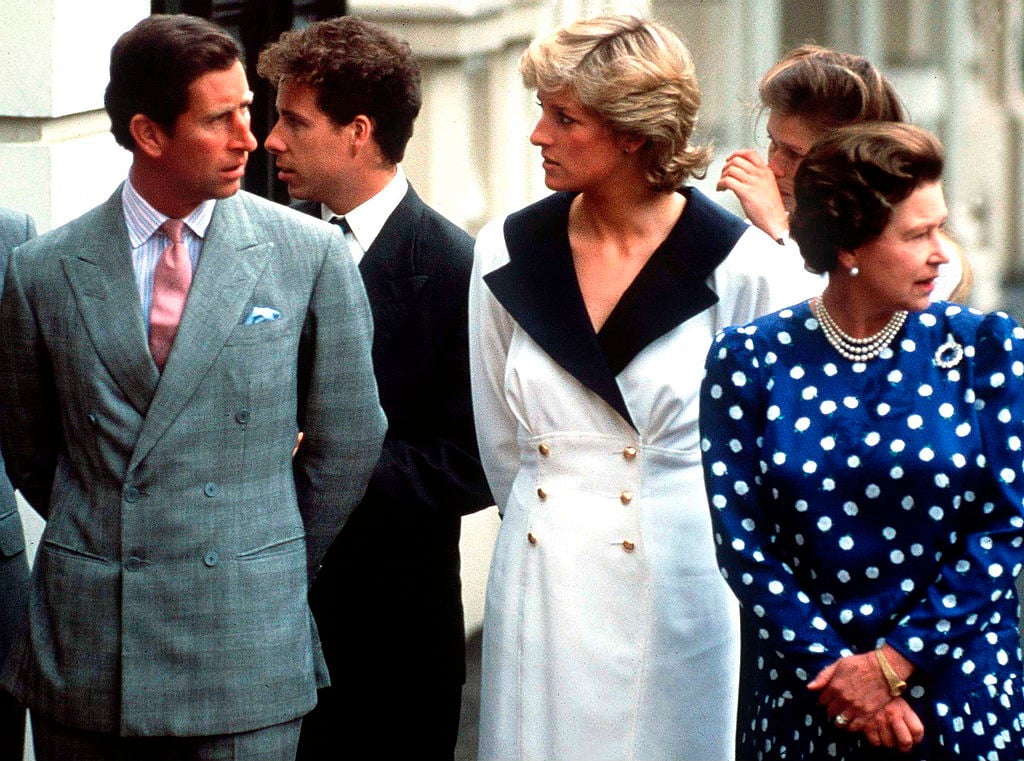 Following Diana's explosive interview and negative headlines that came with it, the royal family was reduced to a soap opera and the queen couldn't allow the public drama to go on any longer.
Her Majesty decided it was best for her son and the princess to end their marriage so she sent them separate letters urging them to get a divorce.
"After considering the present situation, the queen wrote to both the prince and princess earlier this week and gave them her view, supported by the Duke of Edinburgh, that an early divorce is desirable," a palace statement said.
Charles and Diana agreed, and their divorce was finalized in 1996. On Aug. 31, 1997, the princess died following a car crash in Paris.
Read more: Who Queen Elizabeth II and Prince Philip Really Blame For Prince Charles' Failed Marriage To Princess Diana
Check out Showbiz Cheat Sheet on Facebook!