This Is Who Chef Bobby Flay Calls His 'Favorite Girl in the World'
You don't have to be submerged in the foodie world to know the name, Bobby Flay. The chef and restauranteur is synonymous with "winning," so much that he has a dedicated show offering chefs the chance to compete against him. The "Iron Chef" has been married before and recently broke up with his girlfriend. Who's his go-to gal now?
Bobby Flay has been married three times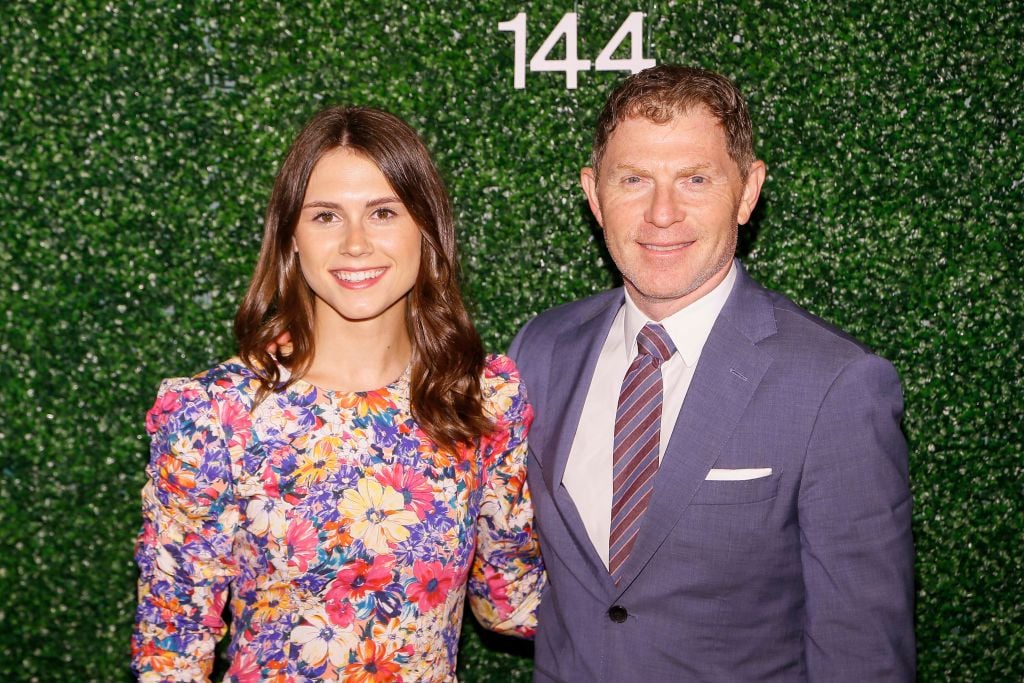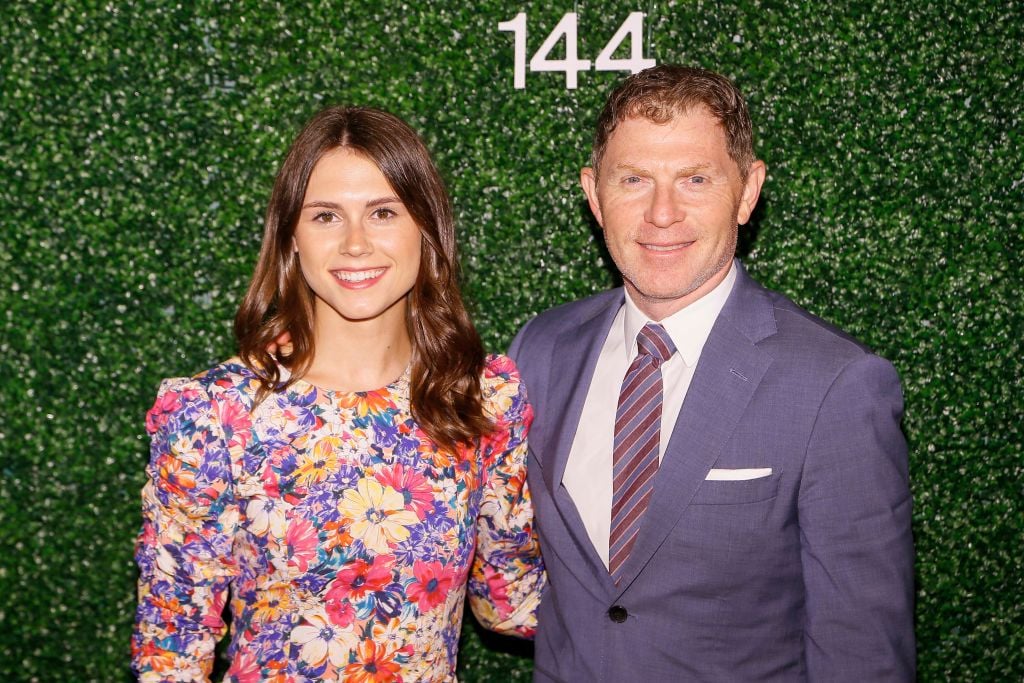 When Flay was in his 20s, he married his first wife, Debra Ponzek. The two chefs met during a charity event for Meals On Wheels. Their marriage lasted just two years before they called it quits.
A couple of years later, Flay met and fell in love with Kate Connelly, who had an 8-year-old son, when Flay guest-starred on Robin Leach Talking Food. The two married in '95 and had a daughter together in '96 — a year before they ended things.
Then came Flay's third wife, Law & Order: SVU actress, Stephanie March. They met in the early 2000s and married in '05. The relationship lasted 10 years until their split allegedly from rumors of an affair, according to Page Six.
Flay's most recent public relationship with Helen Yorke ended after about a year of dating. Now, he's focused on the main lady in his life.
This is the special lady who has Flay's heart
That daughter Flay had with second wife, Connelly, is the apple of Flay's eye and her name is Sophie Flay. The 23-year-old is who Flay deems his "favorite girl in the world," and based on all his Instagram posts about her, it's clear the two are close.
Sophie graduated from the University of Southern California with a degree in broadcast journalism. She interned for NBC News and the 2016 Rio Summer Olympics, as well as Warner Bros where she's done voice-over work for Spotify.
However, Sophie isn't relying on her father's success to get her places. The reporter has since been recruited by ABC7 in Los Angeles where she's a community journalist.
Bobby and Sophie work together on Food Network
Sophie and Flay are so close, they work together as often as possible. Before shooting Food Network's The Flay List, Sophie appeared on a few of her dad's hit shows such as Beat Bobby Flay where she was a guest judge, and Rachel Ray where they spoke about their tight-knit bond.
Sophie has also been at Flay's side during the New York City Food & Wine Festival, and as a co-host on a show for Food Network's Snapchat Discovery Channel where they make some of Sophie's favorite dishes.
Other credits to Sophie's name include America's Next Great Restaurant, co-hosted with Flay. She was a taste-tester at just 5 years old so food runs in her veins.
Clearly there's no one else Flay would rather put in his top spot than his daughter, Sophie, especially since he even named a salad after her called Sophie's Chopped Salad. If you're going to be in the world-renown chef's life, you've got to be prepared to come in second to Sophie.