This is Why Jake Gyllenhaal Took the Role of Jack Twist in 'Brokeback Mountain'
Jake Gyllenhaal and Heath Ledger were praised for their roles in "Brokeback Mountain" — here's why Gyllenhaal wanted to do the movie
Back in 2005, Heath Ledger and Jake Gyllenhaal shook up Hollywood with their box office hit Brokeback Mountain. The movie drew both praise and criticism for portraying a romantic relationship between two men in a way that had never been seen on-screen before, especially with actors of Ledger and Gyllenhaal's caliber.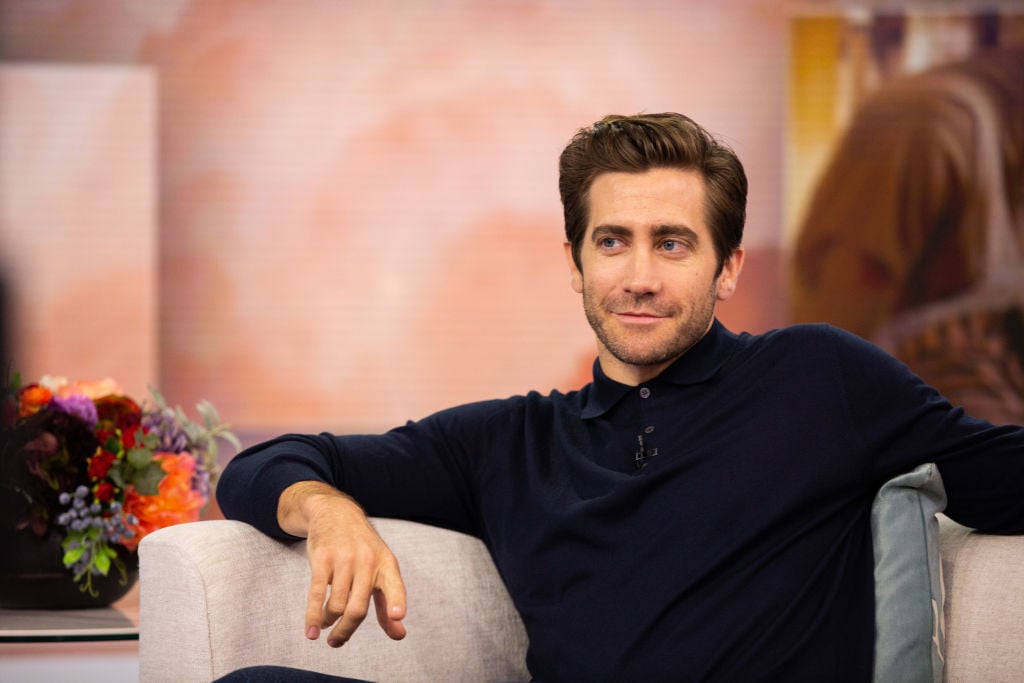 'Brokeback Mountain' was criticized because of it's 'gay agenda'
Brokeback Mountain came at a time when same-sex marriage was a far-off reality for LGBTQ Americans and when many of the rights they have today were not afforded to them. As a result, the portrayal of a gay relationship on-screen in a nuanced way that showed both of their humanity was highly controversial.
Conservative pundits including Rush Limbaugh, Bill O'Reilly, John Gibson, and Cal Thomas — as well as several prominent Christian groups — all criticized the film for pushing a "gay agenda" on Americans. Gibson made jokes about the movie, and after Ledger's unexpected death in 2008, he apologized for mocking the deceased actor.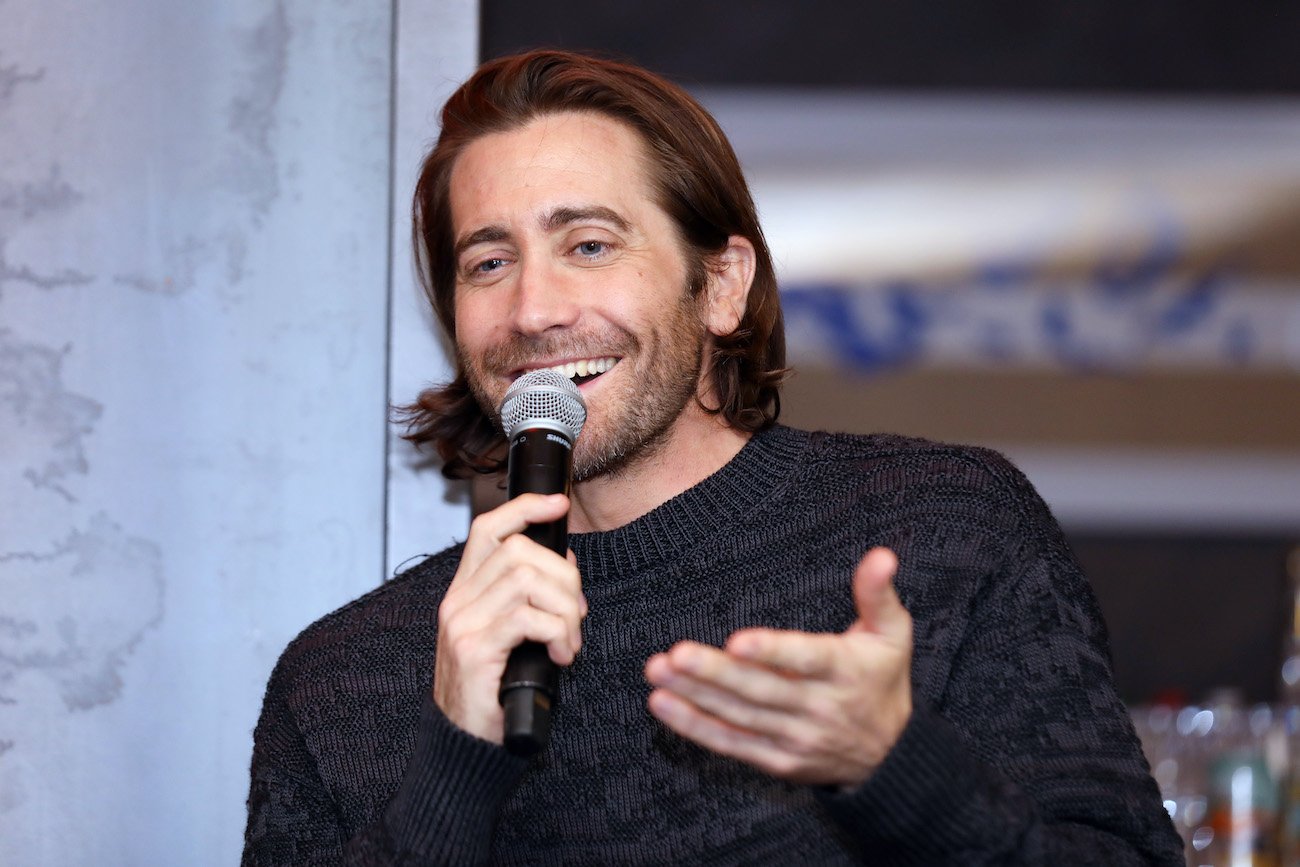 Jake Gyllenhaal was on the fence about taking the role of Jack Twist
When Gyllenhaal was approached for the role of Jack Twist in Brokeback Mountain, he wasn't immediately sold on it. He talked about what it was like considering and eventually taking the role in a 2015 interview with Howard Stern, a full decade after Brokeback Mountain's release.
Gyllenhaal was attracted to the idea of working with superstar director Ang Lee, whom he called a "genius." But what got Gyllenhaal to jump on board was the humanity in Jack and Ennis' story and how it portrayed their emotions in a real way, and that it wasn't just a salacious story about two men having a romantic relationship.
"It moved me. The script moved me," Gyllenhaal recalled. "And I was like, 'F*ck it.'"
RELATED: Heath Ledger Had a Simple Message For Homophobes Who Didn't Like 'Brokeback Mountain' 
Straight actors have been playing gay roles for decades
Despite all the criticism the film faced at the time, Ledger and Gyllenhaal both received praise and several awards and nominations for their roles in the movie. In recent years, movies including Brokeback Mountain have received a new round of scrutiny because of its hiring of straight actors to play gay roles.
In the mid-2000s, roles for gay actors were few and far between. Billy Porter, for example, has discussed this drought, having struggled for many years to find a place in Hollywood. In 2019, Porter was an avid critic of straight men who are lauded for playing gay roles.
The Netflix documentary Disclosure examines the representation of trans people in film and TV and presents the same problem. Actors such as Eddie Redmayne, Neil Patrick Harris, and Jared Leto receive praise and awards for playing trans women while promoting the harmful idea that trans women are simply men with wigs and makeup.
Gyllenhaal will soon be appearing in another gay role. He's set to play father figure Bruce Bechdel in the film adaptation of the Broadway hit show Fun Home, as well as produce the film.