What Queen Elizabeth II Says That Proves She the Funniest Member of the Royal Family
When people think of a royal cracking jokes Prince Harry comes to mind, but his grandmother has quite a sense of humor as well.
Not many people are aware of just how funny Queen Elizabeth II is even when she faces some tough situations. Here are a few of the funniest things she has said, plus the other category she just topped the Duke of Sussex in.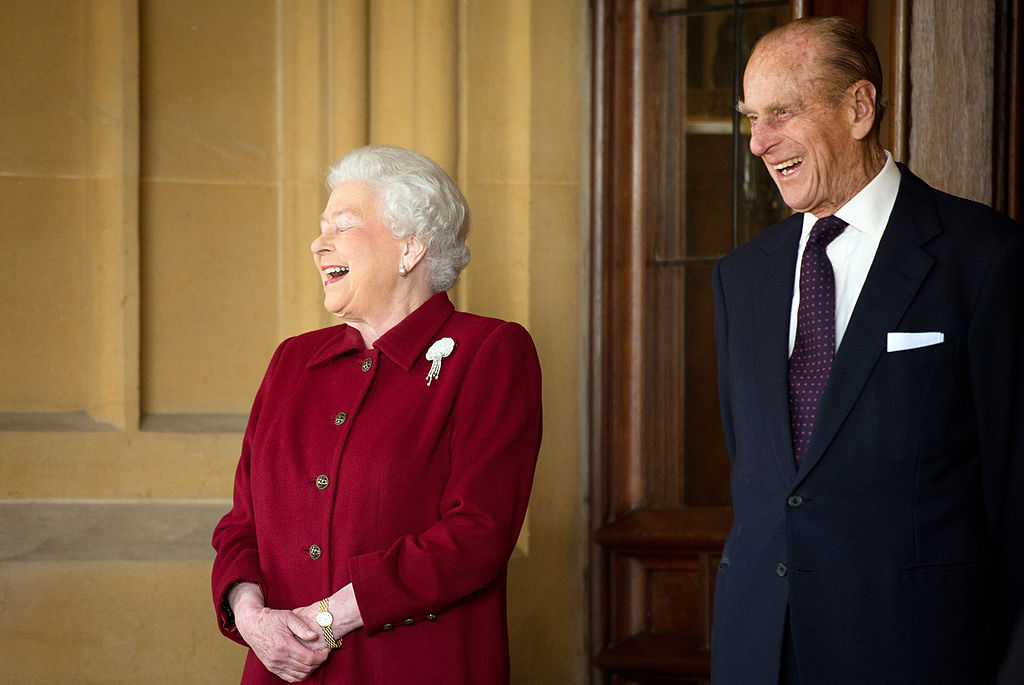 Why Queen Elizabeth is the funniest royal
At the Chelsea Flower Show in 2016, gardener Jekka McVicar informed the queen that lily of the valley plants were once used as a poison.
McVicar recalled that the monarch then said to her, "I've been given two bunches this week. Perhaps they want me dead."
We also know about some of the hilarious one-liners to come out Her Majesty's mouth thanks to author Karen Dolby, who highlighted some of the following examples in her book The Wicked Wit of Queen Elizabeth II.
Dolby noted that one question the queen has been asked numerous times over the years is why she always wears bright colors. Her response to that is: "If I wore beige, nobody would know who I am."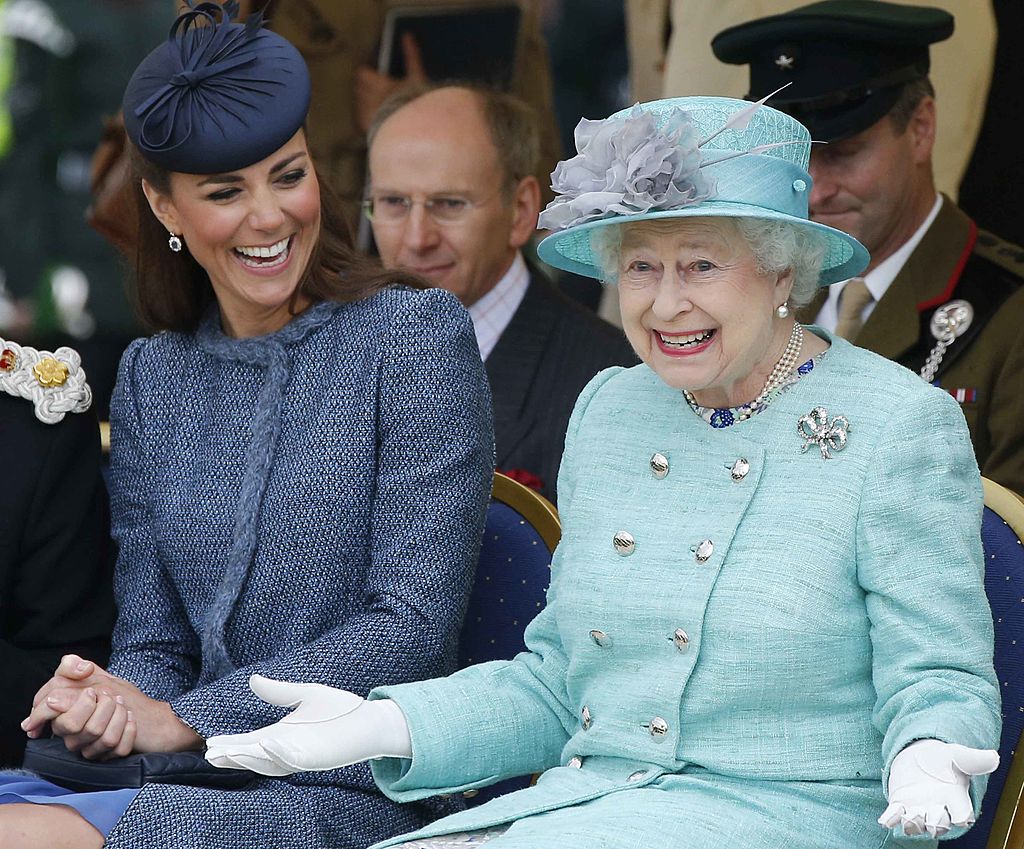 The queen even displays her wit during dinner parties. Like when she hosted a reception at Buckingham Palace and former Prime Minister Margaret Thatcher felt like she was going to pass out. It was the second year in a row that Thatcher felt faint and needed to sit down. When the queen saw her do so she told another one of her guests, "Oh, look! She's keeled over again."
Queen Elizabeth also managed to keep her sense of humor during a visit to New Zealand where protesters threw eggs at her. After the incident occurred she said, "I myself prefer my New Zealand eggs for breakfast."
She likes to make celebs laugh as well like she met music royalty Eric Clapton in 2005. The royal family matriarch looked at him and asked, "Have you been playing a long time?"
Her Majesty has always been pretty blunt too and gave her opinion about what she thought after hearing the Everly Brothers perform "Cathy's Clown" in the 60s. She told her lady-in-waiting, "They sound like two cats being strangled."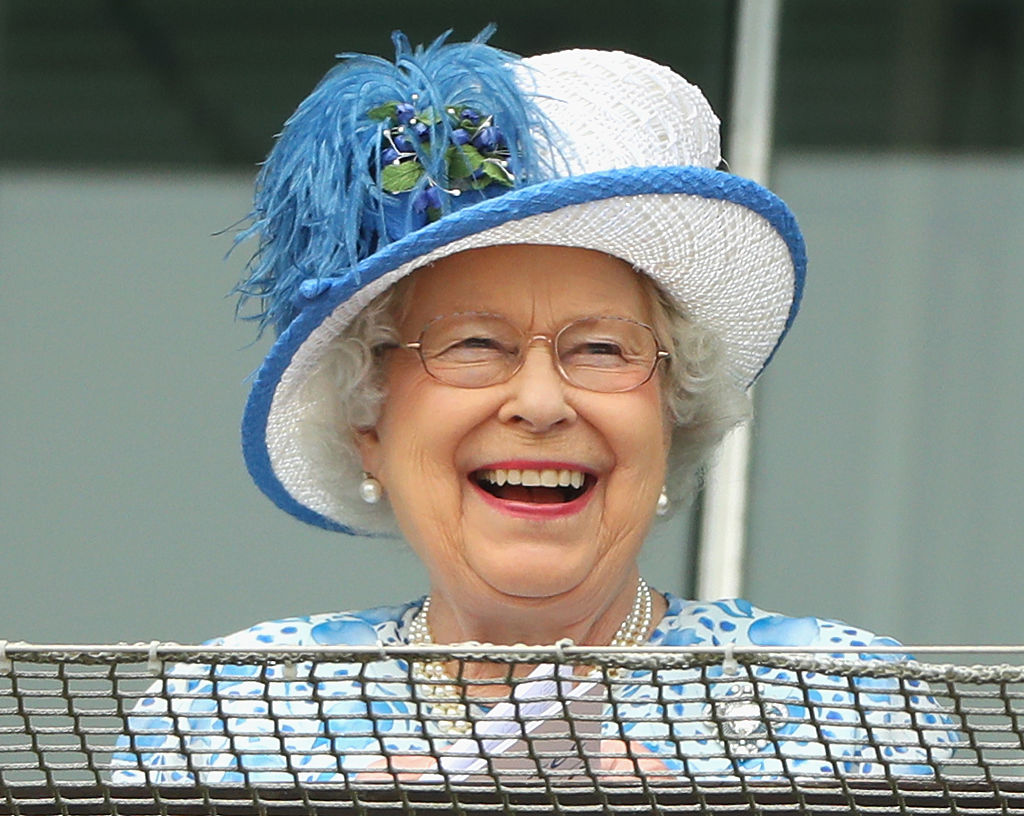 And speaking of animals, never talk about the queen's corgis. Her cousin's wife, Princess Michael of Kent, made that mistake when she said in an interview that the pups should be shot. Queen Elizabeth fired back with: "They're better behaved than she is!"
The queen's also the most popular royal
Not only is Queen Elizabeth II the funniest member of her family, but she's also the most popular among royal fans.
In the 2019 YouGov poll, participants chose the monarch as the most popular royal and a whopping 72% of those who voted had a positive opinion of her. The queen just beat out Prince Harry who was voted the most popular royal in 2018.
Fans described Queen Elizabeth as "admirable, hard-working, respected, and dedicated."
Read more: You Won't Believe Which Popular Food We've All Had That Queen Elizabeth II Has Never Eaten