This 'It: Chapter Two' Actor Was Almost In 'Chapter One'
It: Chapter One cast The Losers' Club so impeccably, it's impossible to imagine any other actors in the roles. Yet that's exactly what It: Chapter Two had to do. Since the story takes place 27 years later, a whole new cast plays the roles formerly played by Sophia Lillis, Jaeden Martell, Finn Wolfhard, Jack Dylan Grazer, Wyatt Oleff, Jeremy Ray Taylor and Chosen Jacobs.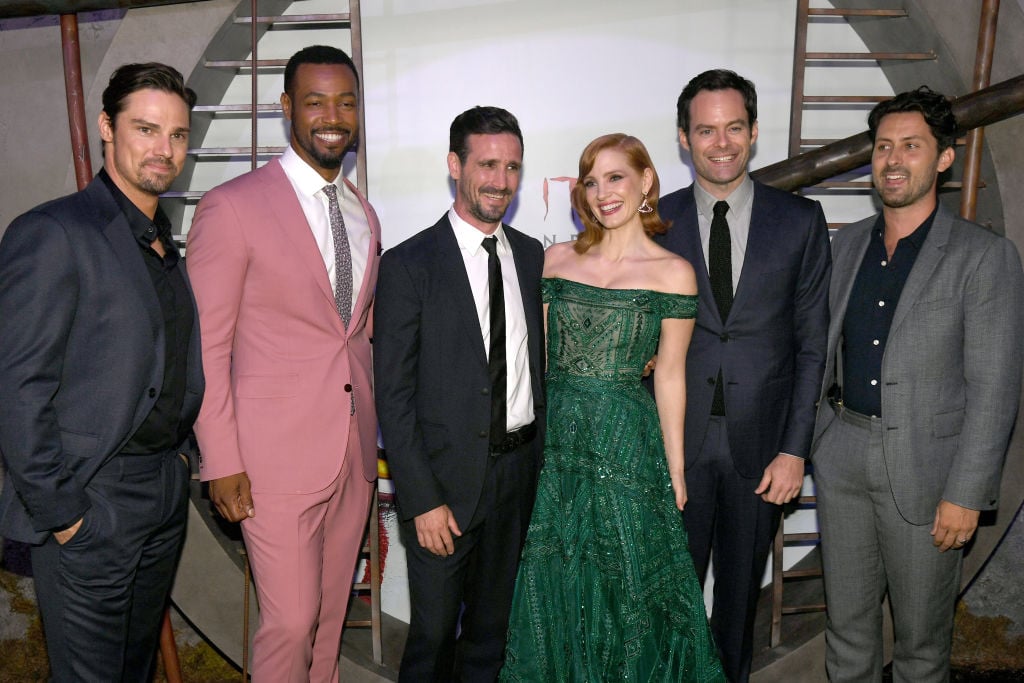 Showbiz Cheat Sheet spoke with cast members from It: Chapter Two at the film's Los Angeles press junket and found out that one of the new actors was almost in It: Chapter One. It's a good thing he didn't get it, because now he gets to play Eddie Kaspbrak all grown up. James Ransone told us about his long journey to It: Chapter Two, which opens Friday, Sept 6.
'It: Chapter Two' was James Ransone's second audition
Rejection is just part of an actor's life, but losing out on a role in It: Chapter One proved fortuitous for James Ransone.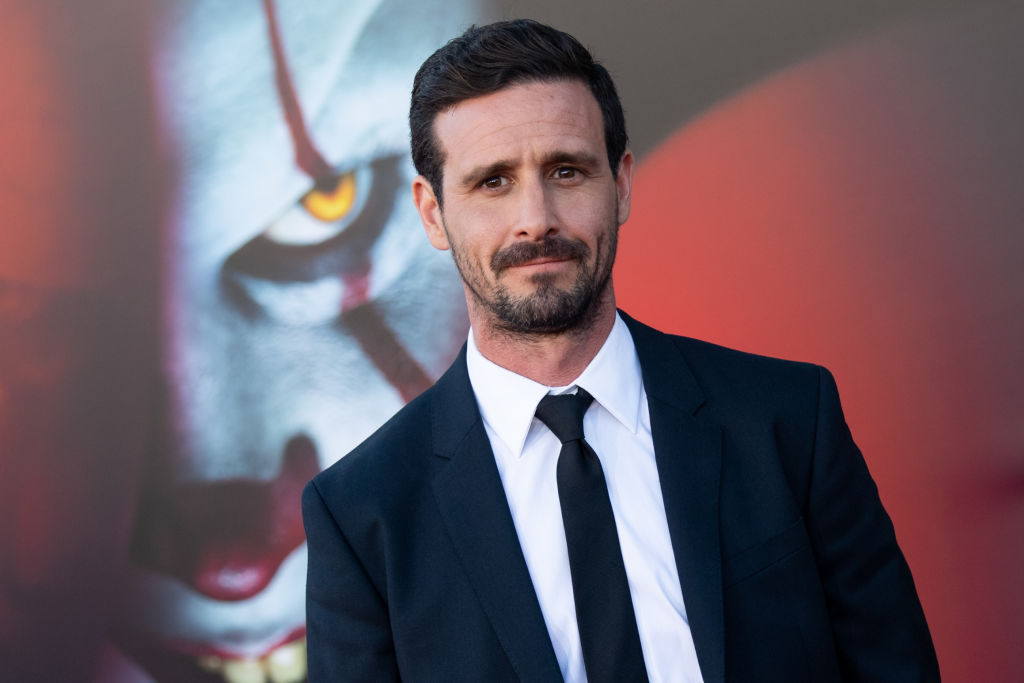 "I had auditioned for the first movie for a different role," Ransone said. "I will not say which role and then [director] Andy [Muschietti] remembered me from that."
When James Ransone suspected he wasn't out of the running yet
It: Chapter One became a huge hit. Jack Dylan Grazer played fast-talking Eddie Kaspbrak as a kid, and Ransone got a sixth sense about it.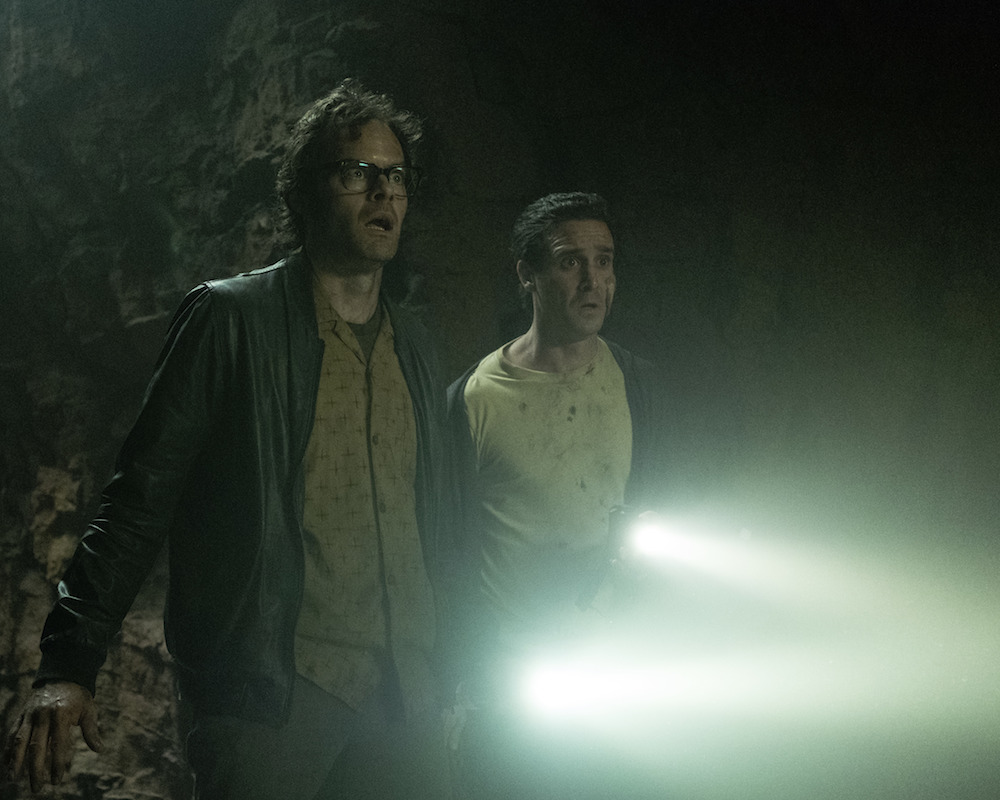 "I had this weird feeling after I saw the first one," Ransone said. "My brother had said something to me like, 'You look a lot like that kid from the It movie.' I was like oh yeah, that's weird, I kind of do. He was like, 'Dude, it's a really striking resemblance.'"
How James Ransone finally won the role in 'It: Chapter Two'
Muschietti wanted Ransone to play Eddie as an adult, but Ransone still had to prove himself to the studio. They gave him some scenes Grazer had filmed in the first movie and some new scenes from Stephen King's book.
"They took some scenes out of the book with Eddie and his wife, but then they also made me do the gazebo scene from the first movie. I just tried to model my performance after Jack Dylan Grazer. It was pretty much all I tried to do just because I knew the kids are so beloved from the first movie that the only thing I tried to do was not upset that balance. That's it."

James Ransone, interview with Showbiz Cheat Sheet, 8/25/19
When Jay Ransone finally met the rest of the Losers' Club
Once he got the part, there was a gradual process of meeting the rest of his grown-up costars.
"When we were all in Toronto about a week and a half before we started shooting, we all got together at the studios. Jessica [Chastain] was not with us but I don't think McAvoy was either. I met [Bill] Hader the night he flew in. I had met Hader years before to audition for that Michael Mann movie Public Enemies. We knew each other and I like him a great deal. It was about a week and a half before shooting we all got together."

James Ransone, interview with Showbiz Cheat Sheet, 8/25/19
The first scene they filmed together was the actual reunion scene at the Jade of the Orient Chinese restaurant.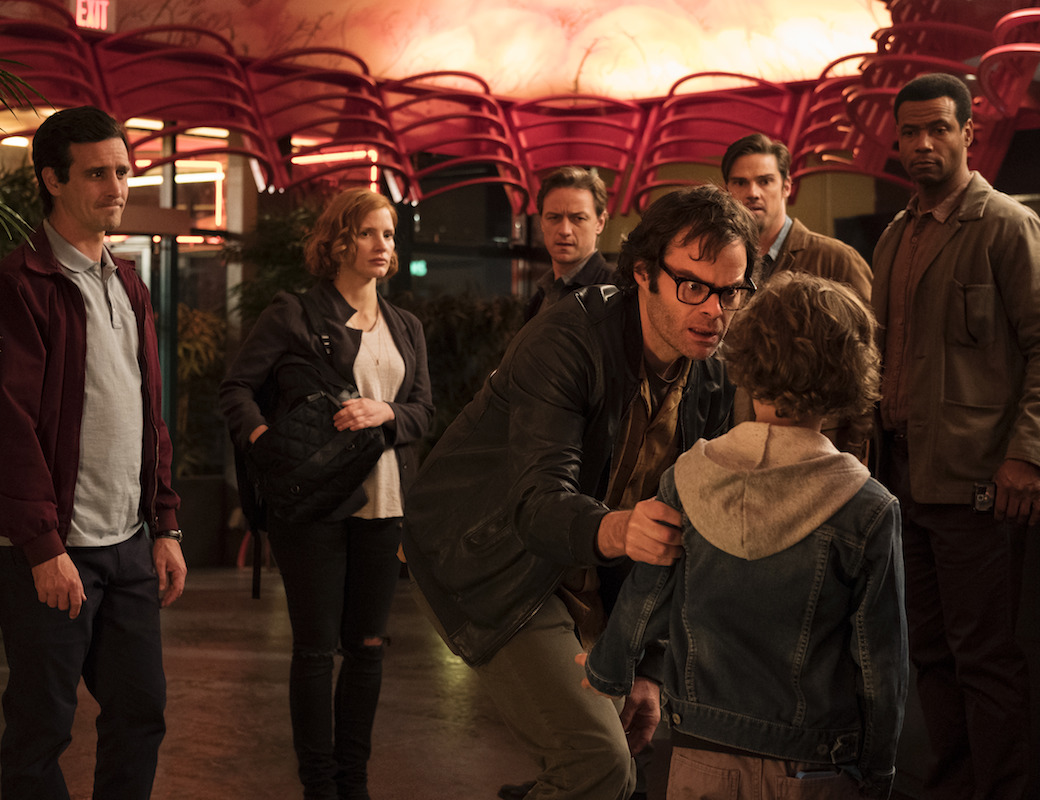 "They all threw us into that thing and there was a lot of improv for me, which I've done before but not that level of comedy," Ransone said. "So throw me against Bill Hader and in front of these really great actors, it was intimidating."