This Kardashian Kid Is Already a TikTok Sensation
Find out which Kardashian tot is making it big on the platform.
With rumors swirling that the long-running reality show Keeping Up with the Kardashians may be coming to an end, fans of the Kardashian-Jenner family and all their chaotic antics may be looking for a new outlet. Luckily, the growing family has been creating a whole new generation of entertaining kids to follow in their parents' footsteps. 
Mason Disick is the son of Kourtney Kardashian and Scott Disick. The younger Disick appears poised to capitalize on his famous family's success. He's already got a dedicated following of fans for his TikTok appearances. 
Is Mason Disick old enough to be on TikTok?
Mason Disick is currently 10 years old, which leaves some wondering whether the child celebrity is old enough to have his own TikTok account. According to the platform's terms of service: "The Platform is only for people 13 years old and over unless they have the consent of a parent or legal guardian." 
Basically, Disick isn't barred from participating as long as he has parental approval, but he is under the age that the platform itself considers appropriate for using their product.
Common Sense Media, a media guide for parents trying to determine whether or not a particular platform, show, movie, or book is appropriate for their children, explains some of the concerns about a young child using TikTok. These include the use of profanity and videos of people dressed in suggestive clothing.
The site goes on to say: "If you supervise your kids and stick to songs you already know from the radio, TikTok can be a kid-friendly experience." They go on to explain that a 2019 settlement with the FTC means that the site has been revamped to be safer for kids to use. 
Mason Disick is impressing fans
Fans have been watching Disick's TikTok posts, which mostly consist of dance videos with him and his friends. It's clear that he has parental approval because his mom Kourtney Kardashian has appeared in some of his posts as well, increasing his reach and visibility.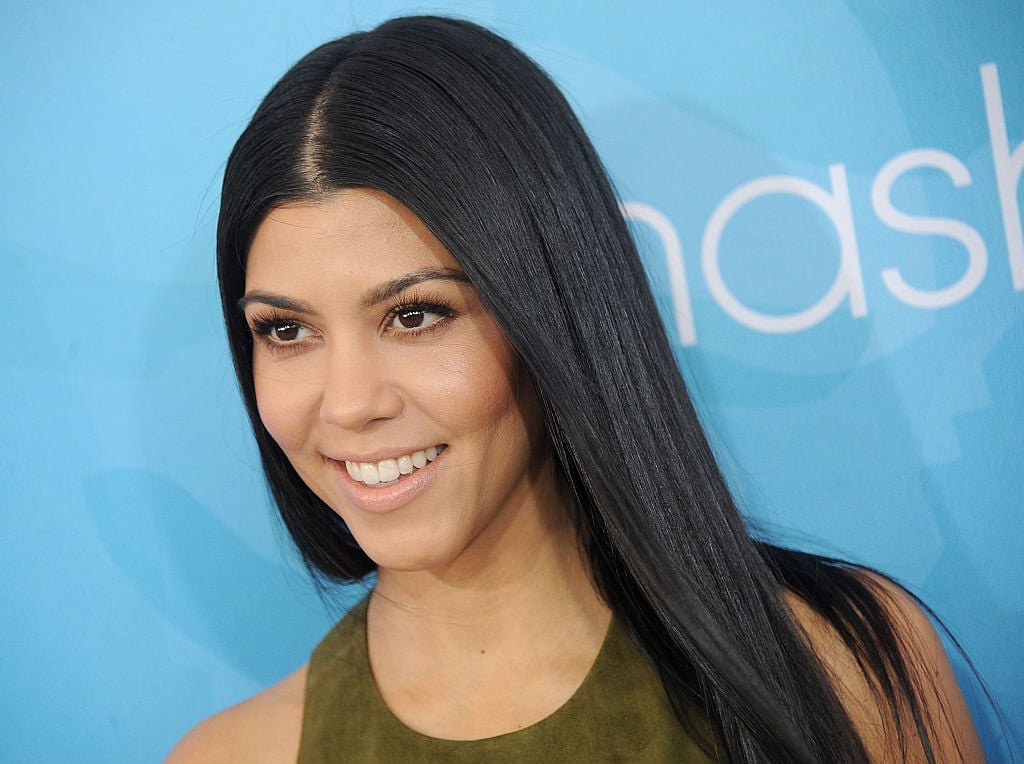 While there is no shortage of kids being silly on social media, Disick seems to be striking the right chord with his fanbase. Some took to Reddit to comment on how the young celebrity has been "blessing" fans with his posts. Others commented their approval and mentioned how they watched his birth on the reality show and now they're getting to see him grow into a celebrity in his own right. 
It's likely this nostalgia factor and the sense that they've watched him grow up is what has a lot of fans tuning in. He's also clearly tapped into what makes fans happy. On top of bringing his mom into a video, he also poked some fun at his aunt Kylie Jenner by using TikTok to sing his own rendition of "Rise & Shine." 
Mason Disick is likely to stick with some form of entertaining
While it's too early to say whether TikTok is going to be the platform that catapults Disick into stardom, it's a safe bet that the charismatic kid will continue to have a presence in the online entertainment world. After all, he's surrounded by family members that have made a lifestyle (and a lot of money) out of their own social media accounts. 
Entertaining and celebrity status is in his blood, and the people around him are surely helping to coach him on how to be wise with his fame and use it well. TikTok itself may just be one more platform that comes and goes (remember when we were all watching Vines). However, we can likely look forward to seeing Disick (and his famous siblings and cousins) come of age and wow us with their own personalities and talents as they grow up under the watchful eye of some of the most famous celebrities on the planet.