This 'Little House on the Prairie' Actor Once Said the Show 'Got Us Cheap'
Michael Landon assembled a cast of mostly unknown actors for his NBC hit Little House on the Prairie, where he served as executive producer and star. Premiering in 1974, the historical drama featured many unfamiliar faces as main characters.
Many of Landon's co-stars came from theater or had small roles prior to Little House, which may have impacted their paychecks.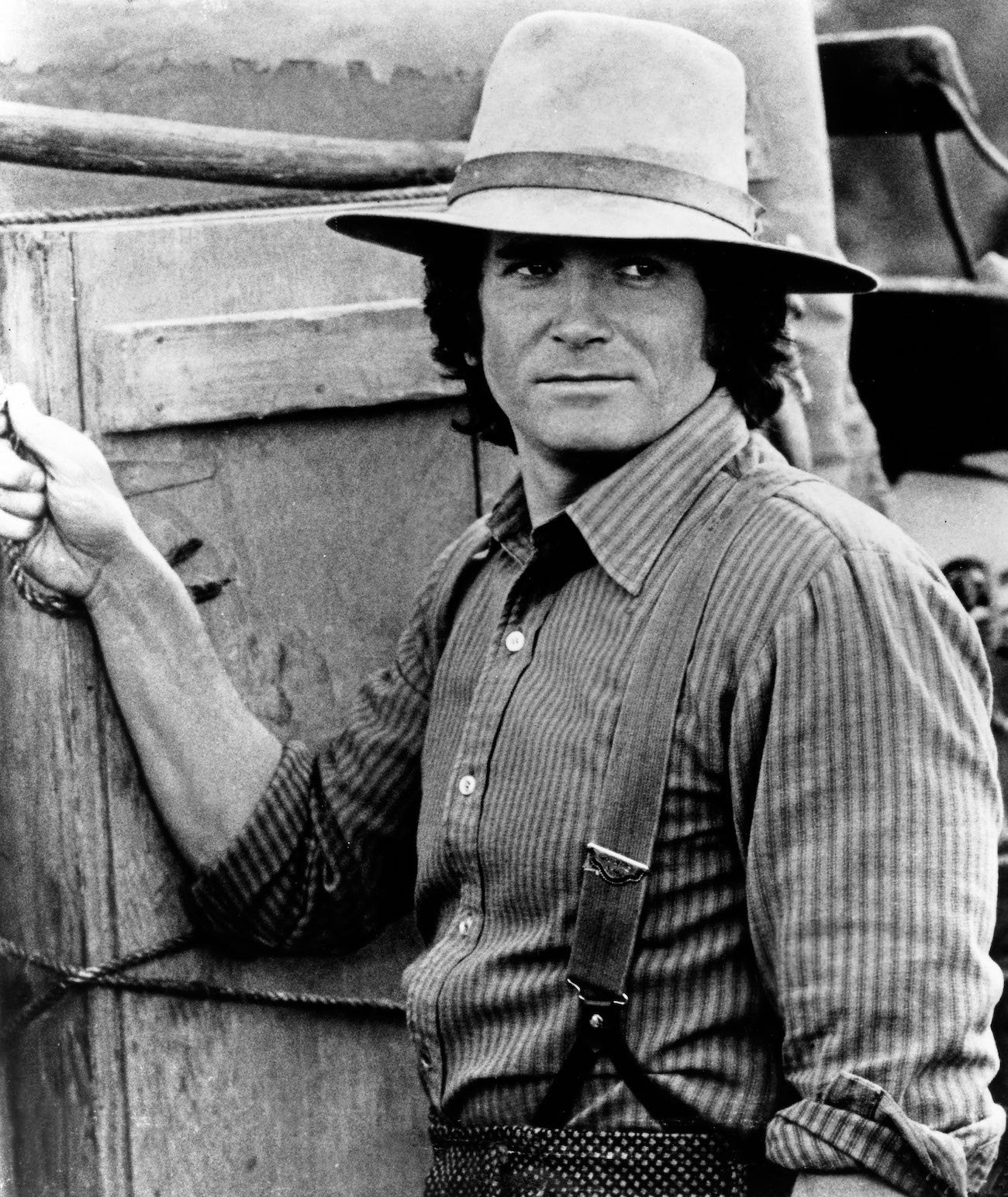 Michael Landon hired theater actors
Charlotte Stewart portrayed Walnut Grove school teacher Eva Beadle for the first four seasons of Little House on the Prairie. In her memoir Little House in the Hollywood Hills: A Bad Girl's Guide to Becoming Miss Beadle, Mary X, and Me, she noted how Landon chose to recruit several actors with theater experience. Karen Grassle, who played Landon's onscreen wife Caroline Ingalls, had just completed a stage performance overseas when she got the call for Little House.
"[Grassle] had done a broad range of theater from Shakespeare both in the U.S. and in England to a stint on Broadway," Stewart wrote. "The only thing we had in common really was that she'd taken part in the summer program in 1961 at Pasadena Playhouse."
Katherine MacGregor and Richard Bull, who portrayed store merchants Harriet and Nells Oleson, were also seasoned thespians prior to their Little House roles.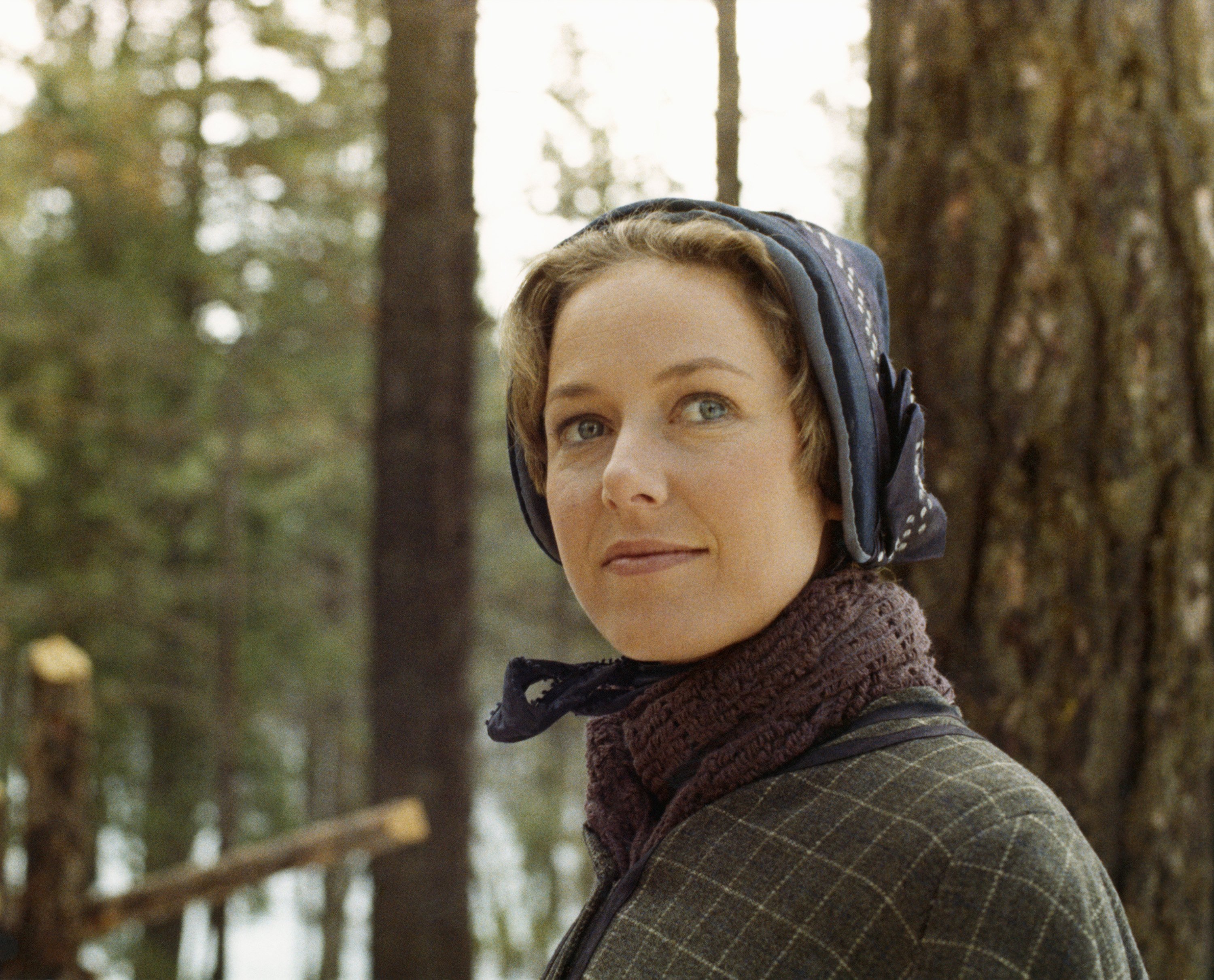 "Katherine's background, like Karen's, was largely in theater," Stewart shared. "I have a feeling that Mike secured so many of his actors from the theater — Karen, Katherine, and Richard Bull, who played Mr. Oleson — because they were so solid and so right-on-the-money."
'Little House' cast actors with small television credits
While Stewart and some of her other co-stars who made up the townspeople of Walnut Grove had a few TV appearances to their name, the majority of the actors were relatively unknown at the time.
"Even those of us with long backgrounds in TV and film were not, in the minds of a general audience, associated with any other characters or shows," Stewart explained. "Although someone like Dabbs Greer, who played the Reverend, and whose TV and film credits went back to the late 1940s, or Kevin Hagen, playing Doc Baker, who'd gotten his start in the 1950s, were at most only vaguely familiar faces."
Due to their lack of celebrity, the cast members brought on for supporting roles proved to be cost effective for Landon and the network.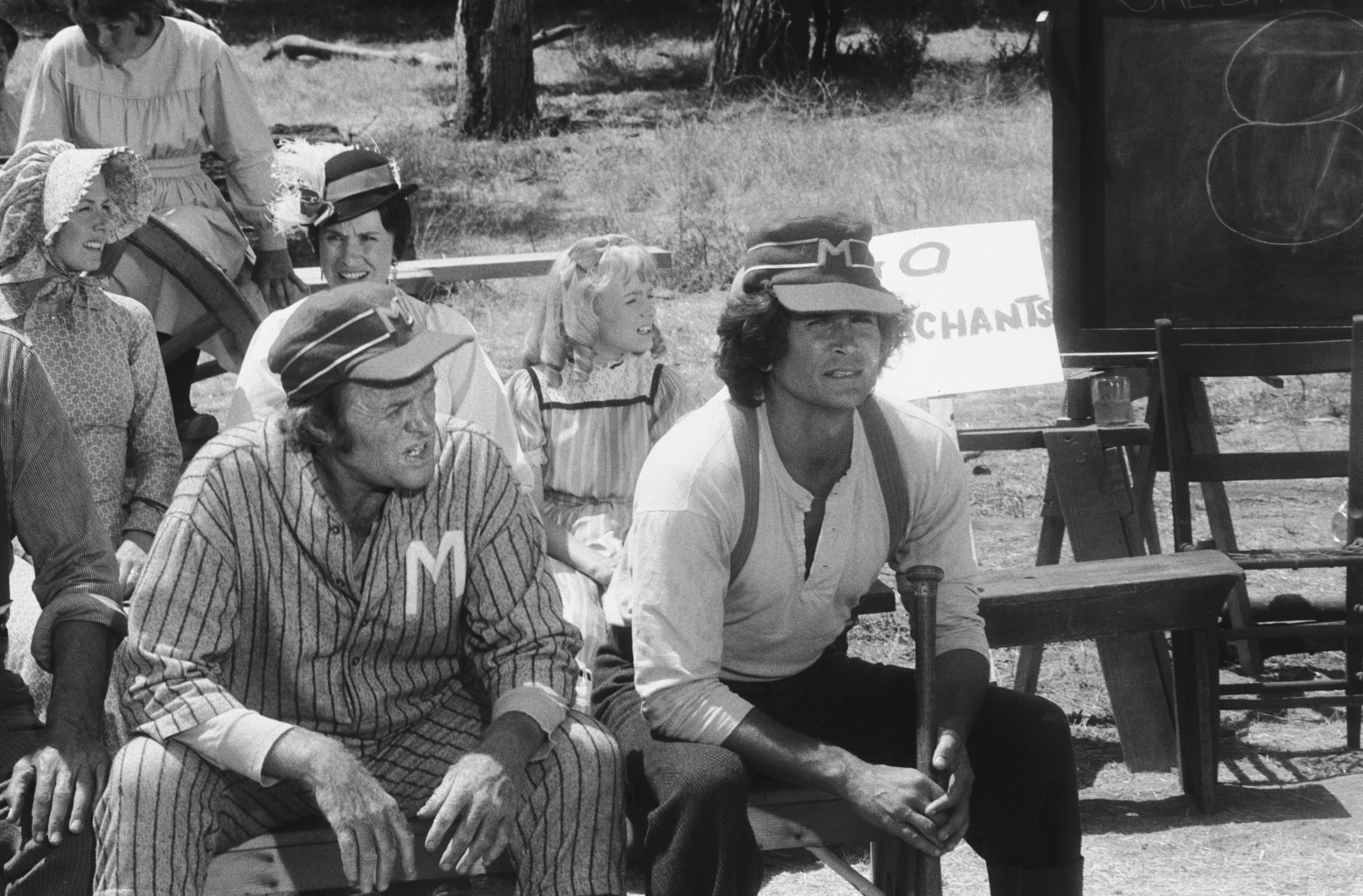 "Ultimately this approach to casting accomplished a few things," Stewart remarked. "First, Mike got us pretty inexpensively by Hollywood standards. (Mind you, these were the biggest and most consistent paychecks of my career.) But even Kevin Hagen said publicly once that they 'got us cheap.'"
Michael Landon had another reason for hiring unknown actors
Landon wanted actors that weren't attached to or known for previous roles, so they could be fully identified as their Little House character.
"The second thing is that since none of us brought any identification with other shows or films, it was easy for the audience to see us more purely as characters in the world of Walnut Grove," Stewart wrote. "For example, you didn't look at Mr. Oleson and say to yourself, 'He's good here but he was great in My Favorite Martian', or anything like that."
Stewart also considered Landon's casting choices as a way of solidifying his status as the center of the series.
"Finally, and I'm not trying to be snarky by saying this, it ensured that Mike was the star of the show," the Little House alum revealed, "though it was a billing he would eventually share, quite comfortably, with Melissa Gilbert."