This Little House on the Prairie Star Describes Happy Days' Henry Winkler as 'One of the Loveliest People in the Business'
Happy Days star, Henry Winkler, has been labeled "the nicest guy in Hollywood." And although he has a tough-guy reputation as The Fonz, he is the epitome of all things warm and fuzzy in real life. 
While many celebrities can vouch that Winkler is the sweetest soul in show business, one particular star on Little House on The Prairie developed a particularly admirable friendship with him. Without hesitation, Winkler was labeled by the actor as "one of the loveliest people in the business."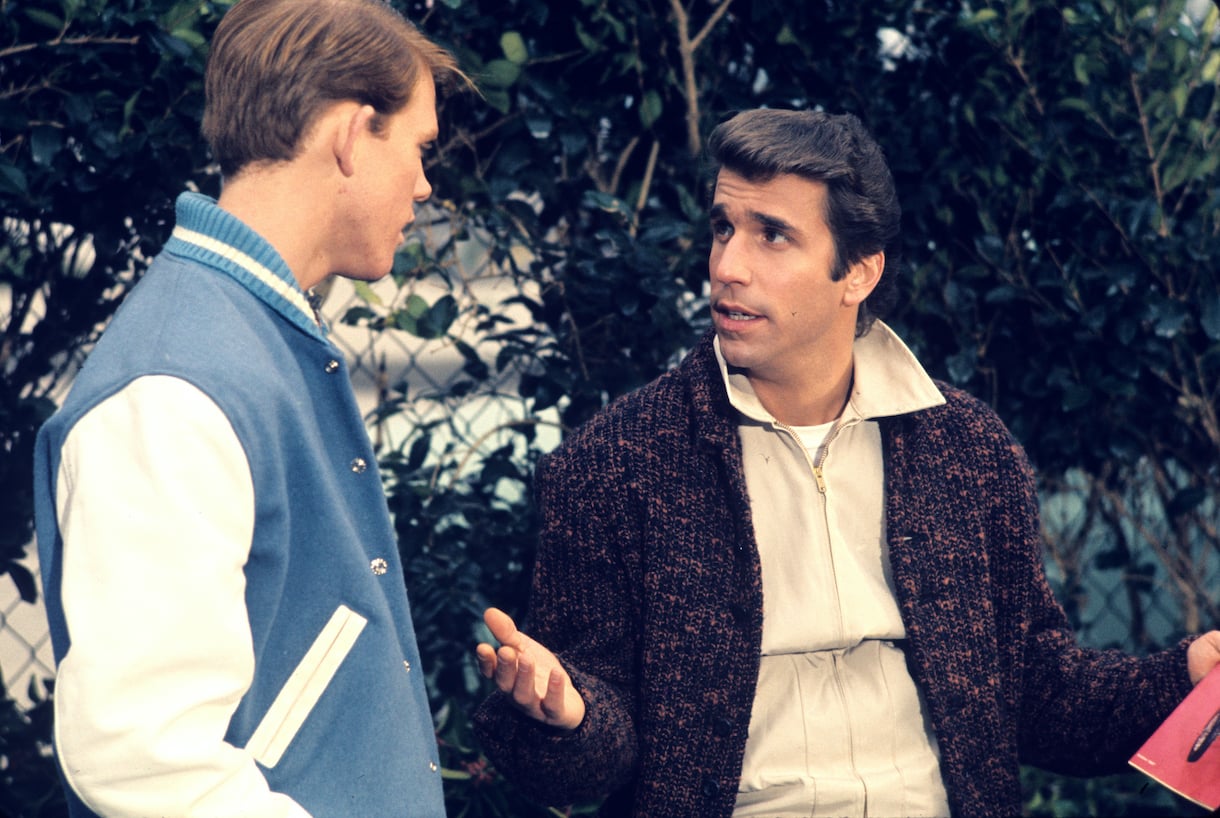 The 'Little House on the Prairie' actors often ate lunch with the cast of 'Happy Days'
According to Melissa Gilbert, who played Laura Ingalls Wilder on Little House on the Prairie, she often spent her lunch hours exploring Paramount Studios. Although she was a celebrity in her own right, she still felt utterly star-struck whenever she'd stumble upon other famous actors in Paramount Studios. Gilbert would often explore the grounds, trying to scout her favorite stars. 
"I was always looking around," she reveals in her memoir, Prairie Tales. "I got excited whenever I saw someone famous, like Mork & Mindy stars Robin Williams and Pam Dawber or the guys from Happy Days."  
Yet the one Happy Days Star she hit it off with the most was The Fonz himself. 
Melissa Gilbert called Henry Winkler 'one of the loveliest people in the business'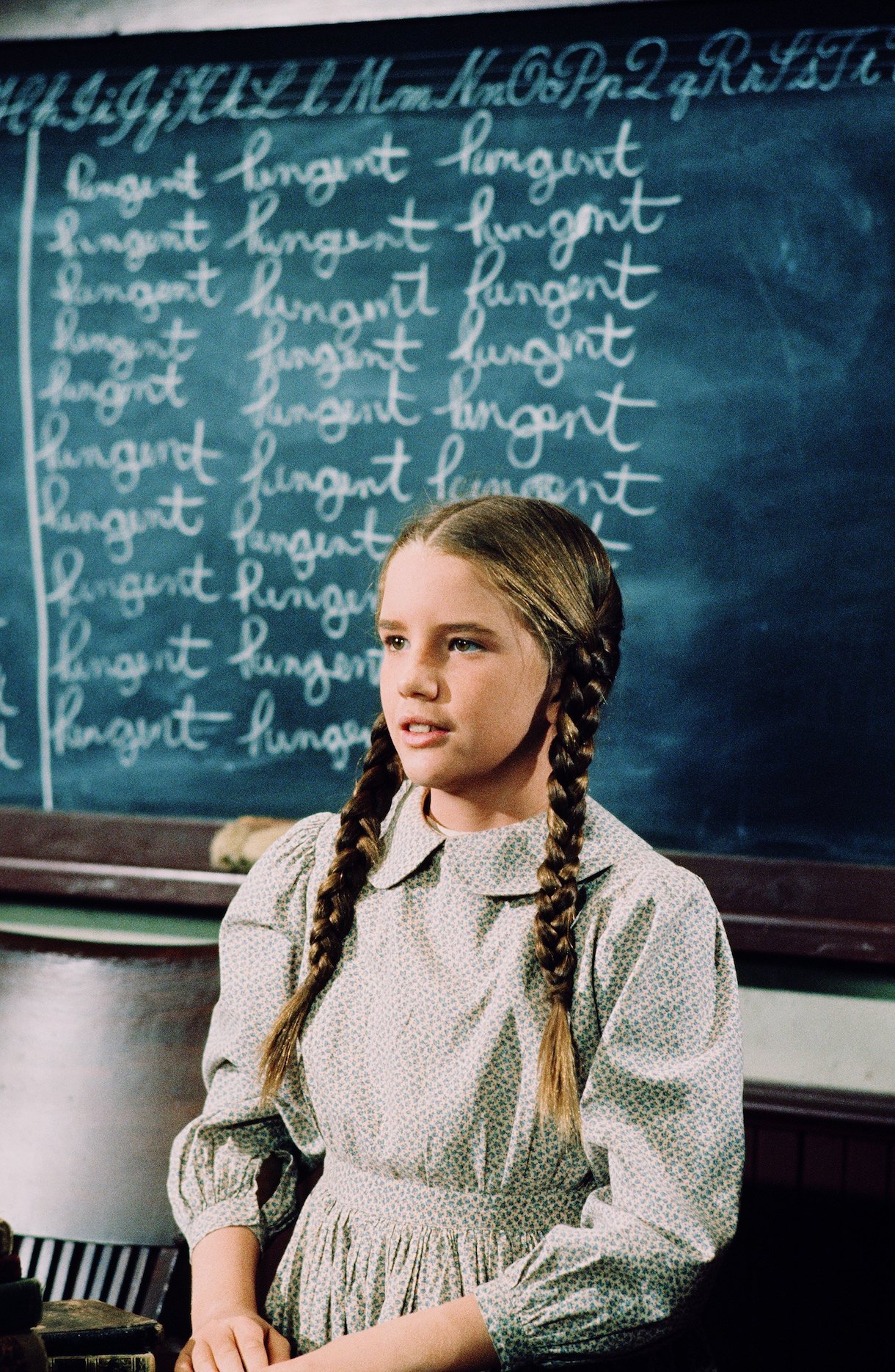 Gilbert says that she used to meet up with Winkler during lunchtime and that they "took a shine to each other." And hilariously, Gilbert reveals that she and Winkler used to "act out" whatever they were having for lunch. 
"What are you having today?" Winkler would ask her.
"I'm having a hamburger," Gilbert responded.
"Then I want to see you act a hamburger," he said, challenging her to take on the silly task.
So what did Gilbert do? She "acted like a hamburger," of course! 
"I have to say, the first time he suggested that game, I thought he was nuts," Gilbert admits. "But lunch with the Fonz got to be something I looked forward to. It wasn't just a meal; it was a performance. He made me think as I ordered. How would I act a salad? What would I do to portray grilled cheese?"
Happy Days' Henry Winkler responds to being labeled 'the nicest guy in Hollywood'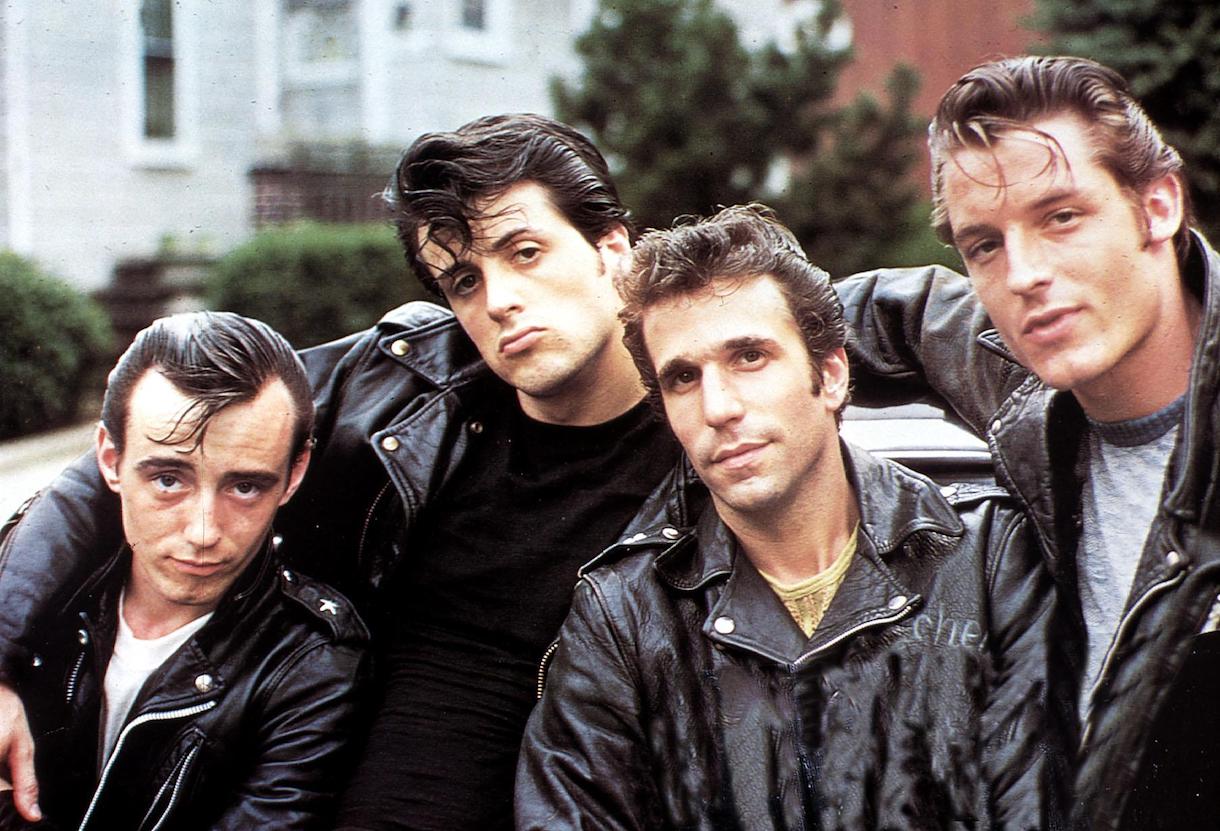 According to Fox News, Winkler has been labeled as the kindest star in the industry. And although Winkler is modest about his label, claiming, "Oh, I don't know about that," he is still eternally grateful. "I am friendly, and I'm grateful," he told Fox News. "I am grateful that I walk on this Earth. And it makes me happy. And I love meeting people that I go to the movies [to see], or I watch on TV. You know, it makes me happy. It really does."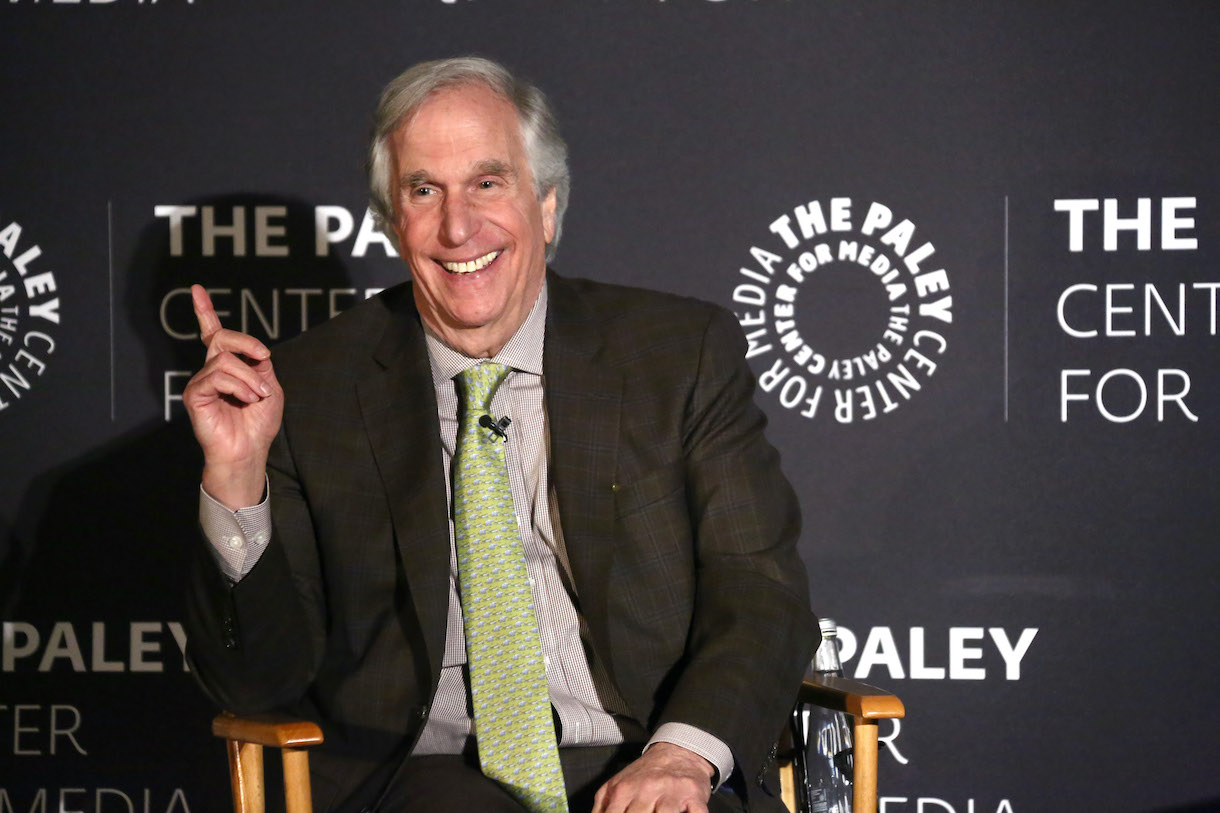 And as it turns out, celebrities aren't the only ones to receive his kind-hearted treatment. According to Redditers, those who have met the Fonz actor claim he is the biggest sweetheart. Whenever they would write him fan letters, they would get a response from him in no time.
"Winkler took his fan's letters very seriously, more so than you would expect," Good House Keeping reveals. "Not only did he read them all, but he would also answer them — sometimes even with a phone call!"