This 'Little House on the Prairie' Star Praised Michael Landon for Being 'The First To See Beyond My Looks'
When Michael Landon created Little House on the Prairie in 1974, he decided to bring along several crew members from his previous show, Bonanza.
Serving as executive producer and lead character Charles Ingalls on the NBC historical drama, Landon needed an onscreen male counterpart to play Charles' BFF. He recruited a guest star from Bonanza who seemed an unlikely choice for the role.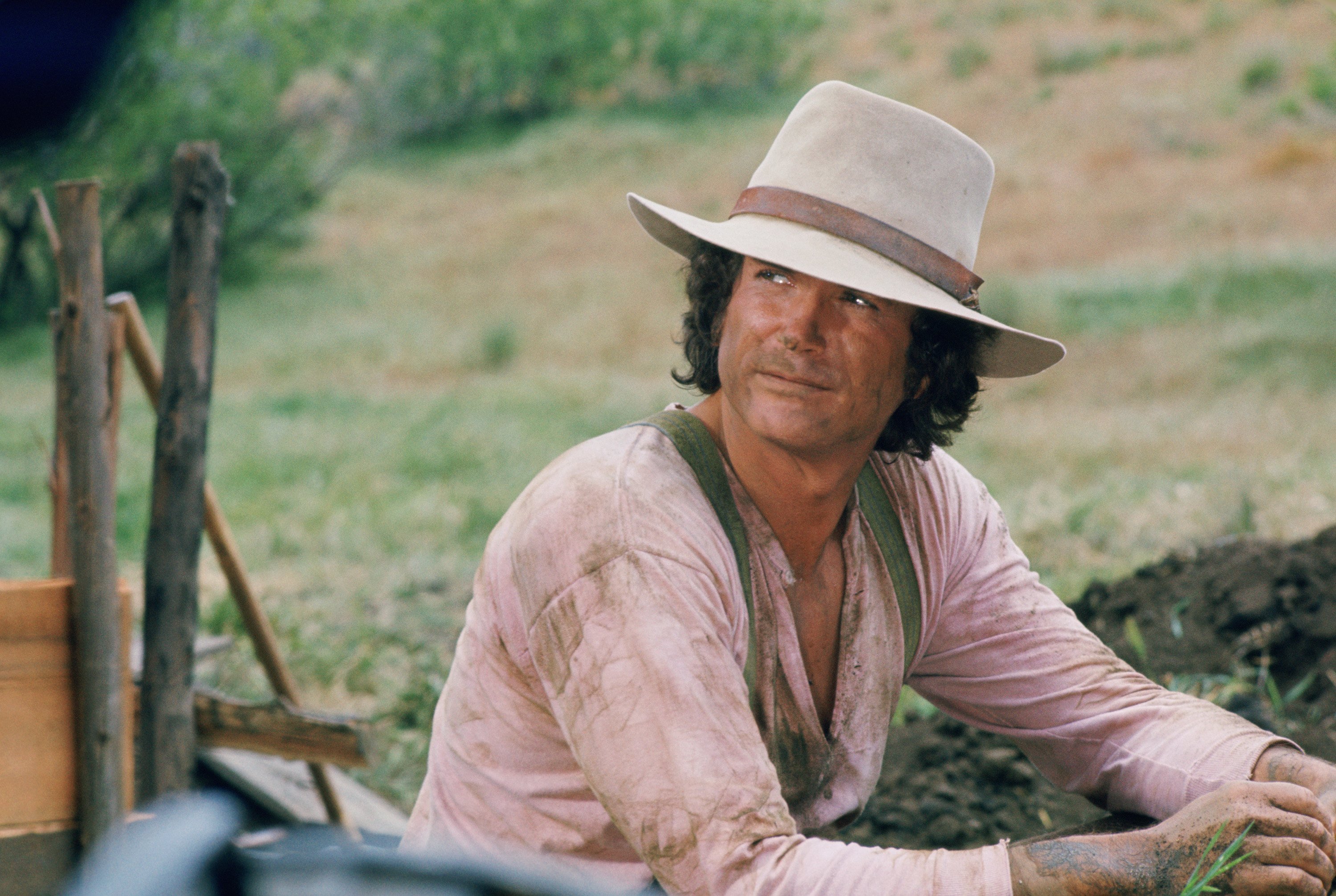 Michael Landon cast a former villian for 'Little House' role
When creating the character of Isaiah Edwards, a rough-around-the-edges type whose heart is as big as his stature, Landon wanted Victor French for the part. Yet French's acting experience at the time consisted mainly of villain roles.
French later revealed that Landon's offer of playing Isaiah Edwards saved him from "20 years of playing killers, rapists, and every kind of villain and pervert known to man," he told TV Guide in a 1985 interview, adding with a joke, "It had gotten to the point where crowds parted when they saw me coming."
Standing at 6'1″ with a stocky build, French could easily exude a tough-guy persona. Landon apparently saw the actor as more of a gentle giant, where French said the Bonanza alum was ″the first to see beyond my looks.″ Landon even lobbied for French when NBC wanted someone with more credits on their acting resume.
″The network wanted a name actor, but Michael stood by his guns," French said, according to the Associated Press. "That role changed my career. Michael is really my 'angel.‴
Victor French teamed up with Michael Landon for 'Highway to Heaven'
After Little House went off the air in 1983, Landon created another family-friendly show for NBC and again wanted French as his co-star. The two collaborated on Highway to Heaven, which ran for five seasons. French credited the show's strong moral foundation for its success.
"It's a hit show because it's in good taste," French told the Washington Post in 1985. "I think Michael has good taste. I think I have good taste. Every show is an effort to show there's a way to solve problems other than violence . . . We're saturated with other shows telling us violence, hurtling cars, and T-and-A are the ways to solve problems."
The Little House alum had a large fan base playing Mark Gordon on Highway to Heaven, and would send French letters praising the show.
"The mail says that it's great to have something to watch that shows a different way of dealing with problems," he remarked.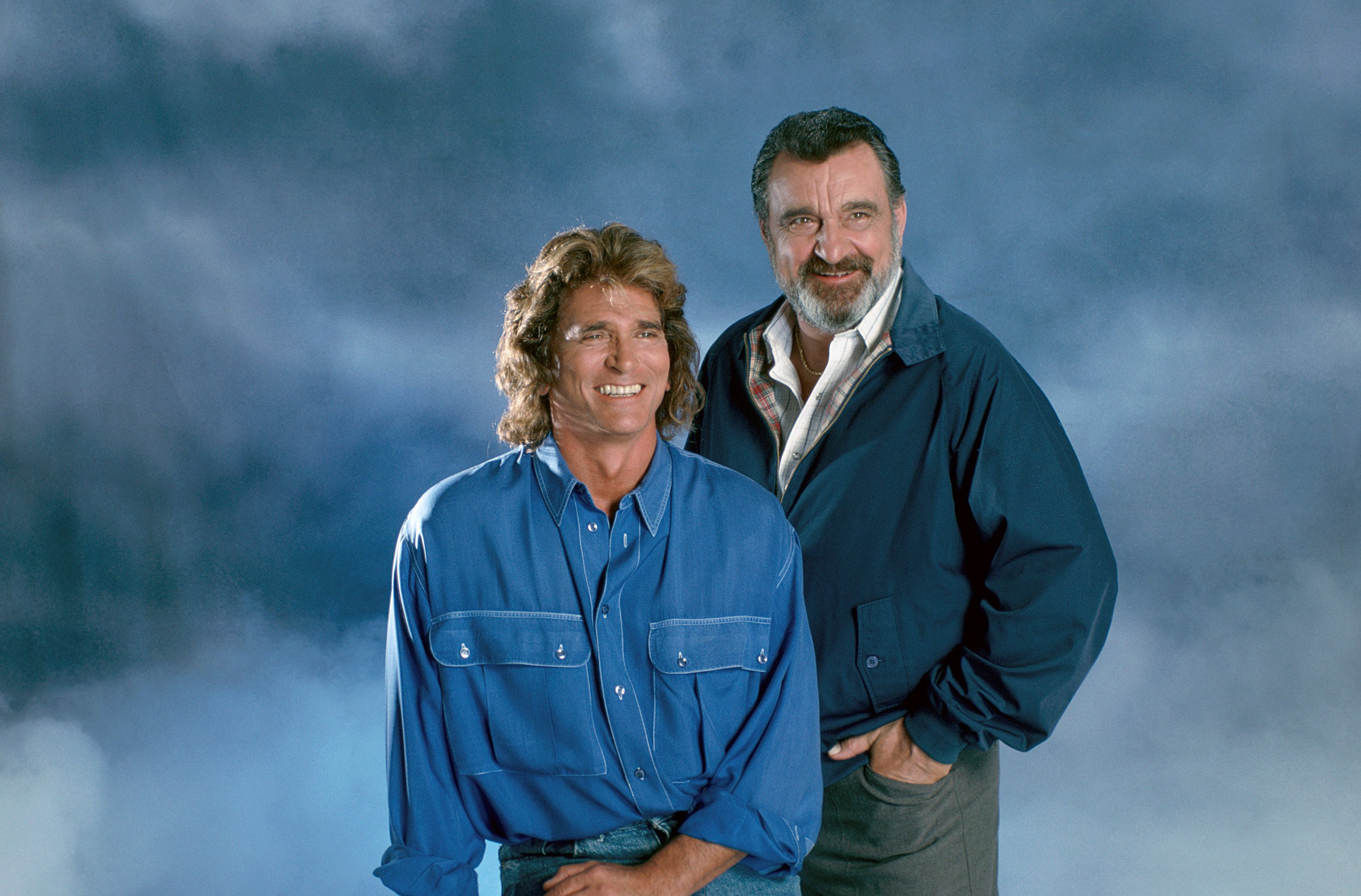 Former 'Little House' co-star gave example of Victor French's humor
French died in 1989 from lung cancer. Charlotte Stewart, who portrayed school teacher Eva Beadle on Little House, described the actor's funeral, which was held outdoors at the Gene Autry Museum in Los Angeles. She also noted Landon's attempt to keep his composure over the loss of his close pal.
"Victor's attorney got up and said, 'Per Victor's wishes, anyone who cried would be thrown out," Stewart wrote in her memoir Little House in the Hollywood Hills: A Bad Girl's Guide to Becoming Miss Beadle, Mary X, and Me. "Mike Landon, who was a very emotional guy and had been Victor's dear friend, was standing next to me and grabbed my hand at this and hung on for dear life. I've never seen a man fight tears so hard in my life."
Stewart shared French's pre-arranged final words, which exemplified his trademark humor.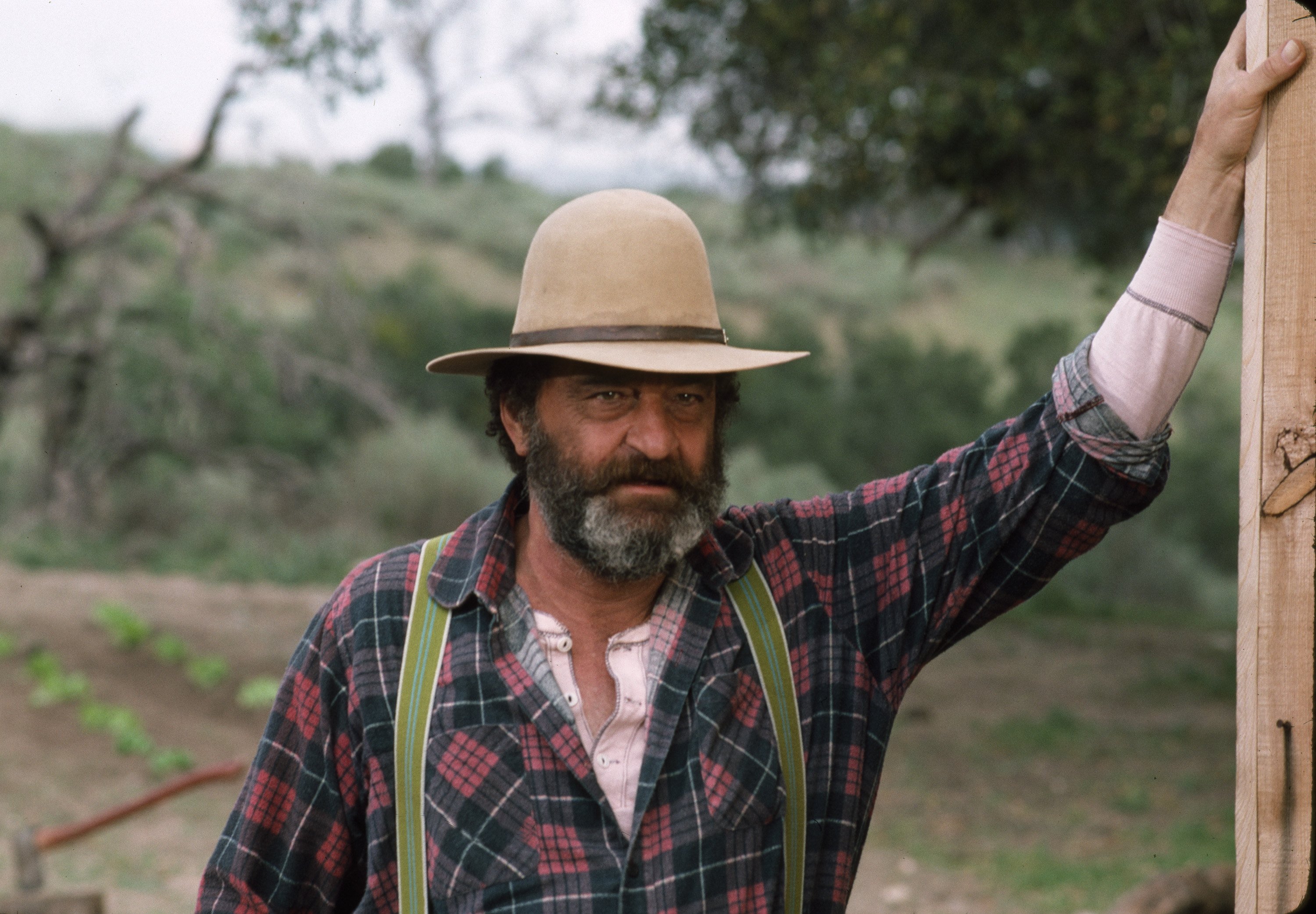 "'There's one final message from Victor for you all,'" Stewart recalled the attorney announcing. "And he pointed skyward. We looked up, and there above us, a small plane pulled a banner that read, 'Eat S*it, Love Victor.' Mike held on tight and I squeezed right back, caught between laugher and a flood of tears that wanted to boil over."