This Might Be the Real Reason Jeff Bezos and MacKenzie Bezos Called It Quits
Many were taken by surprise when the news of Jeff Bezos and MacKenzie Bezos' split was announced. One question that remains unanswered is why the two are divorcing after 25 years of marriage. Here are some reasons why the two might be going their separate ways.
Opposites don't always attract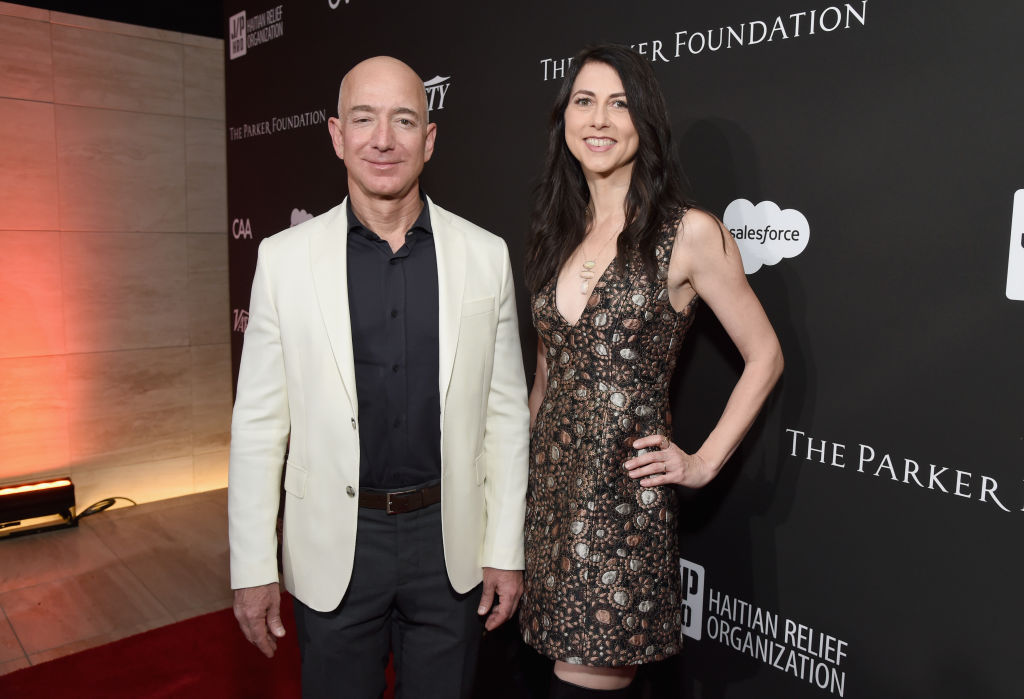 Although the popular saying is that opposites attract, they can also clash. A 2013 Vogue interview revealed Jeff and MacKenzie are complete opposites. MacKenzie says she's an introvert, and Jeff is an extrovert. She describes him as a social butterfly. "Jeff is the opposite of me," MacKenzie told Vogue. "He likes to meet people. He's a very social guy. Cocktail parties for me can be nerve-racking. The brevity of conversations, the number of them—it's not my sweet spot."
Anger issues?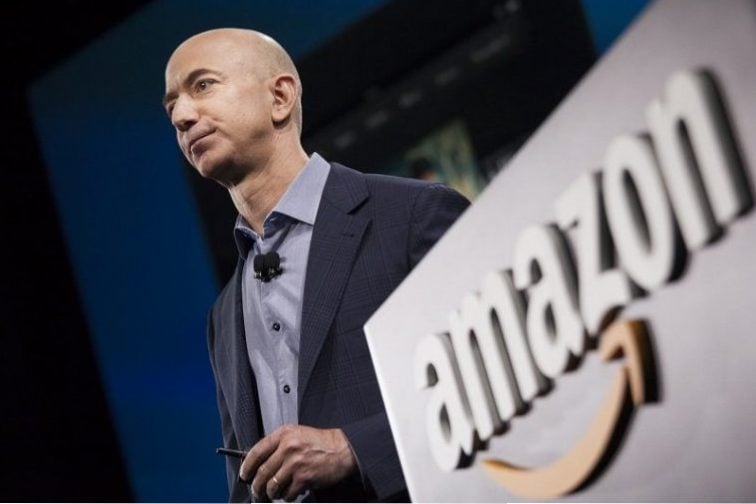 Jeff reportedly struggled with anger management. Business Insider reports the Amazon CEO was demanding and used to allegedly explode at employees. Brad Stone, author of The Everything Store: Jeff Bezos and the Age of Amazon, said Jeff could get sarcastic and angry at times:
A colleague failing to meet Bezos's exacting standards will set off a nutter. If an employee does not have the right answers or tries to bluff, or takes credit for someone else's work, or exhibits a whiff of internal politics, uncertainty, or frailty in the heat of battle—a blood vessel in Bezos's forehead bulges and his filter falls away. He's capable of hyperbole and harshness in these moments and over the years has delivered some devastating rebukes.
This doesn't necessarily mean he was sarcastic and explosive with his wife, but based on Stone's book, the CEO could have some issues with anger. Could his anger exhibited at work spilled over into his personal life?
Demanding work hours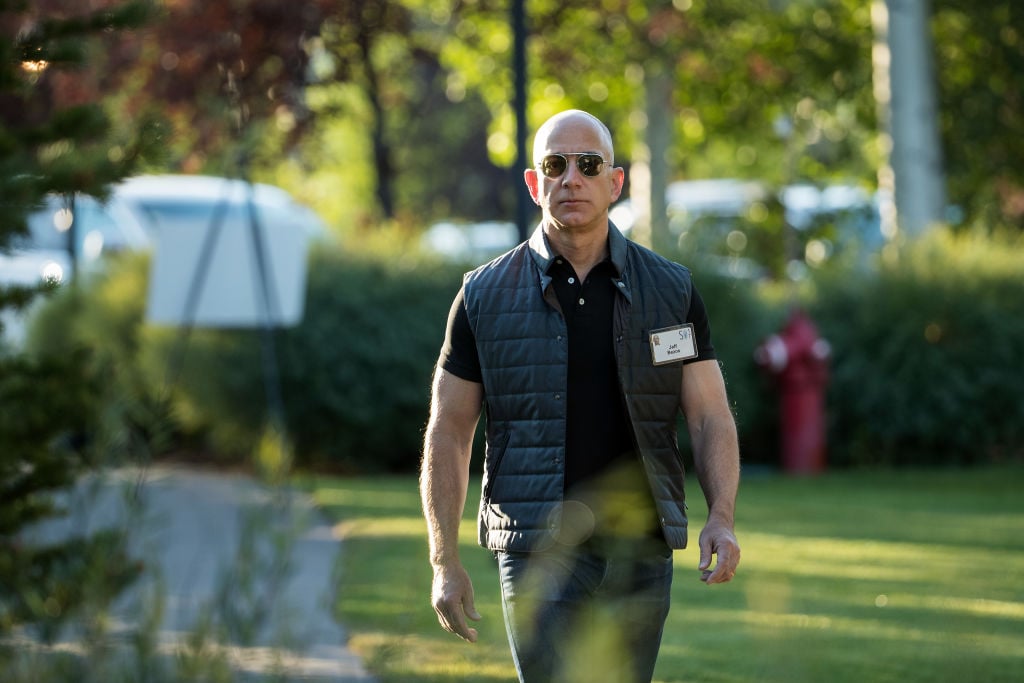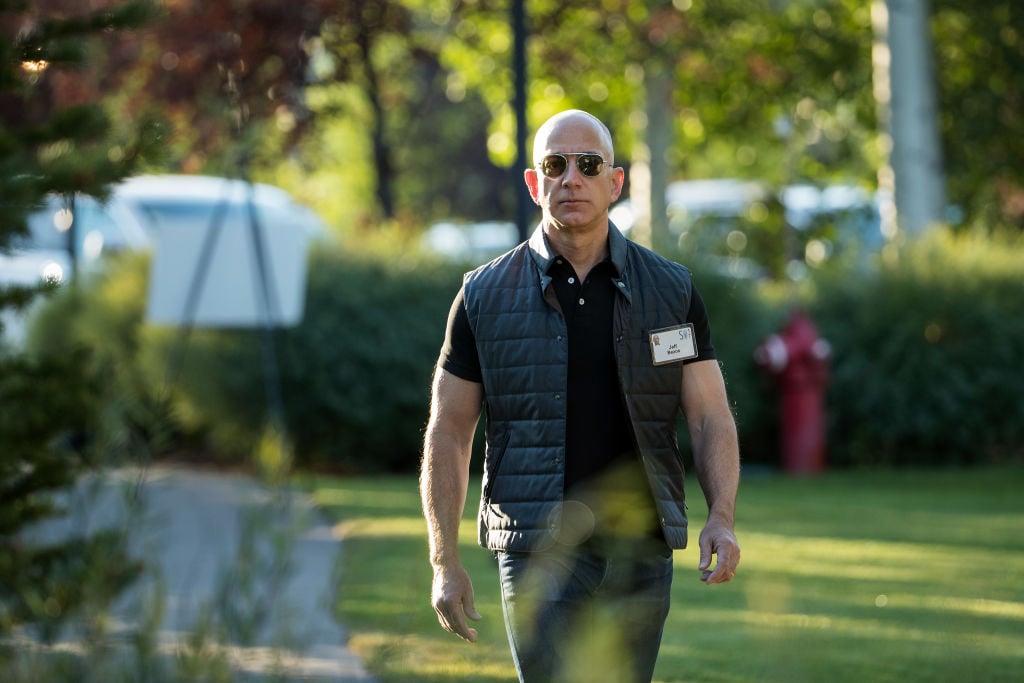 Although Jeff is reportedly a family man who made sure to schedule meetings later in the day, so he can spend time with his wife and children, CEOs have to travel at some point. It's possible a demanding work and travel schedule might have put a bit of strain on the marriage.
Some employees of Amazon spoke out about how tough it was to work for the company at times, reports Quartz. One woman named Beth Anderson spoke about the struggles she and her husband faced during his Amazon tenure.
My husband's first team was responsible for managing shipping warehouse software. With warehouses around the globe, my husband would get paged to fix problems in China in the middle of the night, in the UK in the wee hours of the morning, and then in the Kentucky warehouse during work hours. During those weeks when he was 'on call,' we would hunker down in our apartment, isolated, tethered to the laptop.
 Read more The Scandalous Office Love Affair That Brought Jeff Bezos and His Wife Together
Check out The Cheat Sheet on Facebook!