This 'Modern Family' Star Accidentally Ate Butter While Filming the Paris Episode
'Modern Family' is going to Paris for an episode airing February 12. These cast members shared their experiences including one embarrassing mixup.
The Dunphy-Prichetts are going to Paris for an episode of Modern Family. 'Paris' will air Wednesday, February 12. The cast flew to Paris to film the episode, which ABC describes in this synopsis:
"In one last family trip, they head to Paris so Jay can accept a lifetime achievement award in the closet industry, but his old nemesis, Earl Chambers, comes back to haunt him. Meanwhile, Claire has a secret rendezvous in one of the most romantic cities in the world, and Cam's lifelong dream of performing as Fizbo on the streets of Paris is about to become a reality on an all-new episode of Modern Family." 

Modern Family "Paris" Synopsis, ABC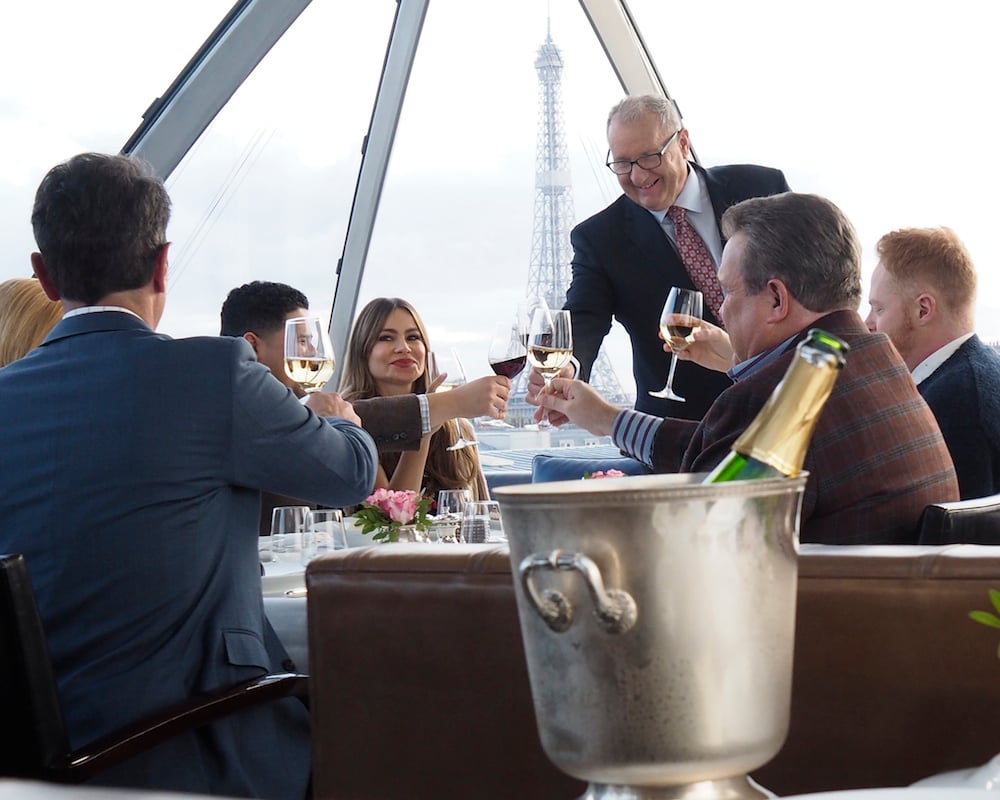 The cast of Modern Family was on one last Television Critics Association panel on January 8, 2020 to discuss the final season. Eric Stonestreet, Julie Bowen, Sofia Vergara and Ariel Winter shared their experiences in Paris, including one embarrassing mistake. Modern Family airs Wednesday nights at 9 p.m. on ABC.
This 'Modern Family' actor mistook butter for cheese
In between filming Modern Family scenes, Eric Stonestreet was enjoying the Parisian cuisine but one French fromage was too good to be true.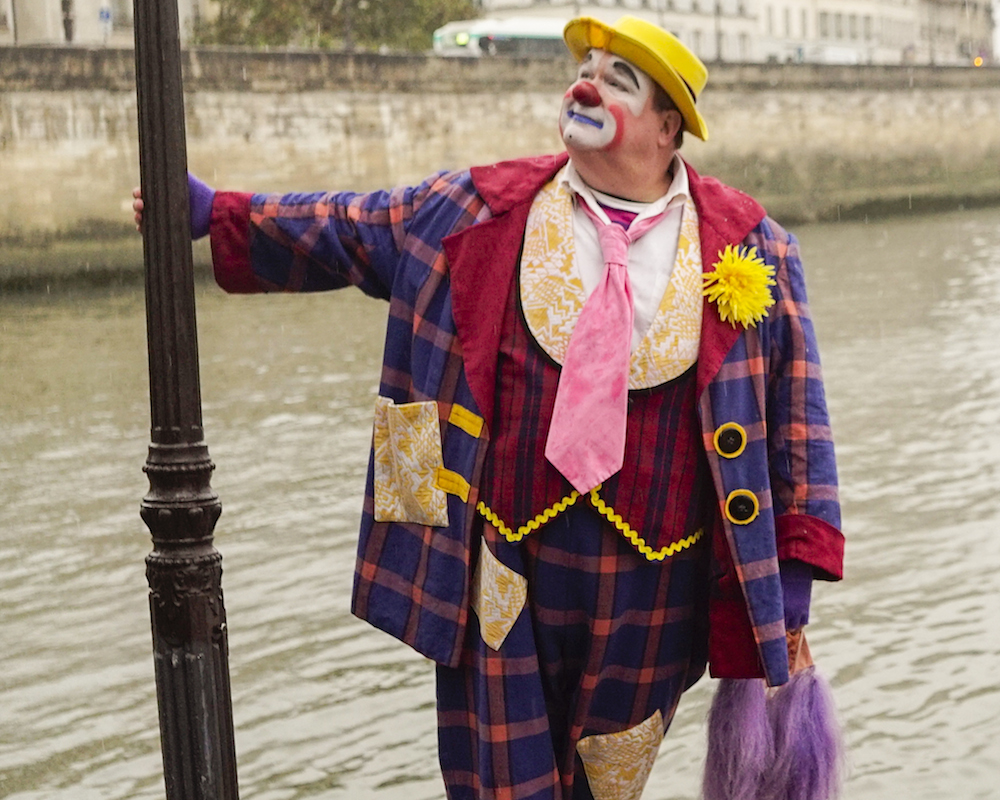 "I ate butter and thought it was cheese," Stonestreet said. "I took a picture of the wrapper to send to my girlfriend to be, like, 'We have to find this cheese when we get back to the United States.' I took a hunk of it and put it in the middle of a piece of salami, rolled it up, and ate it and was, like, "Is anyone else going to eat this cheese? Because, if not, I'm going to eat it all." 
This 'Modern Family' star mocked Eric Stonestreet for his Paris mistake
On stage, Julie Bowen razzed Eric Stonestreet.
"You didn't just think it was cheese," Bowen said. "You thought it was the best cheese you ever had. I just thought you really liked butter."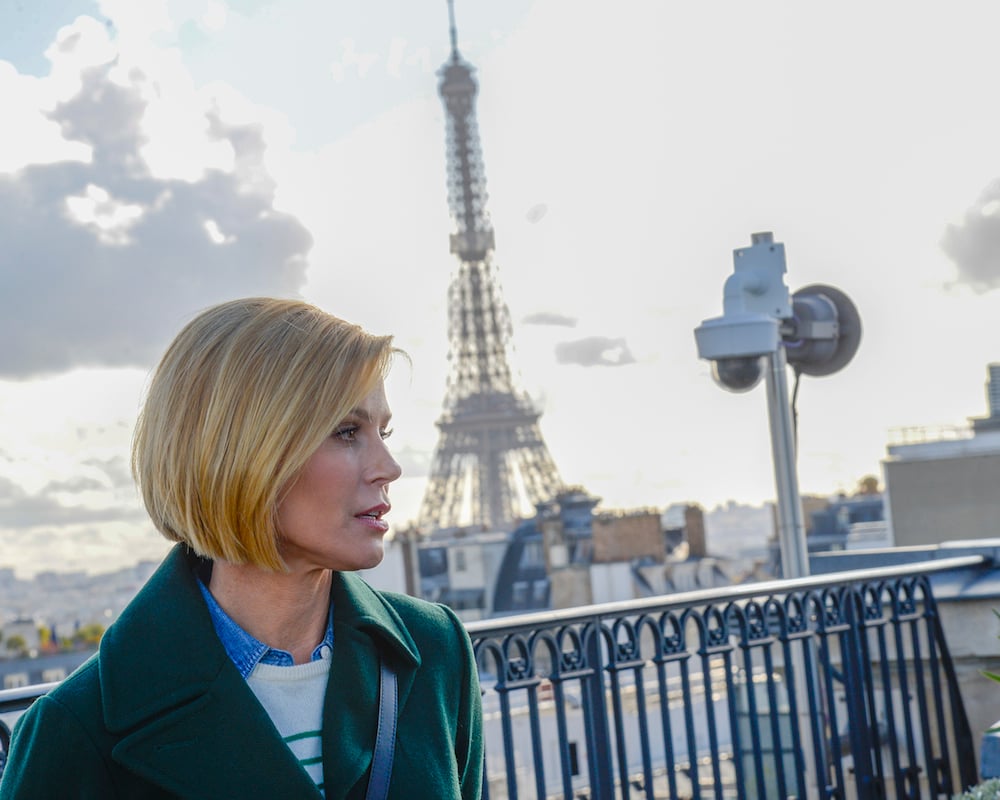 Once he realized his mistake, Stonestreet knew his Modern Family costar would have more fodder for him.
"I was, like, thinking afterwards that if Julie saw me doing that, she was probably thinking, 'Well, that's why he's overweight, right there. He eats butter and salami together.'"
It wasn't this 'Modern Family' star's first trip to Paris
Sofia Vergara is international but she was excited to show her Modern Family costars Paris.
"I have been many times to Paris and, of course, it's one of the most beautiful, romantic places in the world," Vergara said. "So it's one of my favorite. I was very excited when Modern Family was going to go there, because every time that we travel as a group, we have the best time."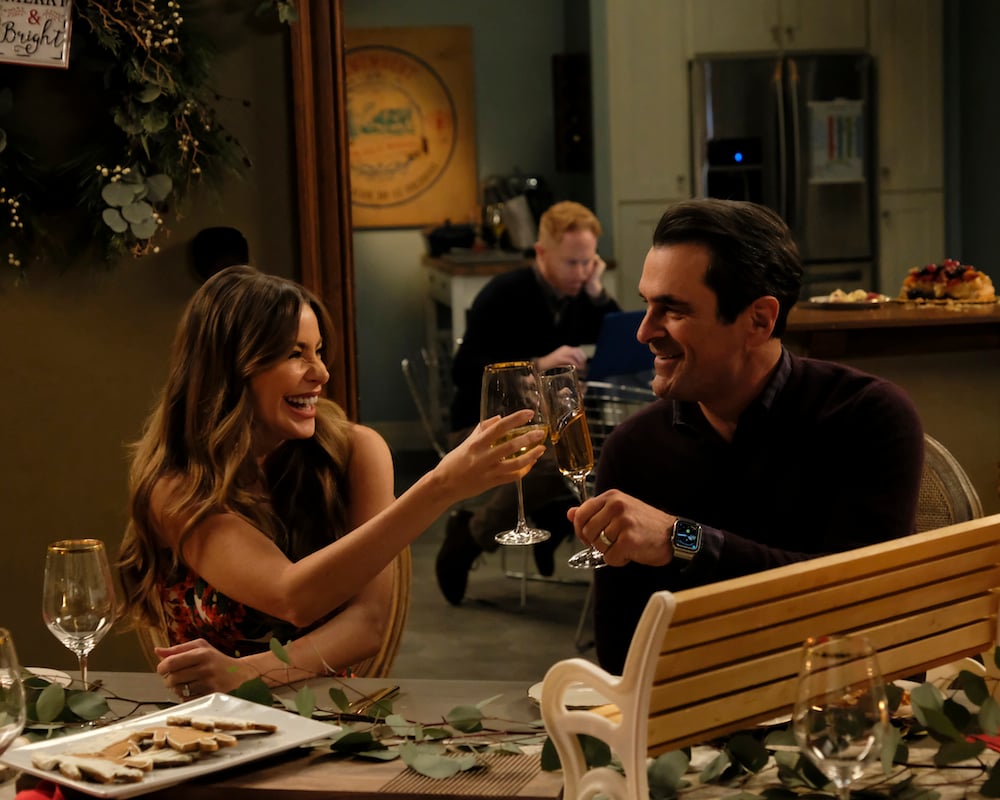 The Modern Family family gets closer when they take trips together.
"We get to see each other even more than when we're here in Los Angeles, because when we're in Los Angeles, everybody goes to their home," Vergara continued. "When we're all in a hotel at the same time, we're trapped in a hotel. We get to spend more time together. So, for me, it was very exciting. And I was able also to do a lot of shopping. So it was perfect."
This actor also had a Parisian food experience
Eric Stonestreet wasn't the only Modern Family foodie in Paris. Ariel Winter also noticed a difference in the French condiments.
"I must say the ketchup is really healthy," Winter said. "I know that sounds weird. I don't even know how to put it. It's like actual tomatoes. Like, for us, it's processed. I was surprised. I dipped a French fry in, and it was an experience, I must say."