This Nicolas Cage Sequel is Finally Moving Forward 13 Years Later
Nicolas Cage has been as much of a Hollywood nomad as Keanu Reeves, as both actors appear in some interesting movies over the years. Cage has run the gamut from being in mainstream family films to the quirkiest indie movies you can name. After dipping in and out of the oddball indie pool for a …
Nicolas Cage has been as much of a Hollywood nomad as Keanu Reeves, as both actors appear in some interesting movies over the years. Cage has run the gamut from being in mainstream family films to the quirkiest indie movies you can name.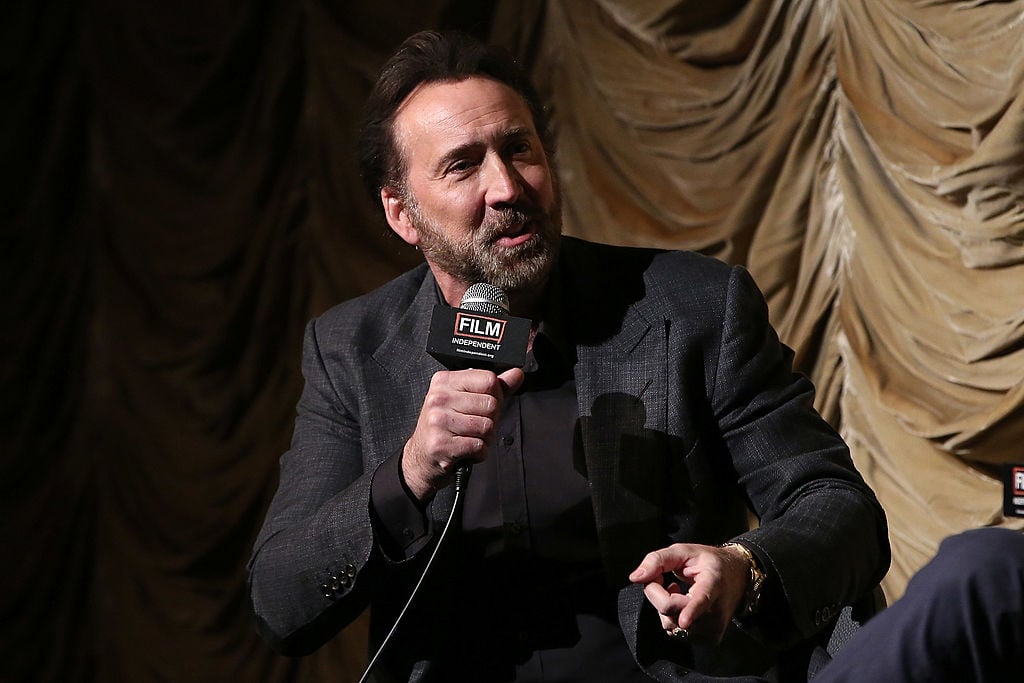 After dipping in and out of the oddball indie pool for a while, Cage is about to go back to the Mouse House. Thirteen years later, a third National Treasure movie is reportedly in the making. There was a cliffhanger question in the second film many fans hope will finally be answered.
Cage has been all over the place in his roles since 2007
Following that first National Treasure sequel, Cage went into a long stretch of movie parts. The roles range from the maligned Left Behind to beginning a streak of voice work in animated films.
Some of his movies were horrendous bombs (Ghost Rider: Spirit of Vengeance doesn't have to be mentioned) while others were respectable family fare.
Later into the 2010s, he started acting in another spate of offbeat indie films seen by fewer audiences. Nevertheless, it maintained his reputation as an actor willing to take extreme risks.
Making National Treasure 3 will take him back to Disney and his Gates character, who is still talked about on social media.
What was the cliffhanger in Book of Secrets?
It's been almost 13 years since the last National Treasure film, Book of Secrets, came out. This installment from 2007 followed a story surrounding missing pages in a diary belonging to John Wilkes Booth.
Ben Gates couldn't have been a more perfect character for Cage. Although it was such a deviation from his typically outlandish roles, he performed it well and made it believable.
In the second film, Gates is hoping to clear his family's name from a historical misunderstanding. Gates hoped the Book of Secrets would aid him in the venture. The film ends with the President telling Gates to read Page 47 in the Book; what's on Page 47 was never revealed.
Since it's taken 13 years to get a new film made, many think the film will pick up on the Page 47 idea. Perhaps Disney will make the film quirky to keep up with what Cage has been doing in film since those days.
The same creative team appears to be behind the third movie
What was it that kept the creatives behind National Treasure from making a third film for 13 years? According to reports, it was strictly due to finding the right story.
One would think with the "Page 47" idea already intact, it wouldn't have been a problem to write something quickly. On the other hand, coming up with a story based on a comment at the end of Book of Secrets is harder than it seems. Many have said the Page 47 line was just sort of added at the last-minute without thinking about what it could mean in a follow-up.
After 13 years, let's hope this story is worth the wait, with Jerry Bruckheimer back producing and Chris Bremner writing.