This 'Party of Five' Actor Was a Baby Model for Baby Gap, Target and Huggies
Freeform's Party of Five discovered several new faces just like the original series made stars of Matthew Fox, Neve Campbell, Lacey Chabert, Scott Wolf and Jennifer Love Hewitt. One new Party of Five Star has been a famous face since he was a baby. Niko Guardado plays Beto on Party of Five and he's been acting since he was little.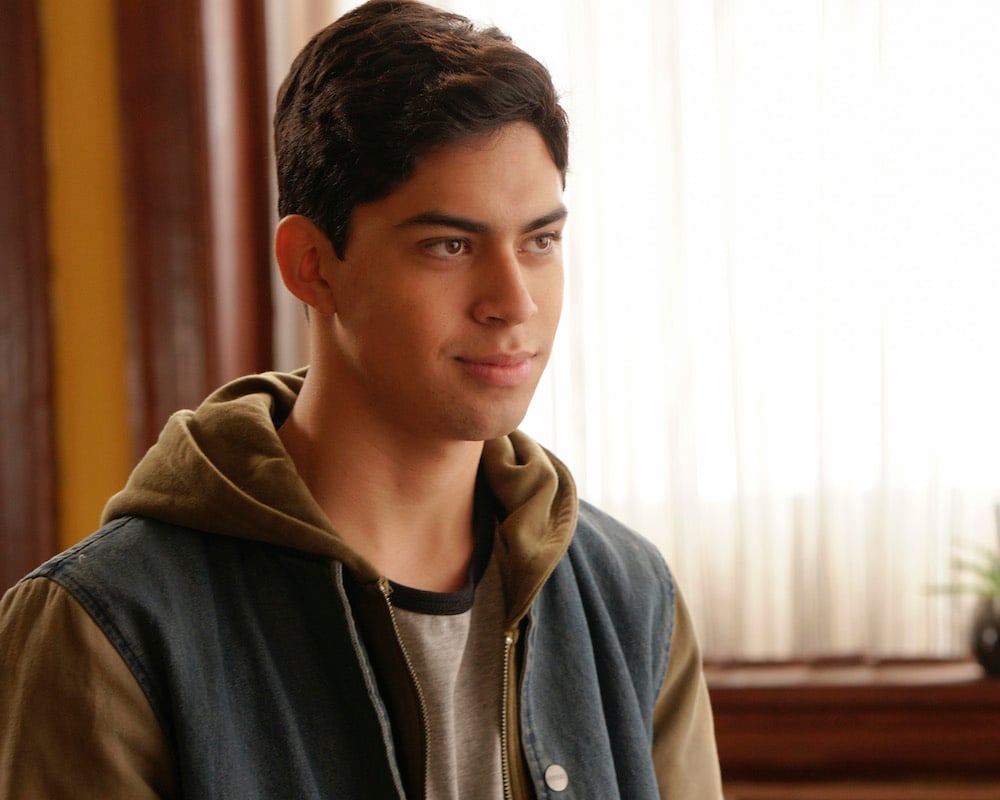 Guaradao spoke with Showbiz Cheat Sheet in December about his role on Party of Five and his career leading up to the show. It turns out he goes way back in Hollywood. Party of Five airs Wednesday nights on Freeform.
'Party of Five' star Niko Guardado grew up in the industry
For many kids living in California, the film industry seems like an accessible dream. After all, Hollywood is right around the corner. Niko Guardado's career was in the works long before Party of Five.
"I grew up in Orange County if you want to consider that Los Angeles," Guardado said. "I've been acting and doing print and stuff. My first print job was when I was two so I've been around it. Then starting to full blown theatrically film and television act when I was around 15 I want to say."
Pictures of Niko Guardado were everywhere
A print campaign can be an advertisement in a magazine or newspaper, even in a store. Niko Guardado acted in photos before Party of Five.
"I remember I did this Halloween costume," Guardado said. "I think it was Batman Beyond and I was a little cutout in Target. I remember walking in and seeing myself and that was like seeing me on a billboard. I was three, four maybe. I remember it so vividly. It was a really, really weird memory."
Other name brand stores used baby Niko Guardado
Target wasn't the only national chain that used Niko Guardado in a print campaign.
"I did Baby Gap, Target a lot, I know I did a CVS one with my mom," Guardado said. "I did a couple Huggies ones I think. You know, the baby ones."
Niko Guardado was supporting himself acting before 'Party of Five'
Even if Party of Five is the first time you've seen Niko Guardado, he's been a working actor all his life.
"I had an agent and coming out of high school I was going to go to college but I booked a couple projects and kinda made that deal with my parents," Guardado said. "I was already at a position where people that go to school for it eventually want to be. I was like I'm already here and this is what I want to do so why not just stay here? So I made a deal with my parents, as long as I can complete that work that I didn't have to go. I've been doing that ever since."
'Party of Five' could still be Niko Guardado's big break
Baby ads and roles on The Goldbergs and other TV shows have been steady, but Niko Guardado is a main character on Party of Five. Thanks to Beto, he may become a household name.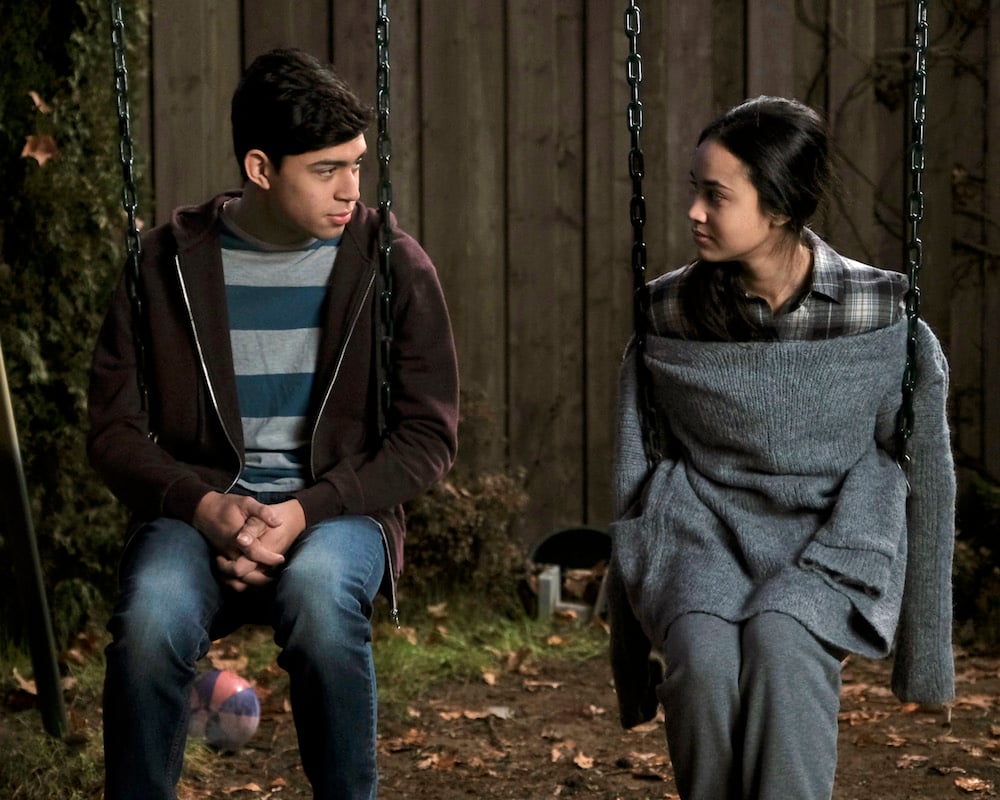 "It's such an honor to be a part of such a successful show and to have the name," Guardado said. "As long as I'm working, as long as people are watching and enjoying it, that's all I can hope for. Everything else is just icing on the cake."