This Podcast Goes Behind the Scenes of Warren Jeffs' Infamous Fringe Polygamous Group
The aftermath of polygamist FLDS leader Warren Jeffs' rise and fall as the church president is explored in depth in the podcast 'Unfinished: Short Creek.'
If you're a fan of polygamy-focused TLC shows like Sister Wives or Seeking Sister Wife or Lifetime's Escaping Polygamy, you've likely heard about the Fundamentalist Church of Jesus Christ of Latter-Day Saints (FLDS). The Brown family of Sister Wives have repeatedly denounced the FLDS and its leaders – they are members of the Apostolic United Brethren, another fundamentalist Mormon sect.
The FLDS, a fringe sect that embraces the practice of plural marriage, broke off from the mainstream Mormon church after its leaders were excommunicated in the early 1900s. Its members settled in an area on the Utah/Arizona border known as Short Creek.
The FLDS – often named a cult by groups like the Southern Poverty Law Center – was led by Warren Jeffs for many years. After convictions for child sexual assault, Jeffs was sentenced to life in prison.
Unfinished: Short Creek, a 10-episode documentary podcast from Witness Docs and Critical Frequency (available on Stitcher), explores the aftermath of Jeffs' conviction and how FLDS members are navigating the trauma.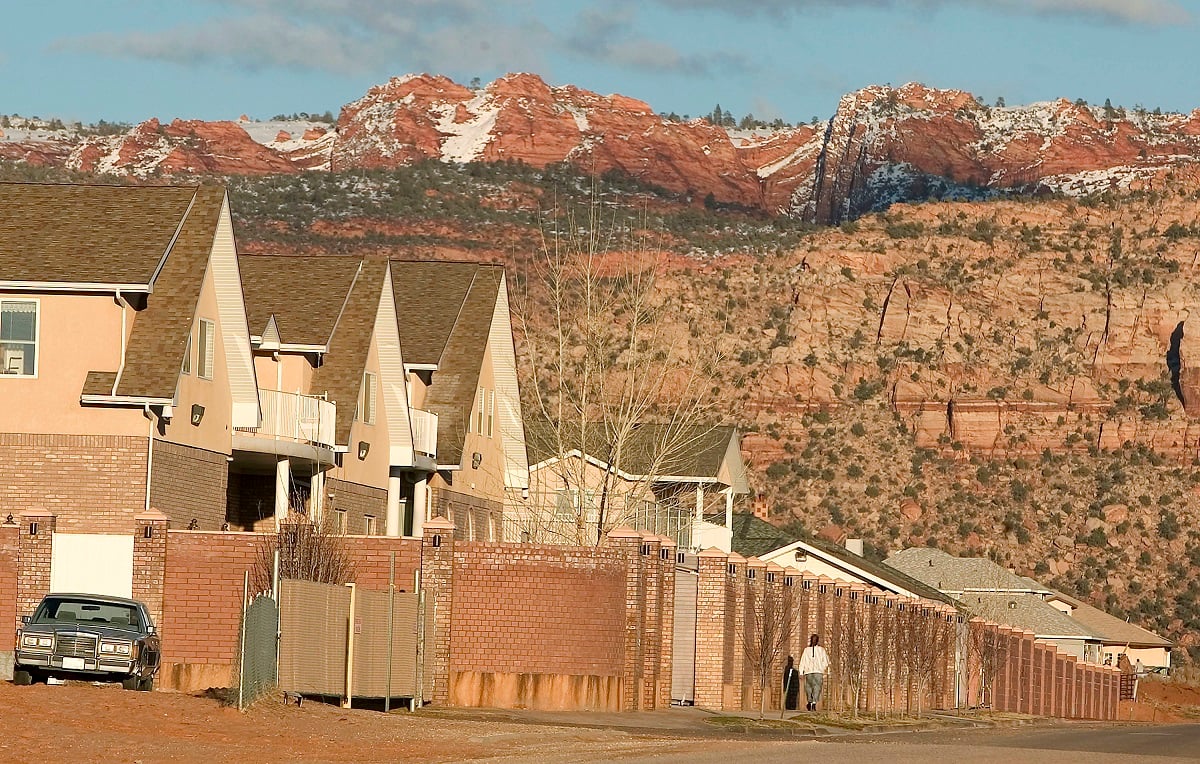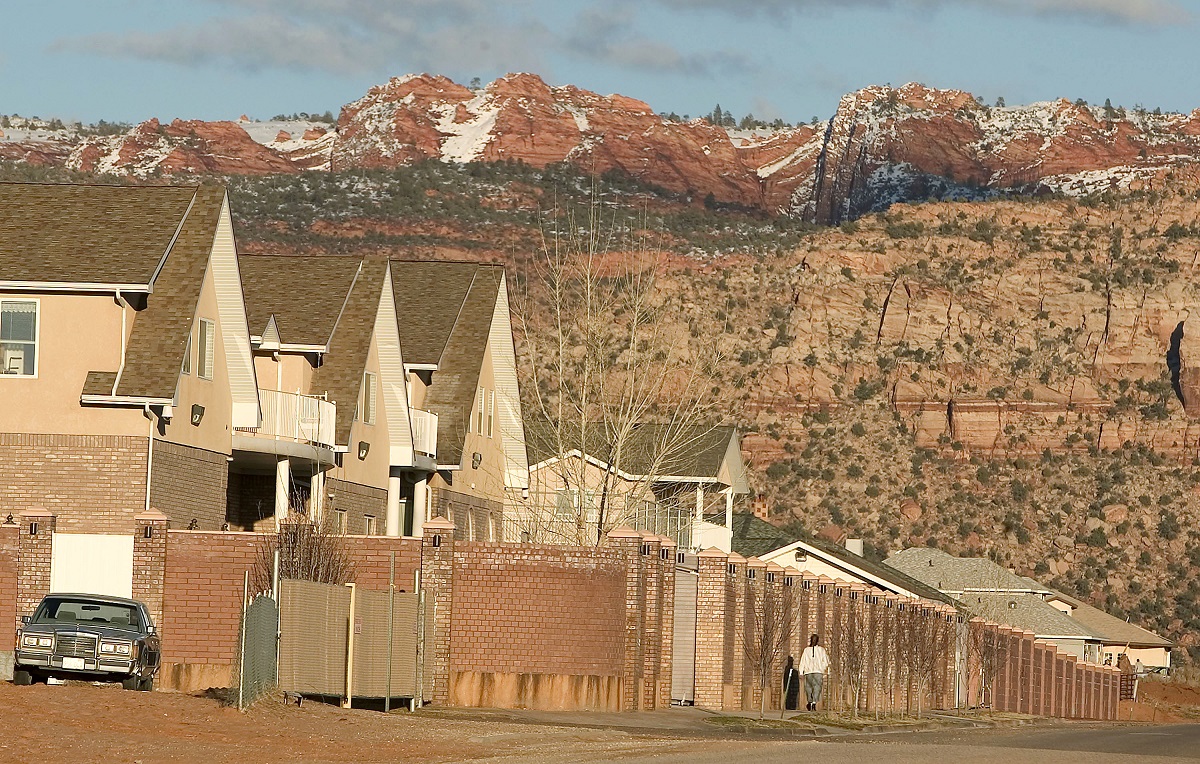 'Unfinished: Short Creek' is hosted by journalists Sarah Ventre and Ash Sanders
Sarah Ventre and Ash Sanders co-hosted Unfinished: Short Creek, which was released in 2020 and quickly named one of the best podcasts of the year by The New Yorker and The Atlantic.
The two journalists investigated the stories of the church members Jeffs left behind for nearly four years. According to the Arizona-based publication Jewish News, Ventre started out as a music reporter for Phoenix New Times and NPR before she began reporting on the 2016 U.S. Department of Justice trials for religious discrimination in Short Creek (which now comprises the two towns of Hildale, Utah, and Colorado City, Arizona).
Meanwhile, Sanders, a freelance journalist who covered the religion beat in her home state of Utah, was raised in the LDS church – the mainstream Mormon church – and developed an interest in fundamentalist Mormon sects over time. The podcast co-hosts began to interview former FLDS members to dig into everything they loved, hated, and feared about Jeffs and the Short Creek region.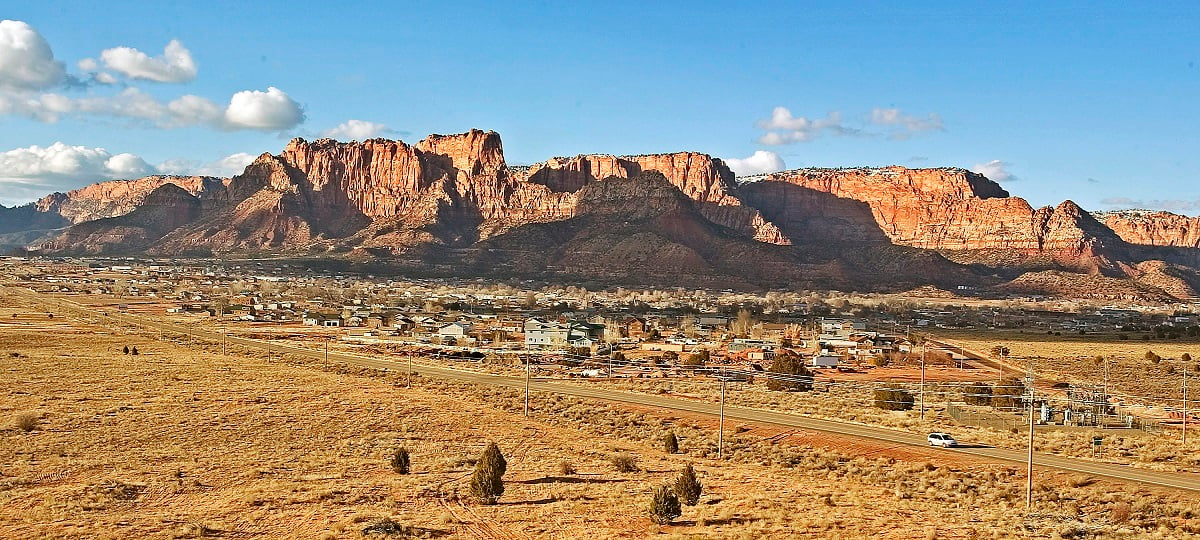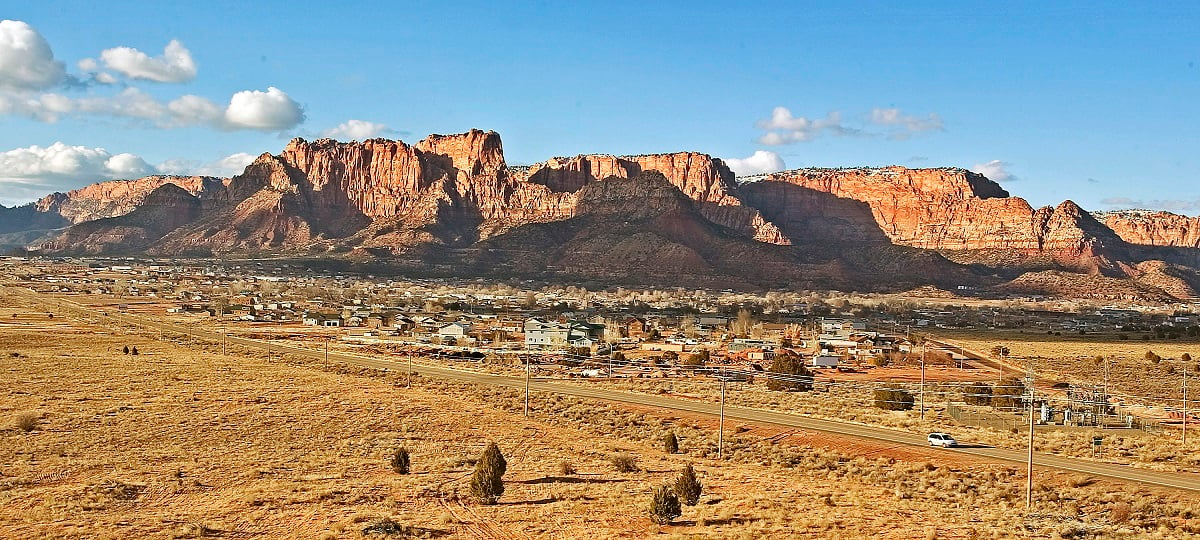 The podcast episodes explore the history of Short Creek – both good and bad
The 10 episodes of Unfinished: Short Creek take listeners on a journey from the original settlement of Short Creek in the 1930s and 1940s to the rise of Jeffs as a leader. Ventre's and Sanders' extensive reporting and in-depth understanding of FLDS beliefs and practices (especially polygamy), informed by numerous interviews with members of the sect, color the podcast with an immense, absorbing amount of detail.
According to Religion News, many listeners were surprised to learn about some members' ambivalence toward their small hometown on the Utah/Arizona border. In fact, at first, many fundamentalist Mormons adored the setup of the church. Members of the polygamous group pooled their resources, from food and clothing to housing and money, and had an almost idyllic rural lifestyle for many years.
The episodes cover many little-known aspects of life in the FLDS, from the church's early years to its many divisions and fractures after Jeffs' rise to power. Ventre and Sanders also describe ex-believers' efforts to make major changes in Short Creek, such as the area's first free and fair election.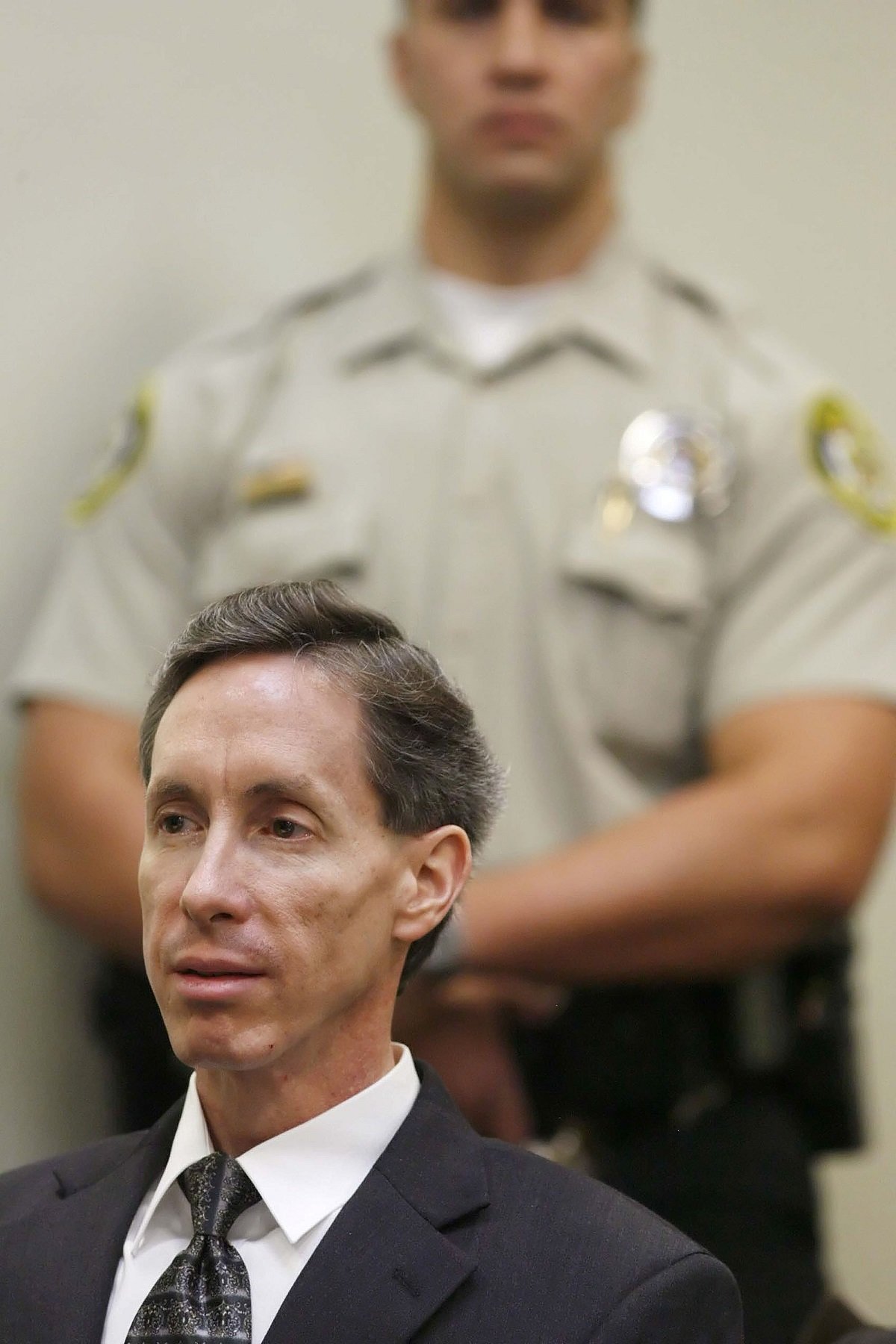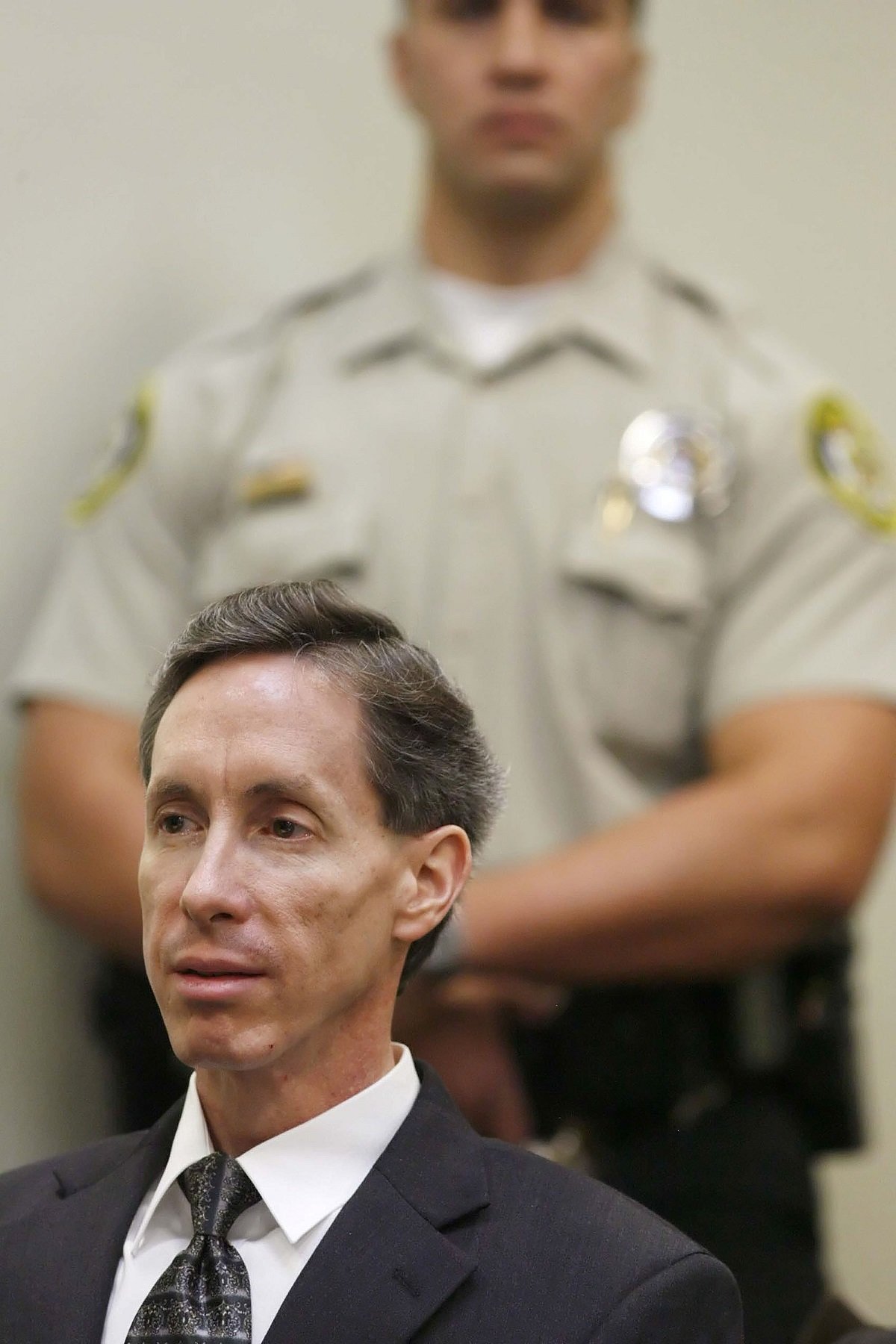 Warren Jeffs' rise and fall is documented in the critically acclaimed podcast
Short Creek might have been a safe haven for fundamentalist Mormons at first, but Jeffs' installment as the leader led to widespread abuse and manipulation. He hastily kicked out any members who disagreed with him, as well as any rivals who threatened his near-absolute power over the polygamy-promoting church.
Once Jeffs took hold of the FLDS, he began to divide members in as many ways as he could. He broke up marriages and families, ranked the church congregants according to his arbitrary labels of "righteousness," and pitted relatives and friends against one another. Later, when former members returned to the community after Jeffs' conviction, they faced discrimination from those who still believed that Jeffs was a living prophet.
Unfinished: Short Creek gives podcast lovers a rare, in-depth glimpse at life within a fringe religious sect. Ventre and Sanders were praised by many for their excellent investigative reporting, as well as their sensitivity in handling taboo subjects with care.