This 'Power' Star Says They've Been Receiving Death Threats Over Their Role On the Show
Power has had its fair share of villains, but arguably none are worse than Tariq St. Patrick. Played by Michael Rainey Jr., Tariq is a rebellious teenager who is responsible for a lot of horrible things that happen to other characters. He essentially got his twin sister Raina killed, steals from others, and helped murder someone.
As Tariq's behavior continues to worsen, fans have apparently been taking their frustrations out on Rainey. The actor recently took to social media and complained about death threats he's received over his role in the show.
Warning: This post contains Power Season 6 spoilers.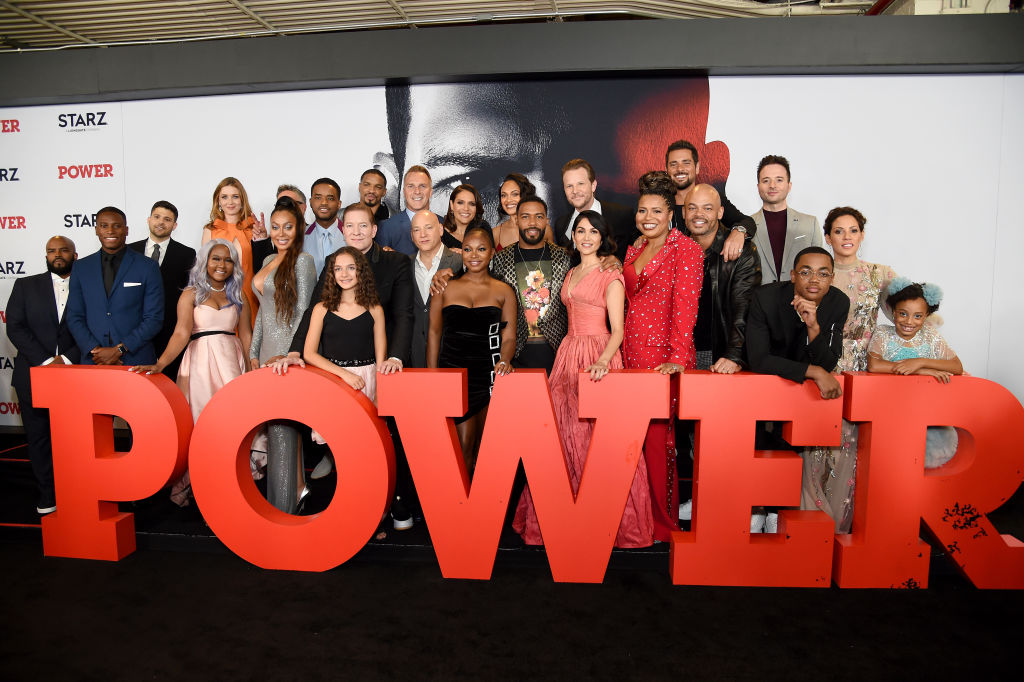 Michael Rainey Jr. talks about the death threats
During the week of Jan. 19, Rainey shared a message on Instagram in which he claimed he'd received hundreds of threats over his portrayal of Tariq.
The actor posted a photo with a confused look on his face along with the caption: "Me going through my [direct messages] trying to figure out why I have 326 death threat messages."
One fan claimed in the comment section that Rainey knows the exact reason people are targeting him.
"Just means that you are a great actor," commented another. "These fools think that you are really Tariq. And yes Tariq should die. Sorry."
"This is how you know you played a great part in the show bc we HATE YOU!" a third person wrote.
Fans are fed up with Tariq
Viewers have long hated Tariq, but they became fed up following the shooting death of his father, James "Ghost" St. Patrick. Though there are still a number of suspects, a leak that surfaced on Jan. 20 appears to show Tariq shooting and killing his dad.
While many people were shocked by the scene, others saw it coming. In previous seasons, Tariq blamed Ghost for ruining their family after having an affair and leaving his wife for his high school sweetheart, Angela Valdez.
Tariq claimed Ghost did not care about him and said he wanted nothing to do with his father. He even threatened to harm Ghost after he got into a heated altercation with Tariq's mother, Tasha.
Despite his shortcomings, Ghost had tried to give his son the best life possible, but Tariq was too stubborn to ever really get it. It makes his death even more devastating and heartbreaking.
But Tariq might not be the shooter
Power showrunner and creator Courtney Kemp told Deadline back in November 2019 that production filmed multiple endings with different shooters in case anything leaked.
She said: "I will say we've filmed a lot of different things because things get leaked in the Power world all the time, you know. It turns out that very often content slips away from us, so we've got a lot of different endings and false ending, real endings, and truthful endings, all in the can."
Executive producer 50 Cent also cautioned fans on social media not to believe the leak and said he could easily swap out the ending.
Viewers will have to stay tuned to find out what happens, though. Remember, Power airs on Starz at 8 p.m. ET on Sundays.