The 'Sopranos' Episode Fans and Critics Agreed Was the Show's Worst
It's almost impossible to get legions of fans and dozens of TV critics to agree on something. But everyone agrees this was the worst 'Sopranos' episode.
In the long and storied run of The Sopranos, there were more brilliant episodes than you can count. That led to some fun debates among fans and critics about which of the 86 installments was the show's all-time greatest.
For many, "Pine Barrens" holds the title, and it's hard to fault that pick. "Pine Barrens" has it all, including the mystery of the disappearing Russian. And it stands as one of the best showcases for Paulie Walnuts (Tony Sirico). But "Long Term Parking" (Adriana's death episode) is right up there, too.
On the whole, picking the all-time worst Sopranos episode has been easier for fans and TV critics. Of the quarter-million IMDB users who rated the show over the years, "Christopher" (the Columbus Day episode) holds the lowest ranking of all.
TV writers have agreed with that take, making "Christopher" a consensus pick as the weakest Sopranos episode. And it's easy to see why.
Season 4's 'Christopher' got the most negative feedback of any episode.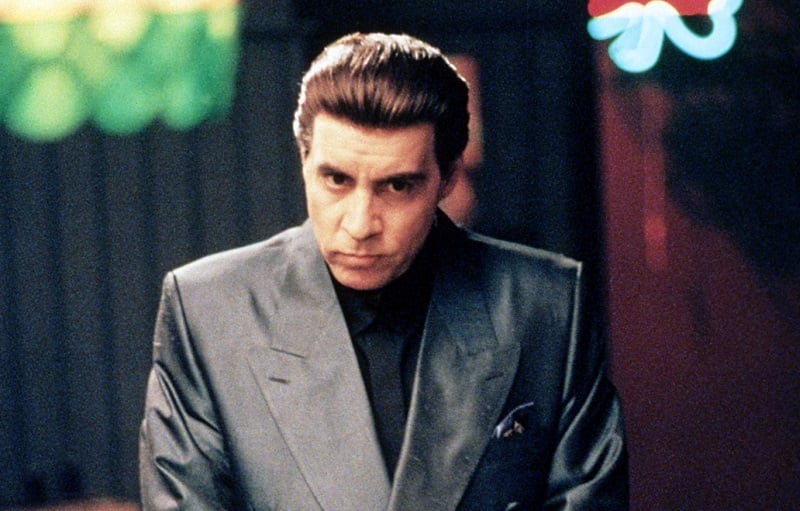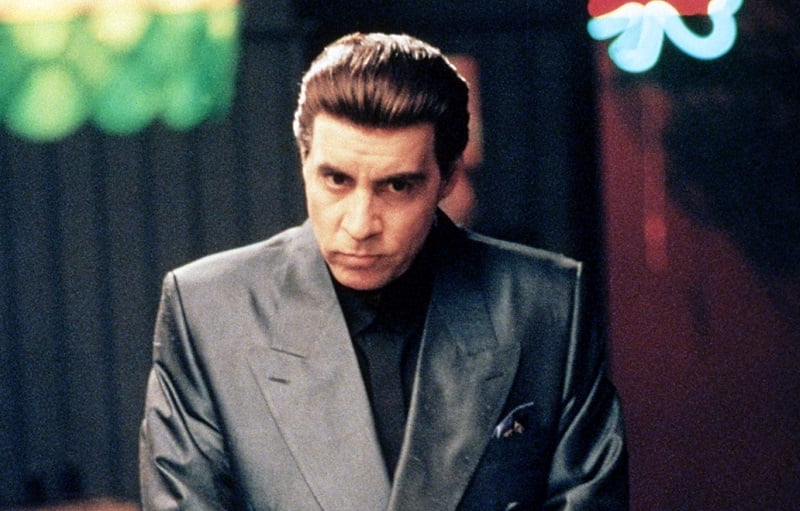 By the time viewers get to "Christopher" (Season Four, Episode Three), Paulie is in prison, where he's gotten wind of the off-color joke Ralphie (Joe Pantoliano) told about Ginny Sack. That absence in the crew turns out to be important.
Paulie seems missed because the gang learns that Native Americans are planning to disrupt the annual Columbus Day parade. When Silvio (Steve Van Zandt), hears about it, he becomes furious and decides to intervene.
What follows is an odd scene of protesters clashing with counter-protesters — Artie Bucco is there for some reason — and Silvio gets chewed out by Tony (James Gandolfini) for exposing the crew in a scheme that has no potential for profit.
Things get even sillier when Ralphie goes to the Native American organizing the protest and threatens to expose a hero of his as ethnically Italian. While this summary may be crude on some levels, the bottom line is the show's audience didn't buy it.
On IMDB, viewers rated it a 7.9 out of 10, which was the poorest that any Sopranos episode ever did on the site. And digging into the production of "Christopher" reveals at least one reason why.
An injury to Tony Sirico dropped Silvio into a storyline built for Paulie.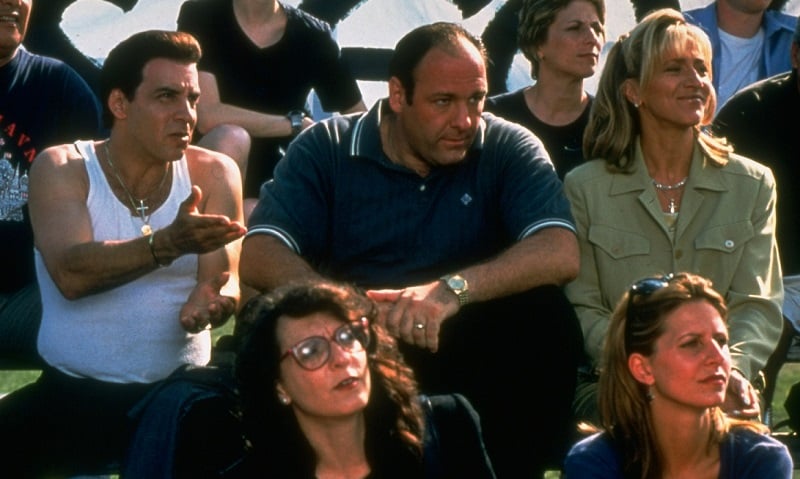 In the second Sopranos episode, viewers got to see the Paulie Walnuts character taking shape. Waiting for a coffee in a Starbucks-type cafe, Paulie begins beating the ear of Big Pussy (Vincent Pastore) about how Italians built everything (cappuccino, espresso) they're profiting off there.
So if you need a guy to get up in arms about the "rape of the culture," Paulie was your man. And Sopranos creator David Chase planned for Paulie to take the lead in "Christopher" instead of Silvio. However, Sirico had back surgery around this time and couldn't do it.
Looking back on the show in interviews for The Sopranos Sessions, Chase admitted the episode was "not our strongest" and acknowledged the compromise of going with Silvio instead of Paulie. "It's not really a Silvio issue," he said of the plot.
Chase also noted Van Zandt's real-life opposition to apartheid and how that might color viewers' perception. "When it blends in with what you know about Stevie, who was involved in South Africa and all that, you can't help having that influence you."
Most Sopranos fans probably didn't have Van Zandt's politics in mind when they rated "Christopher" poorly. But they definitely knew something wasn't working. And critics were quick to point those flaws when the reviews arrived.
Also see: Why Many 'Sopranos' Fans Believed Adriana Didn't Die in Season 5