This 'Succession' Cast Member Appeared in 4 Best Picture Nominees
Succession received an impressive 8 Emmy nominations for acting in 2020. Of all the talented actors on HBO's Succession, which cast member has appeared in a whopping 4 nominees for the Oscars' highest prize?
This 'Succession' cast member has been in 4 different movies that were nominated for Best Picture at the Academy Awards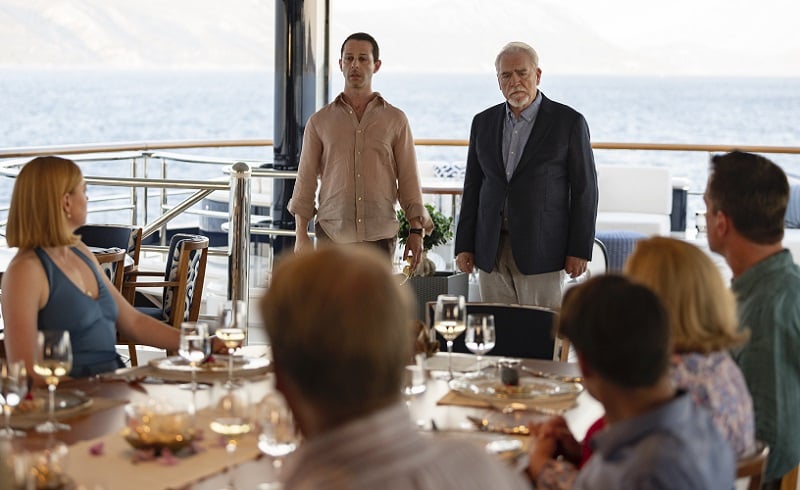 In Succession star Jeremy Strong's recent profile from The Wrap, the publication looked back at his career in acting. Beginning at Yale, Strong debuted on Broadway in 2008 — where he received glowing reviews. That's when he started getting roles in movies, "and first came to public attention in Kathryn Bigelow's 2012 Oscar winner Zero Dark Thirty."
"In fact, his taste for directors and material was pretty remarkable," The Wrap noted.
That's because, in the next 3 years alone, Strong would star in 3 more movies that became juggernauts of their awards season.
In total, "Strong appeared in 4 Best Picture nominees: Lincoln and Zero Dark Thirty in 2012, Selma in 2014 and The Big Short in 2015," The Wrap confirmed.
Strong's appearance in The Big Short, in fact, is what helped him land the Succession role. (The Big Short director Adam McKay is also an executive producer on Succession.)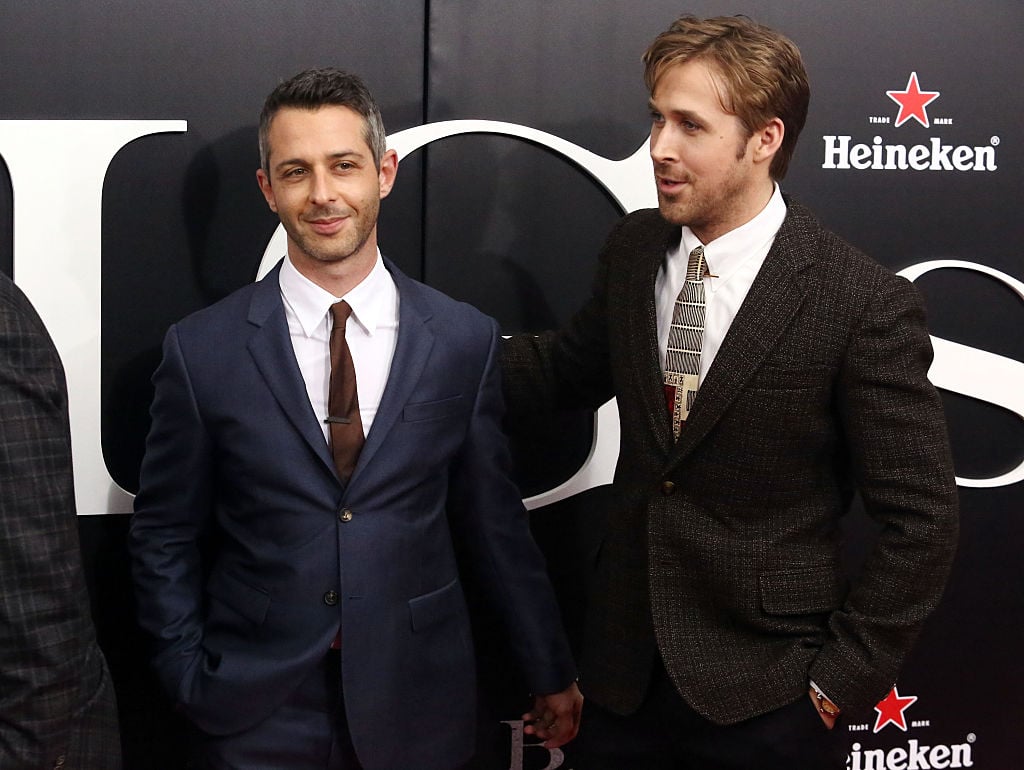 RELATED: 'Succession': Brian Cox Reveals What Logan Roy Was Really Thinking in That Shocking Season Finale
"He was McKay's idea," series creator Jesse Armstrong told the magazine.
However, they were originally going to bring Strong in for the character of Roman Roy (played by Kieran Culkin).
"But Kieran was a slam dunk," Armstrong recalled. For Strong's Succession audition, it was a different story entirely.
"And then Jeremy auditioned, and it's his total commitment," the creator remembers. Armstrong continued on Strong's chops:
You have the feeling you can throw anything at him. There's no gaps in his armor' he is the character. He's pretty extraordinary.
Kieran Culkin reflects on the meaning of 'method acting' — and reveals what it was like to work with Strong during season 1 and season 2 of the HBO show
Culkin recently appeared as a guest on the popular interview podcast WTF with Marc Maron, where he discussed what it's like to work on Succession with Strong. He also addressed whether or not Strong employs "method acting," the technique some performers use to fully embody their character.
"With Jeremy, it's complex," Culkin explained. "A lot of people immediately say he's method, and he would say that he is not. But for all intents and purposes, I feel like he kind of is."
The Succession star went on to explain that Strong often doesn't want to know what his scene partner is going to do "because that would mess him up." Strong seemed to confirm this concept in his interview with The Wrap.
"Brian and I will often not rehearse at all," he said. "We certainly won't talk about the scene. We'll just do it on camera — and we do it on film, which adds rigor and feels dangerous."
RELATED: 'Succession': Jeremy Strong's Performance in This Season 2 Scene Made the Series Creator Cry
Still, Culkin shared on the podcast that it can go beyond acting techniques.
"Sometimes, he doesn't want you to say certain words," the Succession cast member said of Strong. "Like, don't call it a 'scene' or things like that. It can be pretty particular sometimes."
Overall, Culkin had admittedly complicated feelings about working with his fellow Succession actor.
"If 'Kendall' is in a really good place, then Jeremy is in a much better mood," he explained. "If 'Kendall' is in a dark place, then it's very much don't talk to him. So, that has its own challenges, too."