This 'Survivor' Castaway Was Booed Off Stage
With every season, 'Survivor' manages to make history. Whether that's because of a new twist, new records set by castaways, or incredible strategic play, every season brings something new to the table. Survivor: All-Stars was no exception. In fact, All-Stars has what many fans consider one of the most dramatic reunion episodes of all time. And, to top it all off, All-Stars may be the only season where a Survivor castaway was actively booed off the stage.

Who is Jerri Manthey?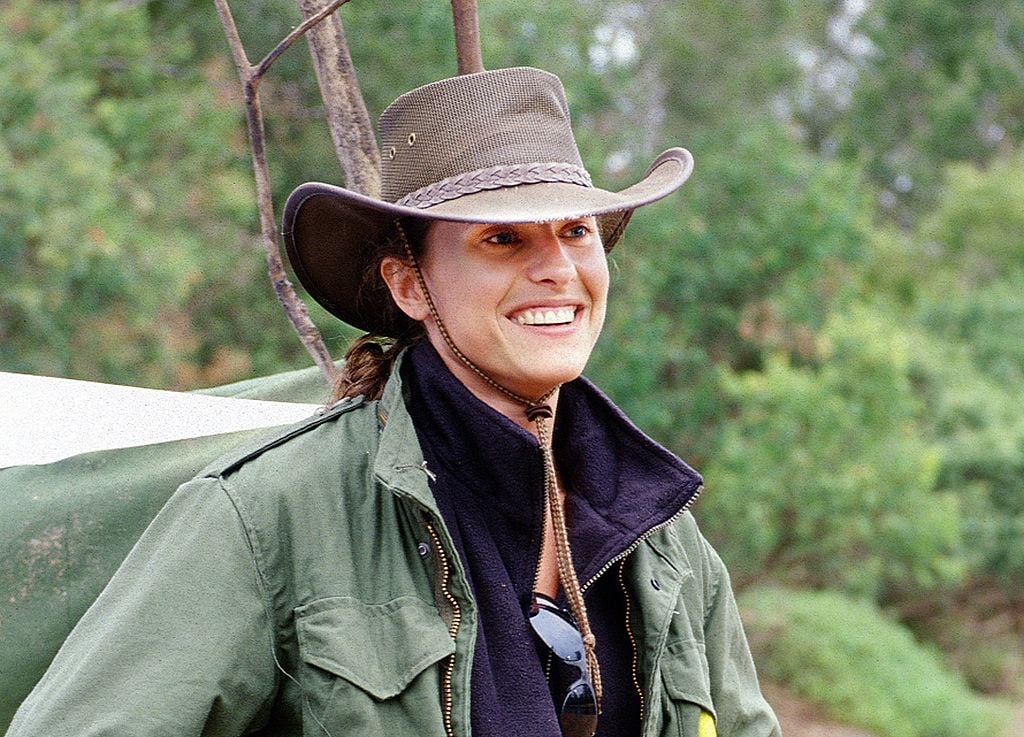 Jerri Manthey first appeared on Survivor: The Australian Outback, and subsequently in All-Stars and Heroes vs. Villains. Manthey grew up as what she called an "army brat," meaning she had to move very often in her childhood as a result of her father's long military career. Manthey has worked as a model and an actress and used to bartend as well as attend acting school.

Manthey is famously known as Survivor's "Black Widow." In her first season, she was generally ill-received. Fellow castaways felt that she had an acerbic and difficult personality. Manthey tended to speak her mind, and this sometimes got her in trouble with other castaways. For example, she once accused another castaway of hoarding food.

Manthey saw tribemate Kel Gleason eating something, and accused him of smuggling beef jerky onto the show. Manthey and two other castaways rummaged through his bag without finding anything, and Manthey refused to apologize. This was the first of many incidents that set Manthey up as a Survivor villain.

The booing incident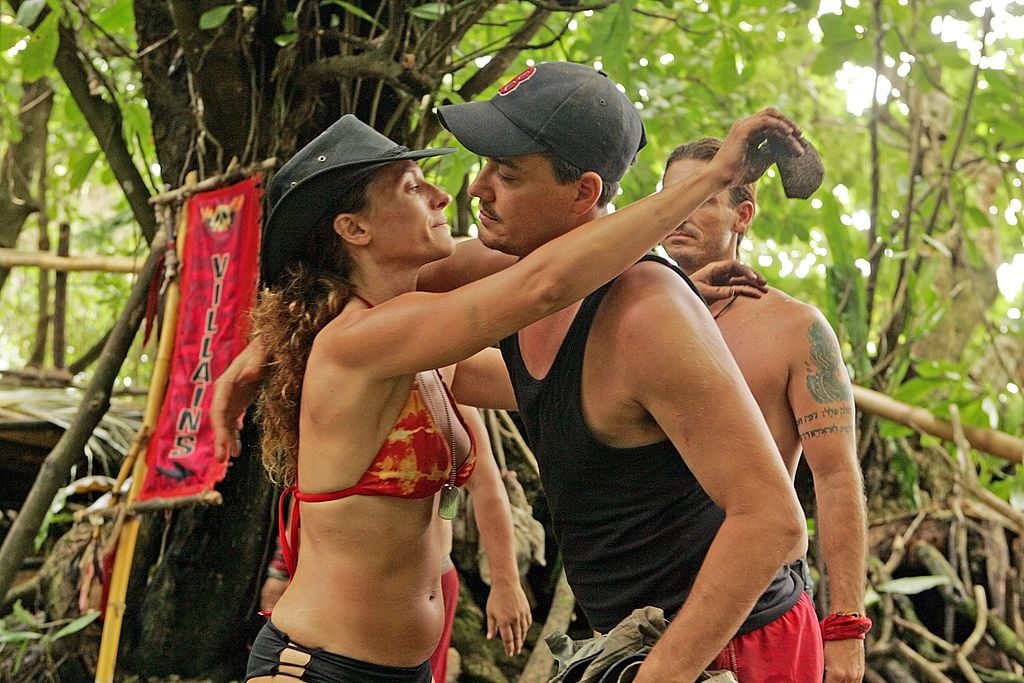 During the reunion episode for Survivor: All-Stars, Manthey had to deal with some difficult reactions from the audience. It all started when host Jeff Probst asked castaway "Big" Tom Buchanan to settle the score between himself and "Boston" Rob Mariano. Interestingly enough, Manthey isn't even a part of the disagreement.

After some heated debate between Mariano and Buchanan, Buchanan tells Mariano he doesn't want to hear him talk anymore. "I've heard your mouth the whole time we were out there, and I'm sick of it," Buchanan said.

About a minute later, Manthey cuts in. "This entertainment is coming at a price. What it has cost us is our friendships, our feelings, our pain, our suffering. For entertainment."

As Manthey spoke the crowd grew rowdier, eventually almost drowning her out in boos and jeers. During a commercial break, Manthey left the set.

How does Jerri Manthey feel?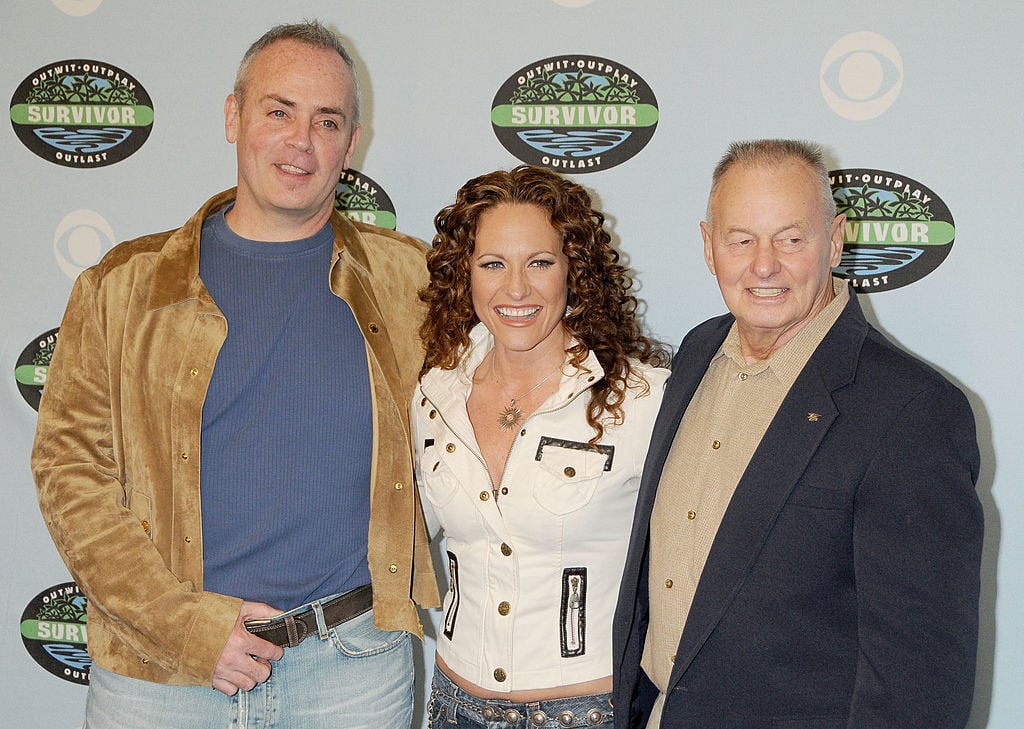 Suffice it to say that it wasn't a pleasant experience for Manthey, who admitted that she was actually crying when she left the stage. In a conversation with TV Guide, Manthey said, "Some people couldn't tell that I was actually bawling my eyes out. They've said things like, 'She stormed off the set all mad.' No, I was really hurt. I couldn't stop sobbing. I needed to get out of there because I couldn't contain my emotions anymore."

However, Manthey also revealed that she doesn't regret walking out of the reunion episode. "It is the smartest thing I could have ever done. Over the last couple of weeks, people have been coming up to me on the street saying, 'I'm so sorry about what happened to you. I just want you to know I'm a big fan of yours. What happened was completely unnecessary and disrespectful.' I've also spawned quite a few debates among people who watch reality television. People were saying they never really thought about the fact that [we're real] people with feelings."

However, it seems Manthey is stuck in the role of villain, whether she wants it or not. "It is obvious, after being booed in Madison Square Garden, that no matter what I do, some people will never change their minds," said Manthey.