This 'Survivor' Villain Says the Show Destroyed His Marriage
Starring as a castaway on Survivor can have lasting ramifications. One of the more obvious results of the show are the physical changes — Survivor contestants have been known to lose 10-12% of their body weight rapidly on the show. Additionally, they can lose muscle strength, making the return home a challenge.

But not all of the changes are physical. Survivor contestants are isolated in a dramatic social situation that, when coupled with physical exhaustion, can leave castaways mentally drained. In fact, the Survivor team provides resources for counseling to contestants after each season.

Sometimes, things go a little too far. There's one infamous castaway who was so affected by their time on the show that their marriage fell apart.

Who is Russell Hantz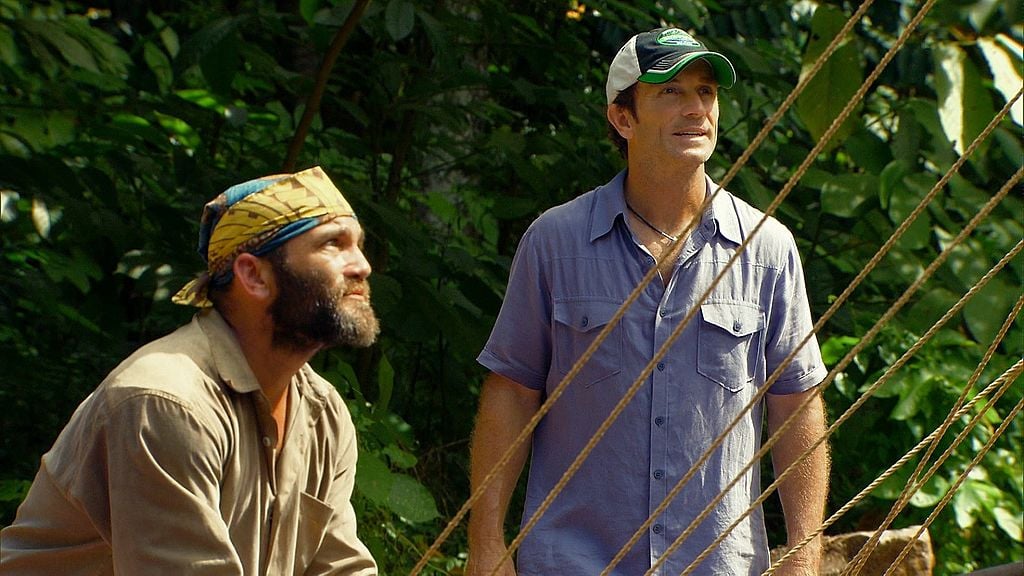 Rusell Hantz isn't your run-of-the-mill Survivor castaway. This oil tycoon is actually a self-made millionaire. Hantz currently resides in Texas, and it shows — everything about this castaway screams go big or go home.

Hantz has starred in three seasons of Survivor in the U.S., specifically Samoa, Heroes vs. Villains, and Redemption Island. Hantz has also starred on Australian Survivor: Champions vs. Contenders. Unfortunately for Hantz, though he's reached the final council twice, he's never been able to pull off a win as the sole Survivor.

Once viewers see Hantz's gameplay, it's easy to see how he gets to the end — but it's also apparent why he's not winning the final votes.

Victory at all costs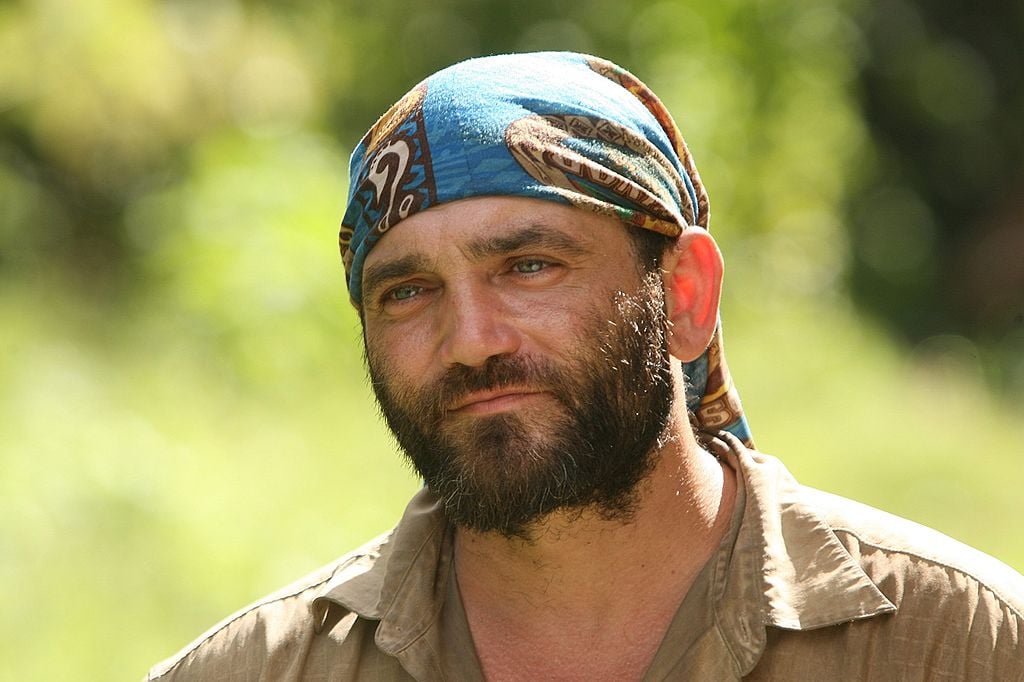 Hantz's gameplay is utterly ruthless. When it comes to Survivor, Hantz is clearly there to win, nothing more. However, that style of gameplay comes at a price.

Hantz's CBS biography reads, "As a self-made millionaire who built his business by working hard, speaking his mind and stepping on anyone who got in his way, Russell will do anything to win the game of Survivor. He is known for back-stabbing his allies, lying and cheating, but he is proud of his title as a villain."

Hantz is known among castaways and viewers alike for being cold, calculating, and perhaps a little mean. He often assumes people are stupid, at least compared to him — the issue is that Hantz is often right. And while that might enable him to earn a seat on tribal council, it certainly doesn't guarantee him the votes of the castaways he eliminated from the show.

Hantz's biography on the Survivor fan-run wiki page reads, "Despite his considerable strategic prowess and ability to reach the Final Tribal Council twice, his unpleasant personality, lack of a social game, and his ineptitude at jury management have contributed to two losses at the Final Tribal Council. His tactics finally caught up with him in subsequent seasons which resulted in his elimination at the first opportunity."

Perhaps it shouldn't come as a surprise that Hantz's toxic behavior spilled over into his private life.

A crumbling marriage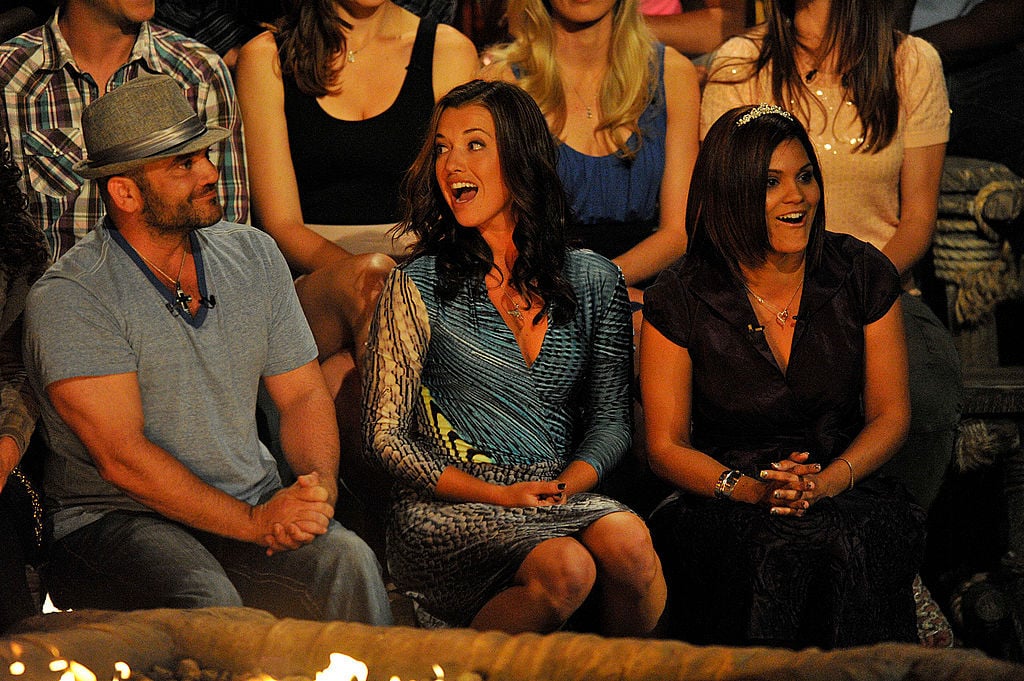 Unfortunately for Hantz, he wasn't able to escape the devious persona he'd built up during his time on Survivor. It seems that Hantz struggled with his own behavior, failing to readjust to his life at home after the show.

Hantz revealed in an interview with Who that, "I stayed that person for years after and that is just not a good person in real life, I didn't go round lying, cheating and stealing, but I went around partying and everything else, so it's just not a positive thing."

"I went home and pretty much ignored everything, including my relationship with my wife," Hantz explained. "I lost my marriage."

Hantz and his ex-wife, Melanie, share four children. While his behavior led to the dissolution of their marriage, Hantz claims that they remain on good terms. She was rooting for him on Survivor Australia.

"I called her up before I came here; she said that she'd pray for me," said Hantz.