This Sweet Detail About the 'Gilmore Girls' Theme Song Will Make You Love It Even More
Every Gilmore Girls fan knows the iconic theme song, "Where You Lead." But you may not know this lovely and endearing detail about the Carole King song that became Gilmore Girls' anthem.
How Carole King came to sing the 'Gilmore Girls' theme song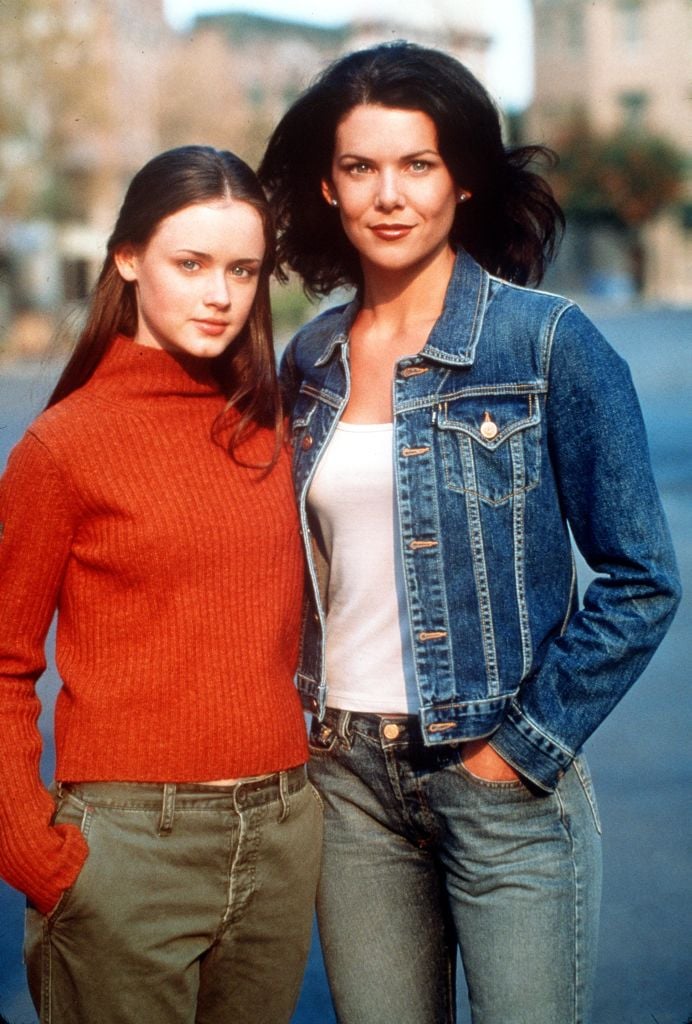 In a BuzzFeed interview with Carole King's daughter — Louise Goffin — the progeny of the iconic singer shared some secrets on the Gilmore Girls theme song.
King's song "Where You Lead," came into the world in 1971 her album titled Tapestry. The original version was "about a woman's love for a man," per BuzzFeed. But Amy Sherman-Palladino — who famously created Gilmore Girls — wanted the song for as a theme song to her show. Which, as we all know, is based around Lorelai and Rory — feminist icons, and a mother-daughter team.
"King responded to the Gilmore Girls executive producer with one condition," the publication explained. "She would prefer to re-record the song with revised lyrics." Instead of being about a male and female partnership, the updated version "would reflect the themes surrounding the mother-daughter relationships that carry the show."
Carole King sang the theme song 'Where You Lead' with her daughter
That was all great and good, but the real cherry on top of this Luke's Diner Sundae? King recorded the song with her actual daughter — Goffin.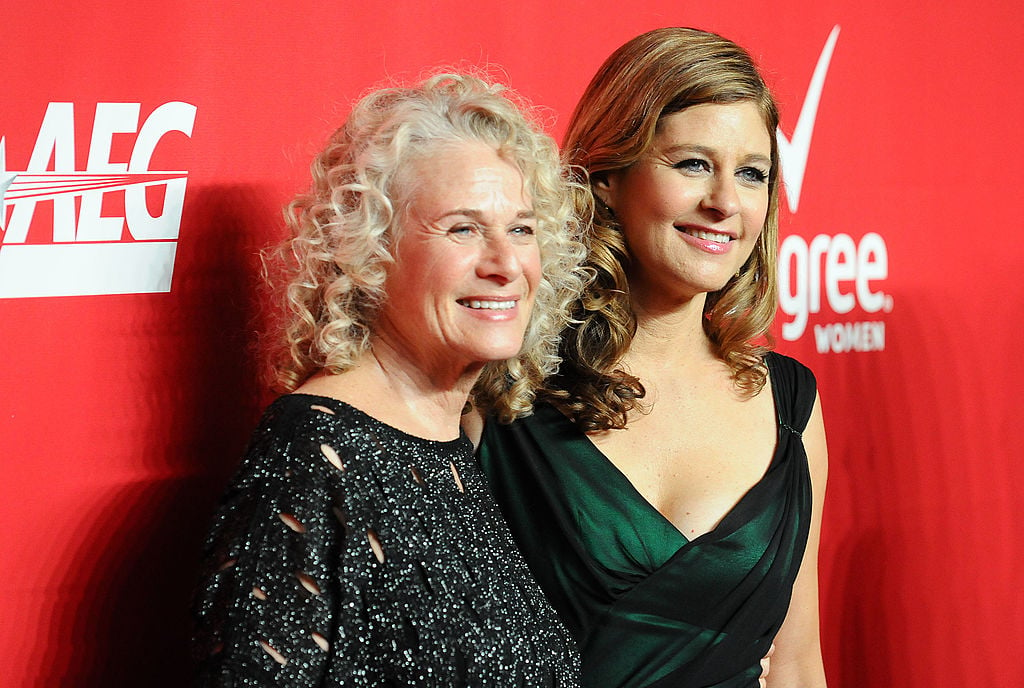 Goffin told BuzzFeed about getting the call from her mother.
"Gilmore Girls was not even more than a pilot being made at the time," Goffin remembers of those early days. Goffin explained King's phone call:
She called up and said, 'Some friends of mine are making a pilot about a mother and a daughter and they asked me if I would sing my song 'Where You Lead' with you.'
Goffin was probably surprised to hear that this was the song to be revamped. According to her daughter, King "was not singing that song much anymore." King stopped wanted to sing it at her concerts "because it had these kind of 'stand by your man' lyrics and she wasn't feeling it anymore."
"She didn't feel like it was an empowering song," Goffin remarked. That all changed when "Where You Lead" became the swan song for Gilmore fans everywhere.
Carole King's daughter reflects on recording the 'Gilmore Girls' theme song with her mother
The entire Gilmore Girls theme song process was a family affair.
"I was recording the song with my mother, the father of my child was producing that track, and I was in a house that used to be my home," she said — they recorded at her old place in Laurel Canyon.
Singing it with her mother, King's song became new again — and the new version better reflected the core of Gilmore Girls: mother-daughter relationship.
"When she was singing it with me, it just gave it a whole new spin," Goffin remembers, which is just so lovely. "She realized she was singing from the point of view from a mother to a daughter rather than a woman to a man."
Take it, sisters!