This 'Vanderpump Rules' Cast Member Has the Highest Net Worth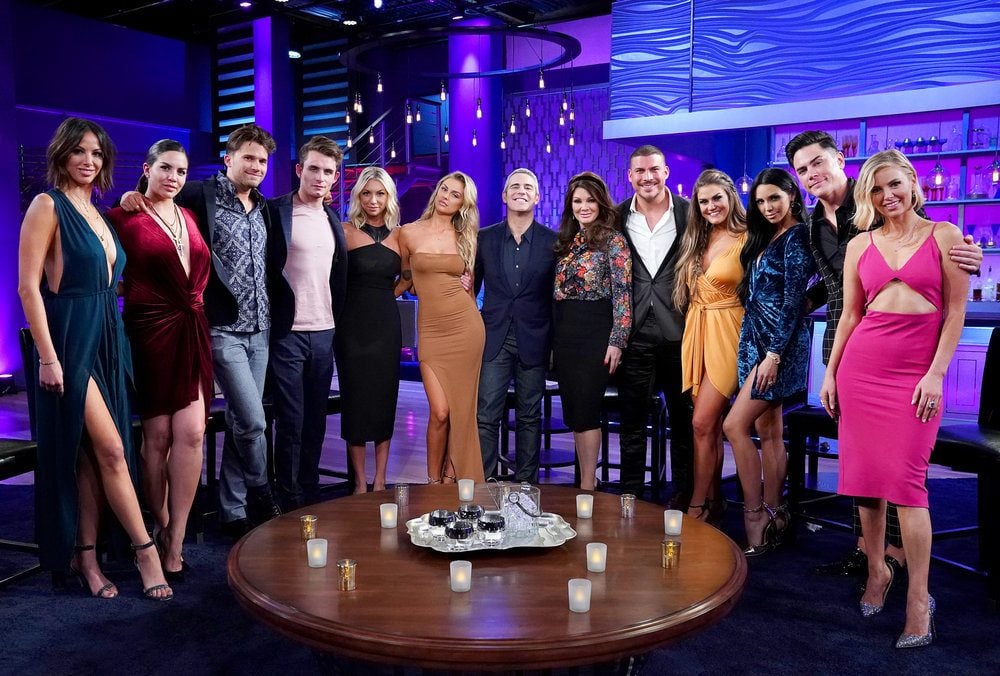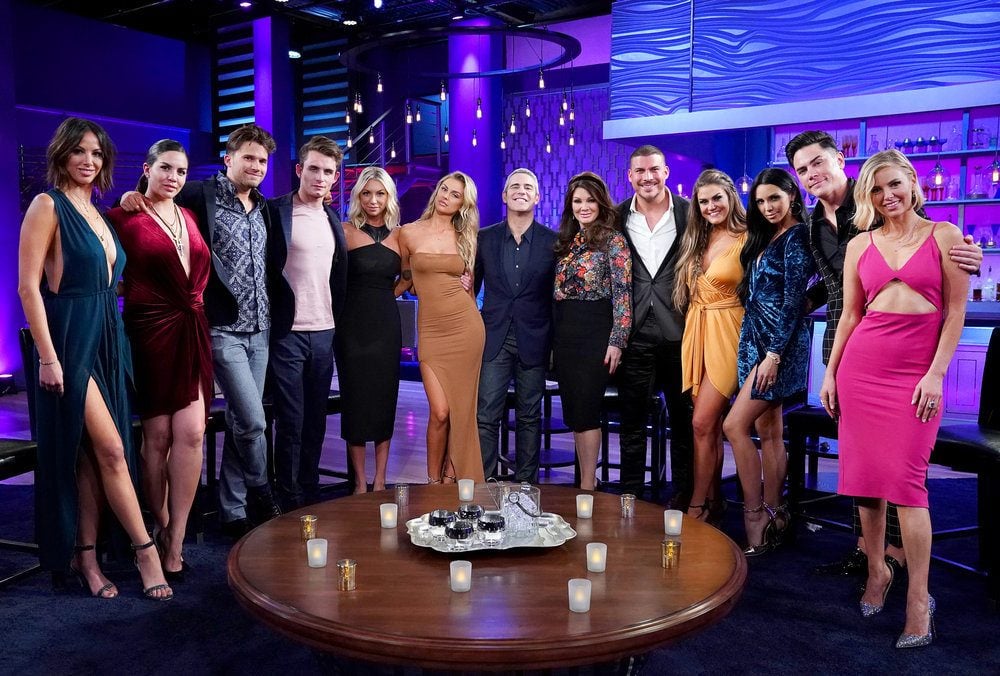 Getting paid for bar fights, smackdowns and serving food can be lucrative. The cast of Vanderpump Rules makes a pretty decent living for allowing cameras to document their every move, which can often give viewers whiplash. Alliances, romances, and careers are constantly changing on the show, which is why the show is many Bravo fan's favorite addictions.
Allowing a camera to document some of your most embarrassing moments pays pretty well. But one cast member seems to have a higher net worth than the rest. Even though the show features an ensemble cast, bartender and overall bad boy Jax Taylor seems to have amassed the most wealth. Pretty shocking since Taylor often operates like a four-year-old in a candy factory.
So what is Taylor worth and what antics helped him to be the cast member, with the exception of Lisa Vanderpump, with the highest net worth?
He's a serial dater
When the curtains opened on the show, Taylor was dating SUR server, Stassi Schroeder. Their relationship was firey from the beginning, with Schroeder having Veruca Salt type tantrums and Taylor often hiding from her. Taylor ends up cheating on Schroeder (off camera) and the couple breaks up. He quickly moves onto another SUR server, Laura Leigh. The couple are like animals, but Taylor gets freaked out after attending an AA meeting in support of Leigh. Nice.
Next came a revolving door of women, some which Taylor tattoed their name on his body. This included Tiffany Matthews, Carmen Dickman, someone in San Diego and then Brittany Cartwright. Taylor cheated on Cartwright last season but the couple has since reconciled. They are now engaged.
He likes to fight
Taylor also likes to rip off his shirt when he's ready to fight too, which is even more entertaining. In addition to taking on a bunch of bros in a parking lot, Taylor has also gotten into epic smackdowns with friends. When he slept with his buddy Tom Sandoval's girlfriend Kristen the two got into a violent alteration…at an engagement party.
Sandoval was so enraged he dove for Taylor, breaking his nose and leaving enough blood to use in a horror movie. Although Sandoval intended to hit Taylor only once he had no control. " 'It was toned down for TV," Sandoval told Daily Mail. "I only meant to hit him one time and then I kept going."
He adds he could have "really hurt him bad – I hit him on the forehead," Sandoval added. "I could have stomped his face in and hit him in the nose and knocked his teeth out. But I was in control and he knew it. He knew if we went outside I would f**k him up." The damage to Taylor's face was so bad, Vanderpump asked Taylor if he needed a plastic surgeon.
He gets arrested
Anyone who has a run-in with the law is going to be entertaining on a reality show. But what about five run-ins with the law? That's right. Taylor first got busted in 2001 for retail fraud and then had a string of driving offenses. He had two DUIs and one arrest because he was driving on without a valid license. He returned to retail and was arrested in 2015 for stealing a pair of sunglasses.
So he gets paid the big bucks
https://www.instagram.com/p/BoxhoGEB9Up/
All this drama seems to pay off. While the Vanderpump Rules cast makes some sort of a salary, Taylor seems to rake in the most.  Sandoval makes $1,400 per episode and server Scheana Marie makes about $10,000.  Kristen Doute and Stassi Schroeder make about $15,000 a piece per episode too.
As for Taylor, he's raking in about $25,000 per episode. Which puts his net worth at around $400,000. Not too shabby for a bad boy bartender from Michigan.
Check out The Cheat Sheet on Facebook!