This Was the Movie That Inspired Whoopi Goldberg to Become an Actor
It's no secret that Whoopi Goldberg is a legendary actor with an off-screen personality to match. She's been a part of some of the most beloved films and TV shows of all time, and fans get to see her moderate the panel on The View every weekday morning.
Goldberg's history with movies and the world of acting dates back well before the world knew her, and is proof that Goldberg has always been destined for greatness.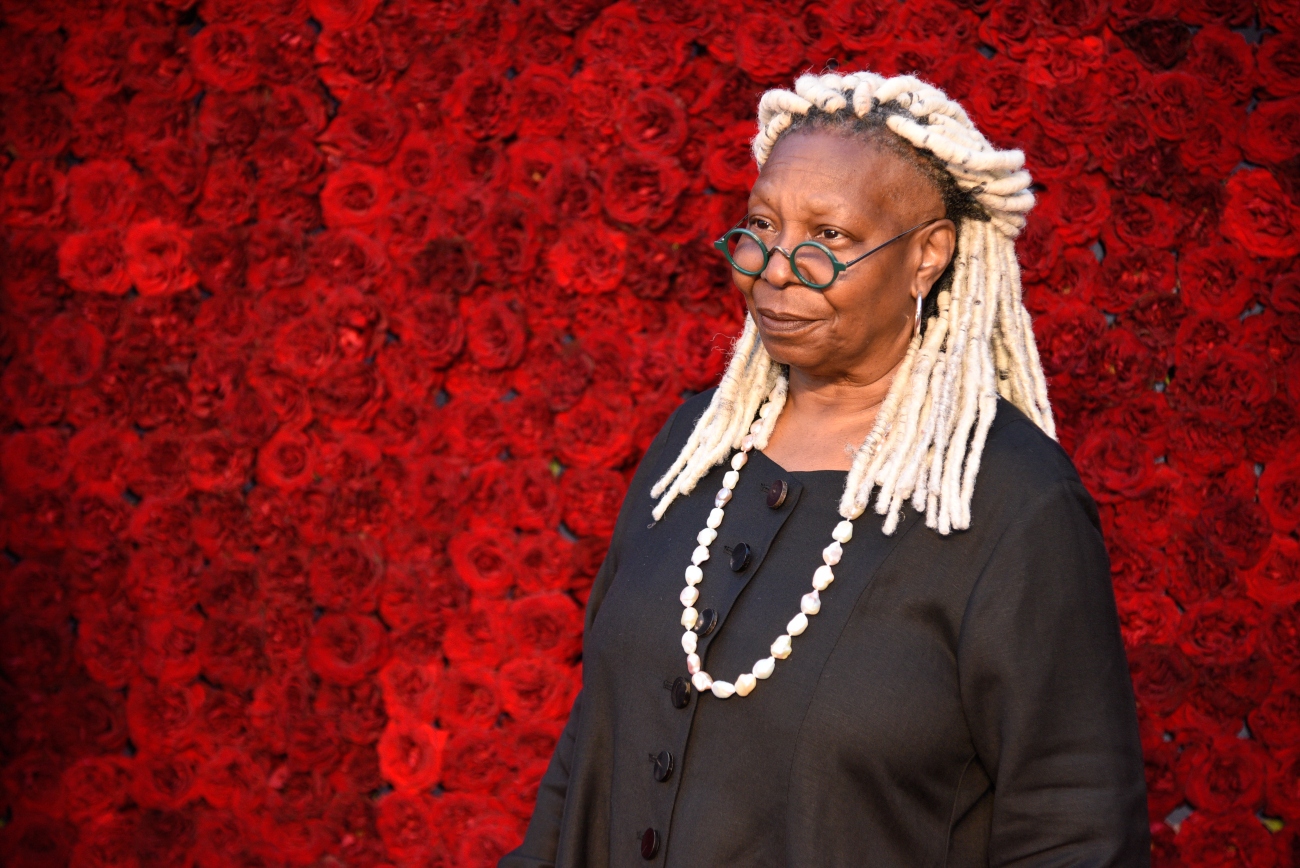 Whoopi Goldberg always knew she wanted to be an actor
Some people are born to act, and Goldberg acknowledges that it's all she's ever known. She recently spoke with supermodel Naomi Campbell on her web series No Filter with Naomi about her experiences over the past several decades and the people she has gotten to know.
Long before Goldberg hosted the Oscars (or won one herself), she used to pretend that she would make it there one day. "We spent many evenings, many Oscar evenings, in the projects in front of our black-and-white television with me giving Oscar speeches," Goldberg recalls of her childhood. "So for [my family] to see me actually host it, we just giggled. We just laughed a lot and said, 'Who would've thought?'"
"It sounds like to me that you had the actress in you then," Campbell said in response.
"Oh yes, since I'm probably 3 or 4. This was all I ever wanted to do," Goldberg replied. "I have a very fanciful imagination. I love thinking about the outer limits of our minds. And so when I was very little, I thought I could live on Mars, I could be like this, and this is what it would be like, and so I would act it out."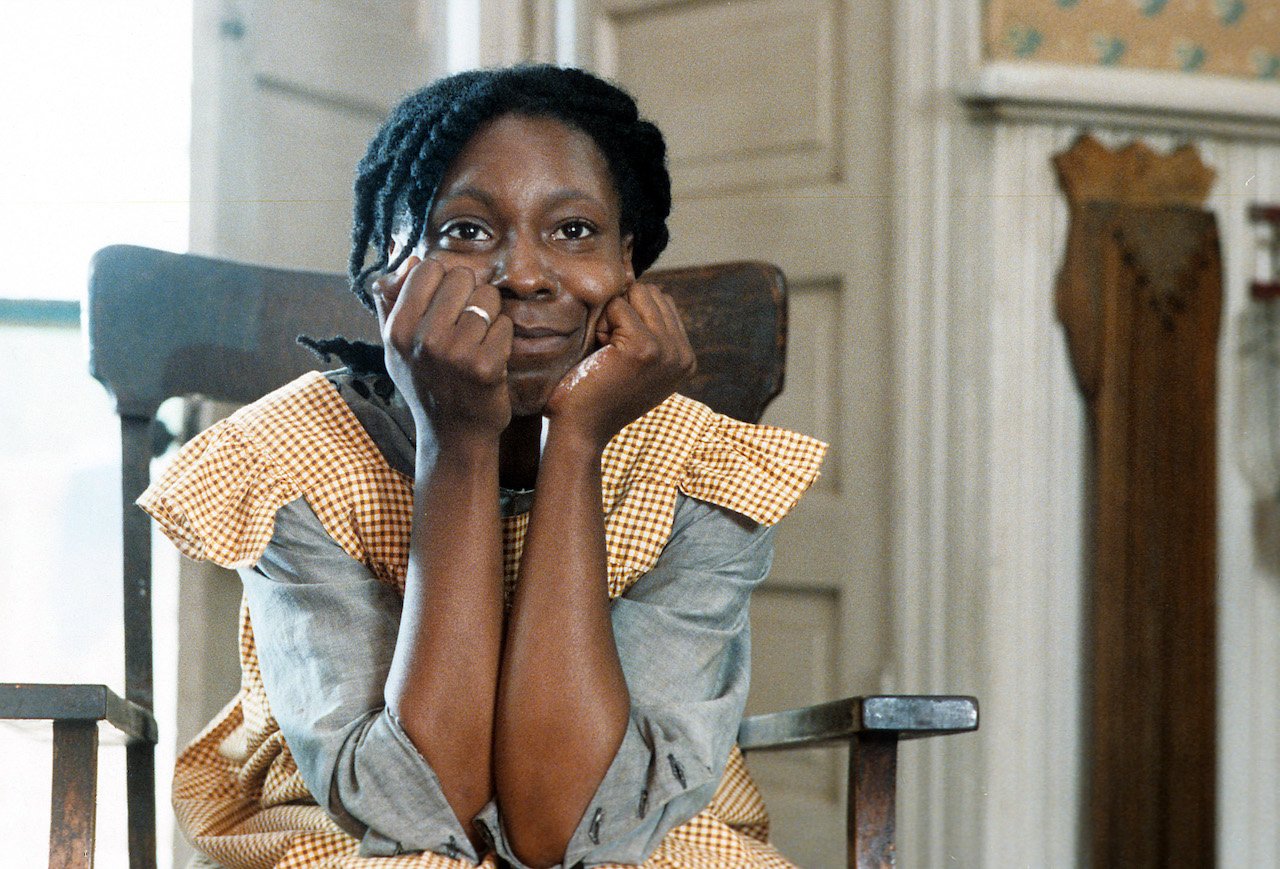 RELATED: Steven Spielberg Hired Whoopi Goldberg For 'The Color Purple' On the Spot After Seeing Her 'E.T.' Parody
Whoopi Goldberg had her mother's support from the beginning
Unlike many parents who discover their children want to get involved in the arts, Goldberg's mother was supportive of her choices from the very beginning. She pushed Goldberg in the direction of acting and started introducing her to the world of film.
"My mother said, 'Well, I think I have an idea of something you would like. Let me show you what some people do for a living,'" she recounted. One of the first movies they watched together was the 1938 comedy Bringing Up Baby with Katherine Hepburn and Cary Grant.
"I had such a great time watching it," Goldberg remembered. "I thought, 'Oh, I would like to do that! I would like to wear those dresses. I would like to have a tiger to walk around.' All those movies became different worlds that I could live in."
Goldberg is thankful to her mother for never pointing out the fact that Black people have a harder time getting their foot in the door in Hollywood, especially in the 1950s and '60s. When she began to see people on-screen such as Sydney Poitier and Harry Belafonte, it all clicked for her that she could be an actress who just happens to be a person of color.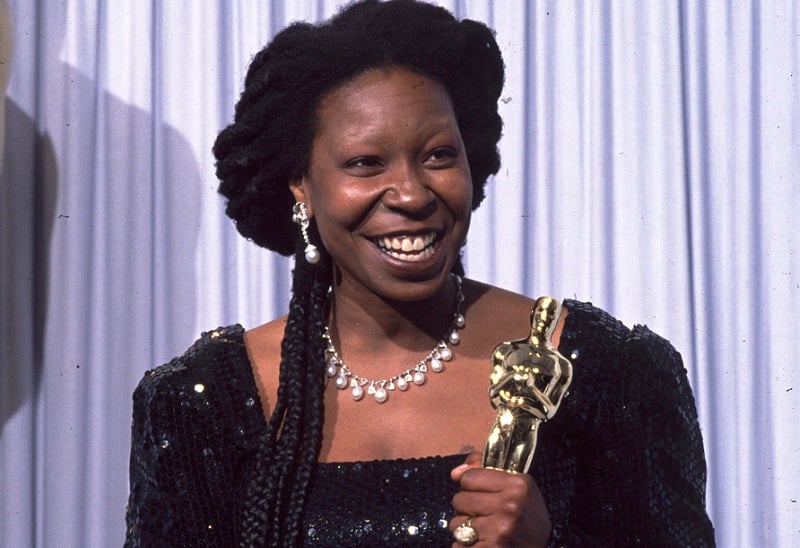 Whoopi Goldberg's mother took her to the movies for the first time
Goldberg's mother Emma continued to encourage her daughter to get involved in the world of film as she grew up. "Do you remember the first movie your mother took you to at a movie theater?" Campbell asked her.
"Yes. It was a movie with Elvis Presley, honey," she replied. She remembers it being his 1964 hit movie Viva Las Vegas. Presley starred in dozens of movies throughout his lifetime in addition to his work as a musician, and Viva Las Vegas was one of his most commercially and critically successful.
To this day, Whoopi Goldberg remains the only Black woman in Hollywood with EGOT status.