Thomas Ravenel From 'Southern Charm' Insists He's Not Back Together With Kathryn Dennis (And Has This Beef With Producers)
Despite the rumors of a reconciliation, Thomas Ravenel from Southern Charm is not back together with Kathryn Dennis. Ravenel and Dennis essentially broke the Internet when Dennis posted photos with Ravenel at a public event.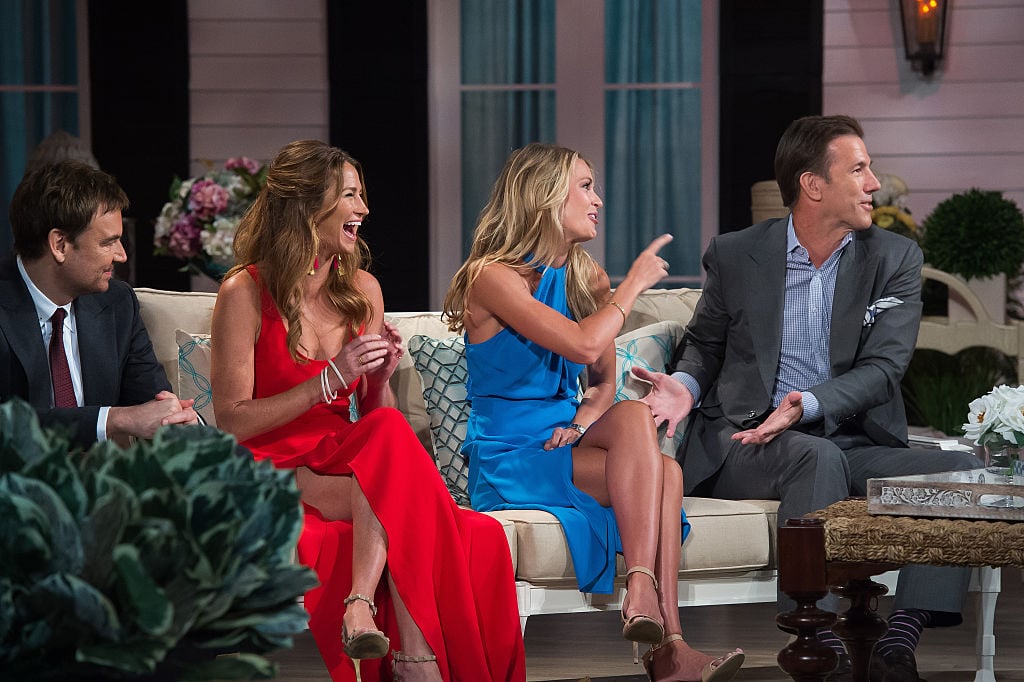 Ravenel and Dennis looked happy together, posing for photos with friends. The rumor mill was lit on fire as fans speculated that the couple reunited, however, Ravenel insists they are mainly going to events together for the sake of their two children. A fan asked point-blank if Ravenel and Dennis were dating. "No, we're doing some things together because it makes the kids very happy to see us getting along. And in this matter, our interests are perfectly aligned."
Dennis backed up Ravenel's remark that the couple was not dating. "lol we are JUST friends," she remarked on her Instagram post when a fan inquired. Although the couple buzz has died down, Ravenel has another bone to pick with Bravo and it has everything to do with his infamous "words of wisdom" speeches.
Ravenel says his speeches received a heavy edit
Ravenel liked to host big cast dinners and deliver his "wonderful words of wisdom" speeches when he was on Southern Charm. As one of the older cast members, Ravenel thought of himself as a mentor to the younger individuals on the show. Once everyone arrived at his home, Ravenel would pour a drink (or several drinks) and pick apart each cast member, one by one, sharing the flaws he observed in each person.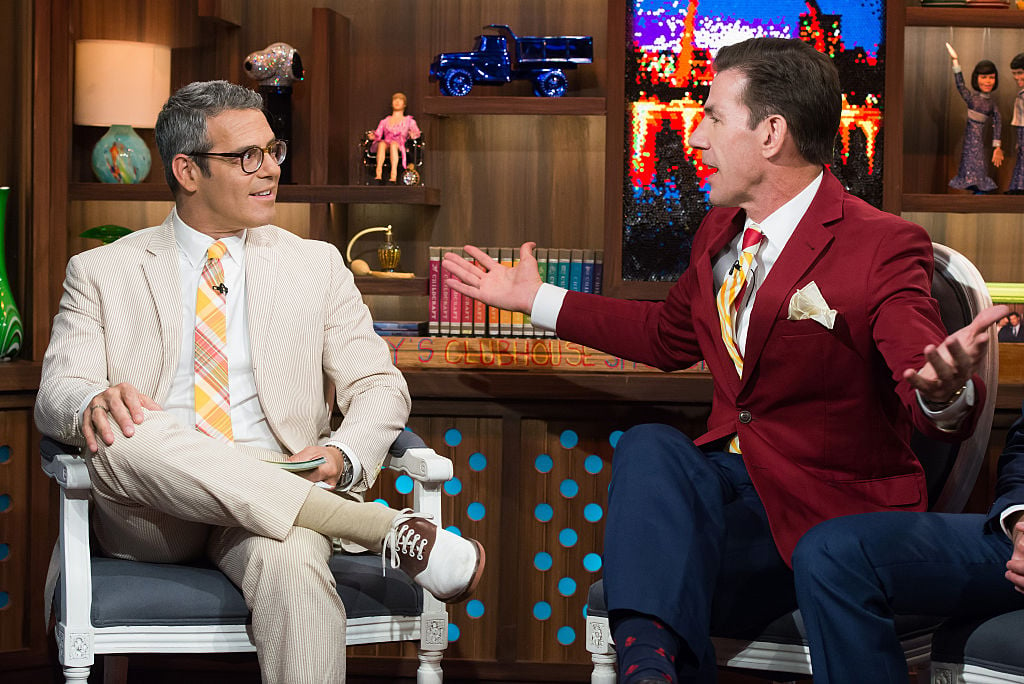 He recently asserted that those speeches received a heavy edit and didn't truly represent his intent. "Since my 'Wonderful Words of Wisdom' speeches were mostly edited out in Season 1 and 3, I'm going to deliver them on IG live at the same time Season 7 premiers. Word for Word. Word for Word," he tweeted.
Ravenel told fans to "Be prepared to be 'wonderfully' entertained!" He added, "The speeches were sliced and diced into something unrecognizable. My intent was good, that's why the speeches were mostly cut."
He also said this is the only way he'd return to the show
Not that Bravo is asking, but what would it take for Ravenel to return to Southern Charm? Some fans want him back and he joked about what it would take. "If I had complete editorial control and was paid over $1 million per episode, I'd consider it," he commented.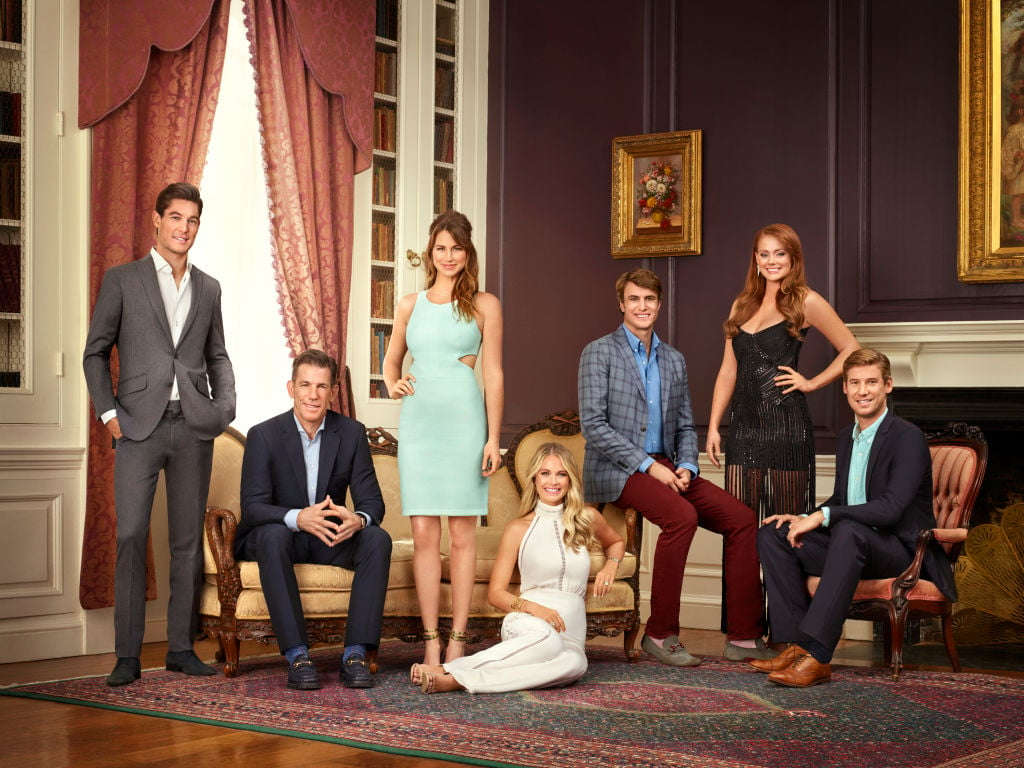 Although he answered the question, for the most part, a fan wanted to get confirmation there was no way he'd come back. "So…..never?" the fan wondered. Ravenel replied, "That's the tentative schedule for now…" Ravenel was reportedly fired from the show after allegations of a sexual assault surfaced.
The season 3 "words of wisdom" dinner almost came to blows. Ravenel verbally attacked each cast member sitting around the table until finally, Shep Rose gave it back to Ravenel. "It's your fault more than anyone else's," Rose pointed out. But Ravenel shot back, "How much money is your mommy giving you?" Rose got up from the table telling Ravenel, "You're less than me." Guests fled when Ravenel started kicking everyone out of his home, beginning with Cameran Eubanks.