Thomas Ravenel Wouldn't Go Back To 'Southern Charm' for a $1 Million
Thomas Ravenel surprised Southern Charm viewers when he made an impromptu appearance during the season 7 premiere. The former politician had sworn never to return to the Bravo series after he left after season 5. However, as he co-parents two children with Kathryn Dennis, he showed up on-screen but that might be the last time he ever appears.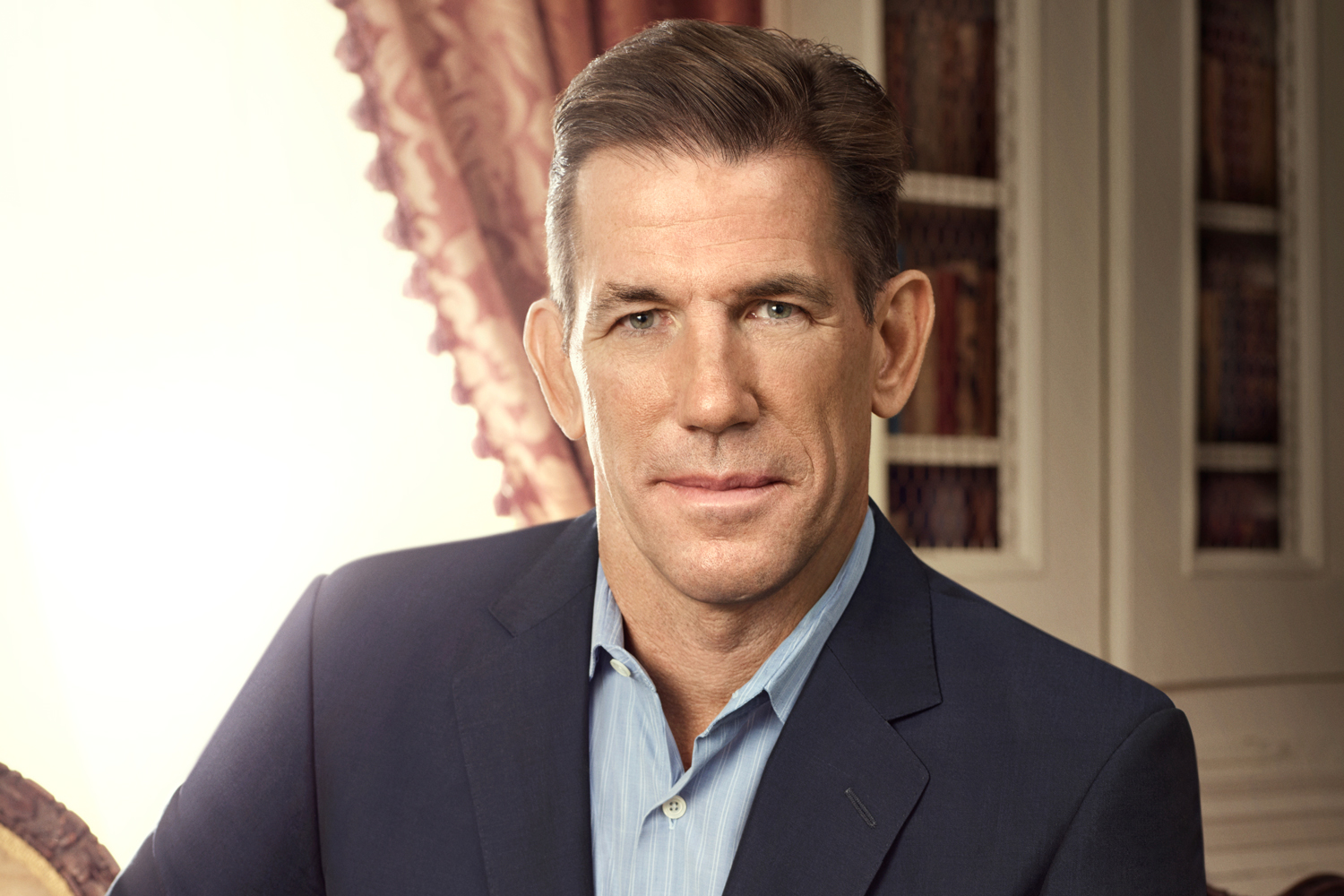 Why did Thomas Ravenel appear?
During the first moments of Southern Charm Season 7, Ravenel made a surprise cameo on the show. At the time, Dennis and Ravenel were living under the same roof co-parenting their two children. Dennis said that her home was being renovated and was only living with Ravenel for the time being.
It turns out that during the time Dennis was with Ravenel and their two kids, Bravo cameras were already filming the new season. The disgraced reality TV personality said that he didn't get paid for his appearance.
"I just let them film a little segment with the kids as a favor to Kathryn," Ravenel told Us Weekly. "I wasn't paid. At the time, she was staying at my house in the guest room because her house was being painted and was unsafe for her and the kids."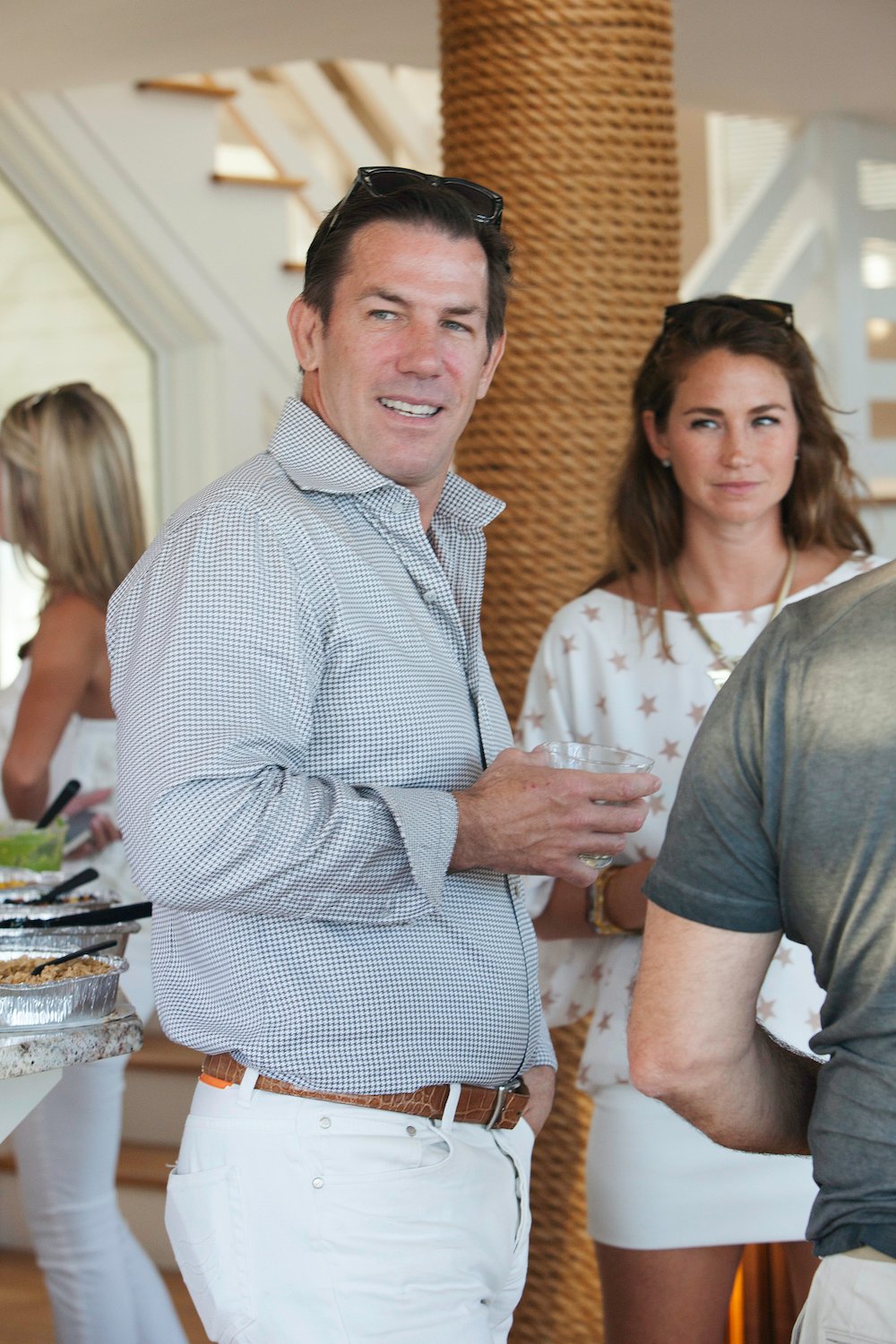 Would Thomas Ravenel return as a full-time castmember?
There were mixed reactions to Ravenel appearing on Southern Charm once again. Fans might recall that he left following allegations he had sexually assaulted a nanny. Ravenel ended up pleading guilty and the case was reportedly settled in September 2019.
Viewers should not expect Ravenel to ever become a full-time cast member again, not even for $1 million dollars.
"I wouldn't go back for a million dollars! Now a million, one," Ravenel replied to a tweet from a fan saying they liked seeing him on TV again.
Hours before he made a general tweet following all the inquiries from viewers asking if he was going to return to the show.
"People keep asking me if they'll see me again on Southern Charm," he tweeted. "My response is, 'only in reruns.'"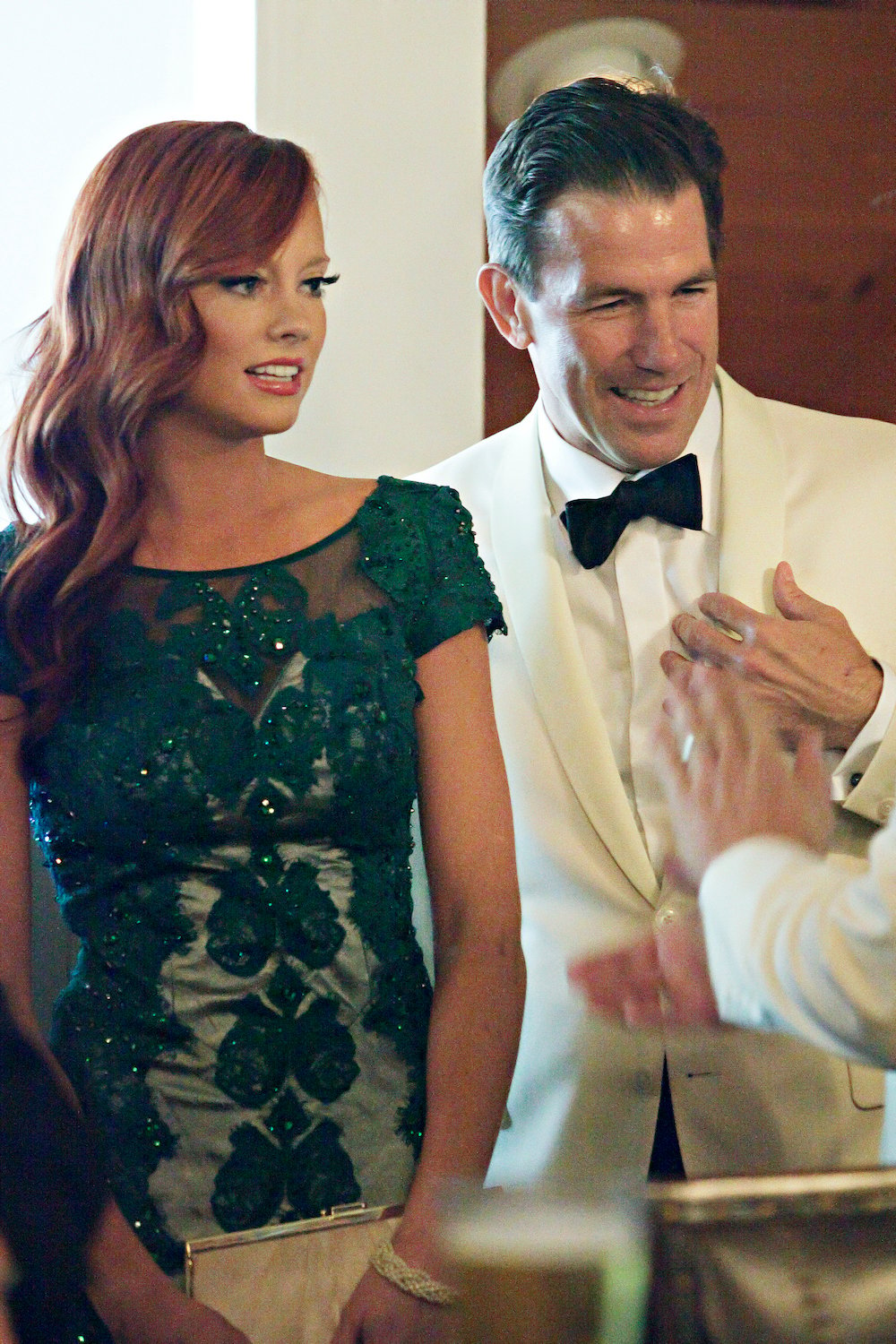 Thomas Ravenel's return is not a good thing
Some of the criticism Southern Charm and Bravo received for having Ravenel on the show again was that they were giving him a platform. After he pled guilty to the assault allegations, some fans believed the network shouldn't showcase him or give him publicity.
Craig Conover was surprised that Ravenel and Dennis were living together again. The Sewing Down South designer also said that it's not something positive having Ravenel back.
"I mean, some people will say, like, we shouldn't give them a platform or show it, [but] it's not a positive for Thomas that he filmed at all," he told Us Weekly. "So, anyone worried that we're helping him by filming him, it's not accurate. I mean, for him to go on Twitter all the time and blast the show and then film? It's just incredible."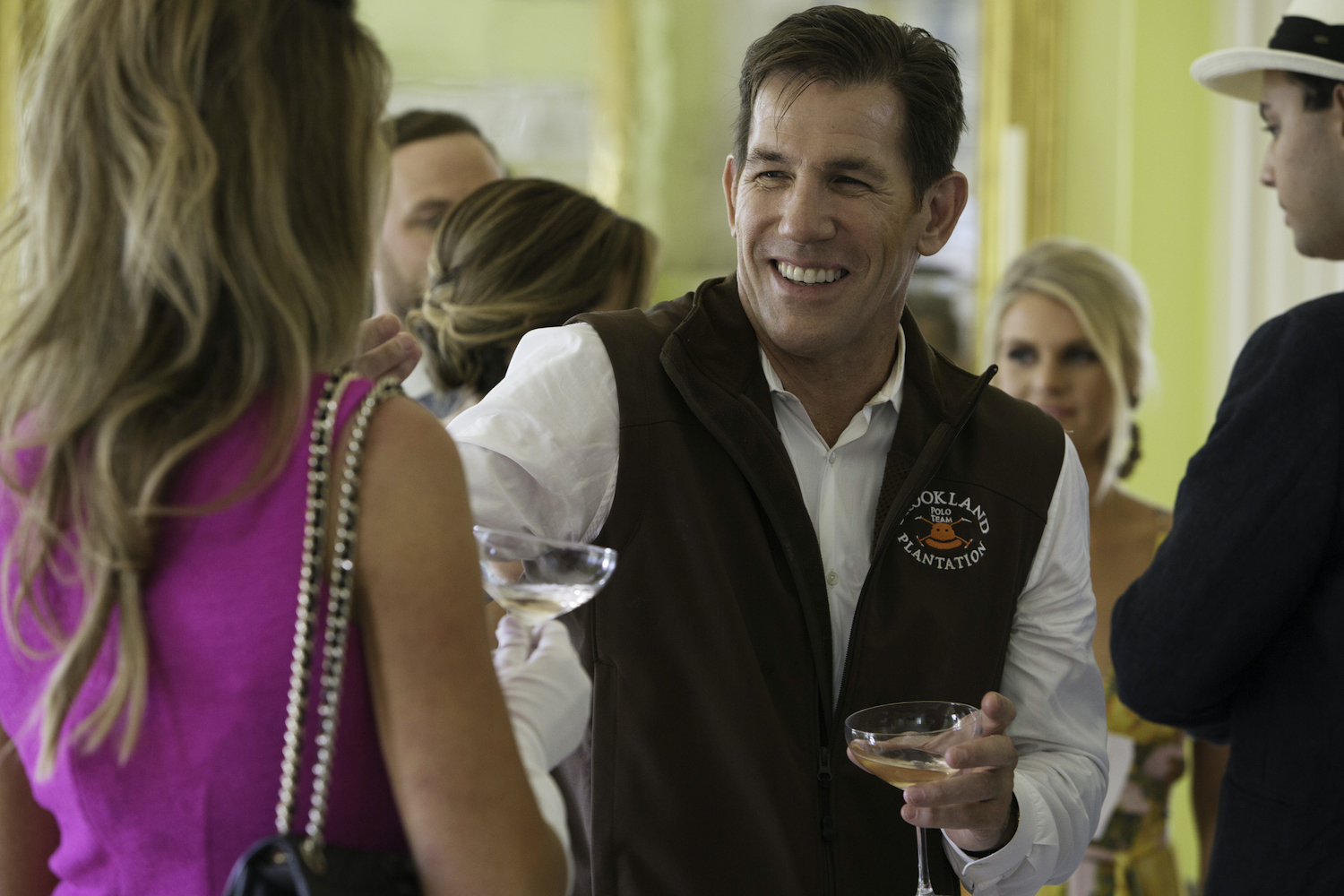 Likewise, Shep Rose called out Ravenel for talking negatively about the show and swearing never to appear again, only to allow cameras to filme him one more time.
"For as much shouting and hollering negatively about the show … that just pisses me off, honestly," Rose told the publication. "It's not anybody on the show's fault, anything bad that might've happened with him. And also, he really enjoyed it when he was on it. I mean, let's be real honest here. He loved whatever fame and notoriety. He had a lot of fun with it."
Southern Charm Season 7 airs Thursday nights at 9 p.m. ET on Bravo.