'Thor 4': Will Natalie Portman's Jane Foster Return for More Than 1 Movie? Fans Don't Think So
Of all the various franchises within the Marvel Cinematic Universe, one of the most beloved is Thor.
There have been three films and while they've had varying levels of critical success, each one has been a hit at the box office. As the MCU moves into a new era of films post-Avengers: Endgame, another Thor sequel is planned.
This one is set to feature Natalie Portman's Jane Foster character in a very prominent role. But will this be a one-movie deal, or will there be multiple films involved? Fans aren't so sure. 
The Thor series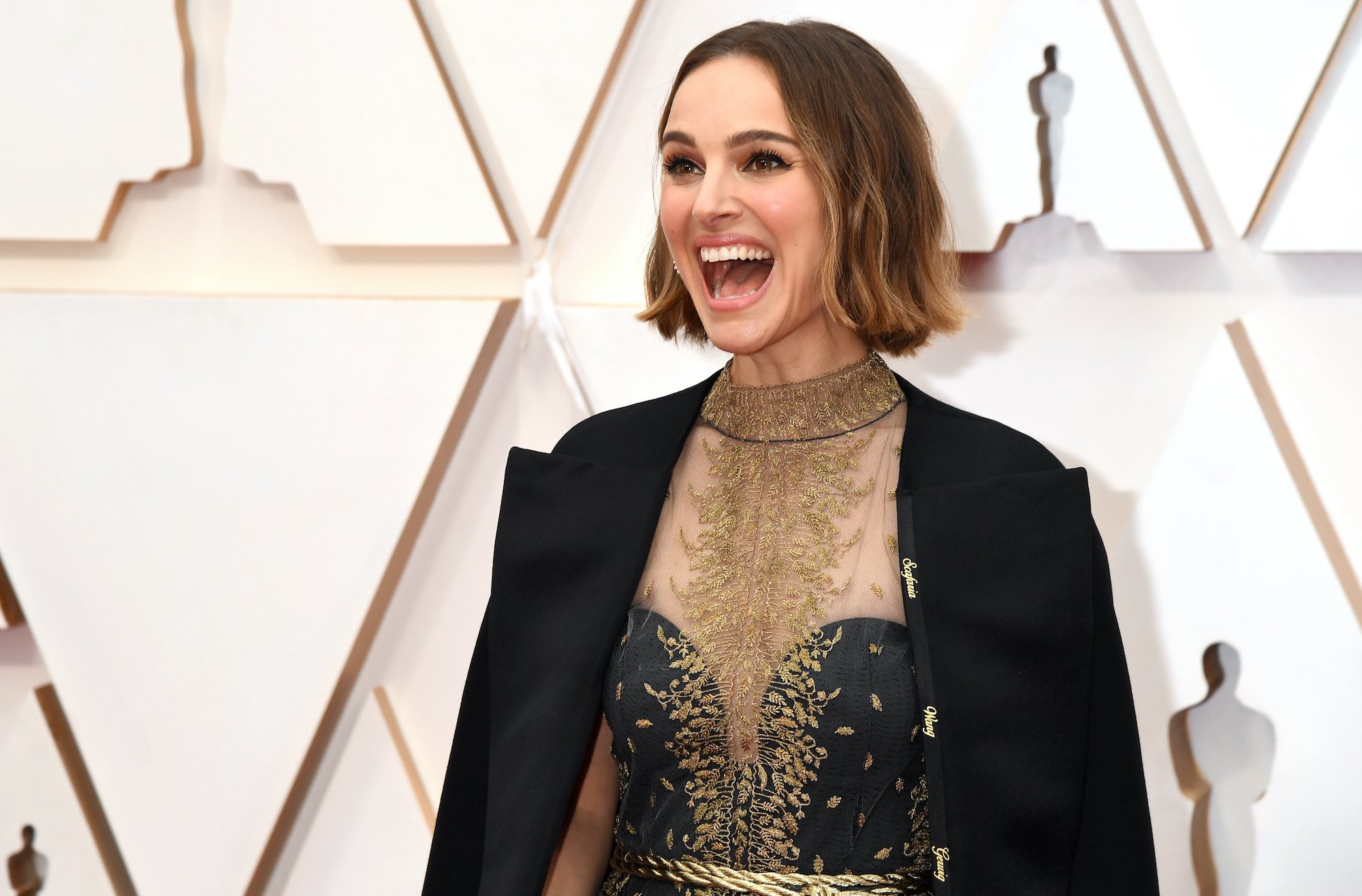 Thor was first featured in the MCU in 2011's Thor. The film took place in both Asgard and Earth, as Thor was banished to another realm to learn humility. 2013 saw the film's follow up, Thor: The Dark World.
It is widely accepted as the worst entry in the MCU. The film was pilloried for its dark and uneven tone as well as just not having a very good script. 
Thor appeared in the Avengers films as well as part of a team-up, but the height of his solo run in the MCU came with Thor: Ragnarok. This is still regarded as one of the MCU's best. Directed by Taika Waititi, the film featured a powerful ensemble cast, a great storyline for Thor, and plenty of humor along the way.
Tom Hiddleston, Tessa Thompson, Mark Ruffalo, and Jeff Goldblum made this one of the most star-studded MCU affairs that didn't have Avengers in the title. 
Due to the commercial and critical success of Ragnarok, Marvel gave Waititi another crack at a Thor film. He's set to direct the next one in the series.
Marvel's plan for Jane Foster in 'Thor: Love and Thunder'
RELATED: MCU: It's Time for Thor to Assume the Role of 'Cosmic Dad'
According to IGN, last year's San Diego Comic-Con was the sight of some groundbreaking news: Natalie Portman was returning as Jane Foster in the next Thor film, tentatively titled Thor: Love and Thunder.
Not only would she return, but she'd also assume the mantle of Thor. It's unclear how the films will capture this, but in the comics, there's a history there. Jane becomes Thor when Thor drops his hammer and refuses to fight anymore. She picks up where he left off. 
So how is this going to play out in the MCU? The possibilities are limitless. The most likely outcome is that the film draws heavily from the existing comics while being its own uniquely fresh take. That's how the MCU has adapted most of its properties and this will probably be no different.
But how many films should fans expect her back for?
Will Natalie Portman return for more than one movie?
A recent Reddit thread discussed the possibility of all the old Avengers eventually being replaced within the MCU, with Portman's character being the replacement for Chris Hemsworth's version of Thor. But another poster said they didn't see it as a long-term situation, noting: 
"I don't think Natalie Portman will get the torch passed to her for more than a film, two max. I don't see her as wanting to commit to being the face of the franchise. I'm shocked (and happy) she is returning at all. I'm thinking she will be a one off in her role and Hemsworth continues the part but maybe more in the background."
This makes sense. The MCU represents a significant commitment if an actor assumes a major role. Look at actors like Robert Downey Jr., Sebastian Stan, and Chris Evans. All three approached double figures in appearances. Portman's a versatile, in-demand actor. The odds of her committing to a long-term deal with the MCU are probably low.
One thing's for sure, however: she's set for the latest Thor movie, and that has the potential to be great.