'Thor: Love and Thunder' Director Taika Waititi is Adapting Another Comic Book for Showtime, with Jude Law
Taika Waititi is a busy man. His latest film, Jojo Rabbit, won an Oscar for his screenplay. He directed the season finale of The Mandalorian. His What We Do in the Shadows TV series is coming back for a second season and he's set to direct the sequel Thor: Love and Thunder.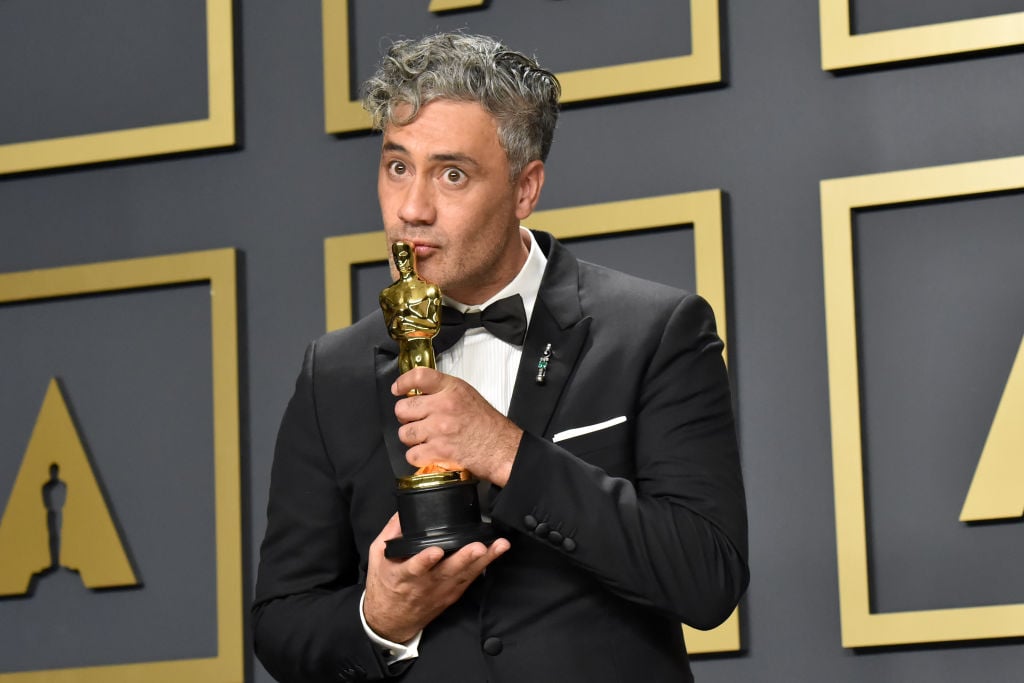 Now, Showtime announced Waititi is co-writing the series The Auteur with Peter Warren and Waititi will direct the first episode. The Auteur is also based on a comic book.
'Thor' director Taika Waititi's comic book history
Waititi joined the Marvel Cinematic Universe as the director of Thor: Ragnarok, and also voiced the alien character Korg. The previously serious Thor movies changed with Waititi's sense of humor, allowing star Chris Hemsworth to have some fun too. Waititi is returning to direct Thor: Love and Thunder. 
As an actor, Waititi played Tom Kalmaku in the 2011 Green Lantern movie. As a director, Waititi made a name for himself with New Zealand comedies like Eagle vs. Shark, What We Do in the Shadows and The Hunt for the Wilderpeople. Jemaine Clement starred in Eagle and Shadows, and Waititi also directed some episodes of Flight of the Conchords.
'The Auteur' comic book
The Auteur is a comic book by Rick Spears, James Callahan and Luigi Anderson. They published the first issue in 2014. The story is about Hollywood producer Nathan T. Rex, who is trying to finish his film President's Day. Showtime described the synopsis of Waititi's TV adaptation in a Feb. 18 press release:
"Desperate to make a great horror movie after a massive bomb, a film producer accidentally traps his production on a backlot with a serial killer. The Auteur is a gonzo horror-comedy, a twisted romance and a glamorous, high wire act of biting satire."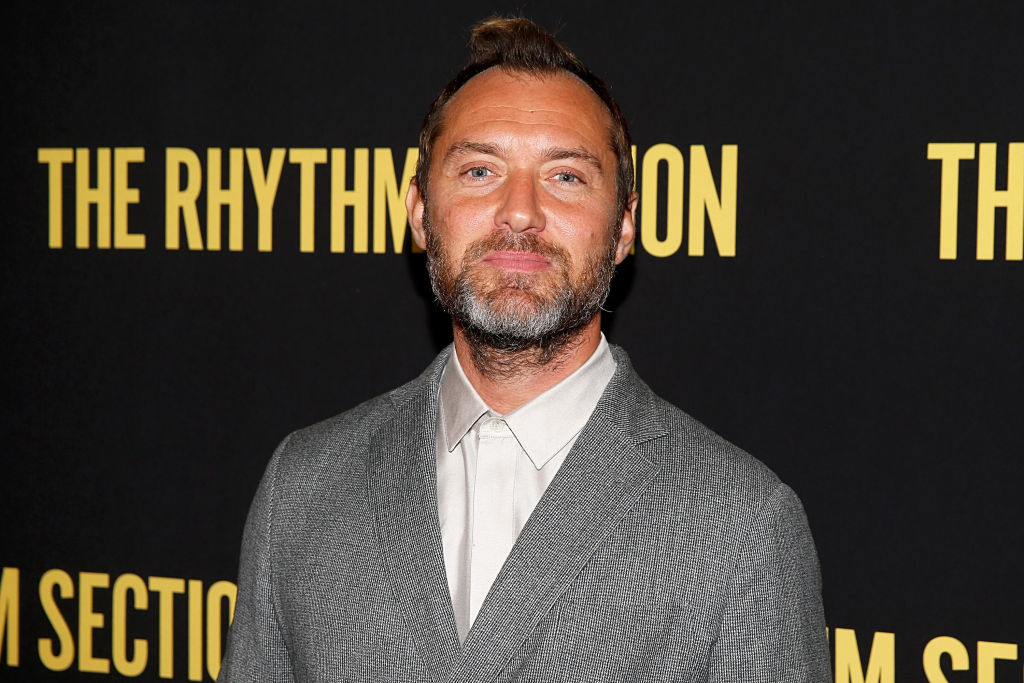 Jude Law will star, presumably as Rex, and also produce. His comic book connection extends to Marvel's Captain Marvel. Legendary will produce with Showtime. Legendary is no stranger to comic book material either. They produced 300, Watchmen, The Dark Knight trilogy, Detective Pikachu and Jonah Hex. 
Why Taika Waititi is perfect for 'The Auteur'
In film criticism, auteur theory suggests that the director is the definitive author of a film. Recognizing that film is a collaborative medium, often with a crew of hundreds behind the scenes, auteur theory seeks to identify the singular vision behind a work of cinema. When that director is a Scorsese or a Fellini, auteur theory seems pretty highbrow. 
Big studio directors like Waititi can be auteurs. Like Black Panther director Ryan Coogler, Waititi came from the indie world. Even populist directors like Michael Bay can be auteurs, although some scholars qualify them as "vulgar auteurs," something that may be apropos of the Showtime series. A producer can be an auteur if their stamp is more discernible than the director's. Producers like Jerry Bruckheimer and Joel Silver fit the mold.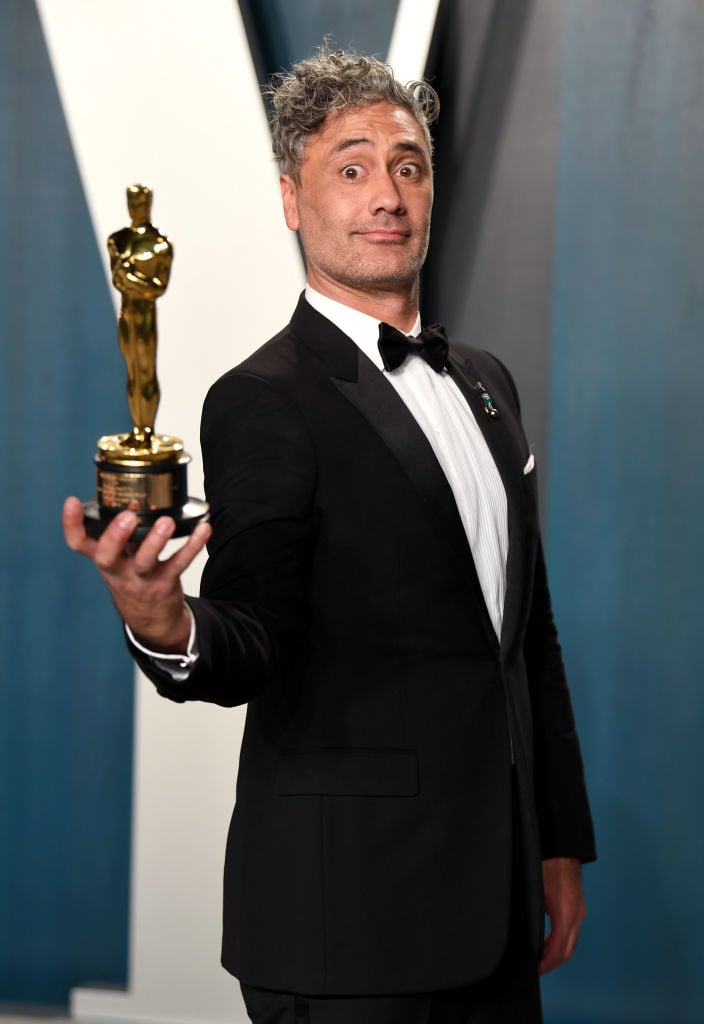 Then there's an auteur like Waititi. His satirical sense of humor has given oddballs a voice in his New Zealand comedies, and he even found a way to work that into a Thor movie. That's why Showtime Executive Vice President of Scripted Programming Amy Israel thought Waititi was perfect for The Auteur.
"The Auteur unites the wildly imaginative filmmaker Taika Waititi and the barbed wit of Peter Warren with the undeniable Jude Law in a bloody love letter to the movies that will make you simultaneously die laughing and want to run for your life," Israel said in the press release.