'Thor: Love and Thunder' Star Natalie Portman Shares How She Pushed Back Against Being Sexualized as a Teen Actor
'Thor' star Natalie Portman has discussed how she felt sexualized after teen roles in 'The Professional' and 'Beautiful Girls.' Here's how she fought back.
Natalie Portman is now an acclaimed and successful actor. She won an Oscar for Black Swan and garnered another nomination for Jackie, and starred in the blockbuster Star Wars prequels and Thor movies. Since Portman began acting at such a young age, she faced an industry trying to sexualize her.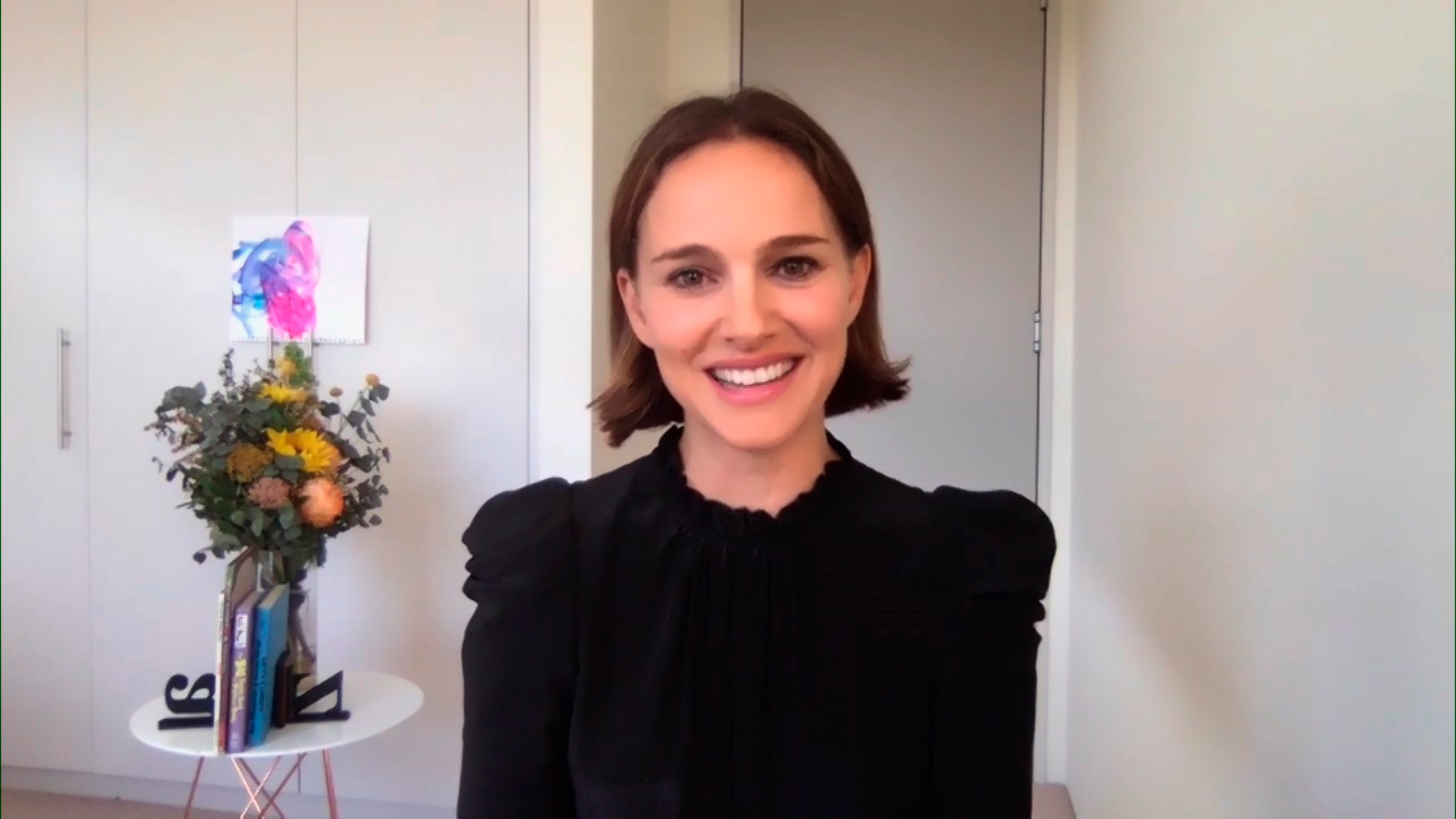 Portman was a guest on Dax Shepard's Armchair Expert podcast on Dec. 7 to promote her new book Fable. During their discussion about her early career, Portman revealed how she dealt with being sexualized in the industry.
Long before 'Thor,' the reaction to Natalie Portman's first movies was inappropriate
Portman's first movie was The Professional, in which she plays a young girl trained by an assassin. The French version makes their relationship more romantic than the American cut. Subsequent roles in Beautiful Girls and Heat led the media to portray her as sexual before Portman felt ready to be. Portman reiterated what she wrote for the Women's March in 2018.
"Being sexualized as a child, I think, took away from my own sexuality because it made me afraid and it made me feel like the way I could be safe was I'm conservative and I'm serious and you should respect me," Portman said. "I'm smart. Don't look at me that way. Whereas that age, you do have your own sexuality and you do have your own desire and you do want to explore things and you do want to be open but you don't feel safe necessarily when there's older men that are interested. You're like no, no,no, no."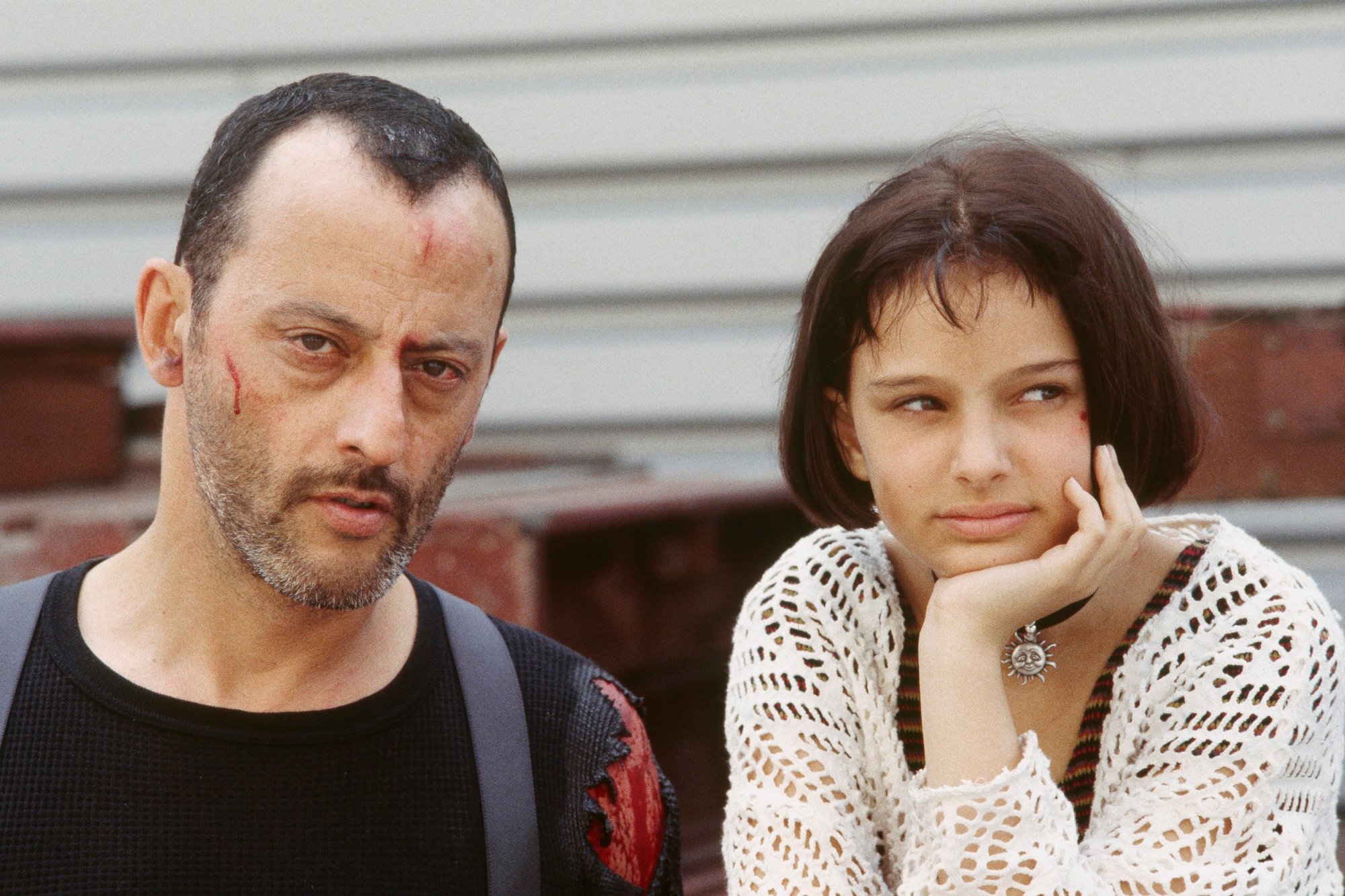 Portman said she built up walls to combat the perception that she was mature beyond her age.
"I feel like you build these fortresses around you," Portman said. "So many people I think had this impression of me that I was super serious and prude and conservative as I got older. I realized I consciously cultivated that because it was ways to make me feel safe. If someone respects you, they're not going to objectify you."
Natalie Portman worried she stunted her own development
Looking back at her own defense mechanisms, Portman feels she may have avoided some of the natural maturing that occurs during one's teenage years. She feels fine about it now, because she got there in her own way.
It's a complicated thing because you're told as a girl and a woman that you're supposed to want that and that it's a good thing, people finding you attractive or people thinking you're sexy or people thinking you're beautiful or precocious, these words that we use around young girls in particular. Then it's complicated because it doesn't make you necessarily always feel good or always feel safe and it hinders your natural development of what you might be like because you're creating a self defensively. I'm like I will be the person that is going to be immune to any weirdness and it worked out, luckily. I was safe.

Natalie Portman, Armchair Expert podcast, 12/7/2020
She even chose roles to avoid certain things 
Portman said she did react to the sexualization of her younger roles by avoiding sexual roles at times when they might have been appropriate. Or, even intimate roles at all.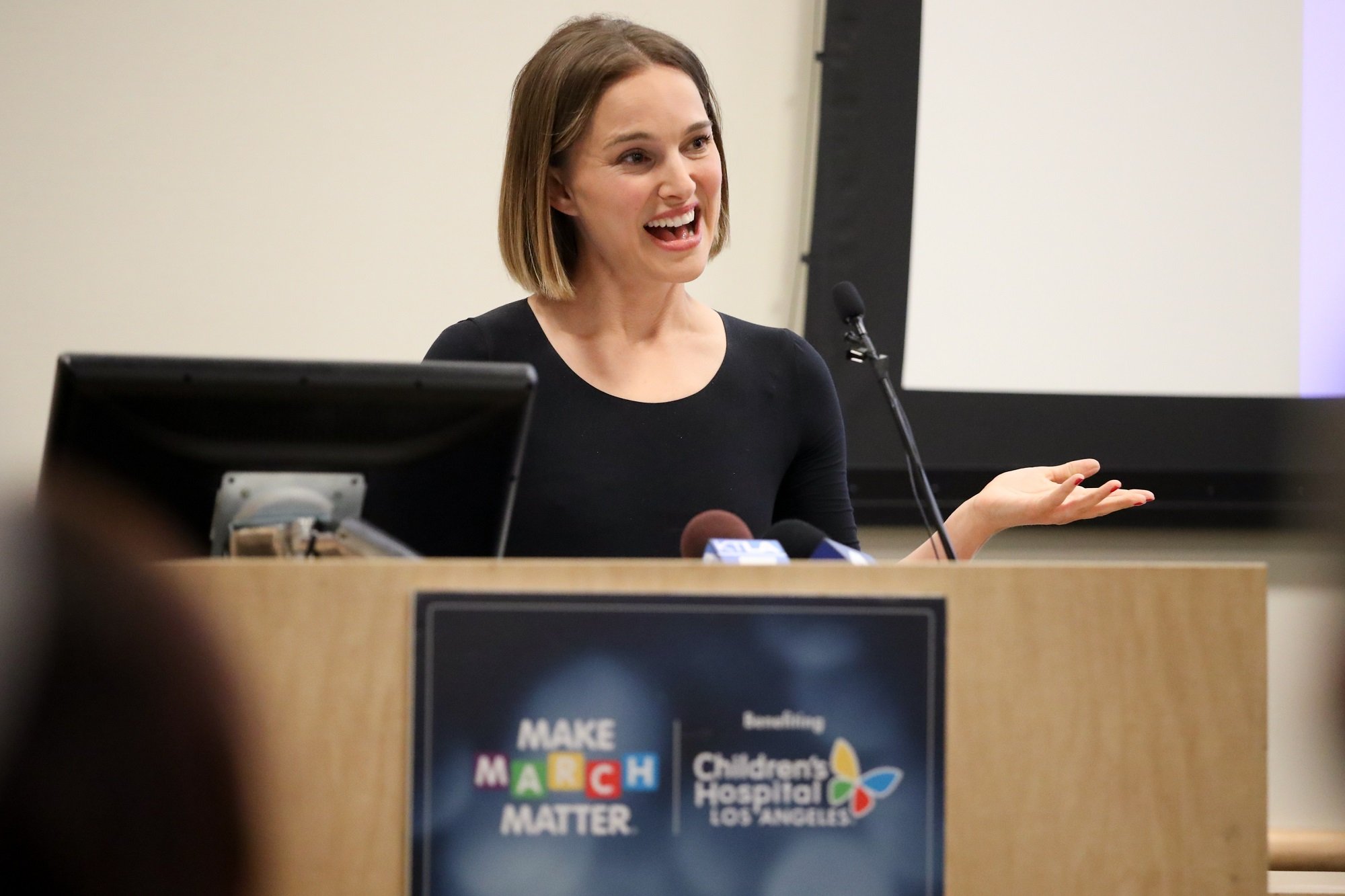 "As a public person at a young age and then as a public female at a young age, in my attempts to build these fortresses that kept me safe, that succeeded in keeping me safe, it didn't allow the full expression of who I was at that time, certainly not artistically," Portman said. "I started choosing roles where I won't kiss. When I was in my teens, I was like, 'I don't want to have any love scenes or makeout scenes.' I would start choosing parts that were less sexy because it made me worried about the way I was perceived and how safe I felt."