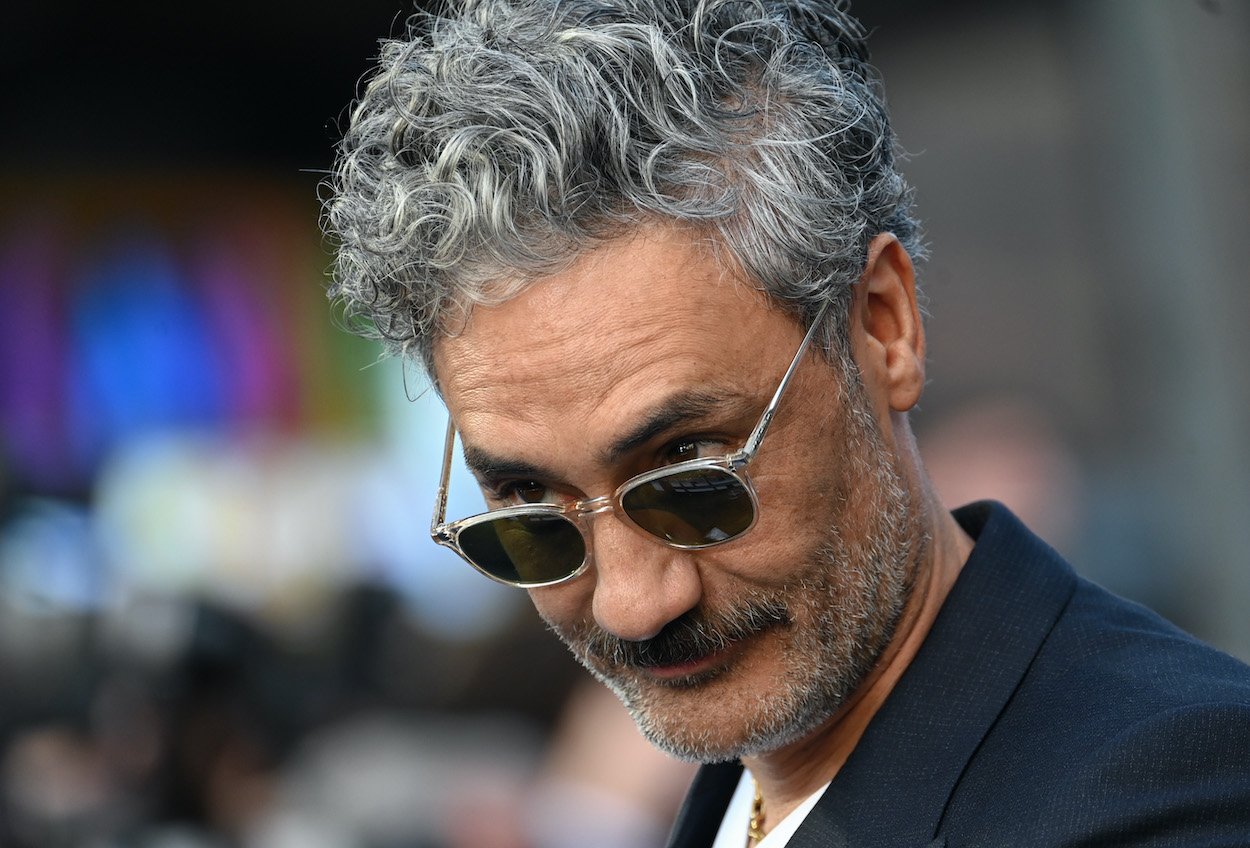 'Thor: Love and Thunder' Director Taika Waititi Tells the Truth About His Acting Skills
Taika Waititi told the truth about his acting skills, and he doesn't consider himself much of a thespian.
As a director, Taika Waititi has two Marvel Cinematic Universe movies under his belt, including Thor: Love and Thunder, which he calls the craziest film he's ever done. As a writer, he scored an Academy Award win for adapting Jojo Rabbit for the screen. But as an actor? Let's just say Waititi told the truth about his acting skills, and he doesn't consider himself much of a thespian.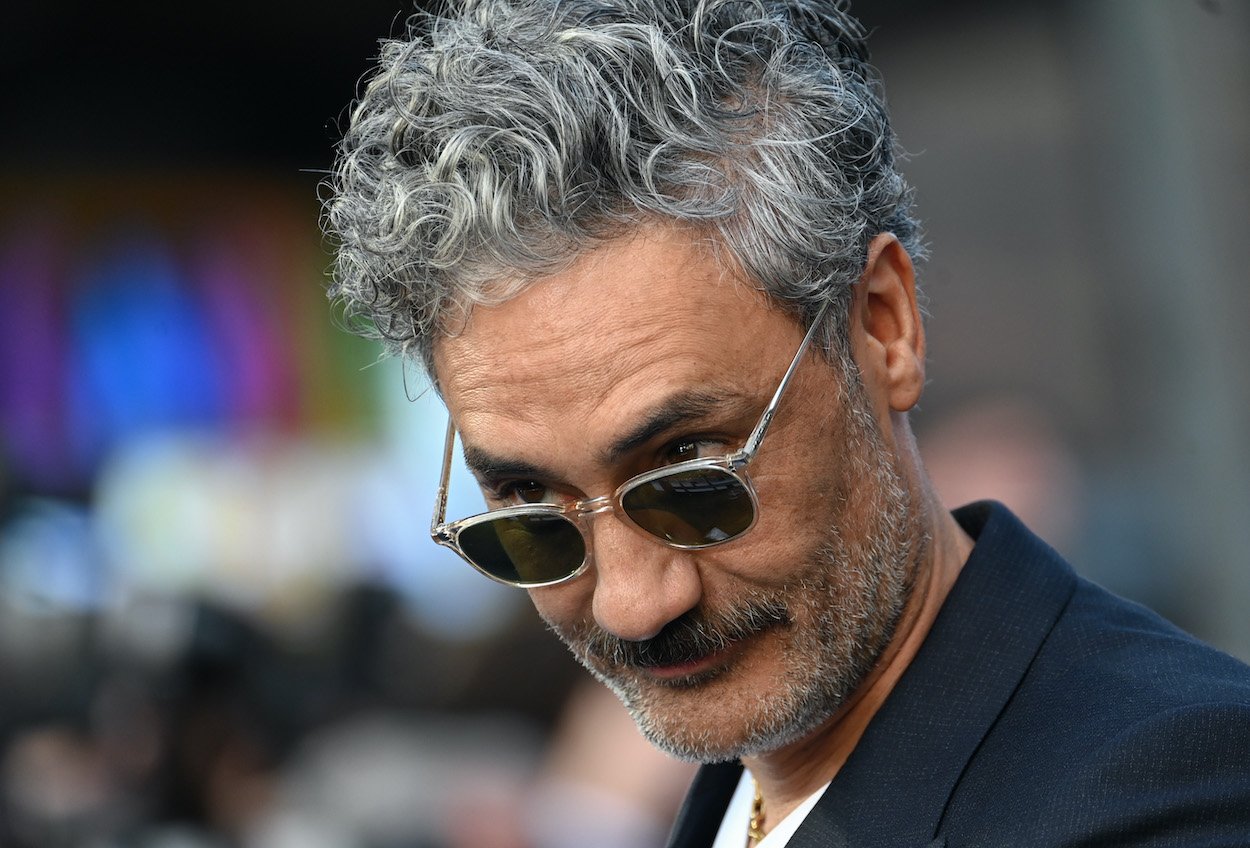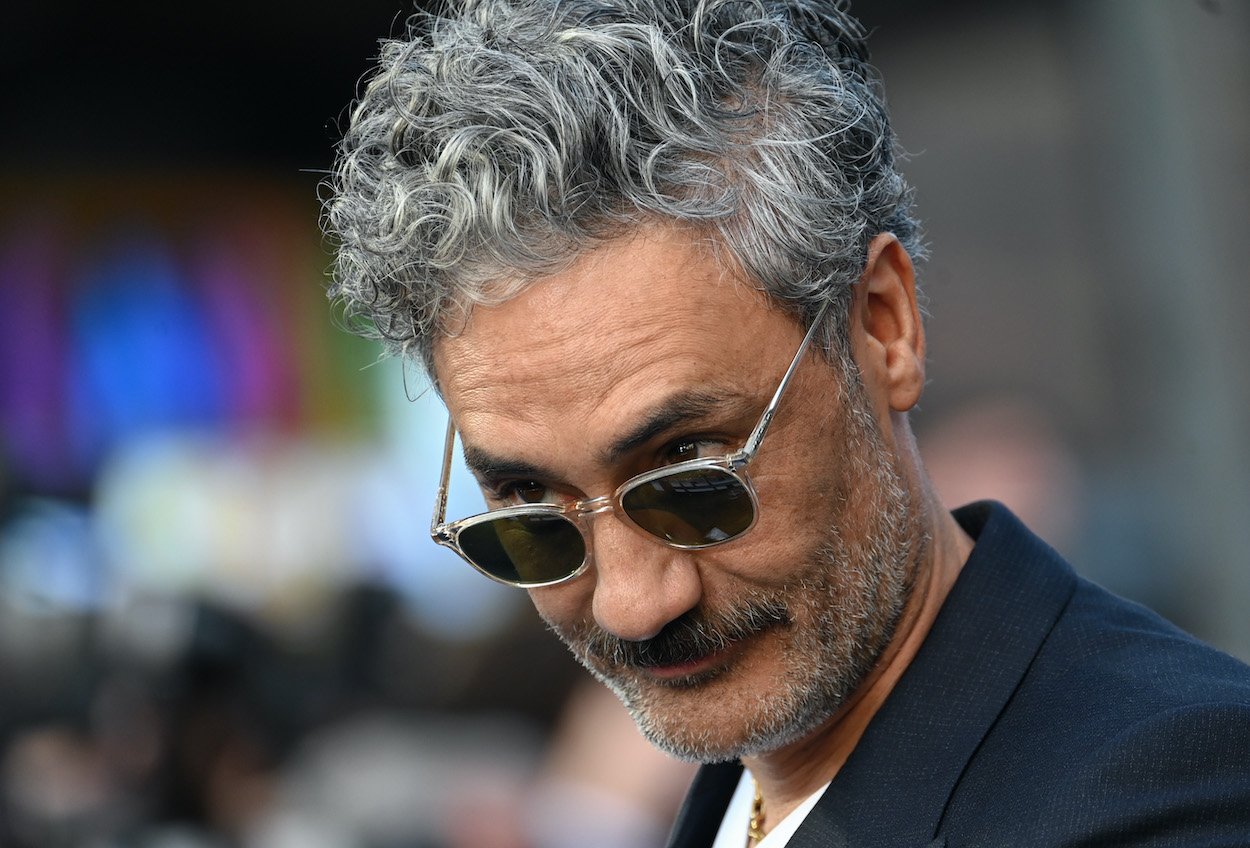 Taika Waititi was a painter who transitioned to movies with an Oscar-nominate a short film
Waititi's rise to being a hot Hollywood name came rapidly and later in his life compared to other directors. Steven Spielberg directed home movies when he was still in grade school. Waititi was a painter before he decided to test the waters when he was nearly 30, as he said in a Wired Google auto-complete video (via YouTube).
One of his first filmmaking projects, the short movie Two Cars, One Night, which garnered an Oscar nomination for best live-action short at the 2005 Academy Awards. Waititi went home empty-handed that night, but he took home an Oscar in 2020 for Jojo Rabbit.
Waititi's IMDb page shows several upcoming projects as either a writer or director (or both), but nothing for acting. Which might be just as well when you hear Waititi tell the truth about his acting skills.
Waititi tells the truth about his acting skills, and he's brutally honest
Most of Waititi's recent acting gigs are voice roles. He reprises his role as Korg in Thor: Love and Thunder (he did the motion capture acting for the CGI character). He voices Mo Morrison in the Pixar movie Lightyear, too.
Even when he appears on screen, Waititi truthfully admitted to Wired that his acting skills are pretty narrow.
"I'm the laziest actor you'll ever, ever come across. I played Hitler, didn't read anything about him. I just played Blackbeard in Our Flag Means Death. I went on Wikipedia, I typed in Blackbeard, and there's too many words. I read the first part, which is like, 'He's from Bristol.' And I looked at the Bristolian accent, which is like, Stephen Merchant, and I thought, Nah, too hard. So I just did my own accent. That's it. That's my range. My range is me. I don't try. And I'm successful, so…"

Taika Waititi on his acting skills
He drove home the point about not trying when talking about The Mandalorian. Waititi voiced IG-11 in three chapters of Season 1, but he forgot the character's name (calling it IG-88). He even noted that part was just him using his own accent to bring the character to life.
'Thor: Love and Thunder' and beyond for Waititi
Waititi joins several other directors to helm two MCU movies with Thor: Love and Thunder. The Russo brothers, Peyton Reed (Ant-Man), James Gunn (Guardians of the Galaxy), Joss Whedon (Avengers), and Jon Watts (Tom Holland's Spider-Man trilogy) are some of the others.
Waititi wrote the screenplay for Love and Thunder, so his hands are all over the film. And there's a chance he might not have joined the MCU if he didn't lie to Marvel to get the Ragnarok directing job. 
Love and Thunder has the potential to be a blockbuster (five Oscar winners star alongside Chris Hemsworth), but Waititi might have some other projects in the works.
His IMDb page shows The Incal, based on the graphic novel, in pre-production. He's attached to an untitled Star Wars project slated for 2025, but it's unknown if it will be his next project.
For more on the entertainment world and exclusive interviews, subscribe to Showbiz Cheat Sheet's YouTube channel.