'Thor: Ragnarok' Might Be the Most Re-Watchable MCU Movie, According to Fans
Because of COVID-19 quarantining this last spring, many Marvel Cinematic Universe fans were able to re-watch every Marvel film done so far. The thorough analysis gleaned some interesting insights, including which film has the best re-watch factor.
No doubt many of those fans have already watched these MCU films several times more considering quarantining is still not done. According to some discussions on social media recently, one film seems to have won the prize for bringing recurring entertainment value.
Not surprisingly, it was one of the comedies, proving the MCU should really be focusing more on that genre. Based on the pick, it should bode well for speeding up production on upcoming Love and Thunder.
Is 'Thor: Ragnarok' really worth watching multiple times?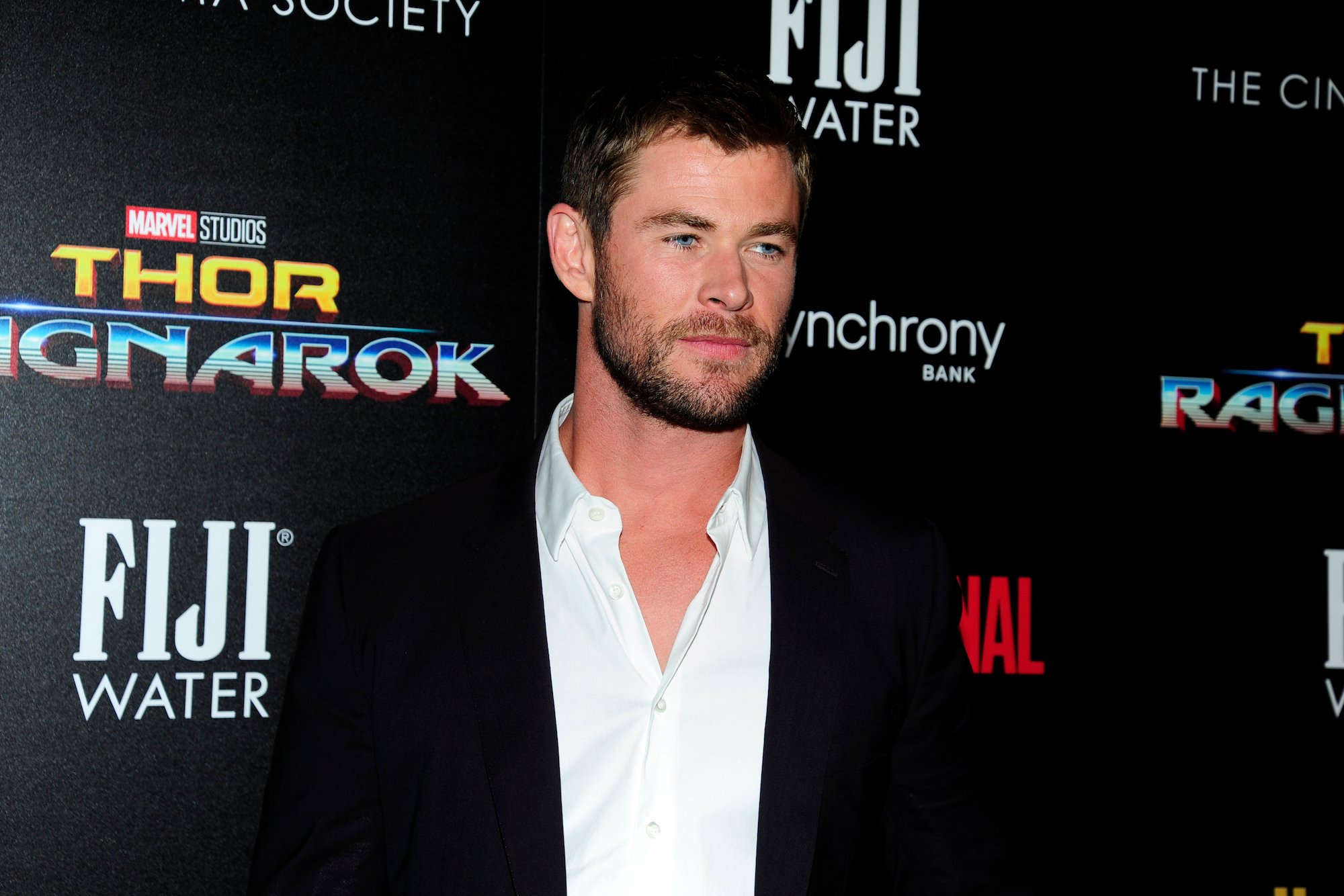 Based on a Reddit discussion recently, it seems Ragnarok is winning the contest on being an MCU movie fans can watch endlessly. However, it certainly was not the only one mentioned on that Reddit thread.
Many people say Infinity War has considerable re-watch power, likely due to the powerful emotions created in seeing the snap occur. There really was no other scene like that in a movie based off of comic books.
Regardless, Ragnarok is almost always thrown into the mix with the other titles. It seems the reason is it opened up a new type of vibe for MCU movies. No one expected a comedy about Thor to ever be taken…well, seriously.
Thanks to the directing prowess of Taika Waititi, it created a special breed of Marvel film they still have not done enough of for the big-screen.
What is it about 'Ragnarok' that makes it worth watching again?
RELATED: Chris Hemsworth and Thor Are Basically the Same Person
Real critics who gave second looks to all the MCU movies often cite Ragnarok as one of the best Marvel films to never skip. One critic called it one of the funniest ever made in the franchise to date.
What sells many on the film is the plot basically pokes fun at itself. It involves Thor and Hulk both stuck on the planet Sakaar, run by the dictator The Grandmaster (played by the always amusing Jeff Goldblum). Thor and Hulk are clearly miserable there, including being forced to perform in gladiator games right out of Ancient Rome here on earth.
Those fight scenes between Thor and Hulk are notoriously hilarious, including Hulk beating up Thor like a rag doll. After so much drama in the prior films, the loud laughs were more than welcome.
No one should forget the comedic dynamic of Thor and Loki either, not including Cate Blanchett hamming it up as Thor's evil sister, Hela. Her scenes alone are worth the price of admission, and she's still chilling, despite also being funny.
Everyone was waiting for Thor to have a good movie
The general surprise from the MCU fan base also helped Ragnarok become successful. Consensus was then that the Thor character was a big disappointment in his prior movies. Ragnarok did double duty on showing how entertaining Thor could be while also managing to prove no comic book film should ever take itself too seriously.
From all indications, the formula the film brought set a precedent for how Marvel will handle their comedy side. Even if Guardians of the Galaxy and Ant-Man set a similar tone earlier than Ragnarok, latter film took things to a new level thanks to Waititi's penchant for creating absurd situations within serious constructs.
All of that will inform his upcoming Love and Thunder, likely, including any other comedies Marvel does down the line. Whether anyone else can copy the Waititi style is another thing, proving how individual he is in making most of his films worth watching more than a few times.